10+ Foods to Bring When Traveling with Food Allergies. Food allergy friendly travel is all about properly prepped packing. Here are some solid packable snack options
Traveling with food allergies is difficult, there is no doubt about it. However, being the little gypsy wanderlust traveler that I am, I refuse to allow food allergies to keep me from exploring the world. Hence, 10+ Foods to Bring When Traveling with Food Allergies.
Preparation is key. Don't expect to find food you can eat wherever your travels may take you. Always err on the side of caution.
It's true, there may be places you can eat at your destination. But I can tell you it's a bad idea to count on that depending when you get there or thinking the airplane food will sustain you. From my experiences, they do not.
I can't tell you how many times I've felt like I was going to wither away into a heap of mush or had wait another 2-3 hours or more to grab grub. Once my blood sugar drops, I lose all sense. I've taught myself to avoid getting to that point.
When you are traveling trying to make connecting flights while surrounded by foods you can't eat, it's extremely easy to get to that point.
I transform into a walking vending machine. I have my backpack with me at all times ready for those moments.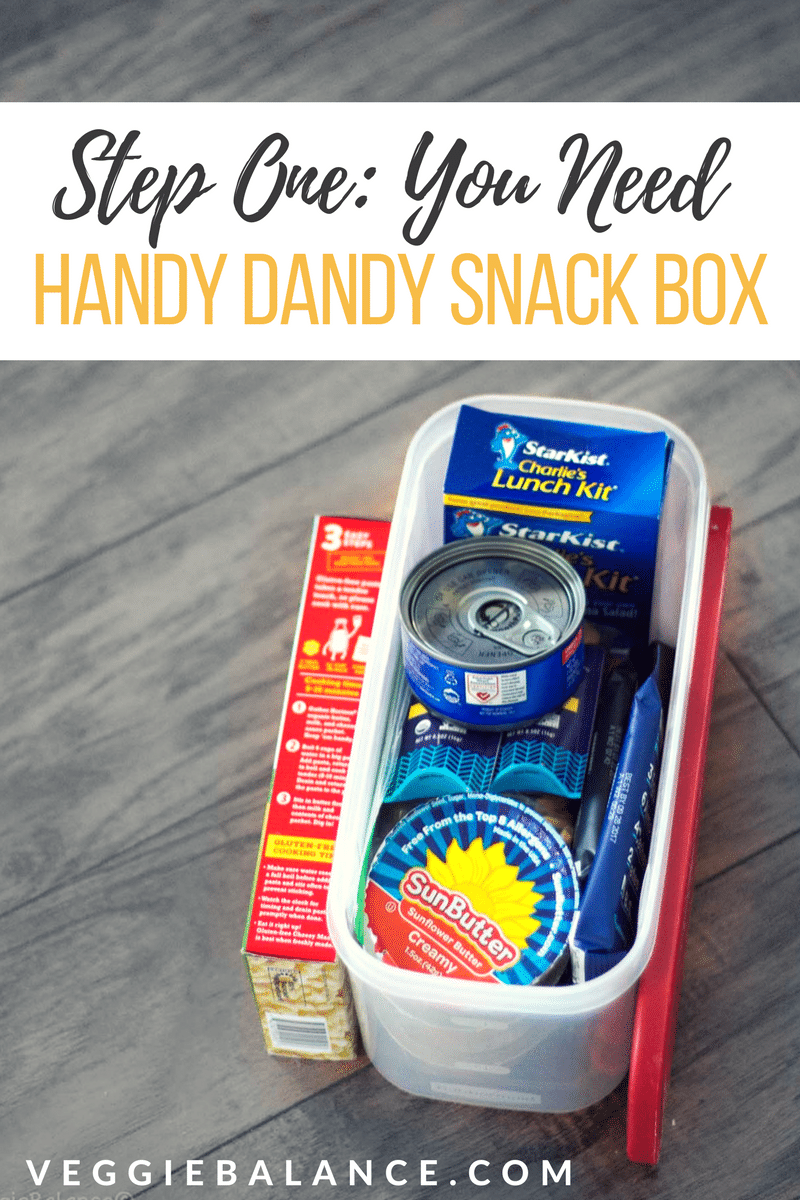 Here are my food tips and hacks on what to bring to ease your allergy concerns and make travel easier.
1. Crackers
Gluten-Free crackers. These have become the versatile snack I always have on me. Many times I've found cheese, meats and fruit packets during my travels that come with their own crackers and I substitute in my own crackers.
NOTE: I never buy the snack packs with crackers free floating within the packages, if they are already pre-wrapped I generally will take the gamble with the food I am going to eat and toss those crackers for these. You use your own judgement.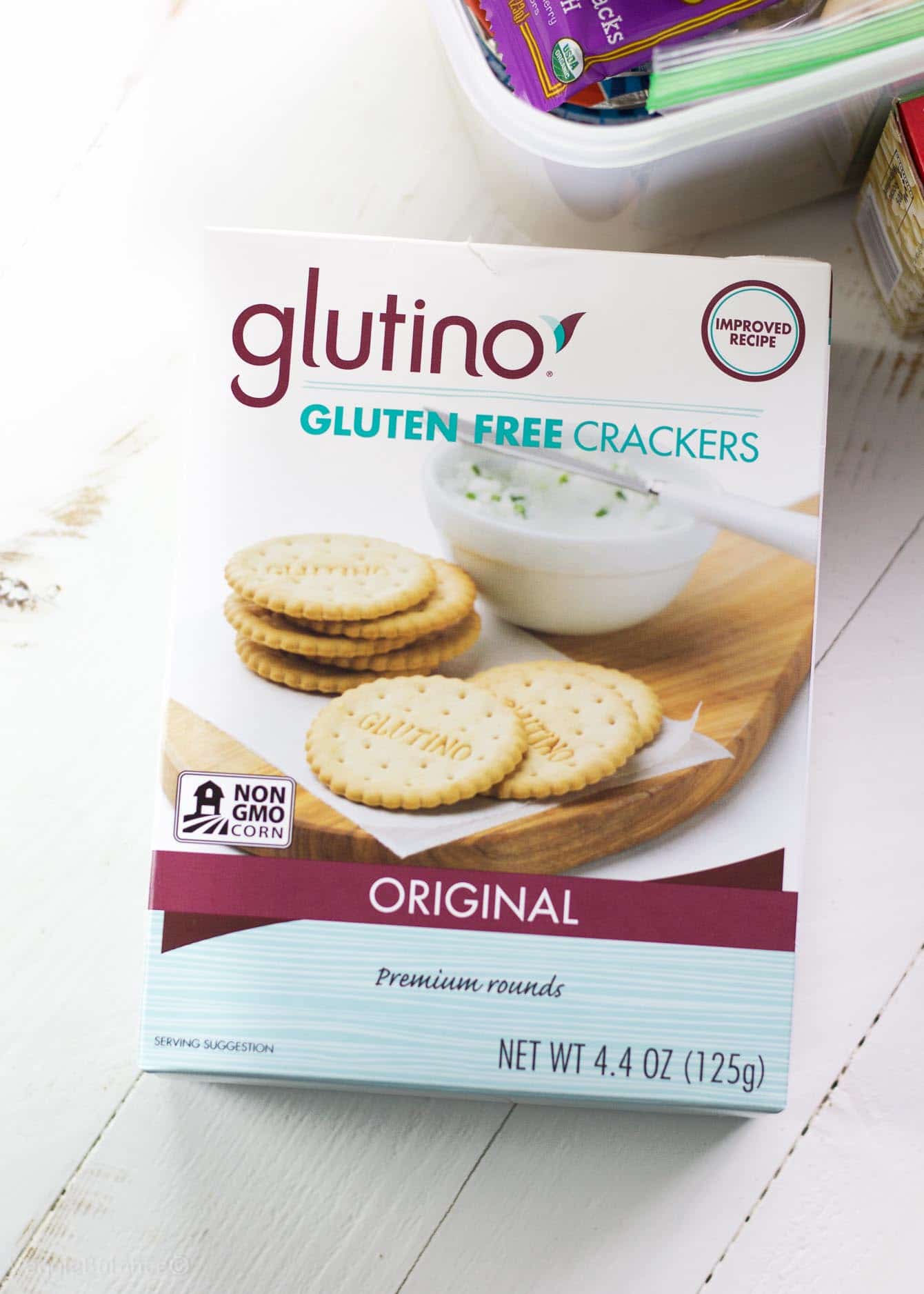 2. Tuna
Now I'll be honest. I am not a huge tuna fan and if I'm being completely honest, I do not like any kind of fish. BUT when you are in a bind and need something substantial, these Tuna packets are my go-to. Again, the crackers are pre-packaged so I'll just toss them in the trash before we leave. A quick tuna salad smeared on the gluten-free crackers above is a perfect staple snack to hold you over until the next real meal.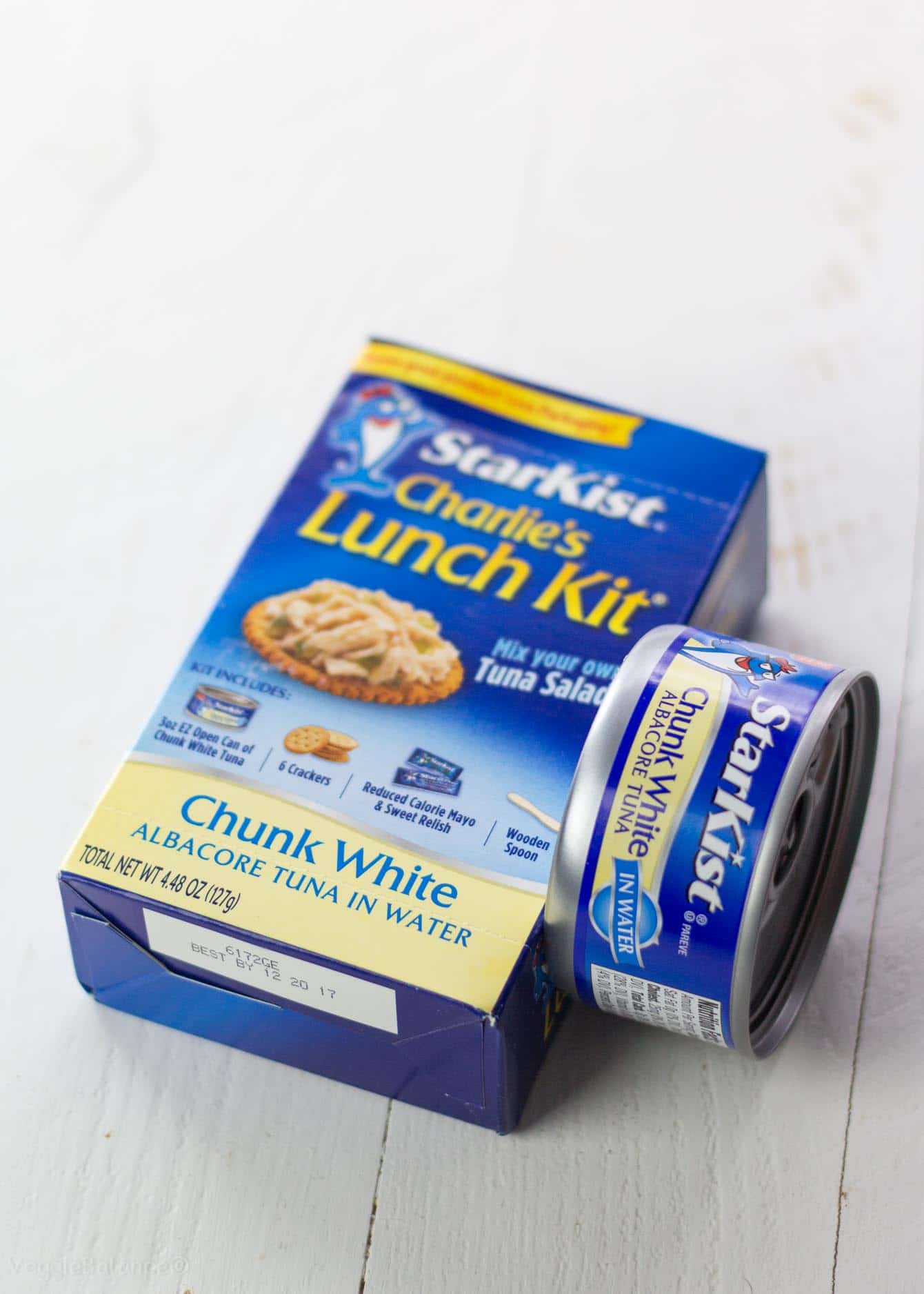 3. Protein / RX bars
Pretty self explanatory. They are compact for packing, high in calories (Which on a 8+ hour flight is needed) and just the perfect amount of sugar to keep me going. Love the RX Bars lately.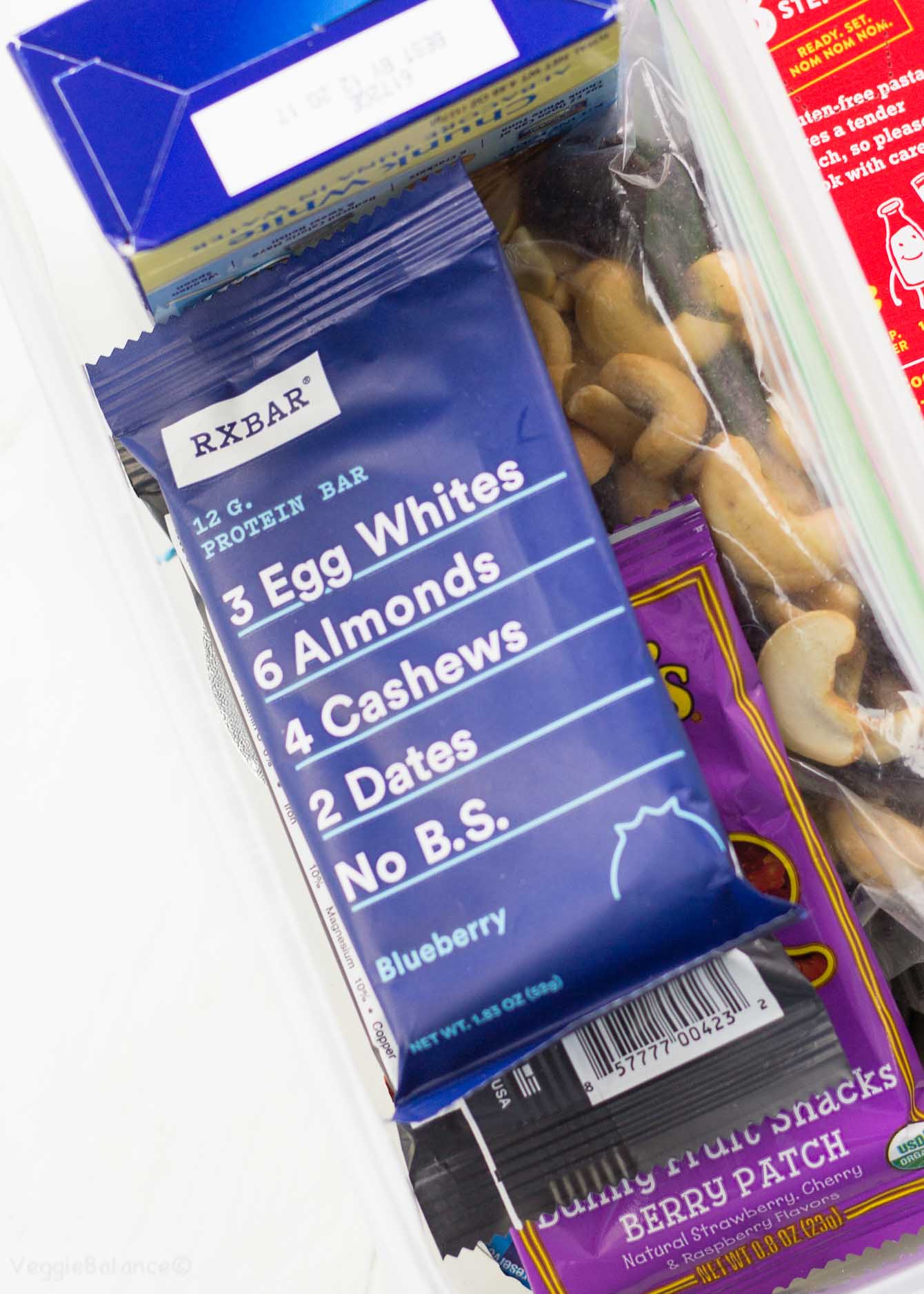 4. Nut Butters
Eat it plain with a spoon or add it onto the crackers above. I try to make sure I use the Sunbutter Sunflower butter, especially when I'm on a plane. I might not have a peanut allergy but there are others around me who might.
I understand the feeling of being stuck in a confined space with a potential exposure to allergens. It happens often on international flights, I'll get wicked headaches and my sinuses stuff up. Fortunately that's all that happens to me, I feel if I can make a simple switch and save someone else some misery, why not?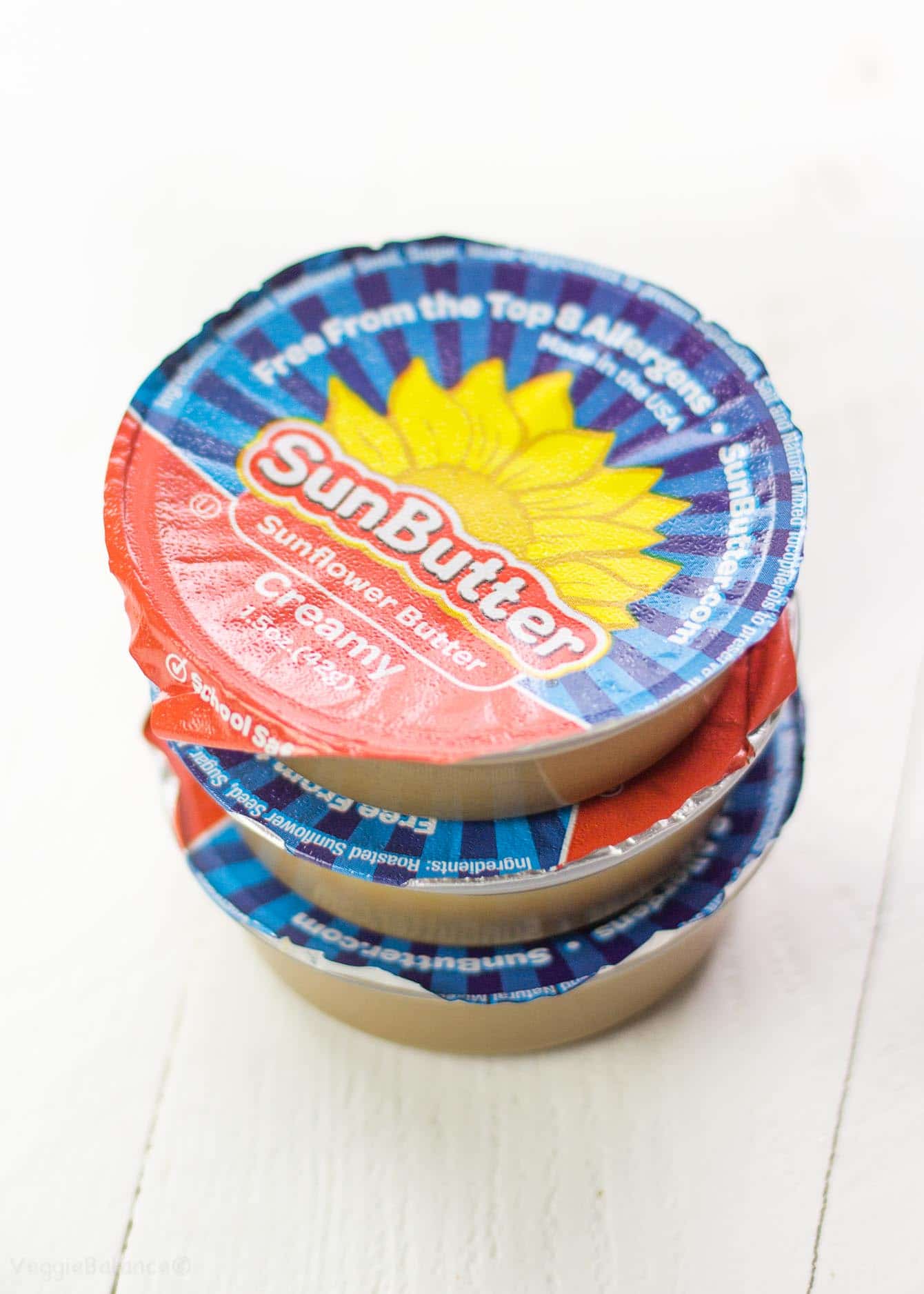 5. Honey
I've been known to make biscuits to bring along for the ride and then drizzle honey on them. But if biscuits aren't available and I've already eaten the tuna salad, I'll take the gluten-free crackers and drizzle honey on those.
6. Fruit Snacks
I'm a child at heart and I'm the first to admit it. I love my fruit snacks. They also are the perfect amount of sugar when I don't have a place to pull all my food out. Honestly, I've been known to eat a packet of these when I'm starting to feel nauseated during takeoff and landing.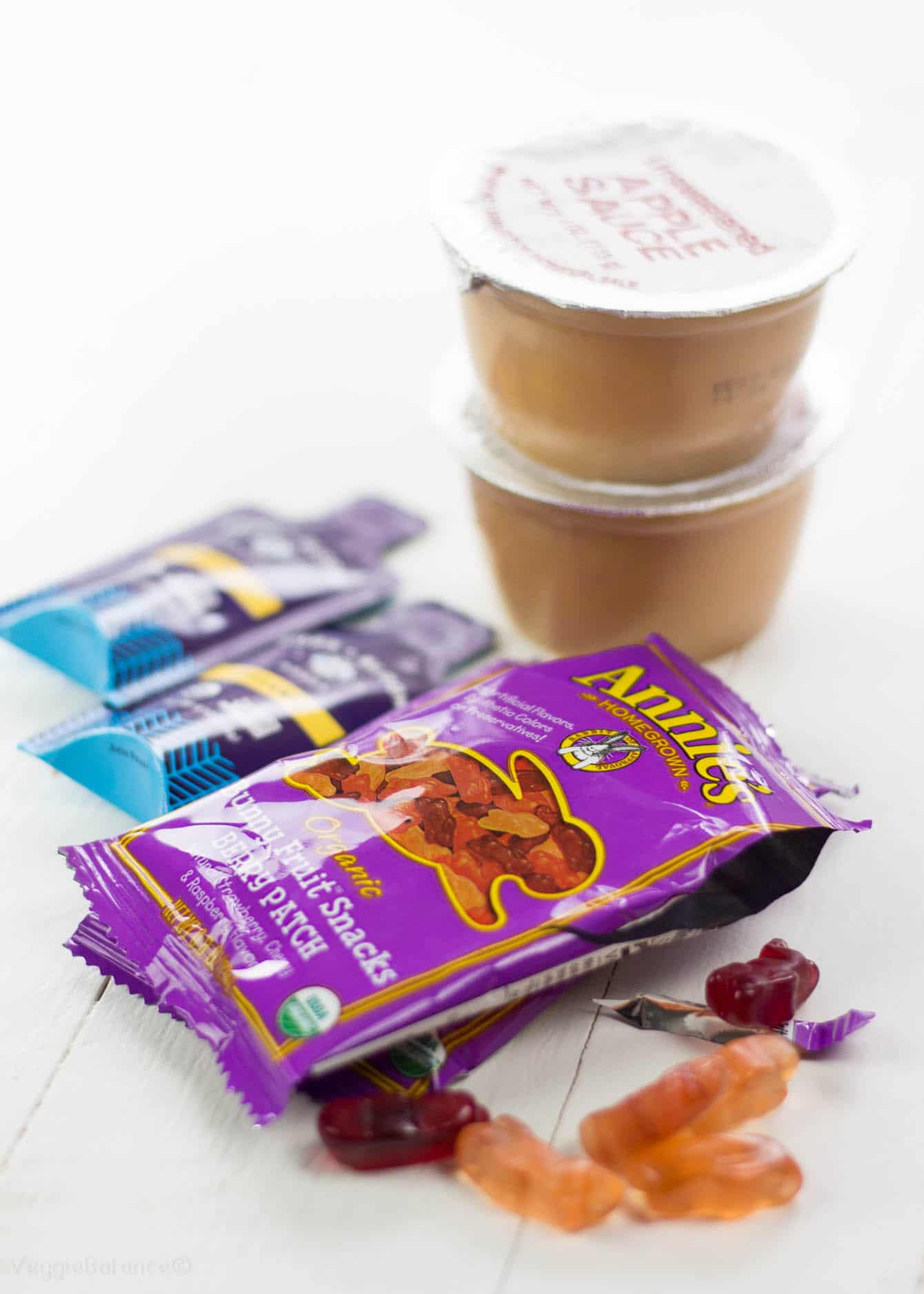 7. Nuts and Fruits
I'm on a cashew and dried cherries kick right now. But any nut/fruit combination will do.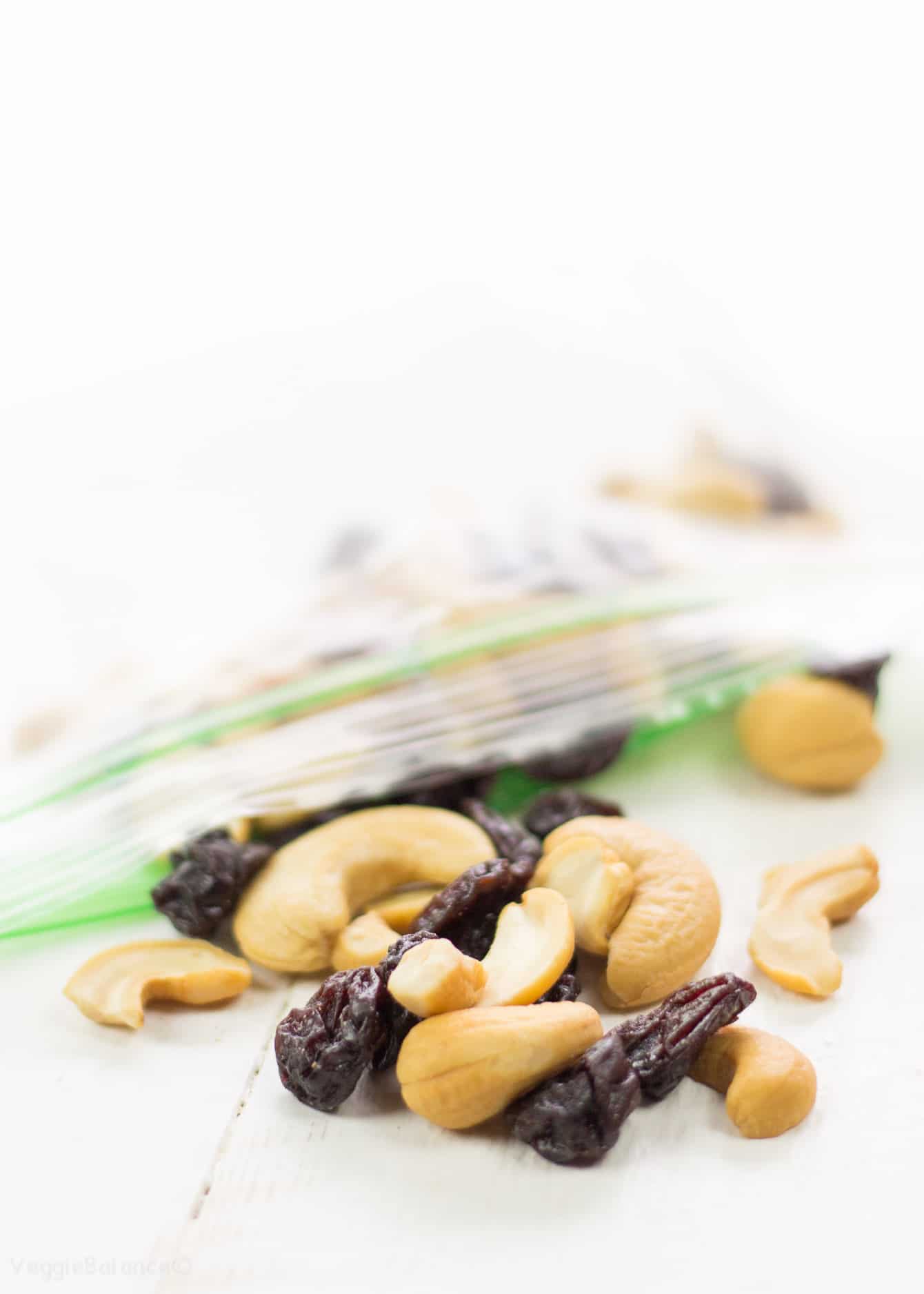 8. Chocolate
Finding gluten-free certified chocolate can be tricky depending on where you are going. I absolutely love traveling with a bar of chocolate. It tastes like home. Especially when tea is generally so easy to find. Best Combo Ever.
9. Applesauce
The squeeze and go applesauce packets work better for packing and eating on the go. However, I've found for some reason security has flagged those applesauce packets and thrown them away but not my applesauce containers. Alas, I stick to the containers so I can keep my applesauce.
I will say though that I've become resourceful and found a away to eat my applesauce when a spoon is lacking.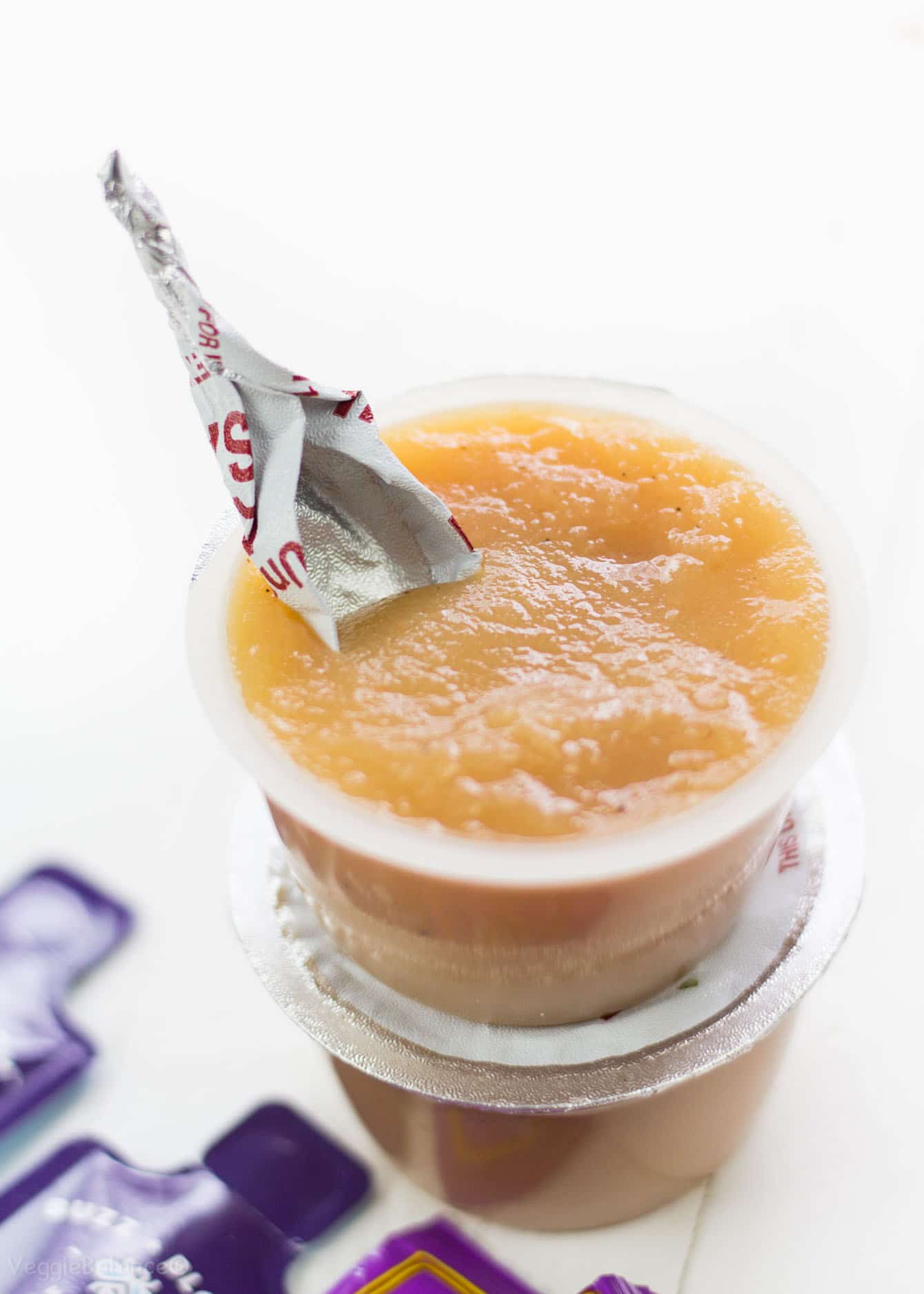 It works like a charm every time. 😉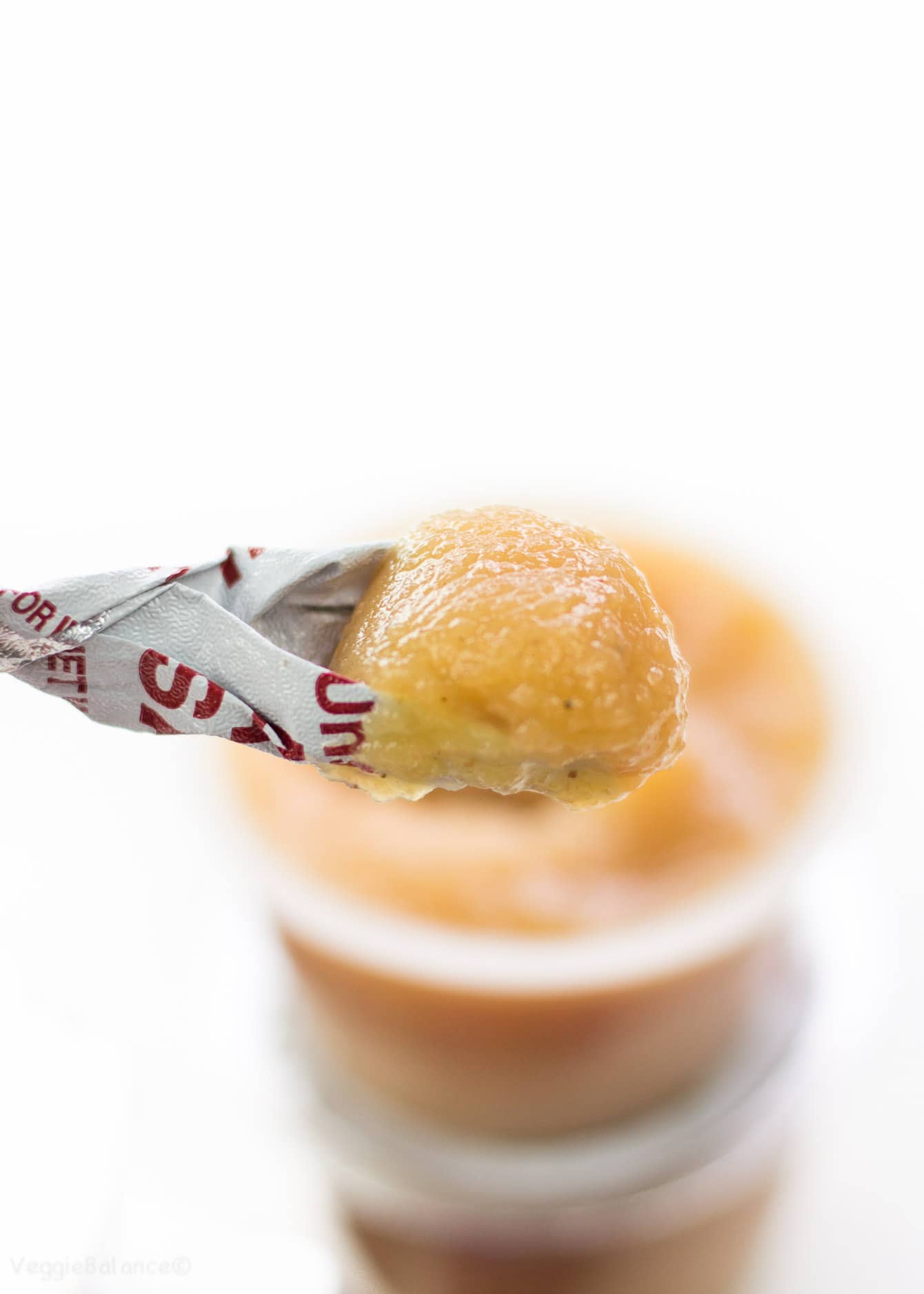 10. Mac and Cheese
Especially when traveling internationally, we make sure we have a full kitchen to cook in. A box of gluten-free mac and cheese has saved me countless times. Sometimes it's a matter of getting into town too late so nothing is open, but sometimes it's just plain food allergy concerns that drive me to this comfort food.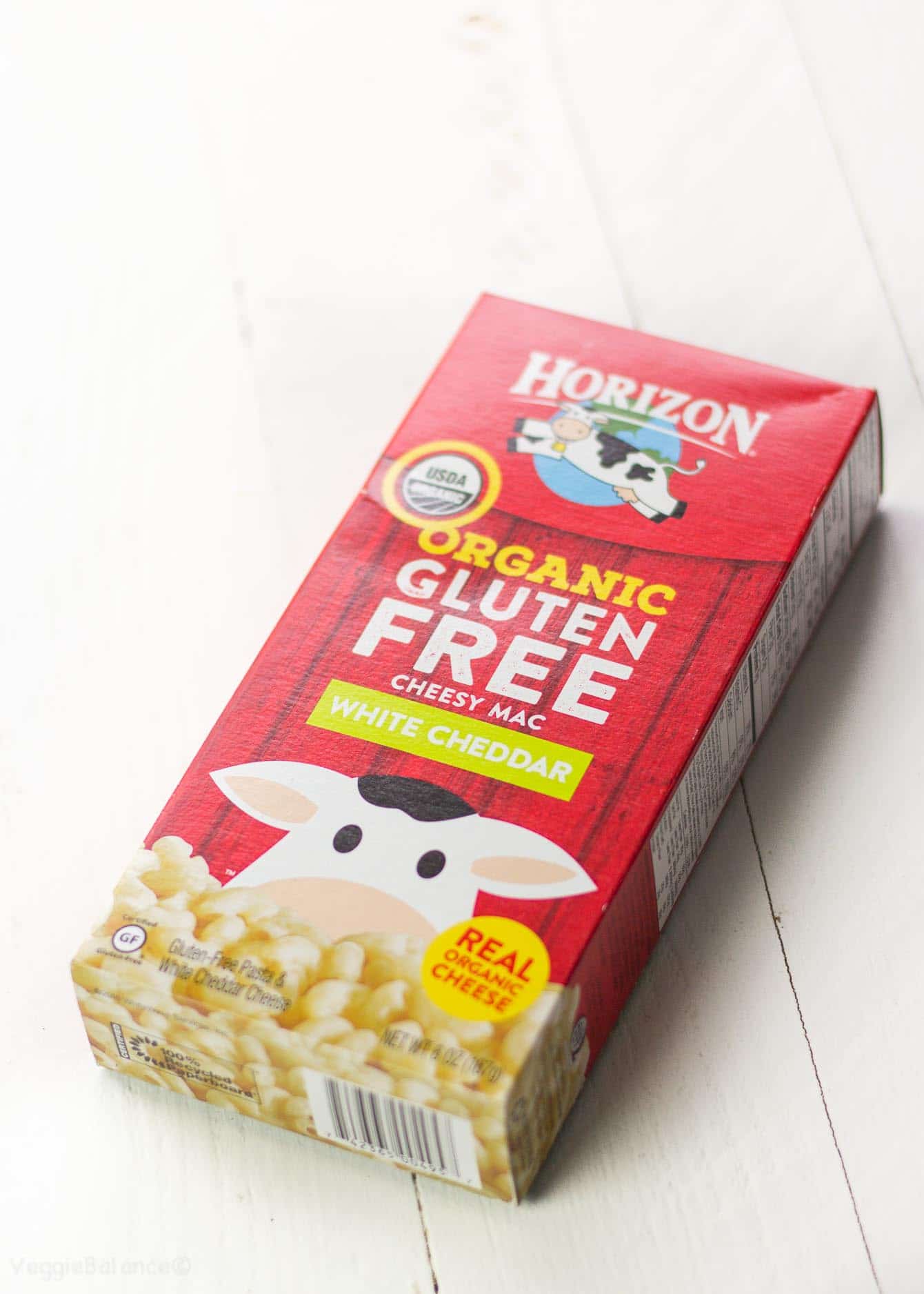 11. Oatmeal Packets
Making my own oatmeal packets is another thing that's saved my butt from starving multiple times. Getting gluten-free certified oats is downright impossible (unless you're in the U.K.). Gluten-free oatmeal is filling and delicious at anytime of the day. Finding a bowl of some sort and hot water isn't far-fetched in any airport I've been in. Yes, sometimes people look at me funny, but I don't care, I am hungry and avoiding getting myself sick.
Cinnamon Sugar Oatmeal Packets
1/2 cup instant gluten-free oats
2 Tablespoons brown sugar
1 teaspoon ground cinnamon
Mix together in a plastic baggie for travel. I make about 4-5 baggies for any trip over a week.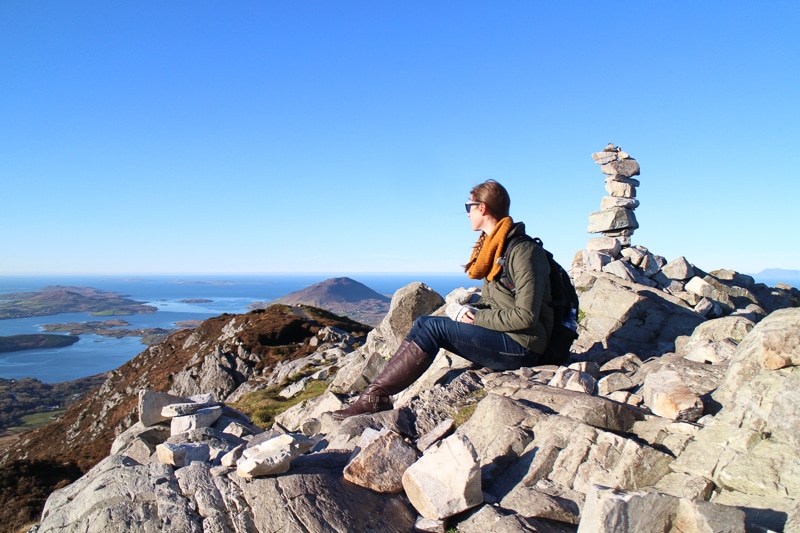 Keep in mind, sometimes eating super healthy while in transit just isn't possible and there is no reason to beat yourself up for it. I'm known to grab a soda to get through the transit and to continue to eat as much as I possibly can to avoid feeling sick.
When I say I don't handle going hungry well, I am not exaggerating. I get so nauseated when my blood sugar gets low. That paired with motion sickness is not a good combination.
You listen to your body. You alone know what your body needs. Either way, with food allergies we need to prepare.
These are personally the 10+ foods I keep on hand while traveling to keep myself healthy and ready to explore the world. I hope it helps. I make sure I pack enough to get there and back because other than in U.K., it's been difficult to find products that are safe to eat when returning home.
Packing my handy dandy backpack with goodies has gotten me home safe and healthy. That, my friends, is exactly how traveling with allergies should be.
Especially when you know this sweet sweet boy is waiting for us to come home. ↓↓↓↓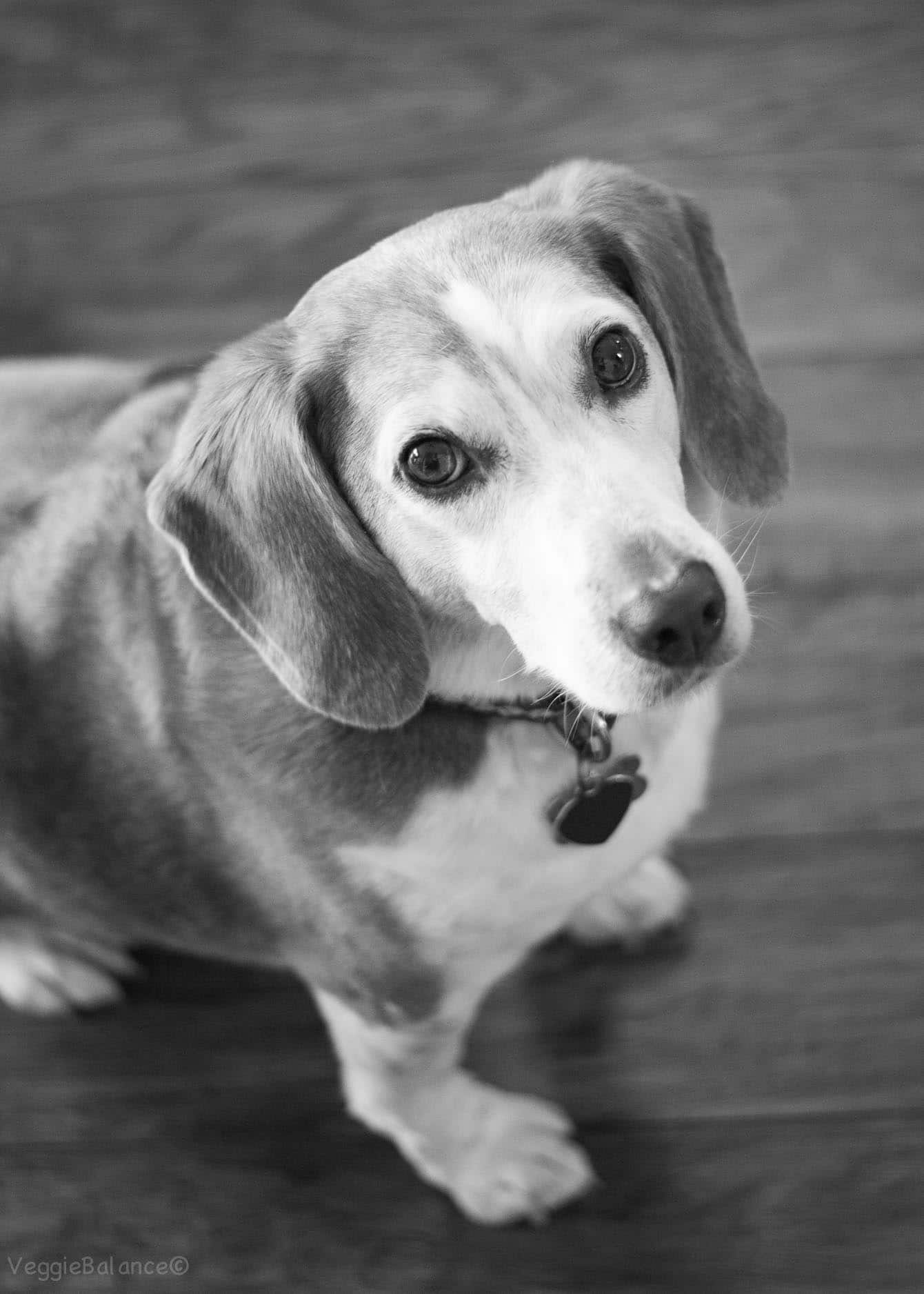 Purchasing Guide To Prepare for Traveling
Nuts & Fruits
Honey
Applesauce
Now Go and Explore This Beautiful World!