We've compiled a list of the breakfasts that will motivate you to get up and go!
Breakfast is one of those meals that I struggle with the most. Sometimes I *gasp* don't eat breakfast right away just because nothing sounds good. I'm one of those people that it takes a bit for my body to wake-up and therefore just not hungry.
Every single one of these recipes motivate me to get up and right away I am READY for some breakfast.
We all need that motivation to get out of bed, Am I right?!?!?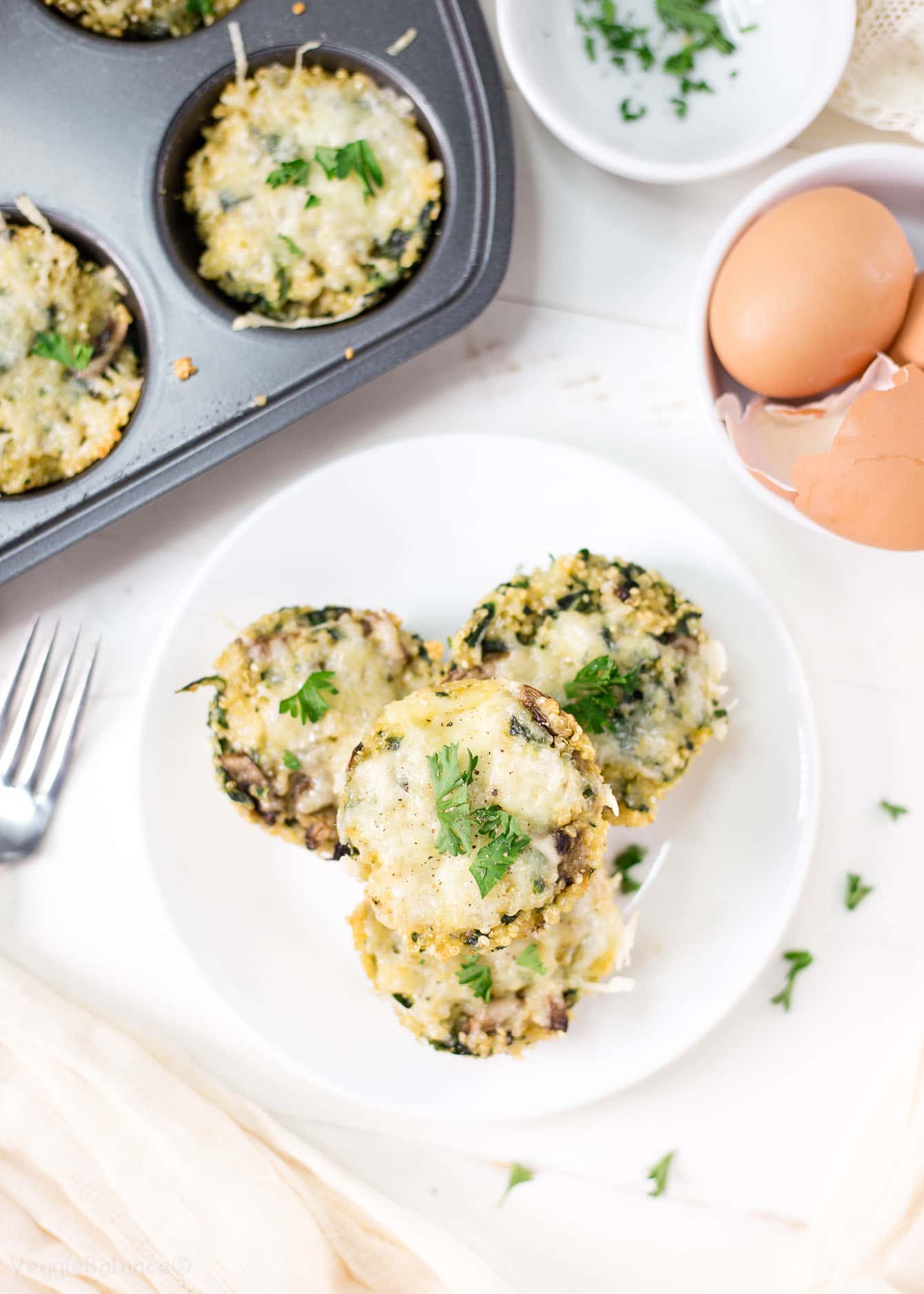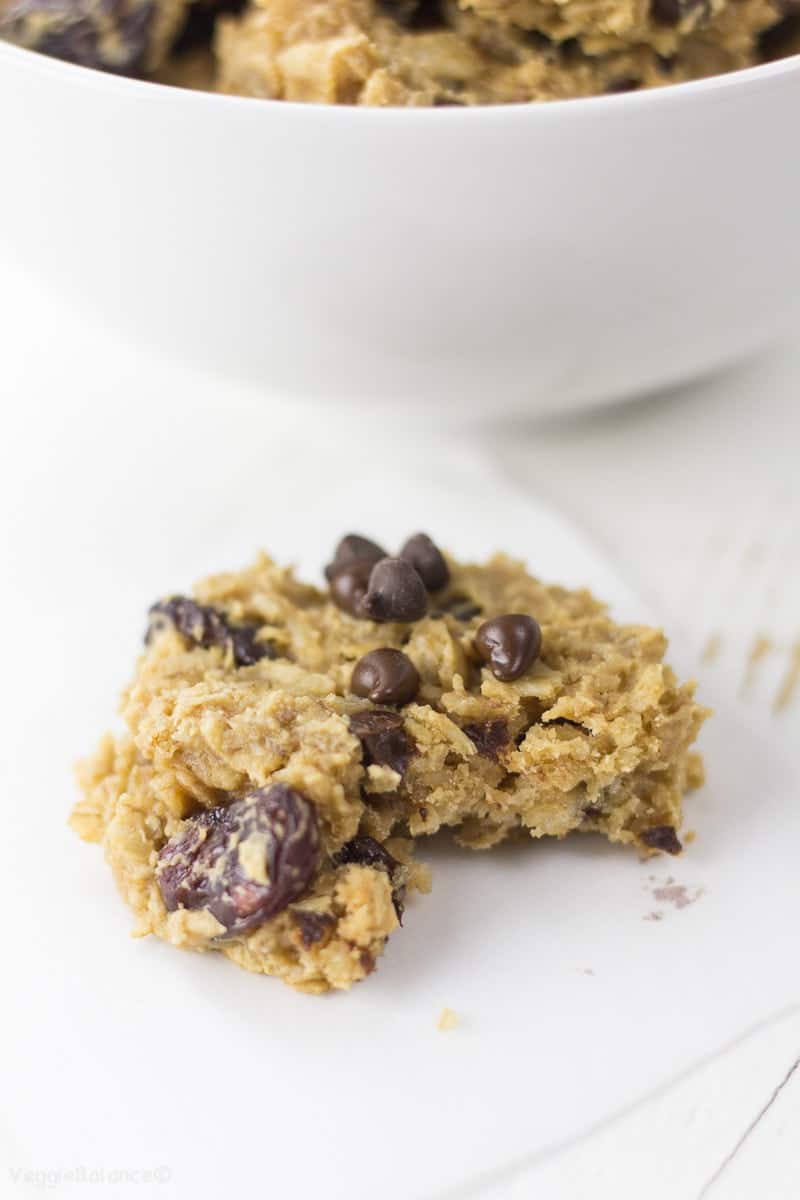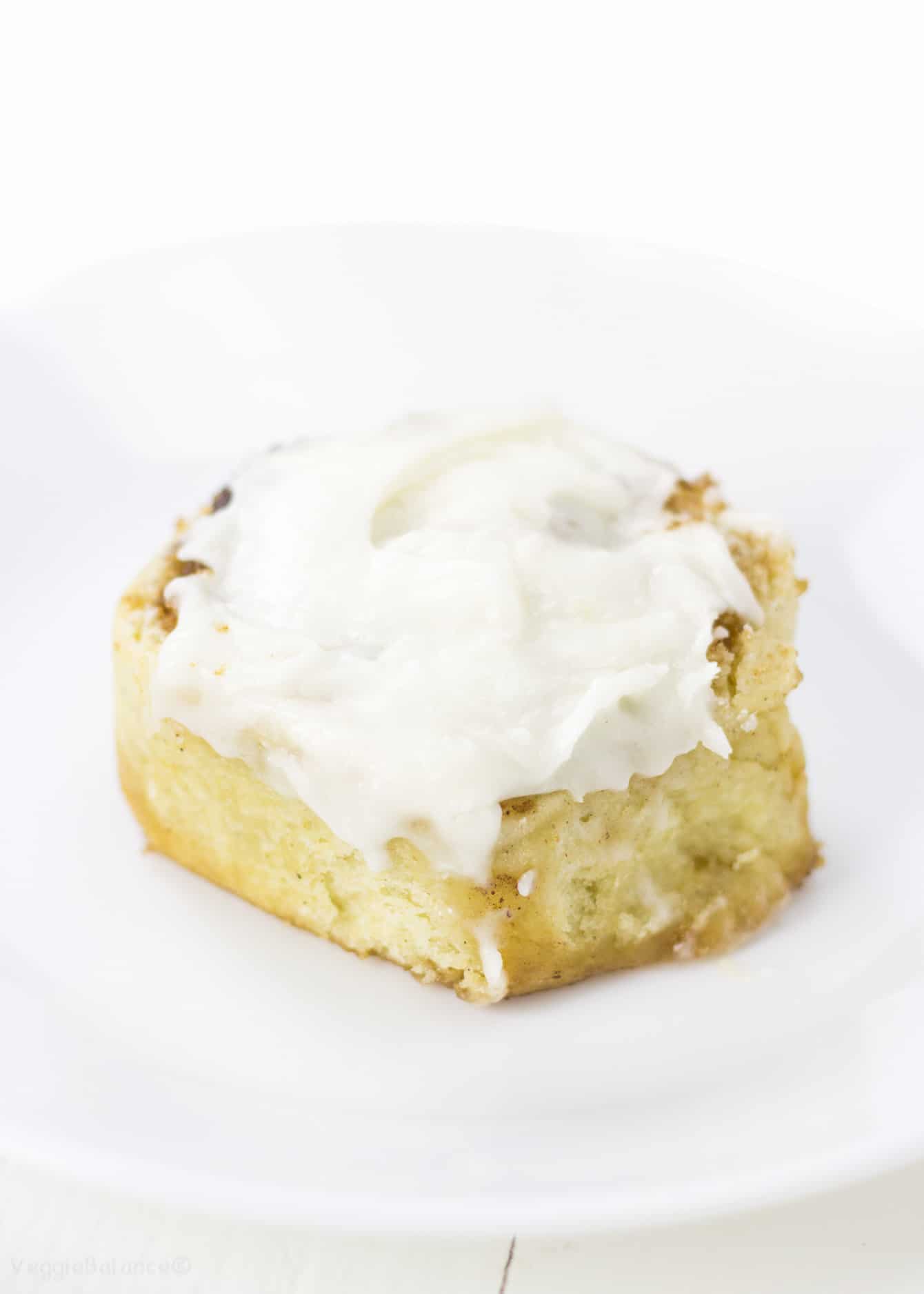 You also might like some of these other round-ups