For those who don't know, we don't do Christmas gifts in our family. It is amazing and mainly for this reason and this reason only.
It's so darn stressful to think about gifts for every family member! We also found ourselves losing the real meaning of Christmas and wanted to get back to the basics.
Again lets touch on the stress factor, there is always the moment of, "Oh crap, I forgot to get ______ a gift!" Or, Suzie is bringing her new boyfriend and he won't have anything to open. There is a solution. FOOD!
We love food, right?
Take these recipes as a guide to get you through that 'Oh Crap' moment and quickly whip together these awesome gift ideas in under 30 minutes
I'm bringing these to my family this year because they are so freaking AMAZING! Not to mention so easy to quickly whip together.
---
2-Ingredients! That is all you need to quickly whip together this edible gift idea.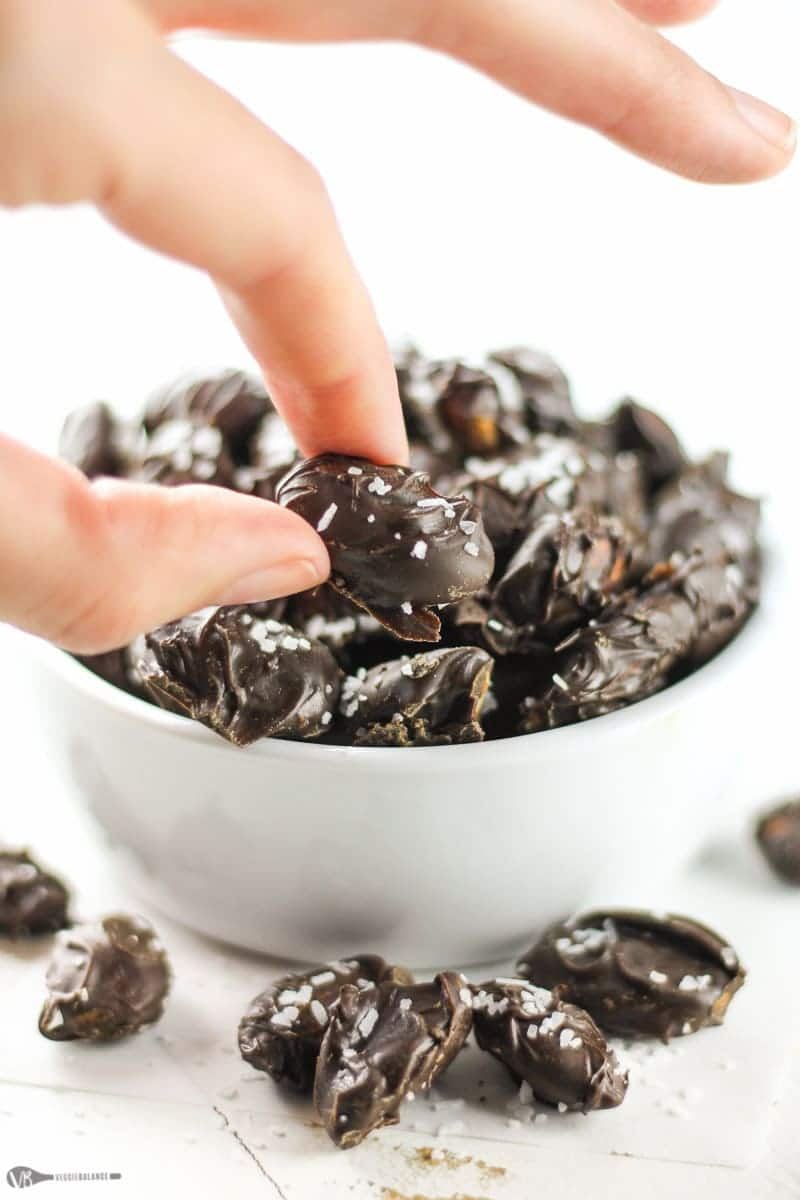 ---
Homemade Peppermint Patties recipe made so easy with only 4-Ingredients. An all-natural, no-bake peppermint patty with simple ingredients plus all that peppermint chocolate flavor you love and can't stop eating. (Gluten-Free, Dairy-Free & Vegan)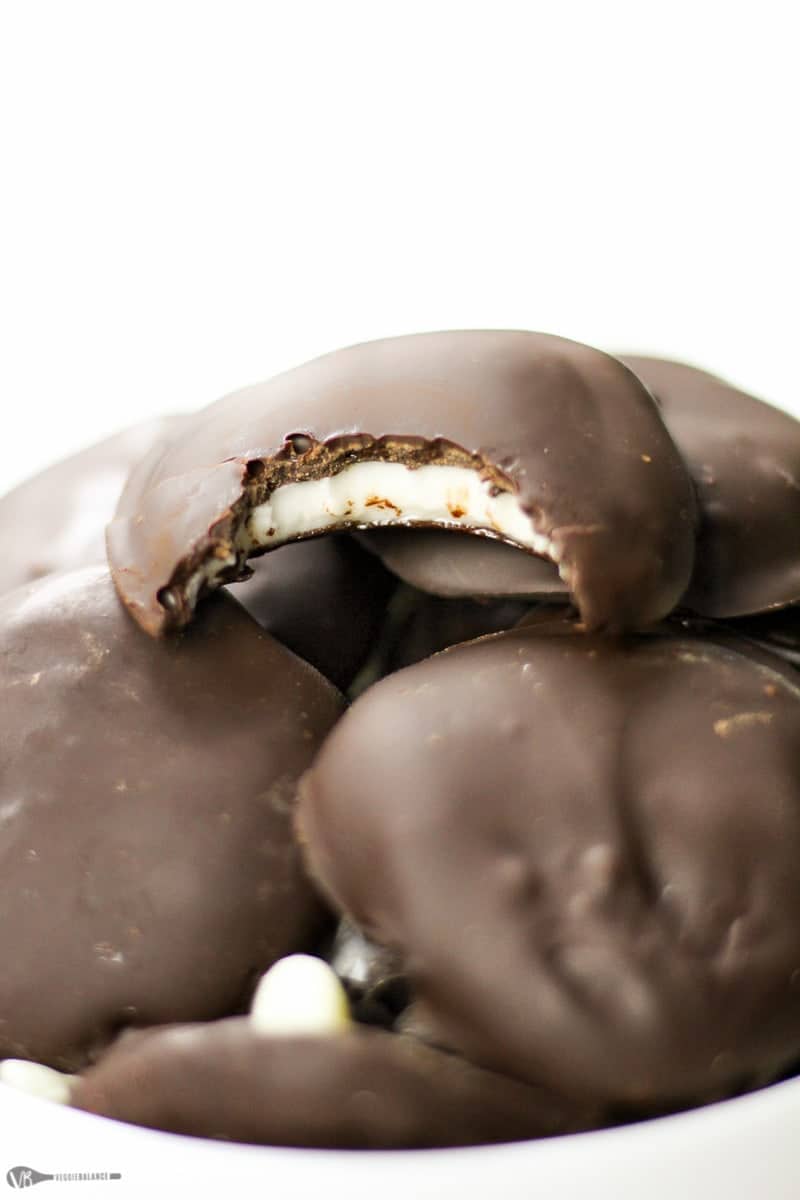 ---
Edible Cookie Dough Truffles recipe and How To Make them Healthy, Gluten-Free, Dairy-Free and Lower-sugar! Made edible and egg-less with only 7 simple ingredients!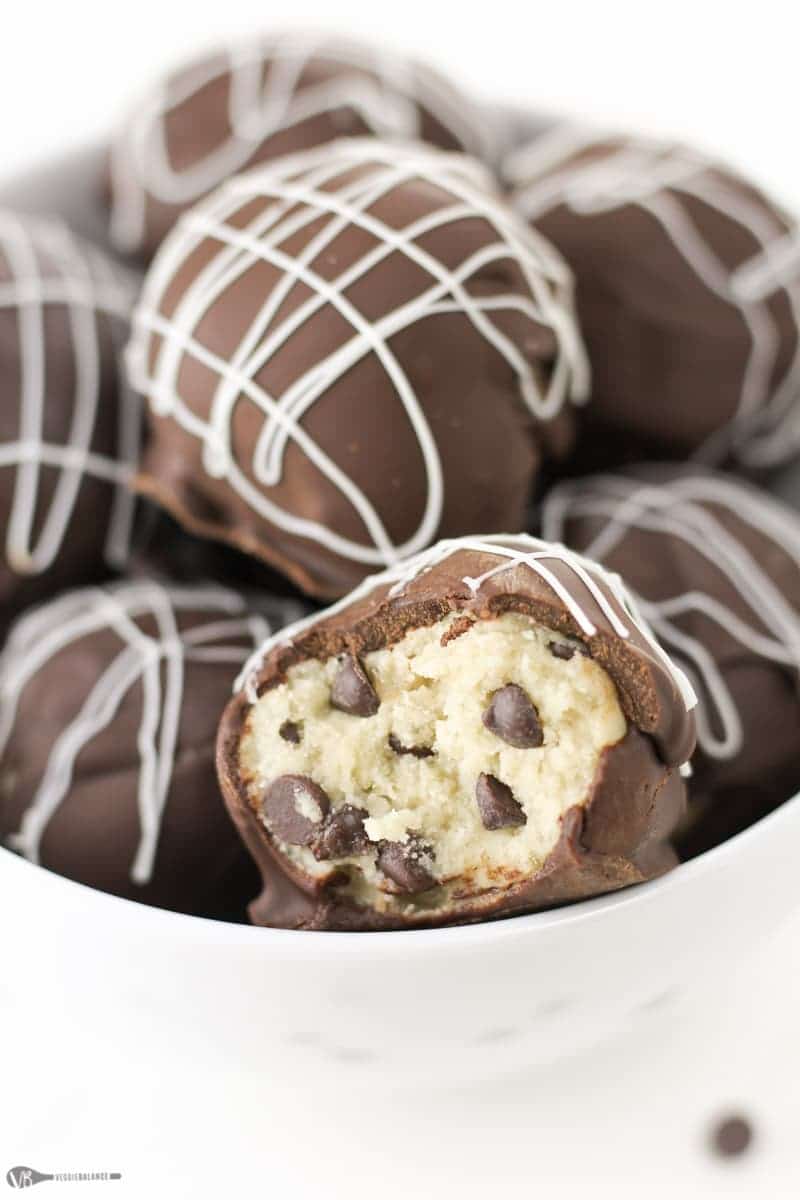 ---
Vegan Dark Chocolate Cinnamon Muddy Buddies recipe is a perfectly healthy twist on an all-time favorite snack. An easy recipe to pull together with zero guilt! {Gluten-Free, Dairy-Free, Vegan}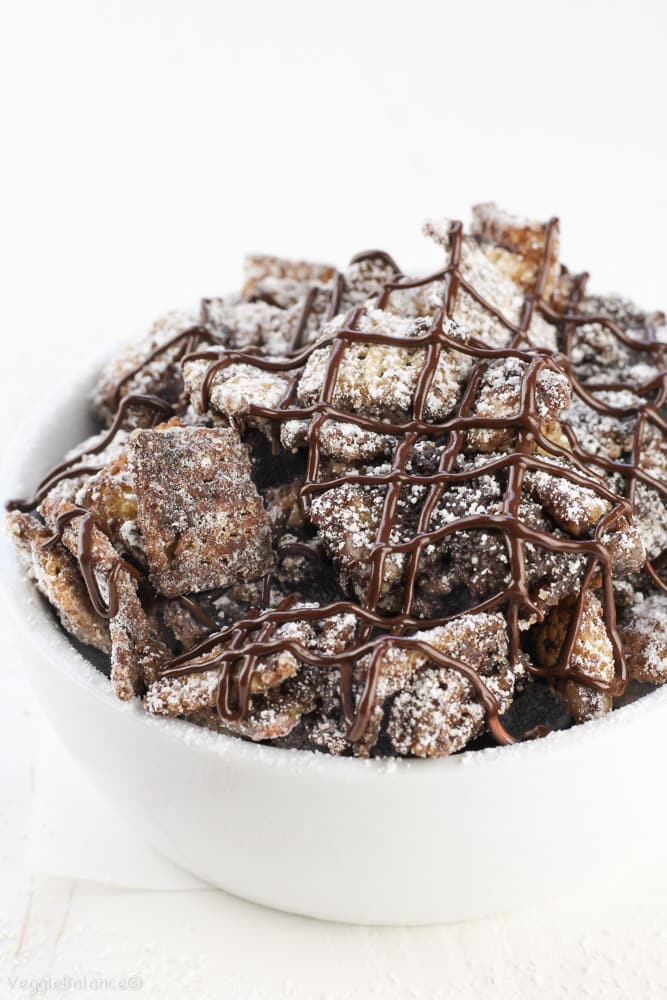 ---
Easy Chocolate fudge recipe is foolproof  and will have you saying "oh, fudge" in a good way, without the gluten! (gluten-free, dairy-free and vegan friendly)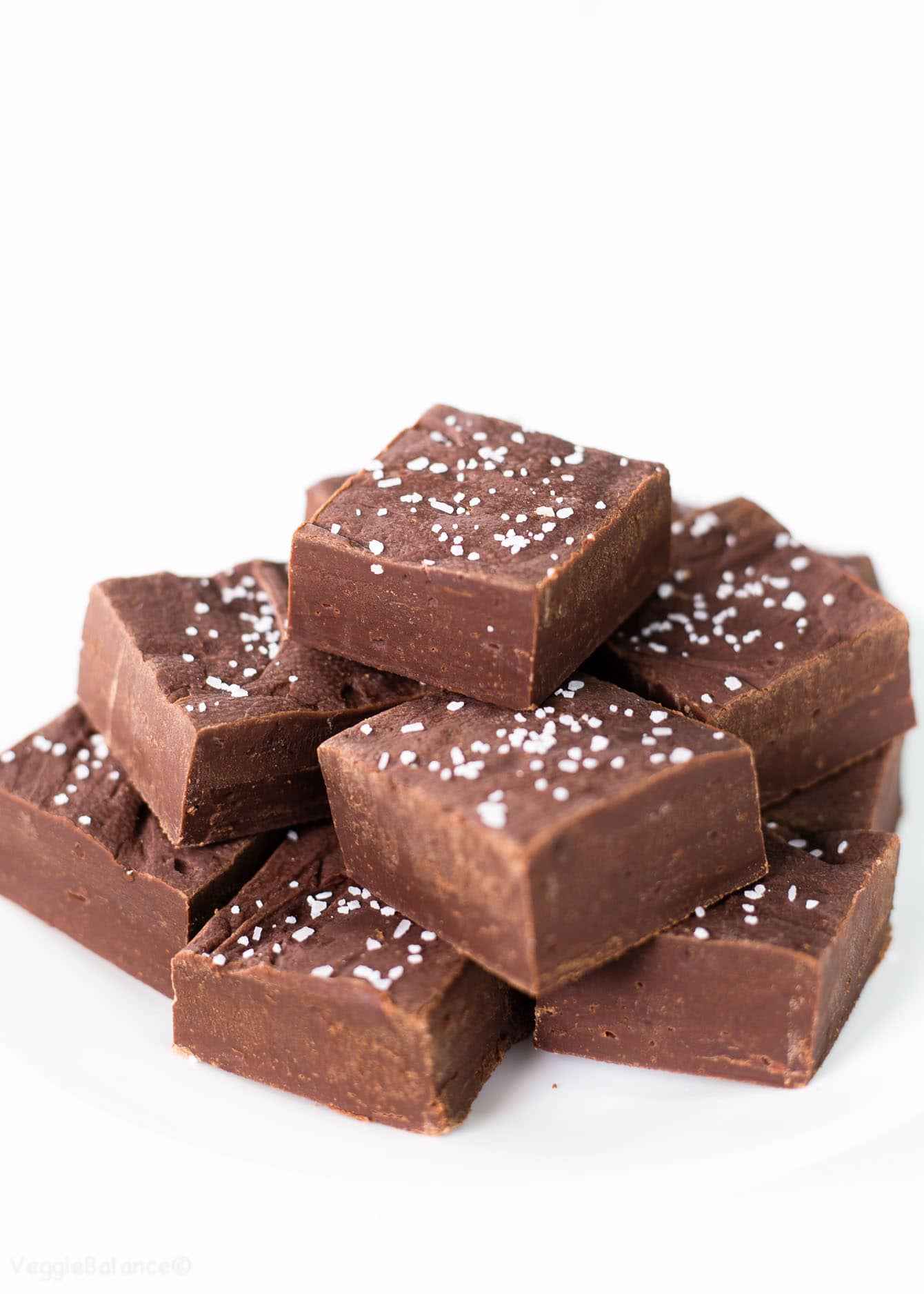 ---