Travels for Food Allergies: It's all about the all-inclusive resort stay. Don't let your allergies hold you back! Kick back, relax and eat in peace! It's all about the all-inclusive resort stay and making it easier with food allergies.
I've been excited to talk to you guys about our trip to Jamaica! I wish I could go back right now. Travels for Food Allergies win!
Even though I may be sitting on our back deck as I write this with Cooper sitting in the chair next to me, there is the lingering reminder we just had snow a few days ago.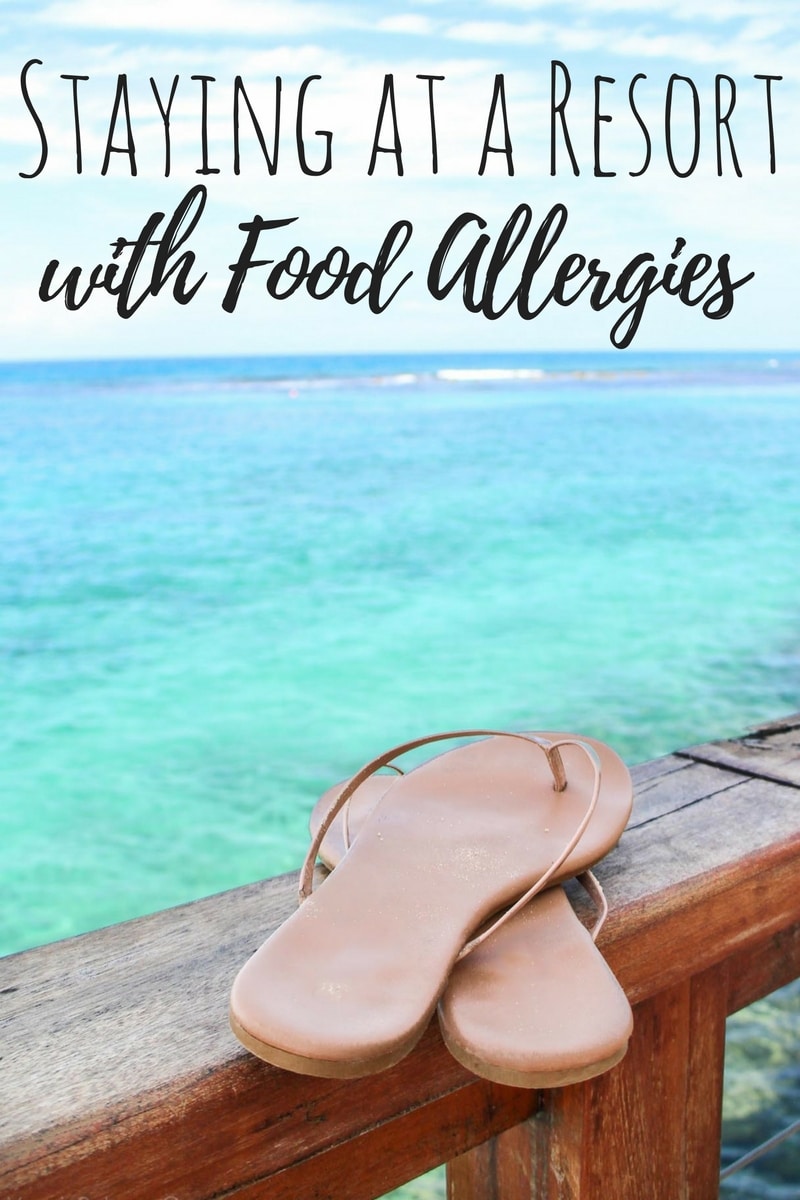 Whether you need to escape the cold or are looking for a relaxing trip with your significant other, it's easy to consider going to an all-inclusive resort somewhere warm.
That is … unless you have food allergies and the mere thought of being stuck somewhere that might have zero education regarding your food allergies is terrifying. You still gotta eat. It's tricky, I totally get it.
Knowing options
For almost all of our trips, I make sure I have access to a kitchen to make my own food when it's a long term stay. Or I make sure there are plenty of food options (including a grocery store) around where we are staying at the time.
All-inclusive resorts … well you are kind of stuck there with plenty of food you can't eat. R absolutely love resorts for one reason. FOOD… and drinks.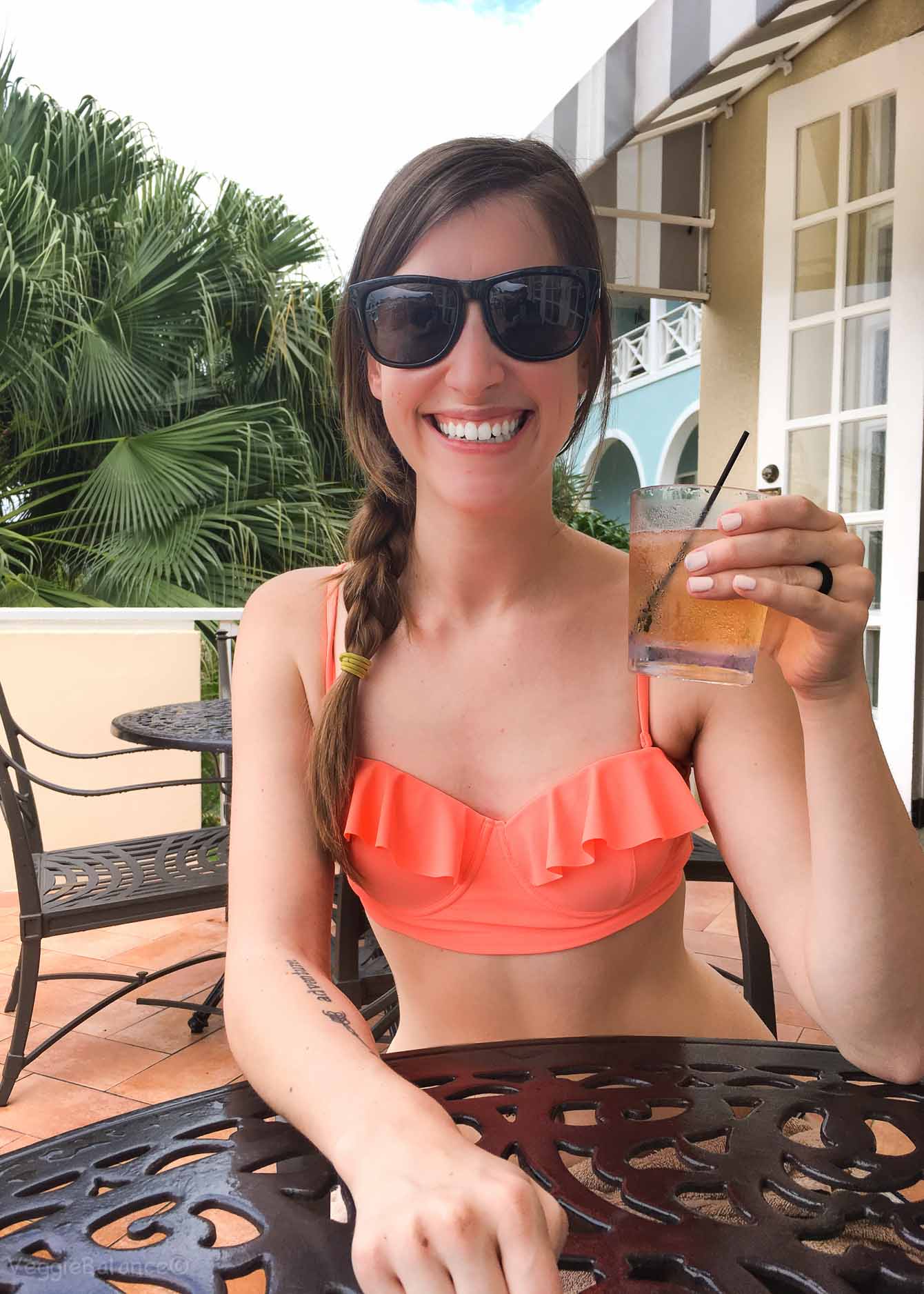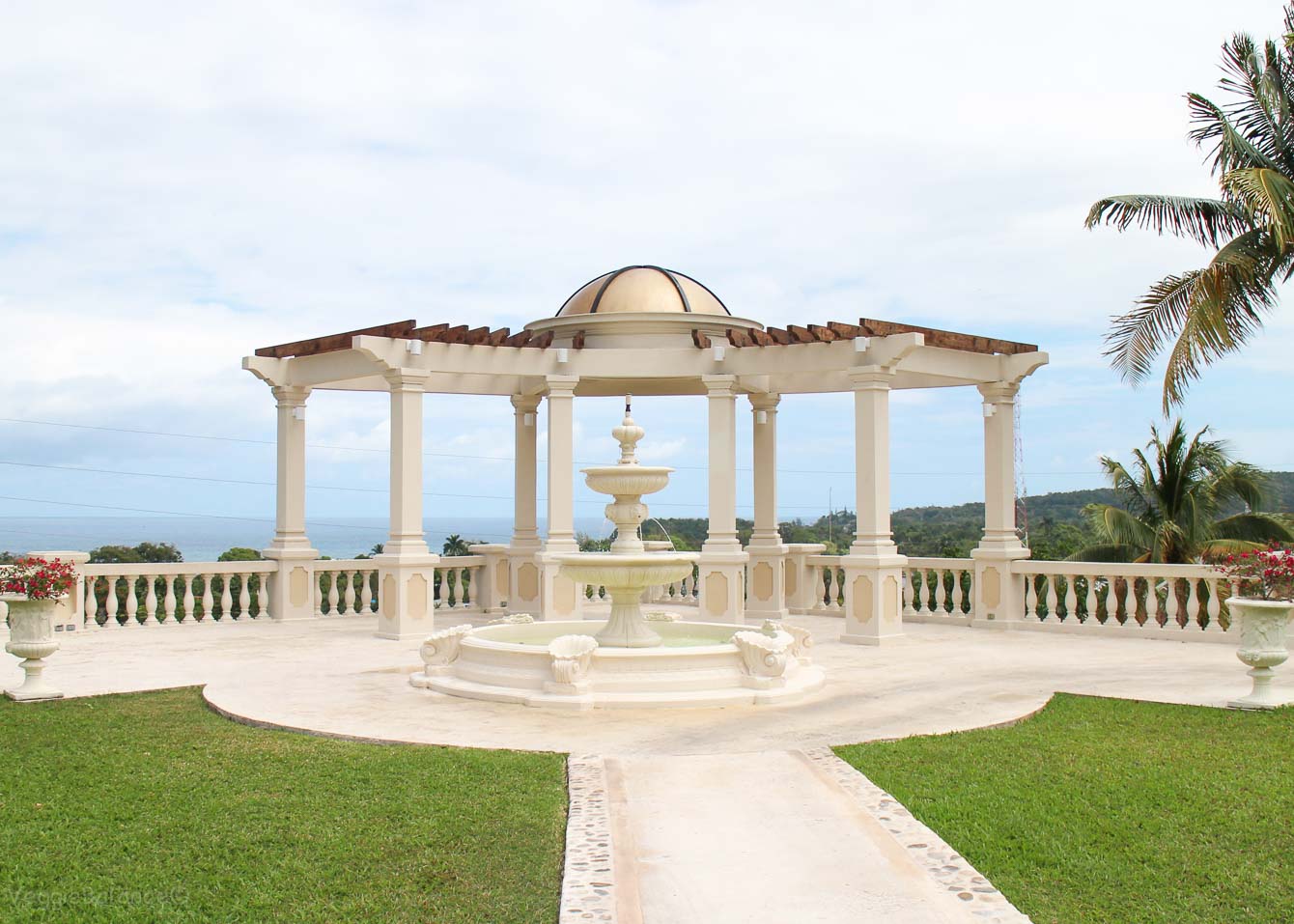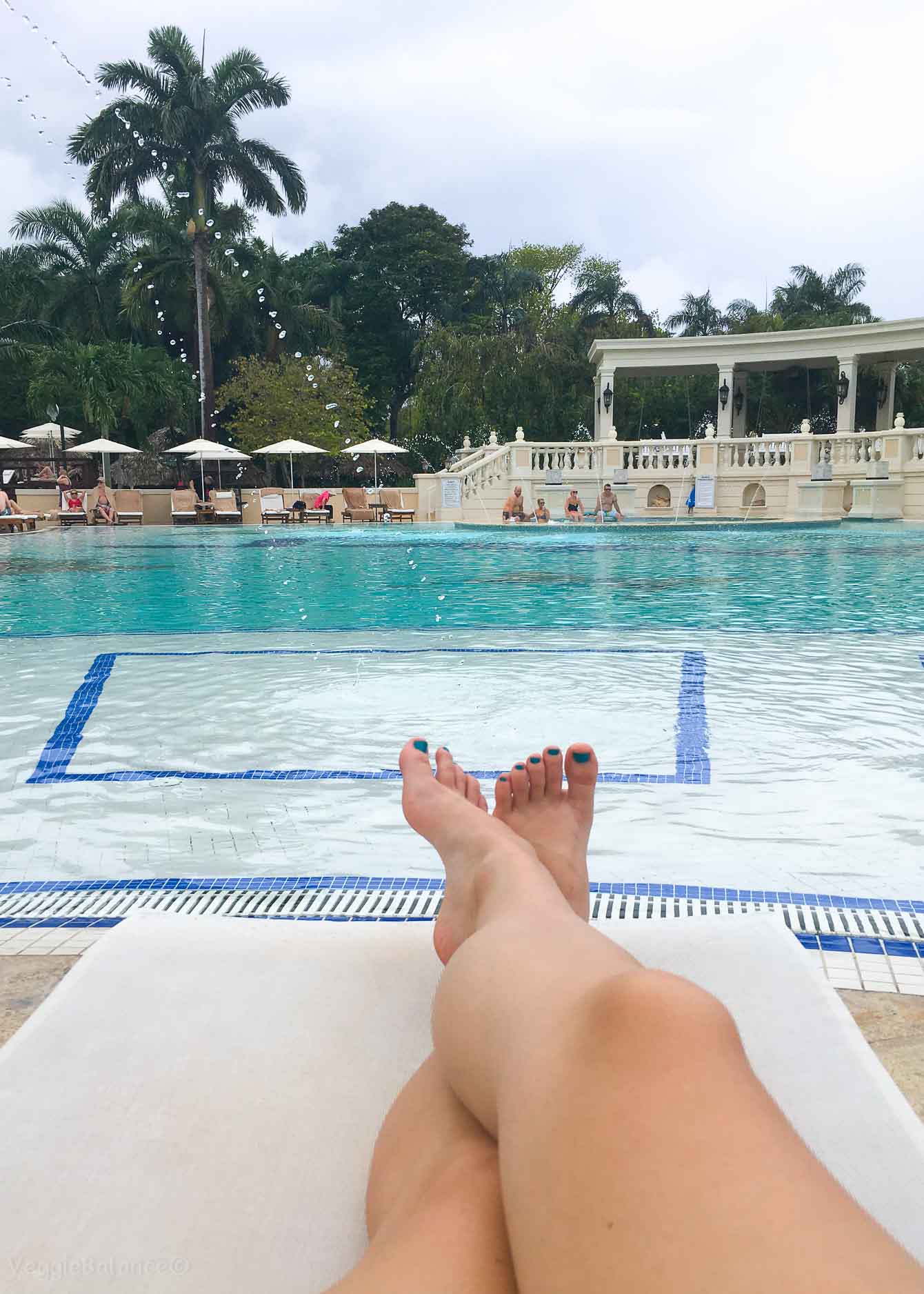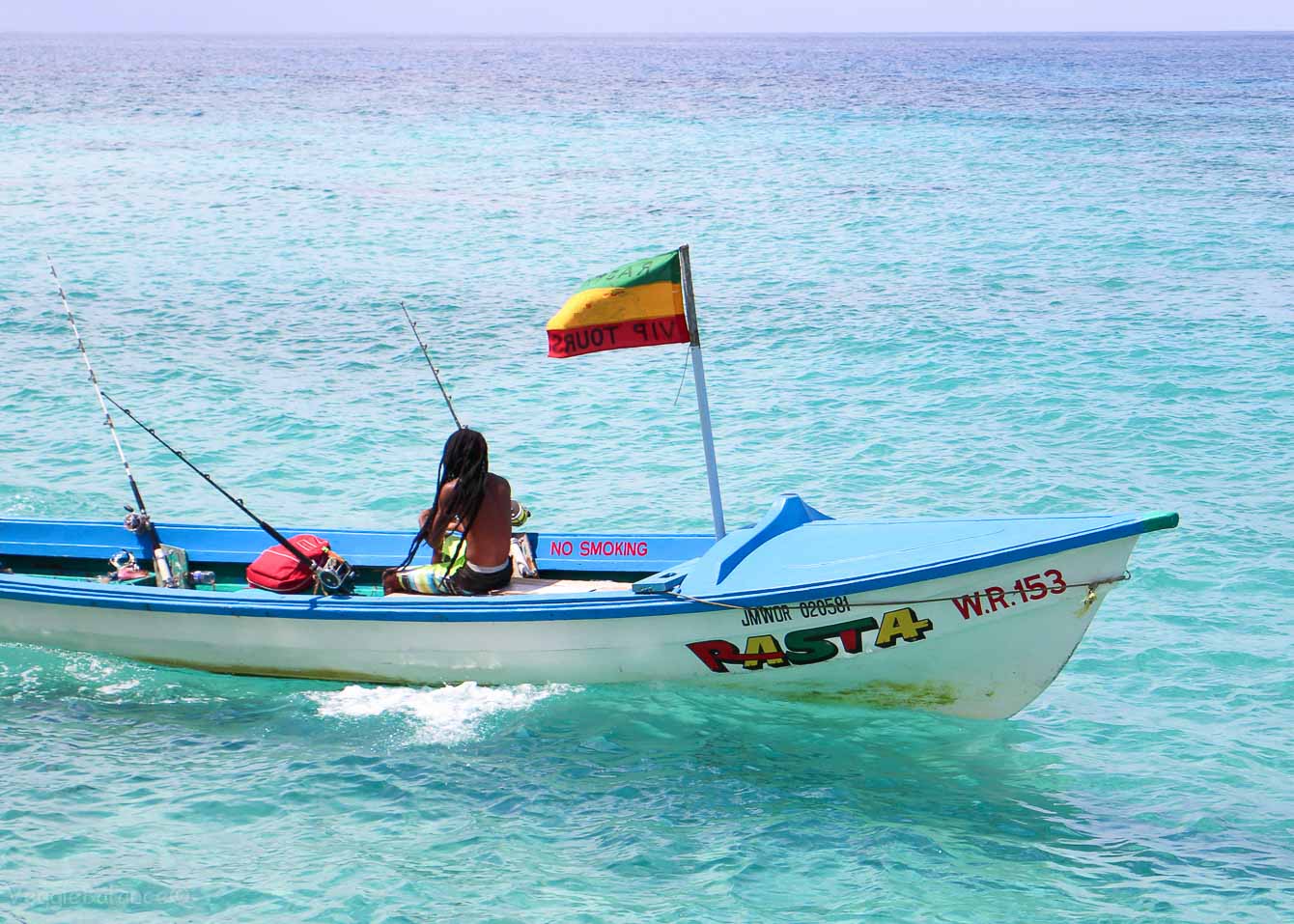 When you have food allergies though, the feeling of love is replaced with another feeling altogether. WORRY.
The last resort we stayed at I stayed offered basic ingredients and basic foods. I ate potatoes for breakfast, lunch and dinner. Guess what… I still got sick and it sucked.
Then I heard from a friend who recently stayed at a Sandals Resort down in the Caribbean. They noticed they were very aware of food allergies. Say what!?!?
Leap of allergy suffering faith
So, I took a leap and headed down there to find out for myself. 😉
We stayed at the Sandals Ochi in Jamaica for 5 days.
I didn't even realize how stressed out I was about everything going on lately in my life until after being there one day. I was SO relaxed. Generally while traveling, being truly relaxed is impossible for me. Traveling is stressful, add in food allergies and a constant concern about what your next meal is going to be and it's a whole new level of worry.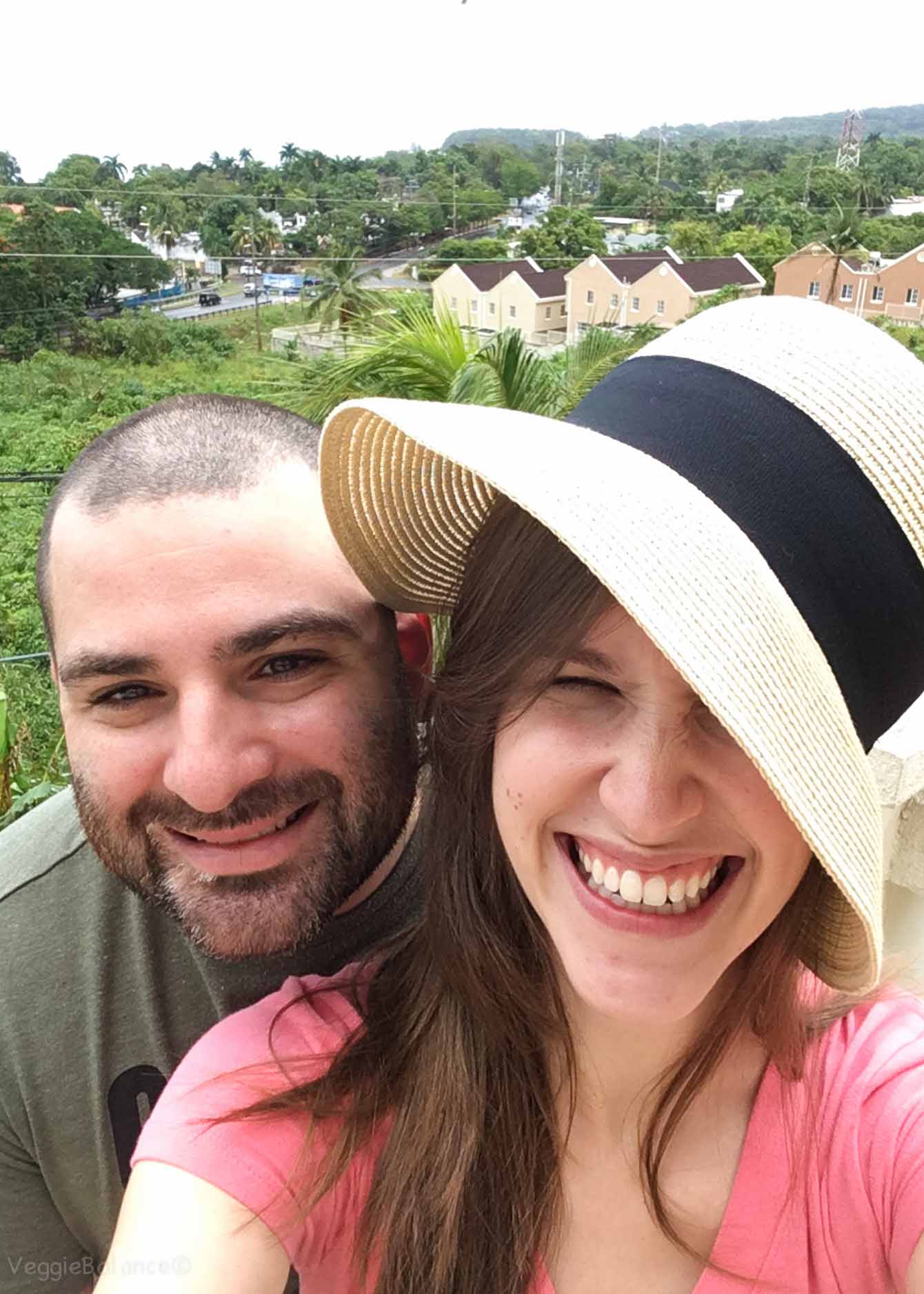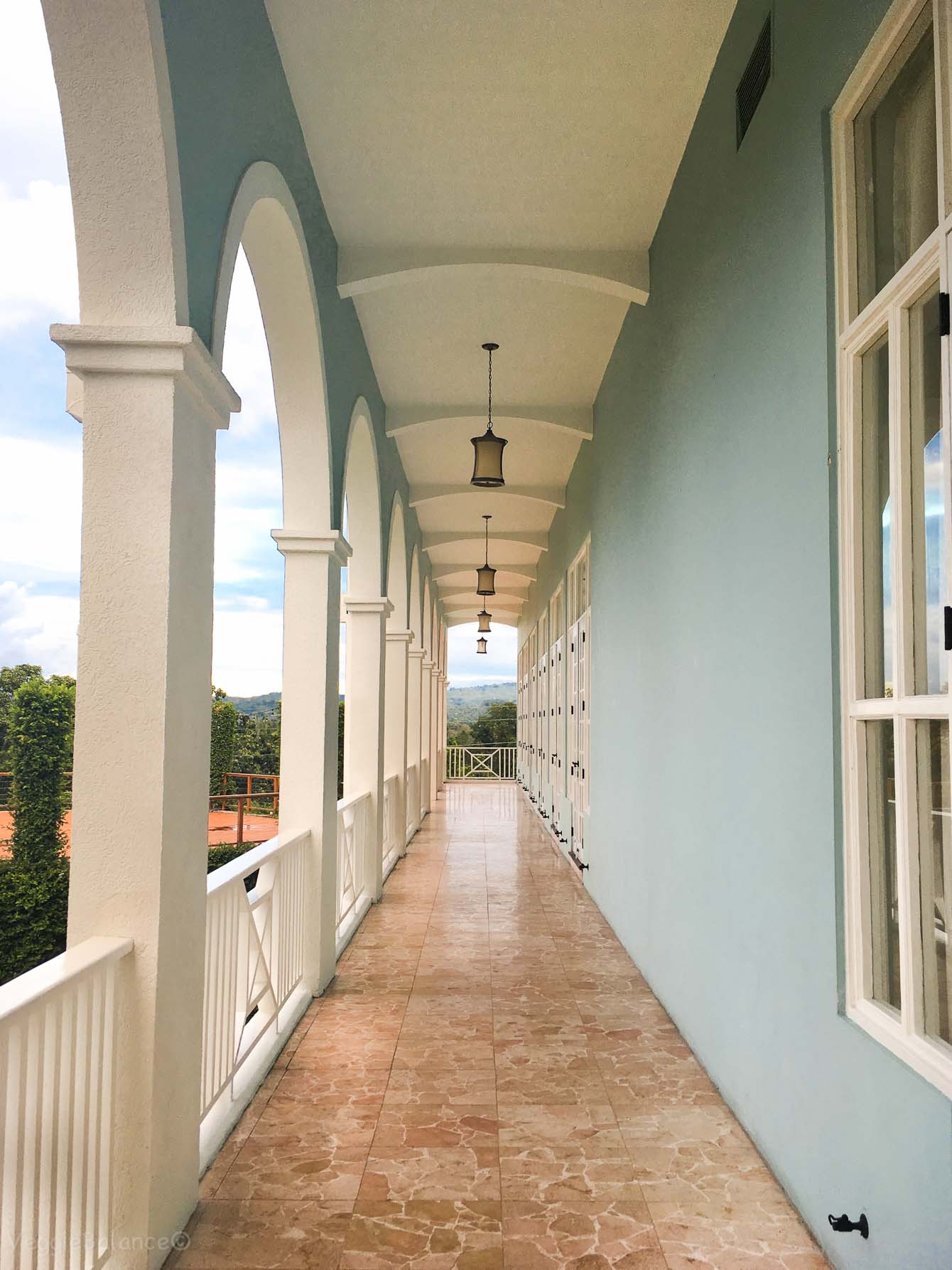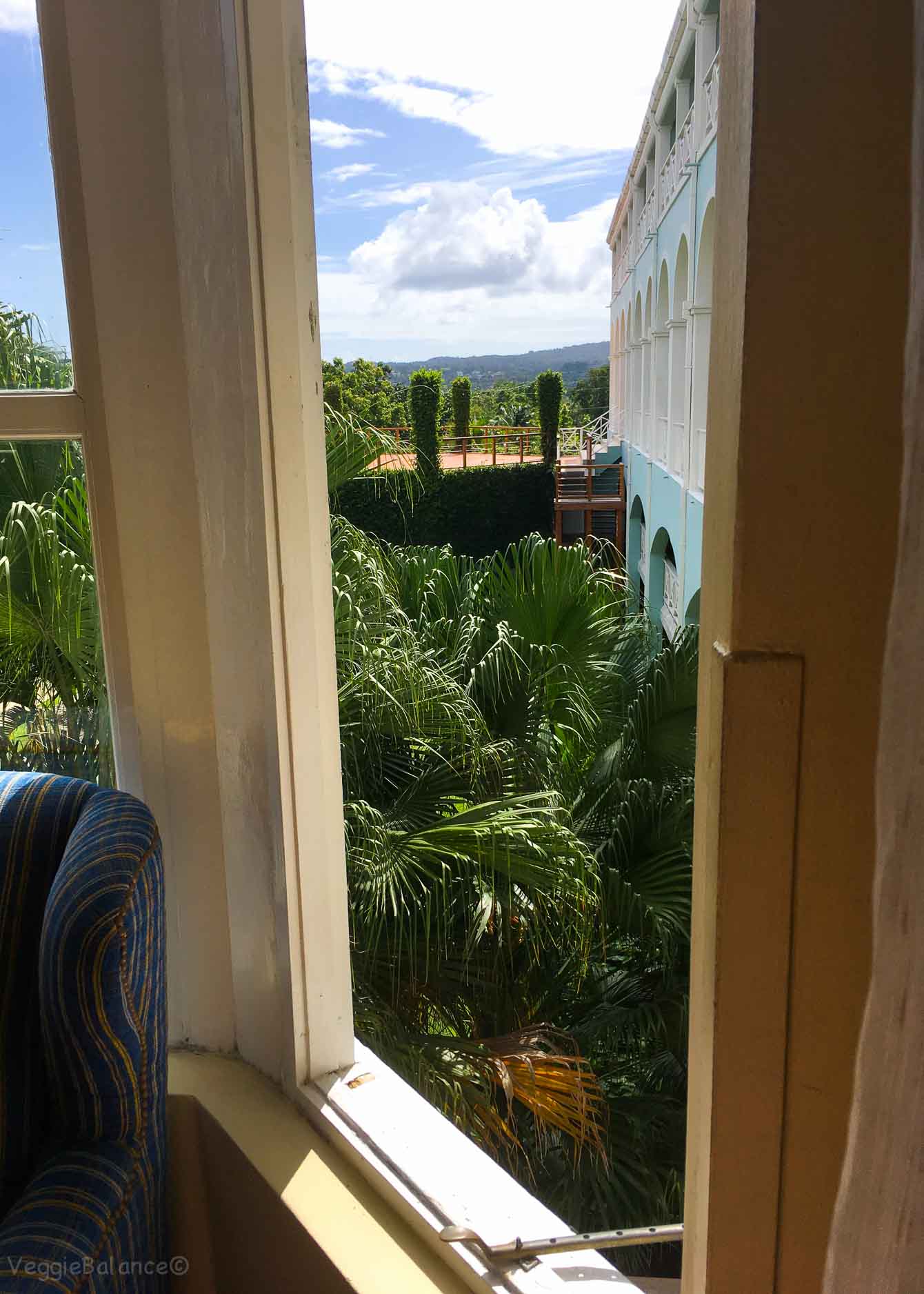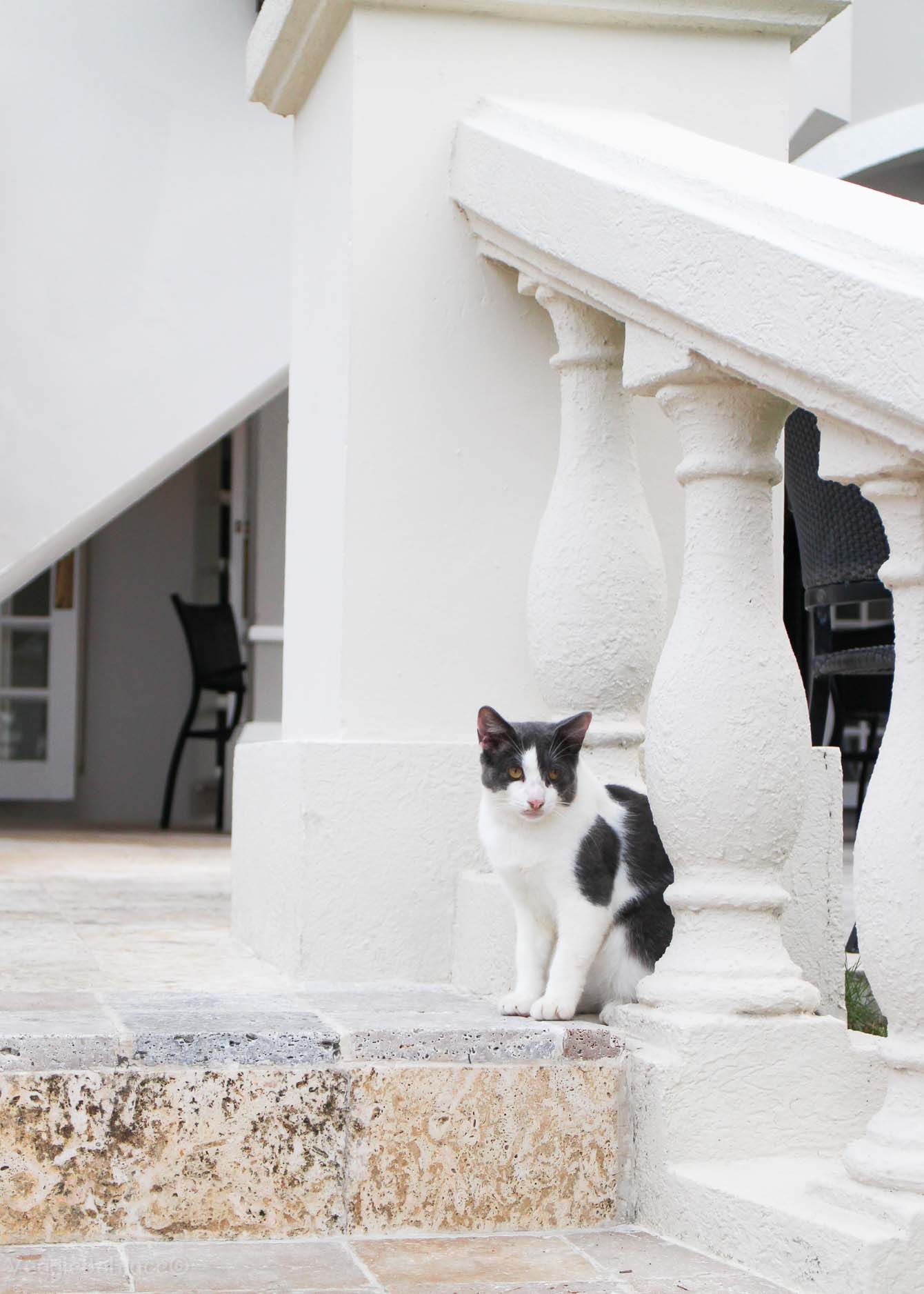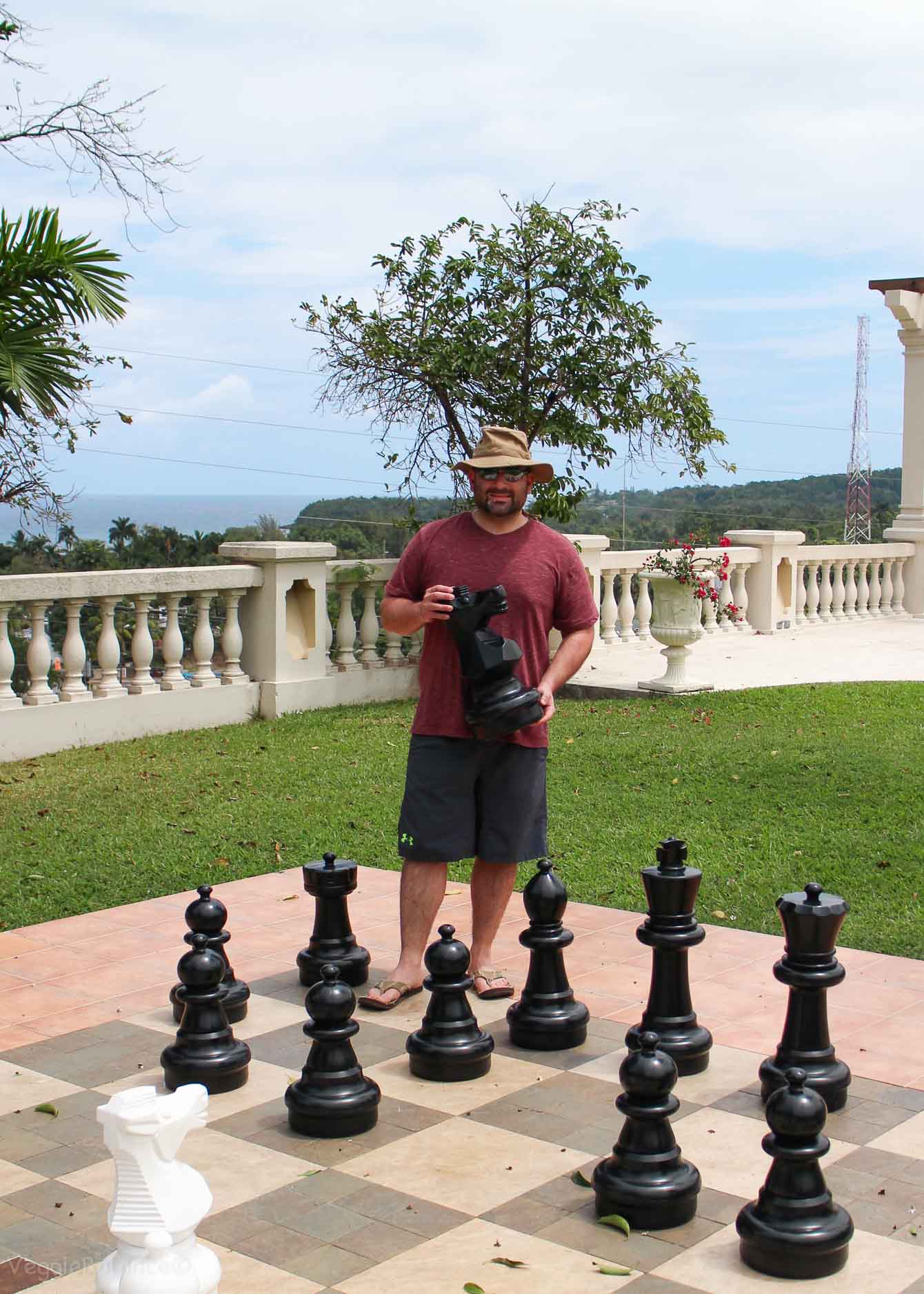 So let's get to the food part here. There is one thing you should know about me, I am not a true foodie. (Pause for dramatics gasps.)
I love food, taking pictures of food, eating said food, but I am not, I repeat NOT going to be sitting at my table taking pictures of my meal just for the heck of it. It is just not going to happen.
Stop and smell the roses
Sitting down and having a meal with my husband and having a real conversation with him is more important than being tied to my phone for a meal picture. I truly believe there are important things in life that technology has robbed us of.
So while there may not be (actually zero) pictures of the meals from my stay, allow me to tell you all about it.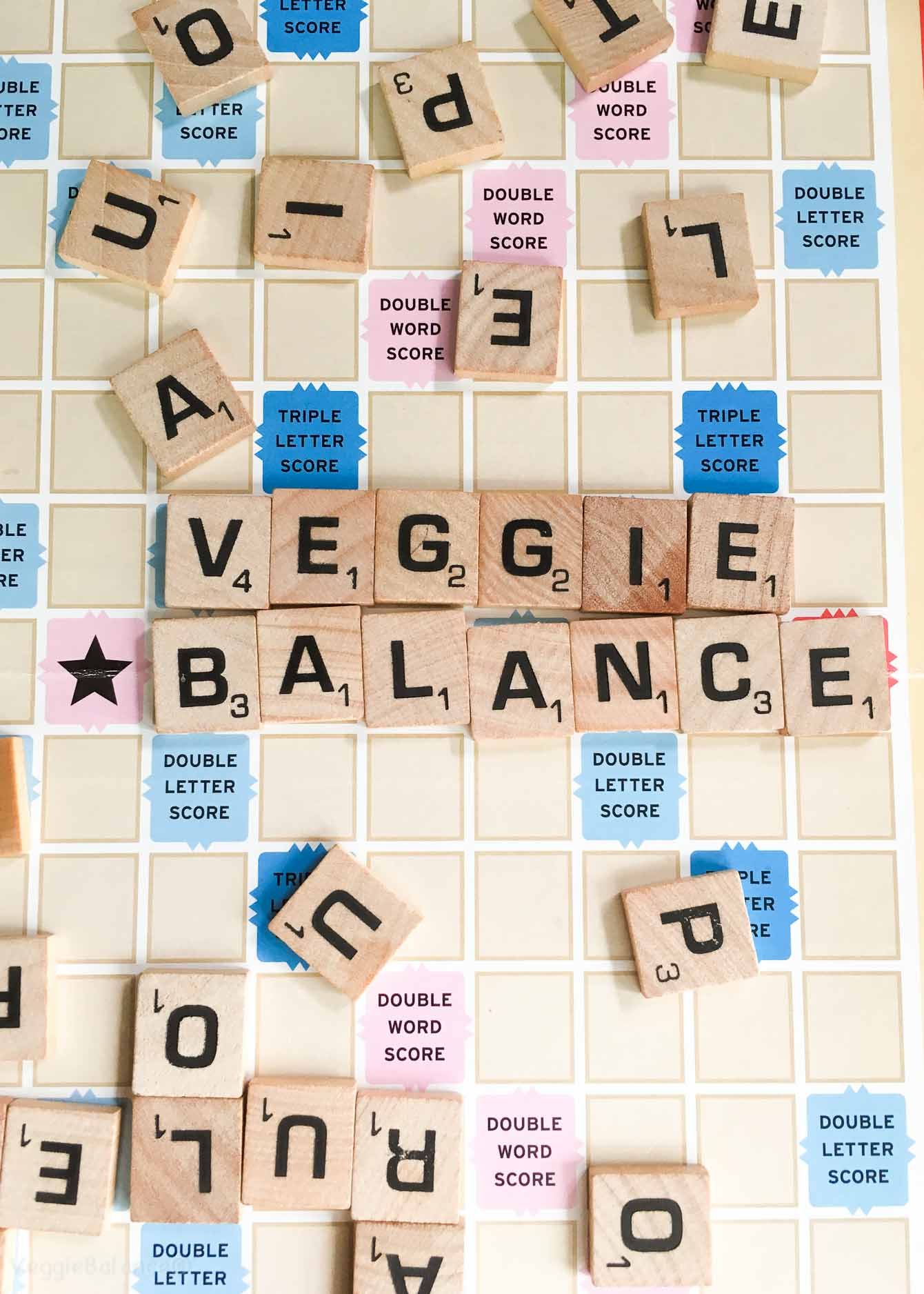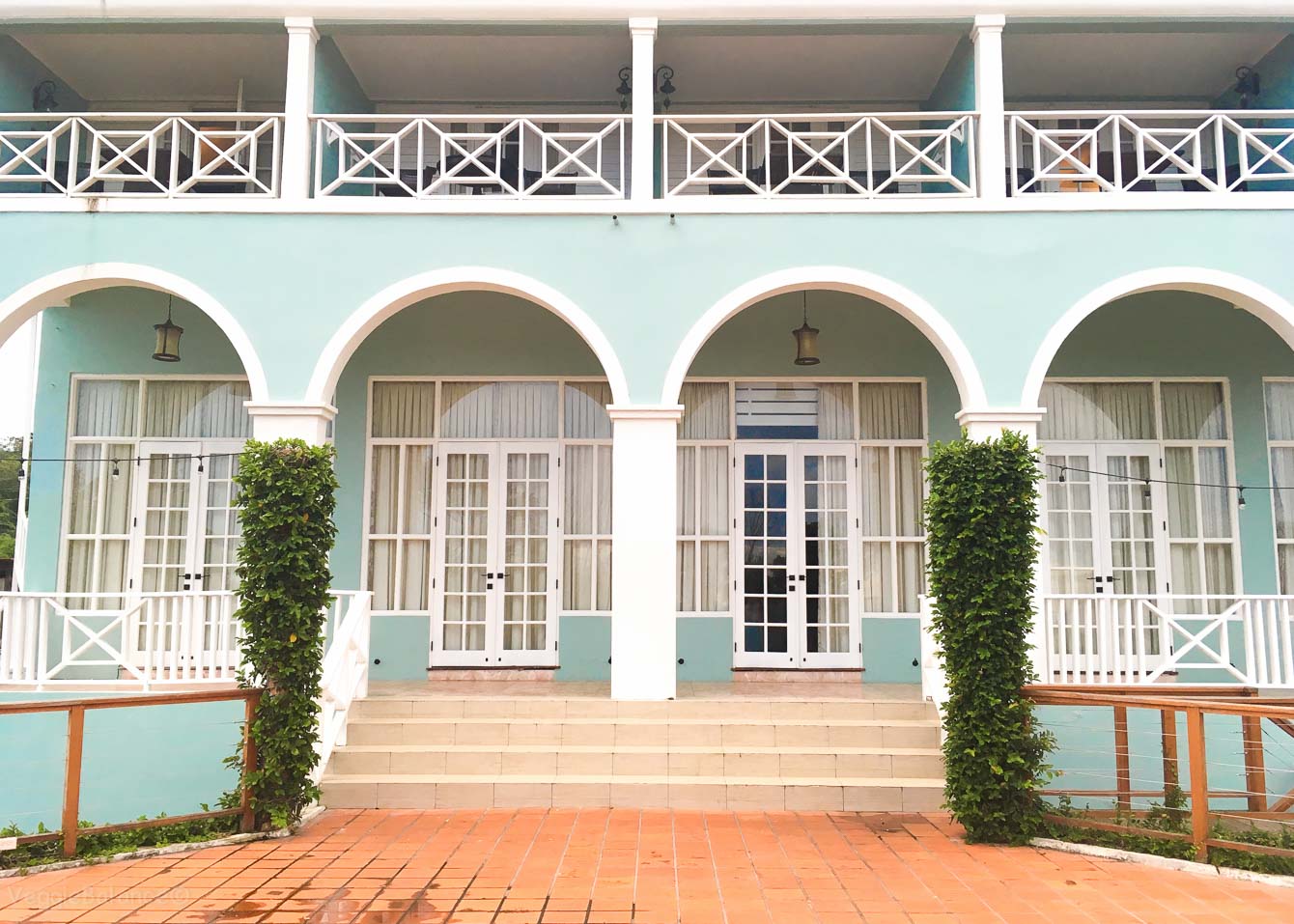 Where we were staying featured 16 different restaurants. SO MANY OPTIONS. All that we went to were amazing, the first thing they asked before we ordered was, " Are there any food allergies?"
Wow. That's a new one. AMAZING.
Every single server was aware of my allergies, knew how dishes were prepared and cooked and went WELL beyond my expectations.
Trick of buffets
The buffets are slightly tricky, but all I had to do was tell the hostess at the front of the restaurant about my food allergies and they grabbed a chef who personally comes out and helps navigate what's safe and not safe. He was even knowledgeable about cross-contamination!
After each meal, I walked away satisfied and happy that I didn't have to settle for another salad for a meal. I know you feel me. The only time that it sucked was Asian cuisine in the buffet for lunch which didn't leave me with too many options but I was able to eat a salad. That day we also totally lost track of time laying on the beach and before we knew it all lunch options were going to be closed 30 minutes. So … in part, kind of our own mistake.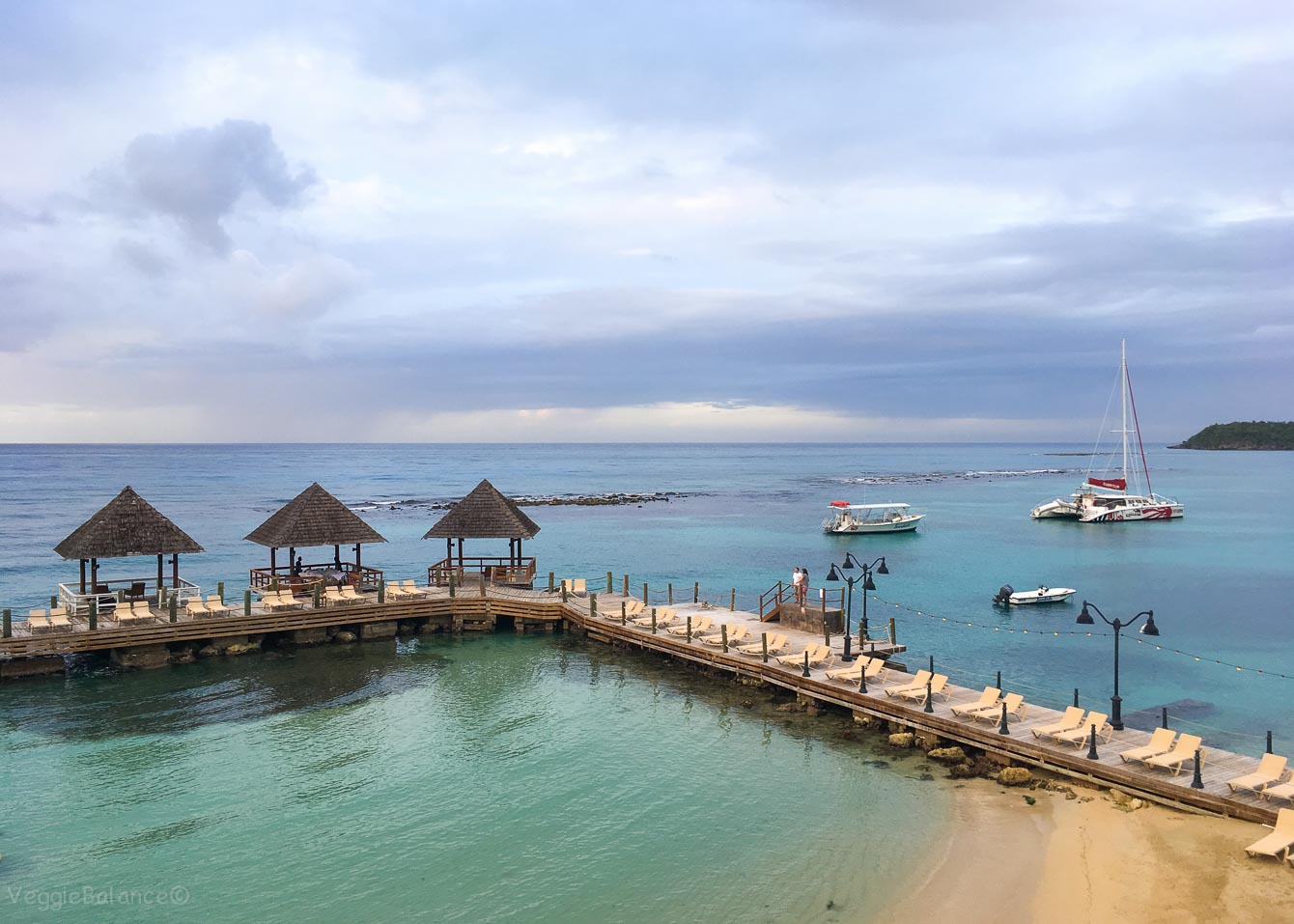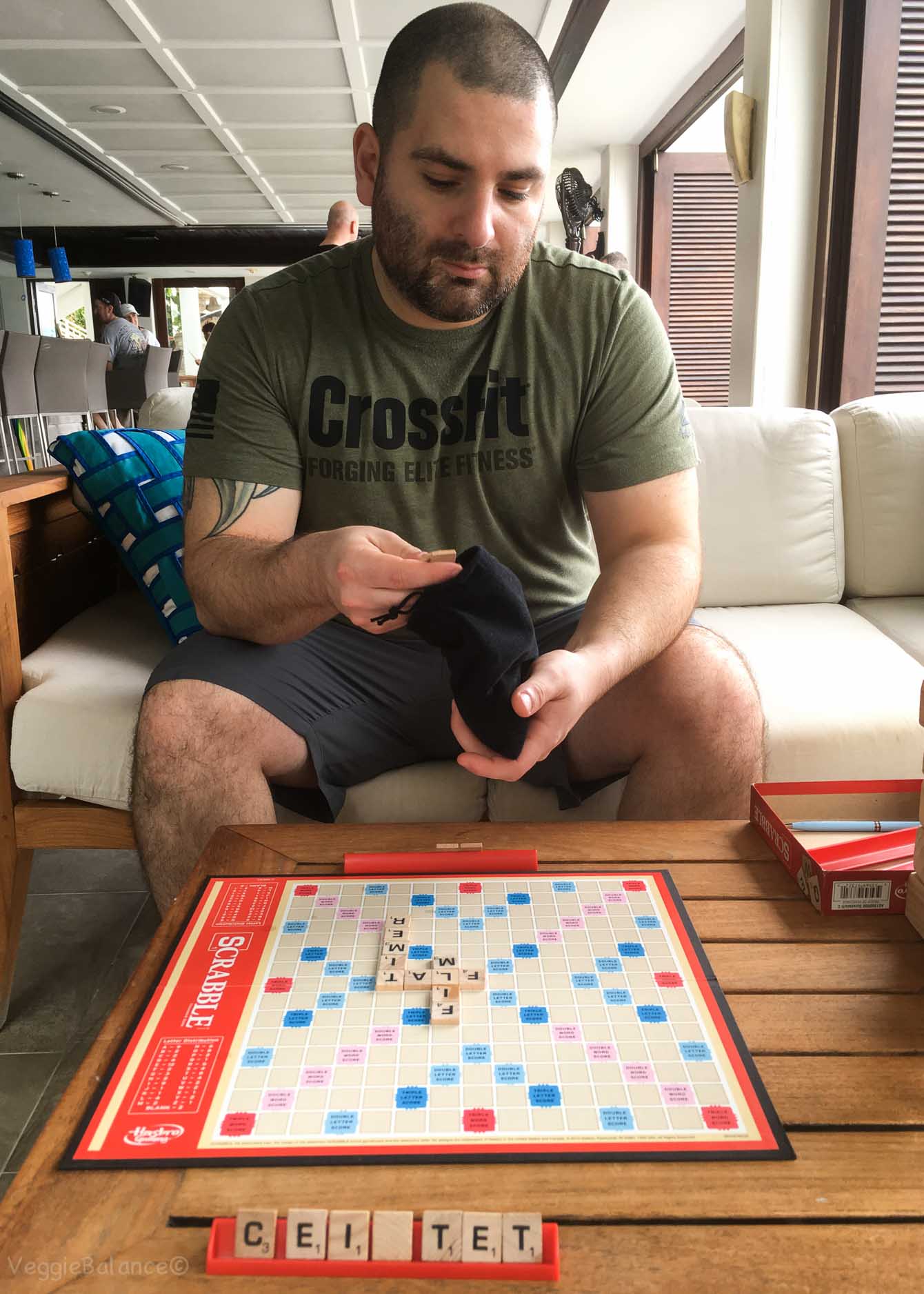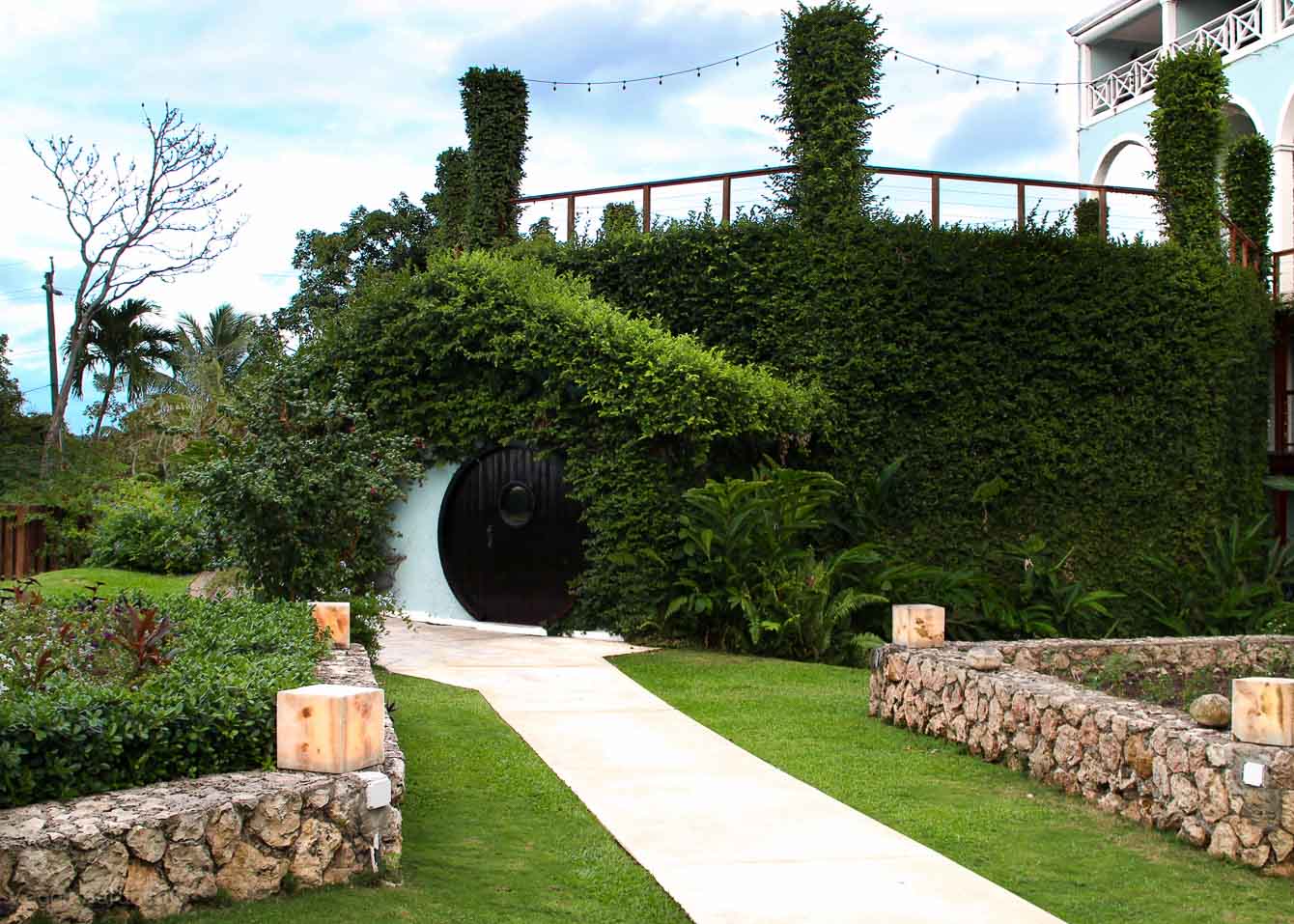 If you are vegetarian AND gluten-free (but eat fish) you should be good to go with plenty of options. If you are vegan and gluten-free there are still definitely options, just not as many.
Once you reserve with the resort, make sure you call at least 30 days in advance of your trips so they can make a note of it in your file and prepare for your needs.
I'm happy to say, I came home completely healthy!!
It was amazing, relaxing and I HIGHLY recommend Sandals resorts for all-inclusive options and food allergies. I almost swore off inclusive resorts after our first time and me getting sick. Not anymore, we'll be sticking with Sandals for now on.
Adventure Awaits.