Big Life Decisions Made. Cause life should be more "love what you do."
If you are looking for a recipe go check out my most recent one the Gluten-Free Peanut Butter Pie (Husbands approved).
Not being your normal food post you must be wondering what the heck am I up to. Well, good question. We've been busy here in the Garza household from dealing with shoulder surgery recovery (ugh), to hitting a final nail in the 'what is wrong with me' coffin. Then recently a car dying on the side of the road (RIP Rio) and scrambling to purchase a new car. It's been an eventful one for sure.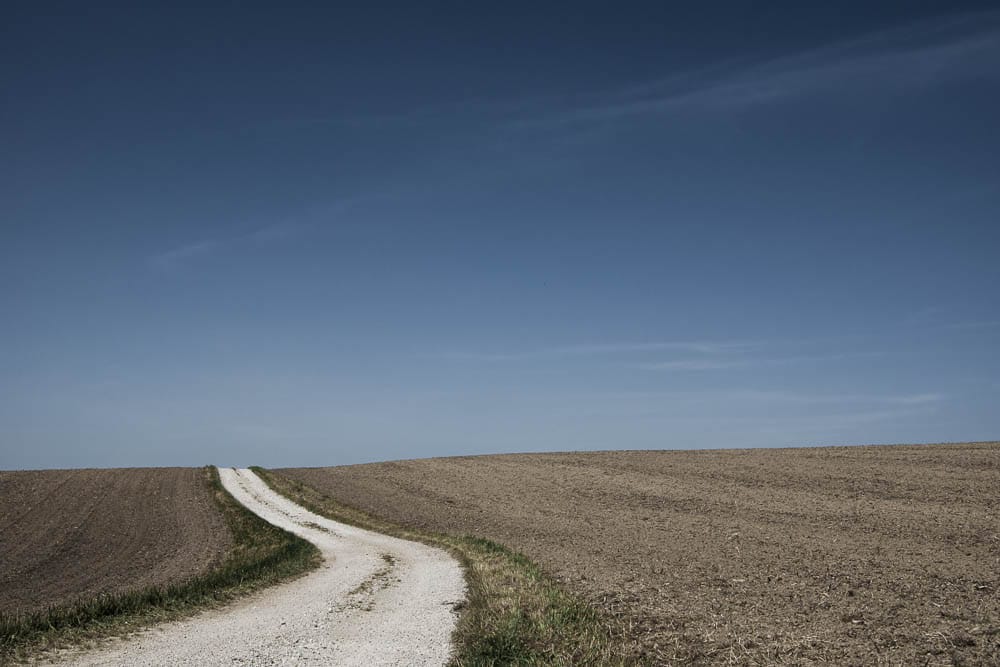 There has been an even bigger event happening that I've been keeping under wraps. I had this thought while recovering from surgery and pushed it away. Then it came back, again and again. Finally I voiced it out loud and that's when it became truly real and terrifying at the same time.
Discomfort is growth. I know that sounds ridiculous. Think though, exercise sucks but you grow stronger and faster. Extreme life events like a health issue creates growth and strength. Discomfort is good, it's not to shy away from, its to dig deeper and keep going.
So I've gone for it. . .
Every month I am just astounded by all of you coming to read what I write! I'm glad there are many fellow quirky people out there that also love food, I knew I wasn't alone. 🙂 Because of YOU. You amazing followers sharing, liking and pinning on Veggie Balance is just nothing short from amazing.
Starting Veggie Balance has opened up doors and given me opportunities that I never would have dreamed of. Because of YOU I am excited to announce I've officially gone part-time at work.
That sentence feels unreal.
Between working on the next cookbook, managing and maintaining Veggie Balance and now entering into a partnership with the Looking Glass Lodge Etsy shop being their photographer and shop marketer. I'll be spending those additional hours on that smorgasbord. This shoulder surgery seems to be a blessing in disguise. It opened my eyes to the extra hours and time I'd be able to actually put towards my passions. Not to mention be able to take pictures during natural lighting in the winter. #heaven
If you haven't checked out the Looking Glass Lodge yet it's amazing the work that they do. It's 3 woodworkers selling their handmade wood projects. Seriously, extremely talented group of men with close to 100 years of experience between them. The Etsy shop was just opened last weekend and I'm working on their website as soon as I find some extra time. Told you smorgasbord of projects.
Seems so unreal.
So THANK YOU. Thank you so much for joining me on this journey this past year. It has been the most amazing experience. Without YOU I wouldn't currently be typing this on my Lazyboy chair in my pajamas. Snow flake pajamas actually, it's currently snowing here in Michigan at the end of April, Snow Flake pajamas seemed fitting. 🙂