Twelve Unique Holiday Side Dishes compilation to make the upcoming holidays that much easier to entertain guests. with finger foods  All gluten-free, some dairy-free and vegan, but no doubt, every single dish is out of this world easy and delicious.
Honey Roasted Butternut Squash with Cranberries and Feta: This sweet and savory side dish is perfect for the holidays and loaded with Fall flavor!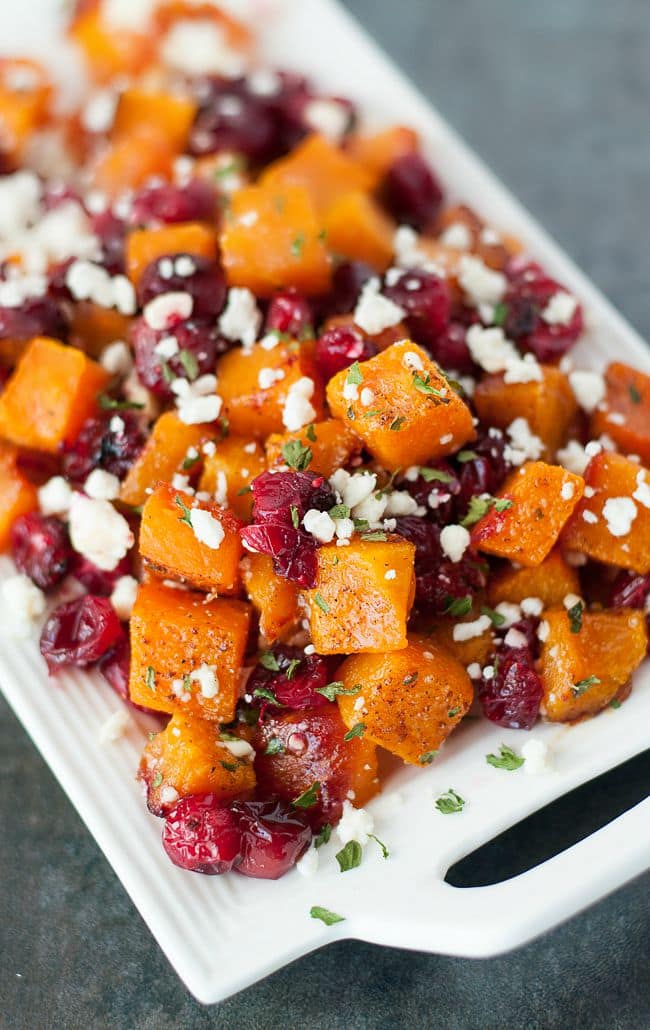 Click Here for Honey Roasted Butternut Squash Recipe from Peas and Crayons
---
Healthy Italian Pasta Salad with a Homemade Italian Dressing recipe. This is a Trifecta of an Italian Salad because it's Gluten-Free, Dairy-Free and Vegan Friendly! This recipe has ALL the amazing fresh summer flavor of an Italian Pasta Salad minus the allergens.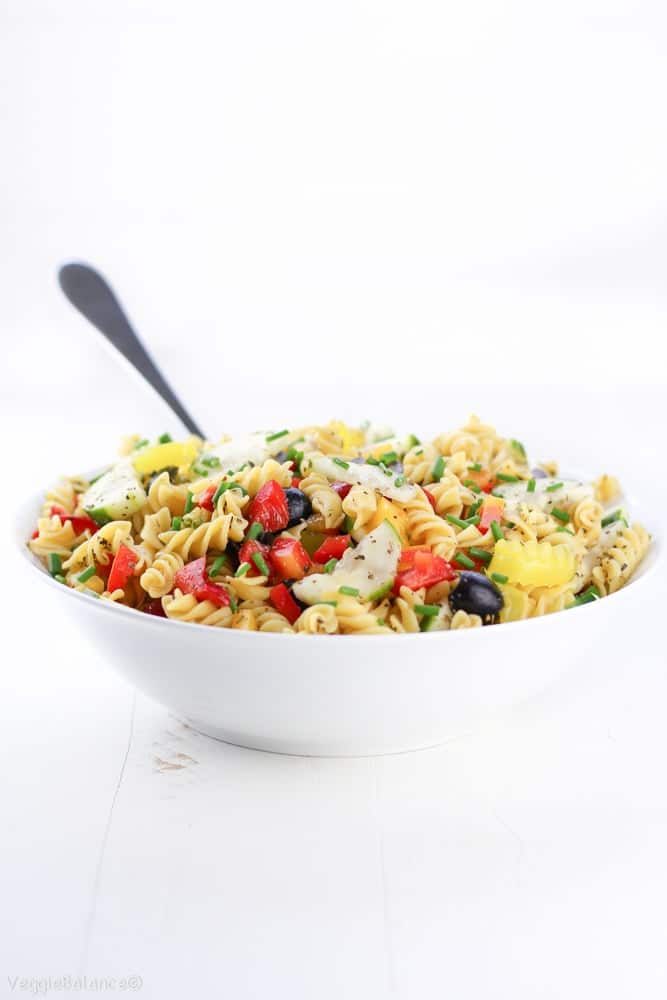 Click Here for Healthy Italian Pasta Salad by VeggieBalance
---
This unique cranberry sauce isn't just delicious but its made healthier with natural ingredients and no canned cranberry jelly is in site!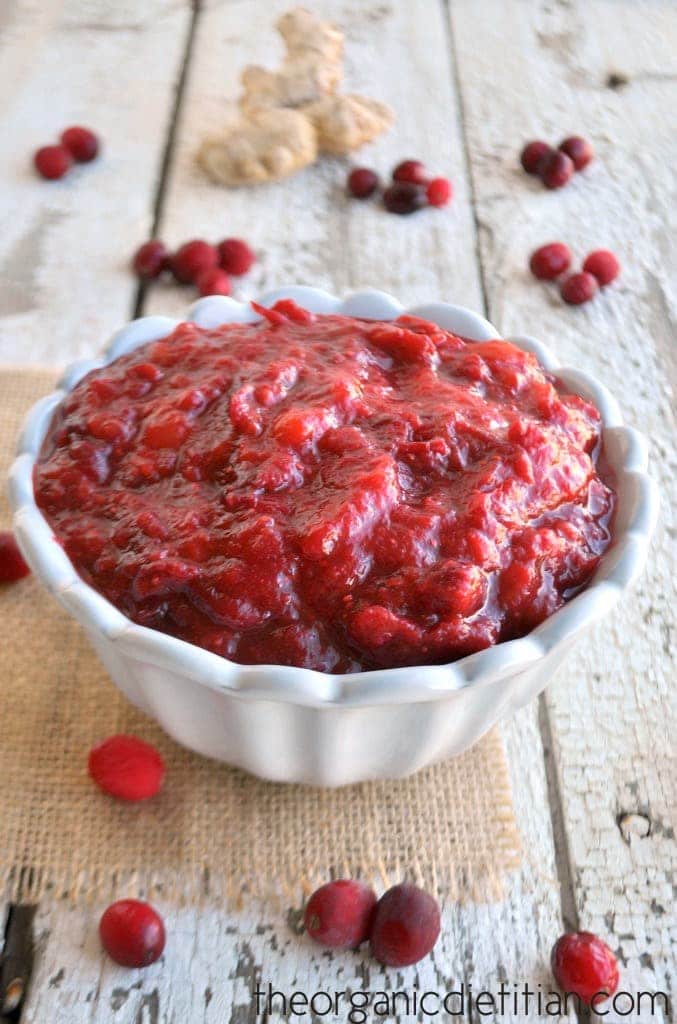 Click Here for Real Mango Ginger Cranberry Sauce by The Organic Dietitian
---
Kale Lemon Salad with salty Parmesan and sweet golden raisins. This healthy kale salad is swimming in a perfect olive oil and lemon dressing. It is sure to win over any kale hater's heart.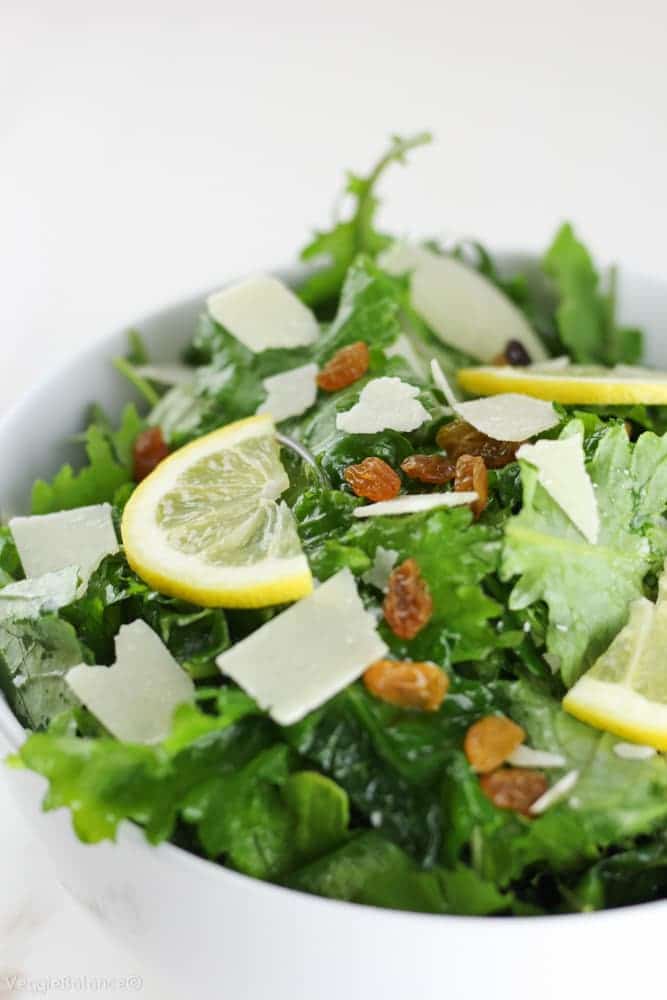 Click Here for Kale Lemon Salad with Parmesan Golden Raisins 
---
Made in the slow cooker? Heckkkkkkks yeah.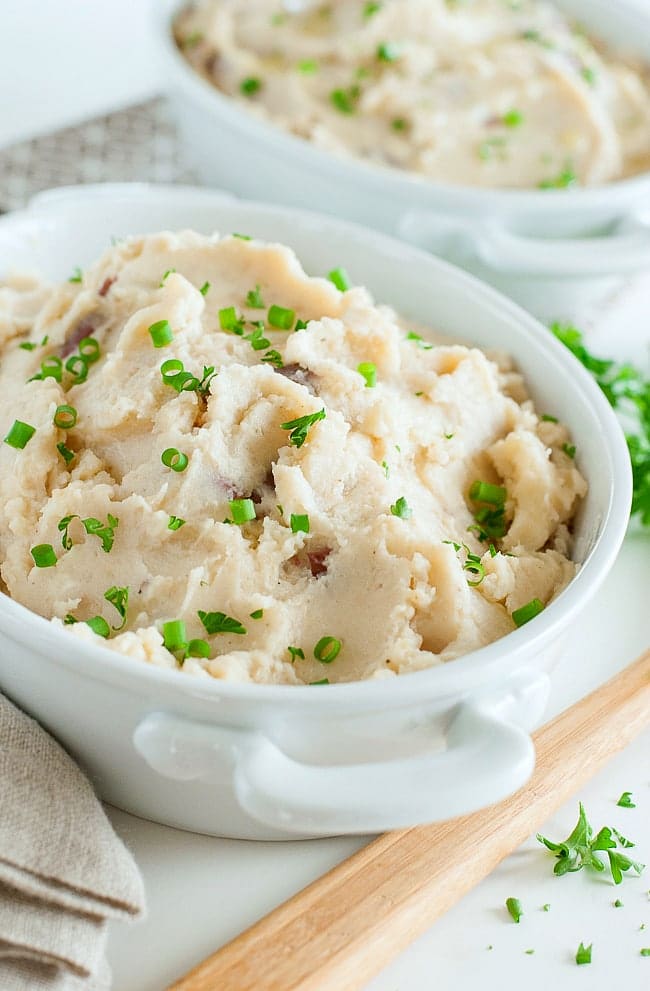 Click Here for Slow Cooker Creamy Red Potato and Cauliflower Mash by Peas and Crayons.
---
Broccoli Potato Bacon Salad. These staple ingredients are a few of my favorite things. This Dijon dressing is what makes this salad a winner.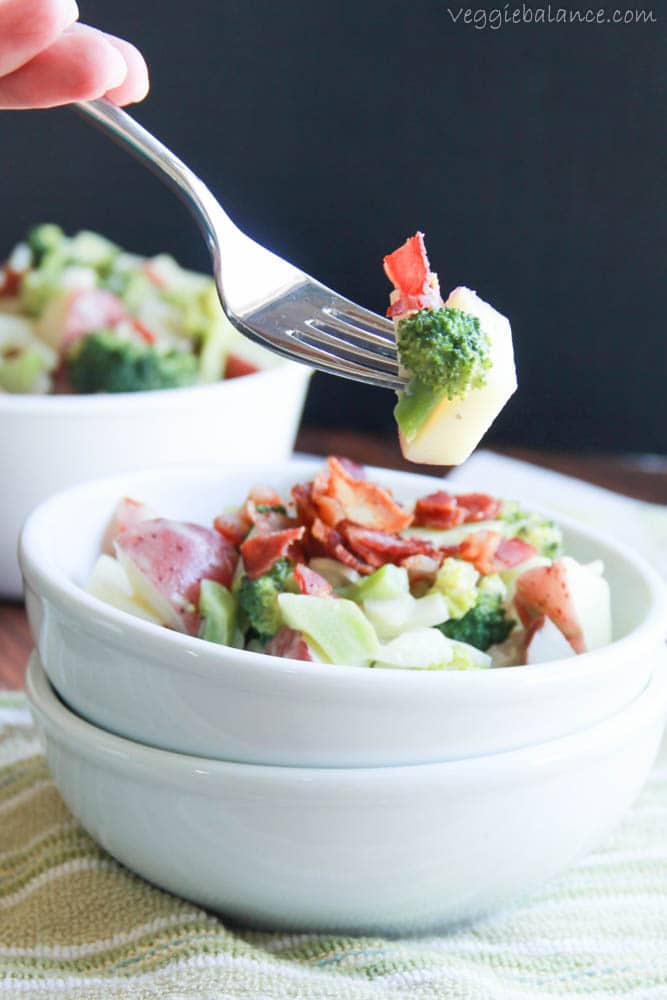 Click Here for the Broccoli Potato Bacon Salad recipe by VeggieBalance
---
Safe for all food allergies and WE STILL GET TO EAT STUFFFINGGGG!! It's a good day.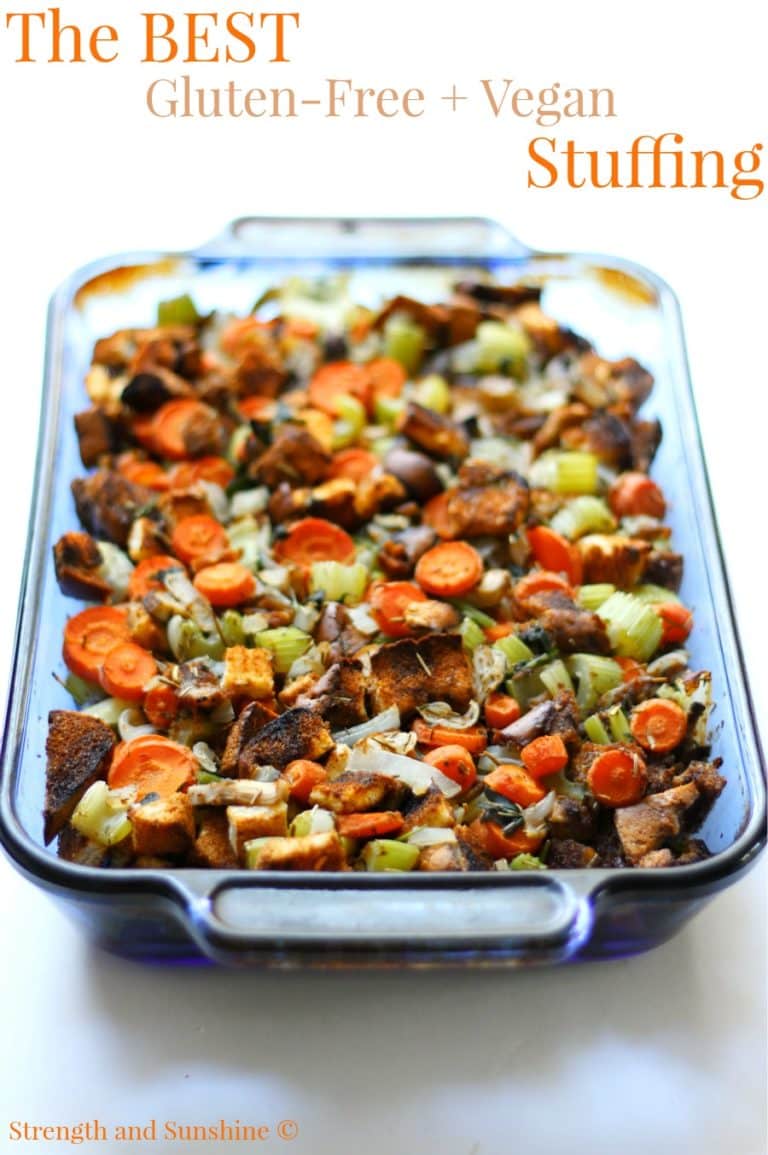 Click Here for The Best Gluten-Free & Vegan Stuffing by Strength and Sunshine
---
Take this healthy twist on the traditional green bean side with these Baked Garlic Green Beans recipe.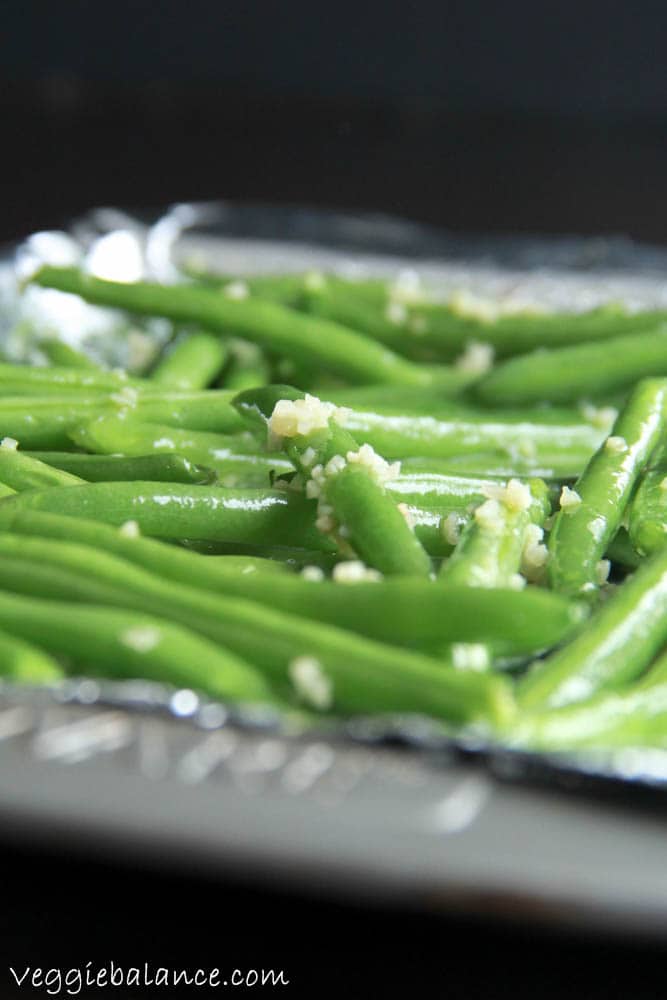 Click Here for Baked Garlic Green Beans recipe
---
This different and unique cranberry sauce will sure impress your guests! They will be asking just what it is that makes it so delicious!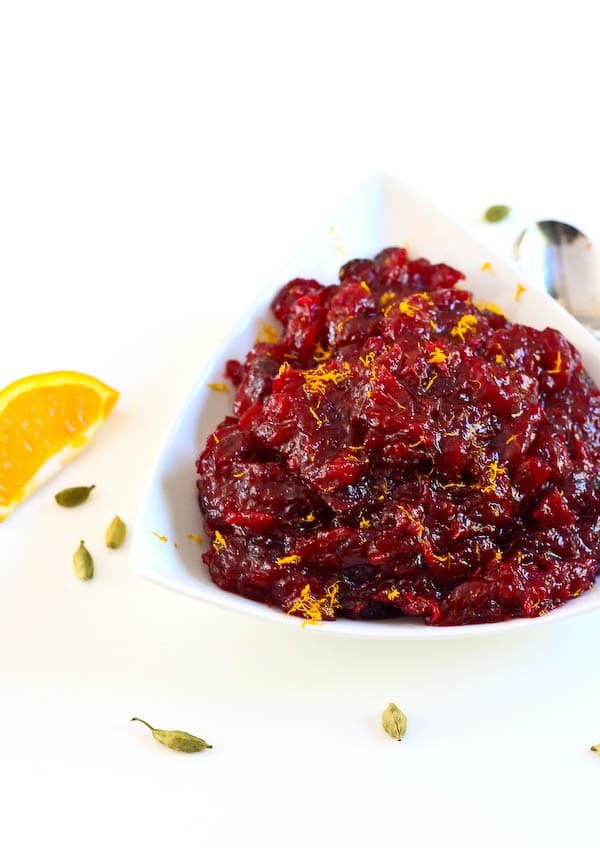 Click Here for Orange Cranberry Sauce with Cardamom by Rachel Cooks
---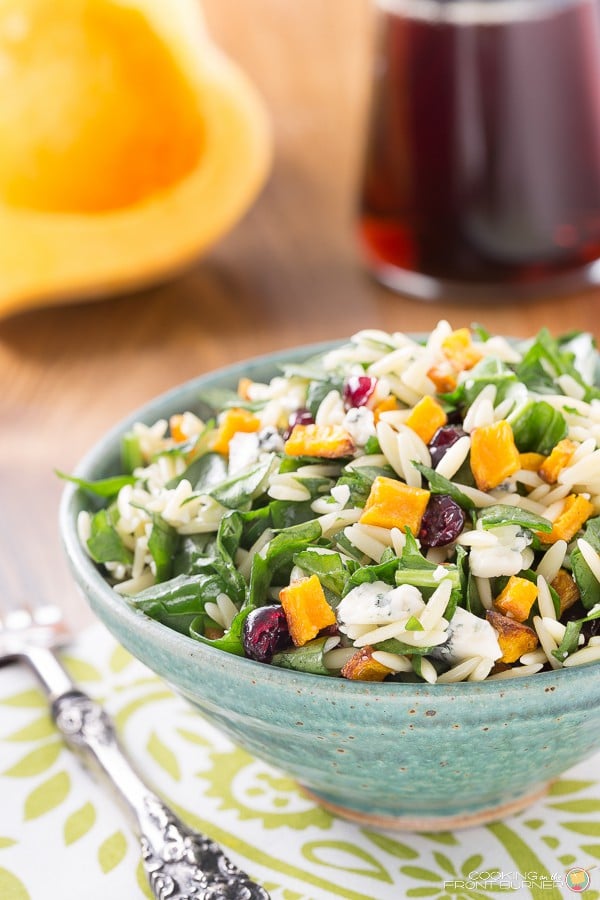 Click Here for Butternut Squash Orzo Salad by Cooking on the Front Burner
---
Healthy Broccoli Salad with homemade mayonnaise, bacon and onions. Made gluten-free, dairy-free, and all-natural ingredients.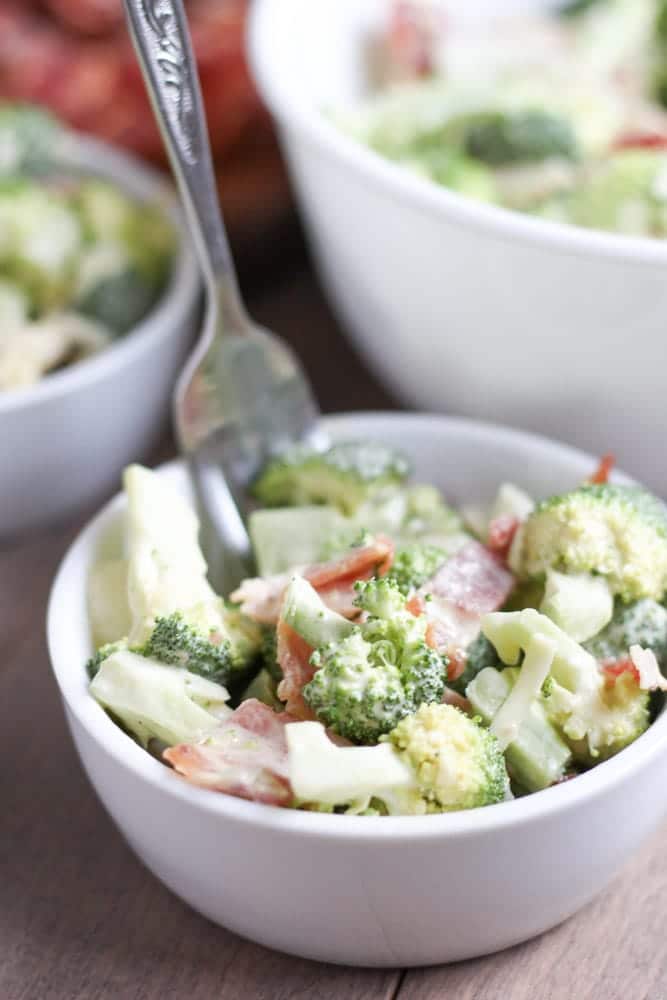 Click Here for Healthy Broccoli Salad recipe by Veggie Balance
---
Traditional Ducheese potatoes have been jazzed up with bits of roasted red pepper and no-carb Parmesan cheese sauce.

Click Here for Duchesse Potato Cakes by Its Yummi
---
You might also like some of these recipe compilations like this Unique Holiday Side Dishes list: