Took me way to long to publish this as life has been crazy. More to come on that. But for now, let me share with you my trip back to Ireland and then to Italy! I wrote this during my trip and just now getting around to all the photos. Enjoy. <3
This is not our normal recipe post. If you haven't made our last recipe.. make it and send me a picture because it sounds super good to me right now!
This month there might be a couple of posts like these. Mainly, because I just FEEL like I need to write it. If this touches just one person then that's what its purpose was for.
Here are the 5 things I've come away with this year.
I'm sitting here at a window in the most perfect coffee shop on the south of Dublin.
I've spent time here in the past and just knew that if there was somewhere I wanted to go to relax, recoup and unwind after this insane, crazy summer (The Easy Gluten-Free Cookbook, house selling, growing business) it would be to the place that actually feels like home to me.
Ireland.
My birthday is fast approaching and while it might be something that use to terrify me something has changed in the past couple years where in instead of terrifying me, it humbles me.
I'm humbled to make it to another year and I refuse to waste each year going forward that I am given. It's a gift we are given each morning when we wake.
Lets not waste it.
To just exist, waking up each morning going to work without any real goals ahead. Nothing you are enthusiastic about?
That is just existing. I don't want to just exist.
There are goals and things in life I wish I could do, and I'm taking baby steps each and every day towards them.
Working towards your goals is never going to be instant.  It's small tiny steps of work each and every single day.
There is a huge difference between dreaming and actually taking action moving towards those dreams.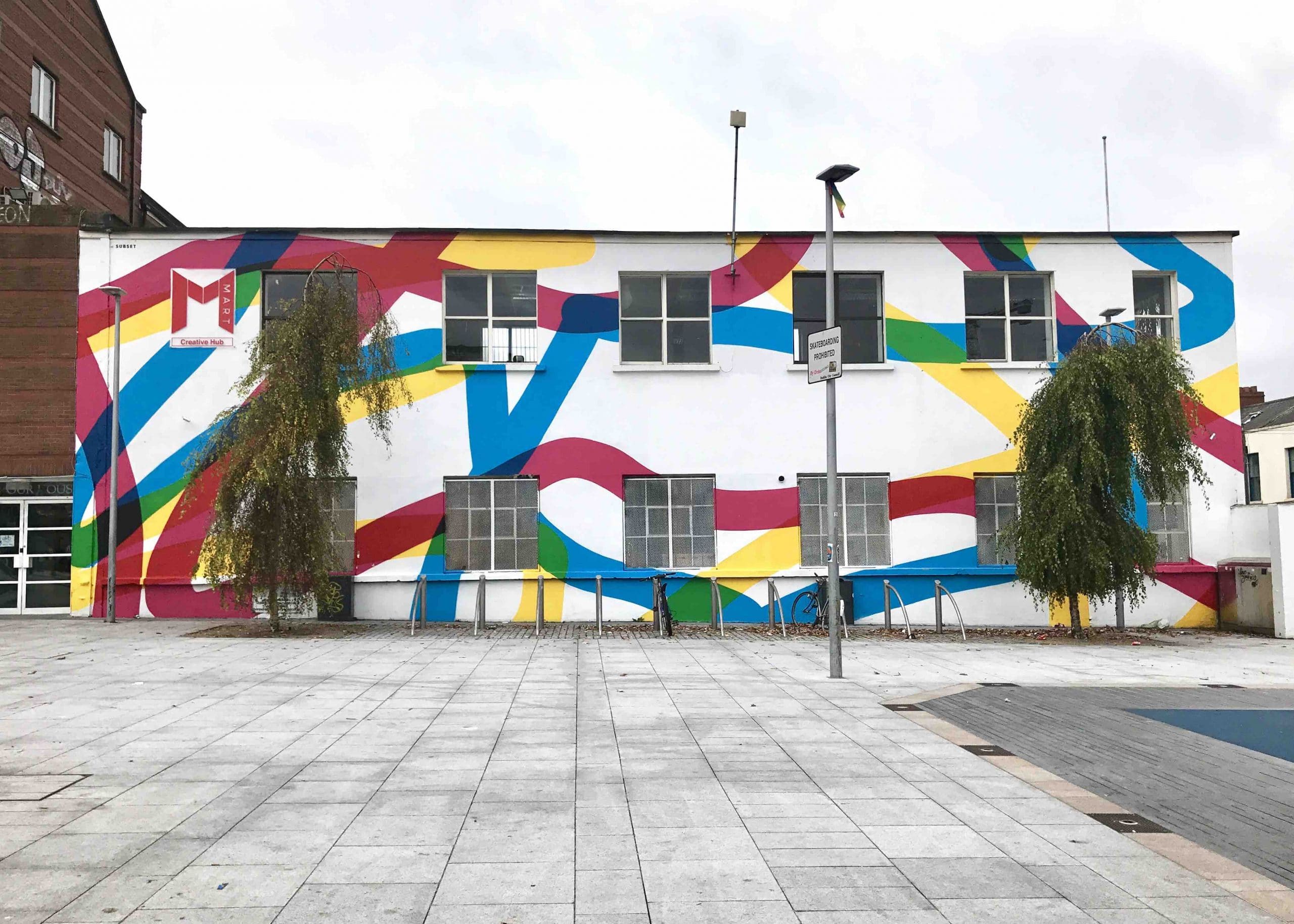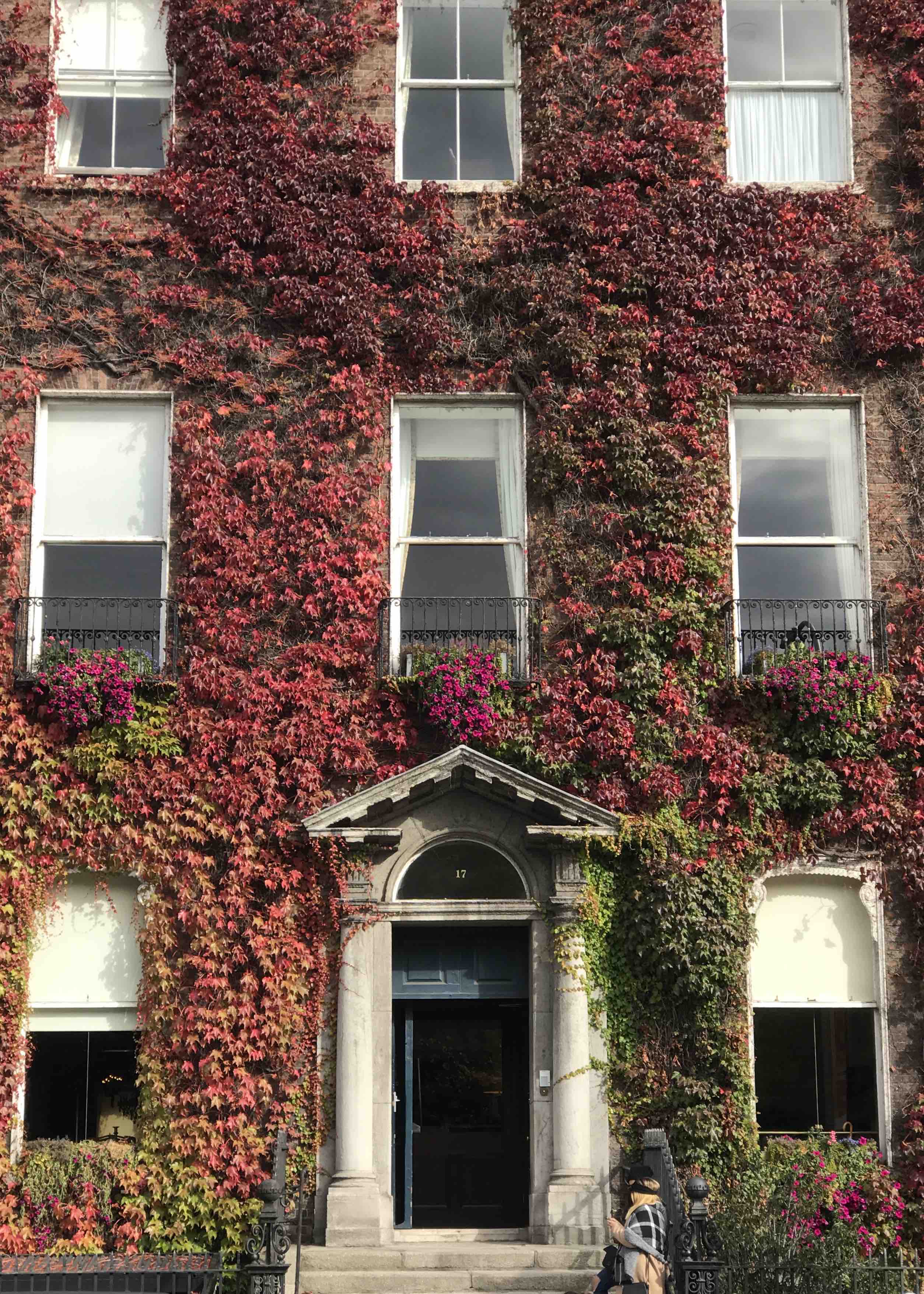 So here it goes. The things I've held onto in year 27.
Don't let a single day go to waste without actively fighting for your goals.
Don't be afraid to step out of the normal even if you may be afraid to fail.
Being uncomfortable and scared is a good sign… it means change.
Don't be afraid of change. Welcome it.
If you are comfortable, you are just existing.
Heres to another year on this planet, another year actively listening to my heart and pursuing dreams that most would think unachievable.
Side Note: As I've said before from past trips Ireland is a celiac dream, it's extremely easy to manage there. After traveling through Italy though I've got to say they did very well EVEN with the language barrier.
'Sono Celiaco'  – I'm Celiac
When I said that 99.9% of the time they knew what that meant and I'm happy to say I didn't get sick! Well, I got a head cold but I was not glutened.
Italy is definitely less daunting then even in the United States for celiacs. GO visit!