VeggieBalance Photography Studio Reveal is a taste of home sweet home.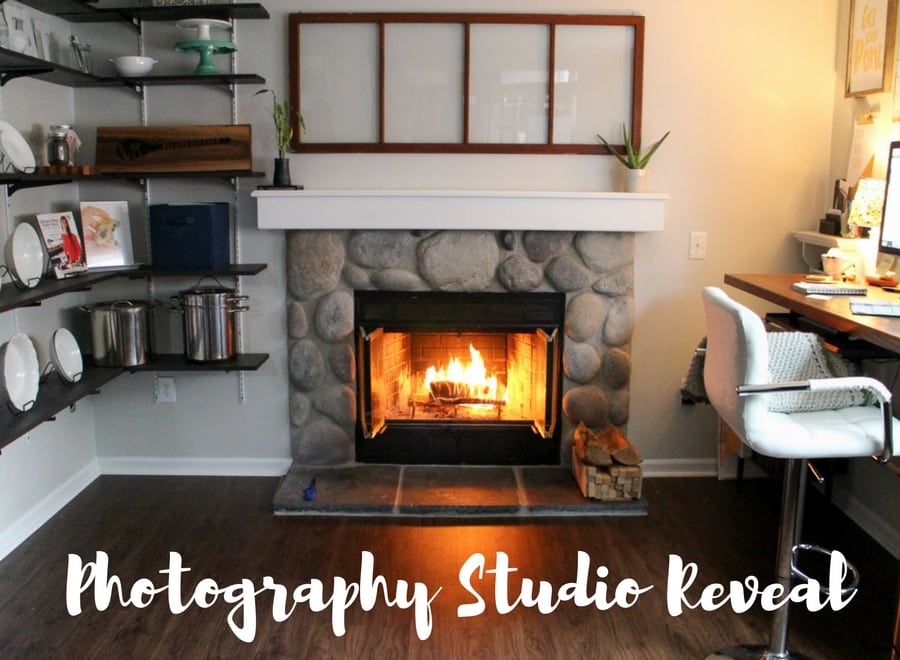 While I'm driving through the hills of Ireland I thought this would be the PERFECT time to share our food photography studio reveal.
This room has come a longggggg ways. You can see more about the room and how it began here. 
When I shared the beginning of our remodel process we were just returning from Mexico, now we are in Europe. What can I say, I'm a little gypsy at heart. I love traveling so much. I also think I've gotten this traveling with food allergies thing ALMOST figured out. // Almost.
Plus, at this very moment I'm probably trying to convince R why we need to move LIKE NOW.
Which honestly, after this studio remodel is going to be pretty difficult to move away from.
In case you need a reminder just how LOVELY my photography studio was. Here you go. If you should know, I cringe and blush just looking at this room.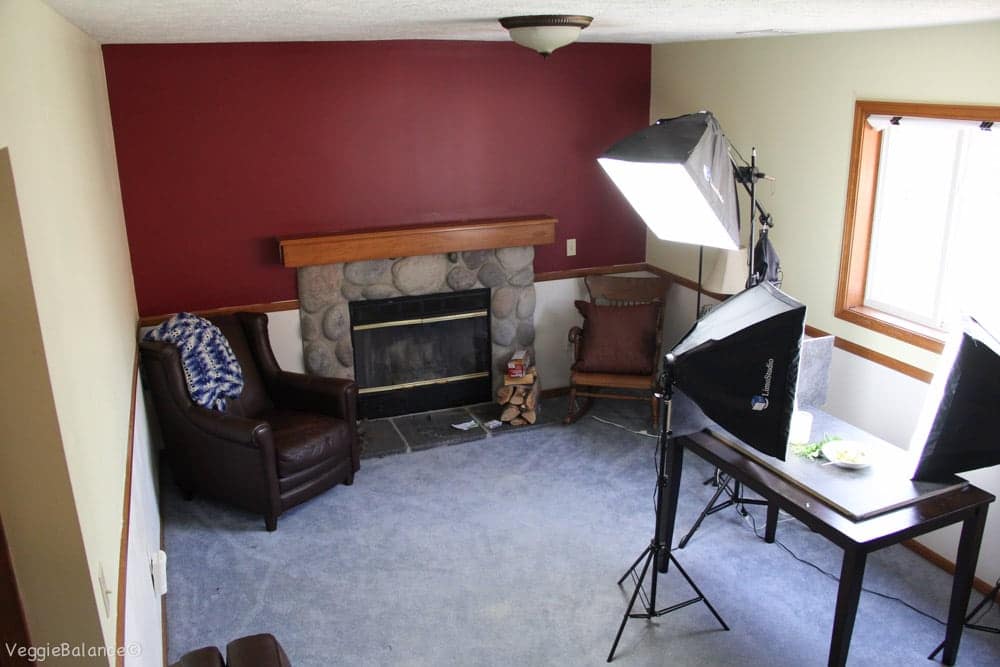 I needed a space that sang to my soul, breed creativity and the desire to work the long days and nights. It's still crazy that this whole insane working from home FOOD BLOGGING thing is real. It's been over 8 months since I made the entire leap into this world.
That is after 2 years working and blogging at the same time. If your interested in starting food blogging you can check out how you can get started and also how I made that decision to jump.
My fur baby Nealie can attest to how hard it is in the VB headquarters. 😉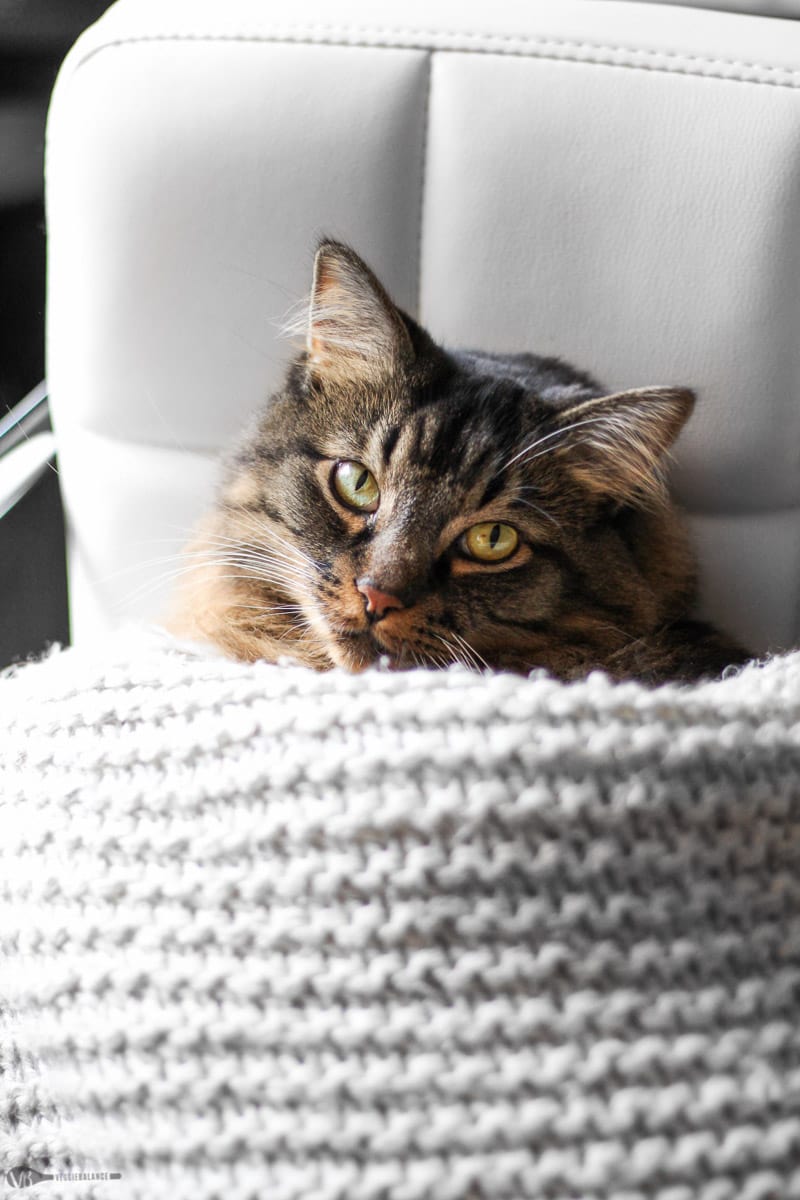 Here you go though, Here is our Veggie Balance headquarters. Every post, picture and video is made right in this studio. It's my little sanctuary, with Spotify jams playing and the fire going.
There are many dance parties with that combination.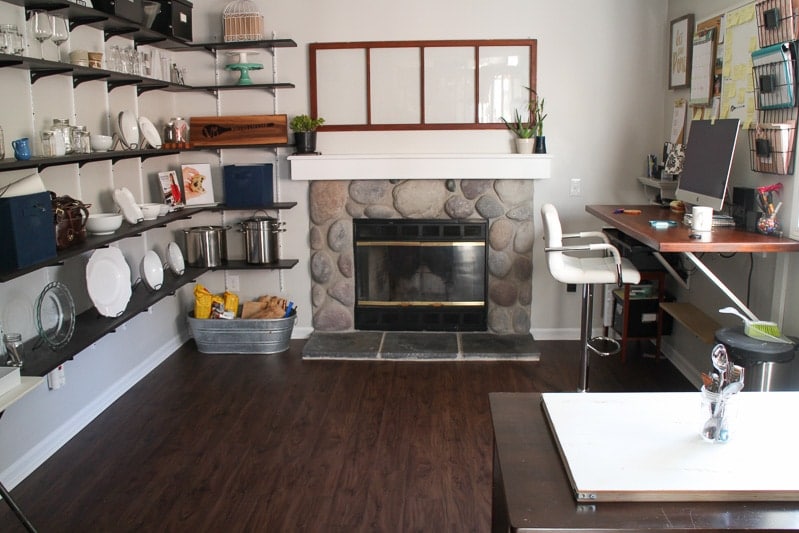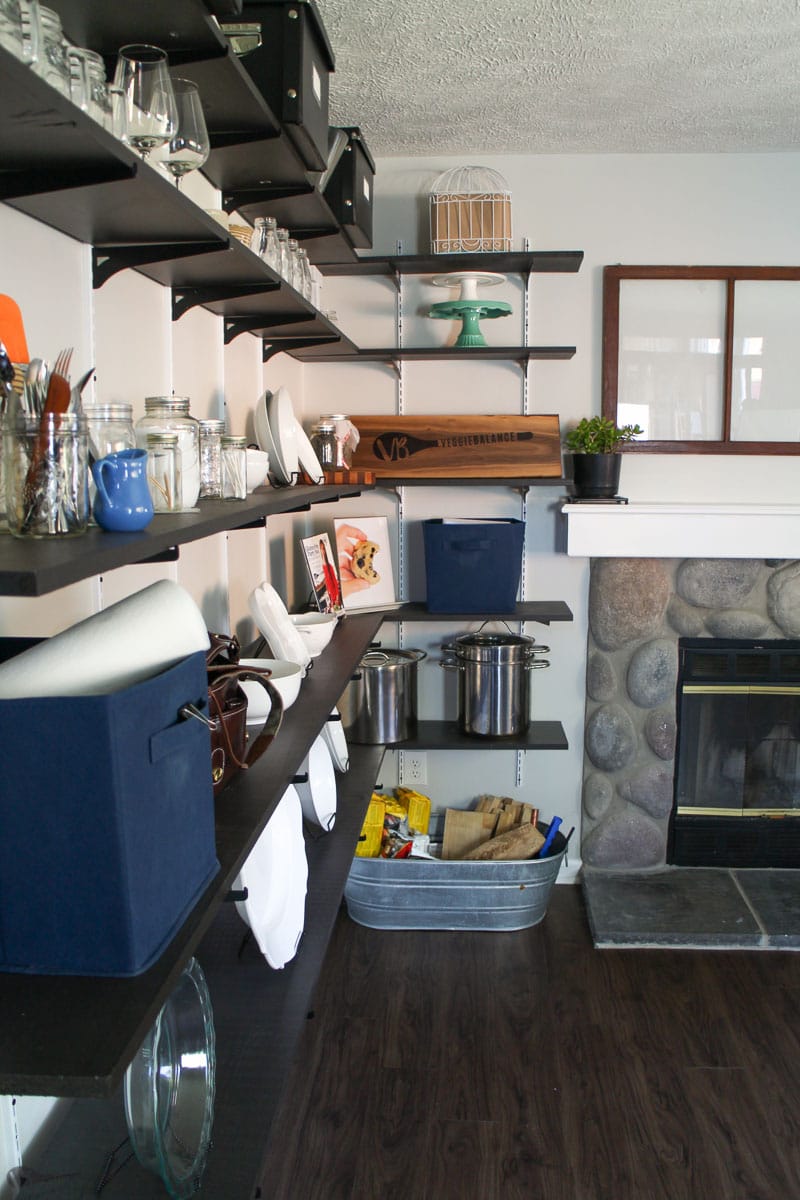 On the menu before we left: Buckeye Bars and Pumpkin Bread. Posted earlier this month, you will not be dissapointed to make these. I kid you not, I've been dreaming about making a 4th batch of them since last making them.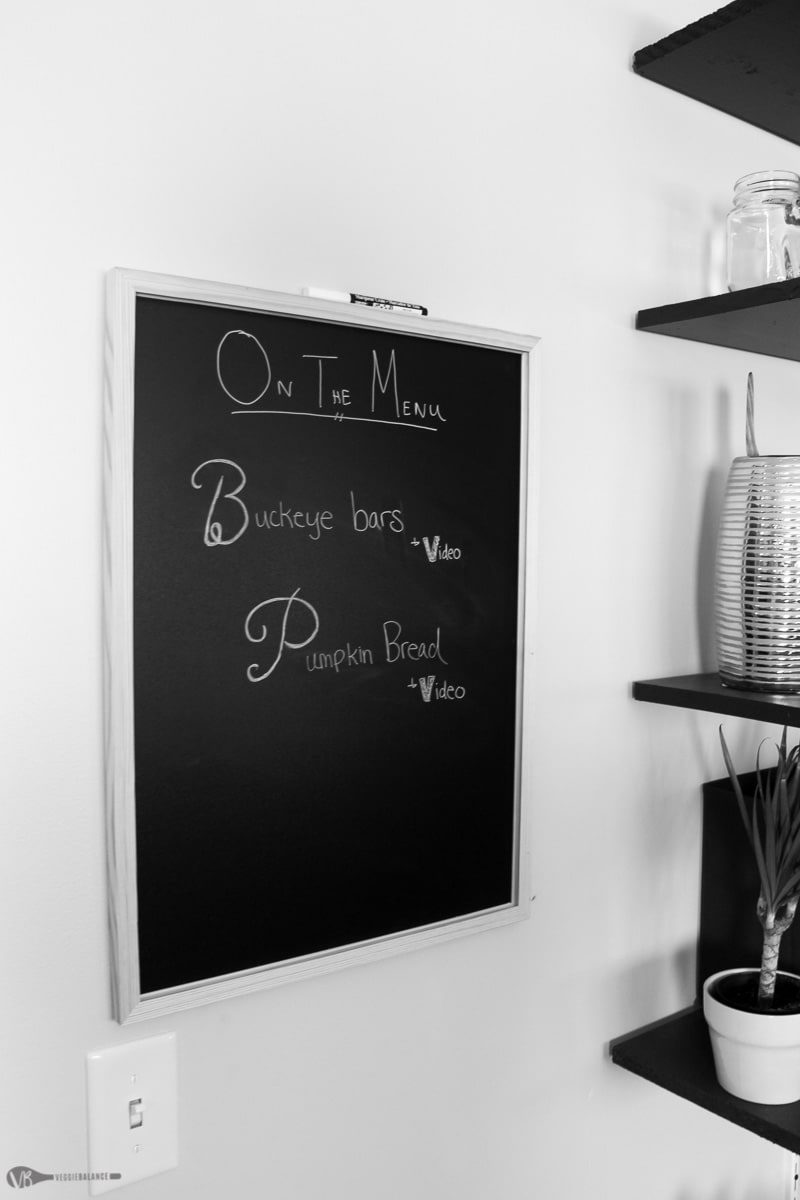 Hanging above the fireplace is a old storm window. Can I say it just sang to me? Hello beautiful.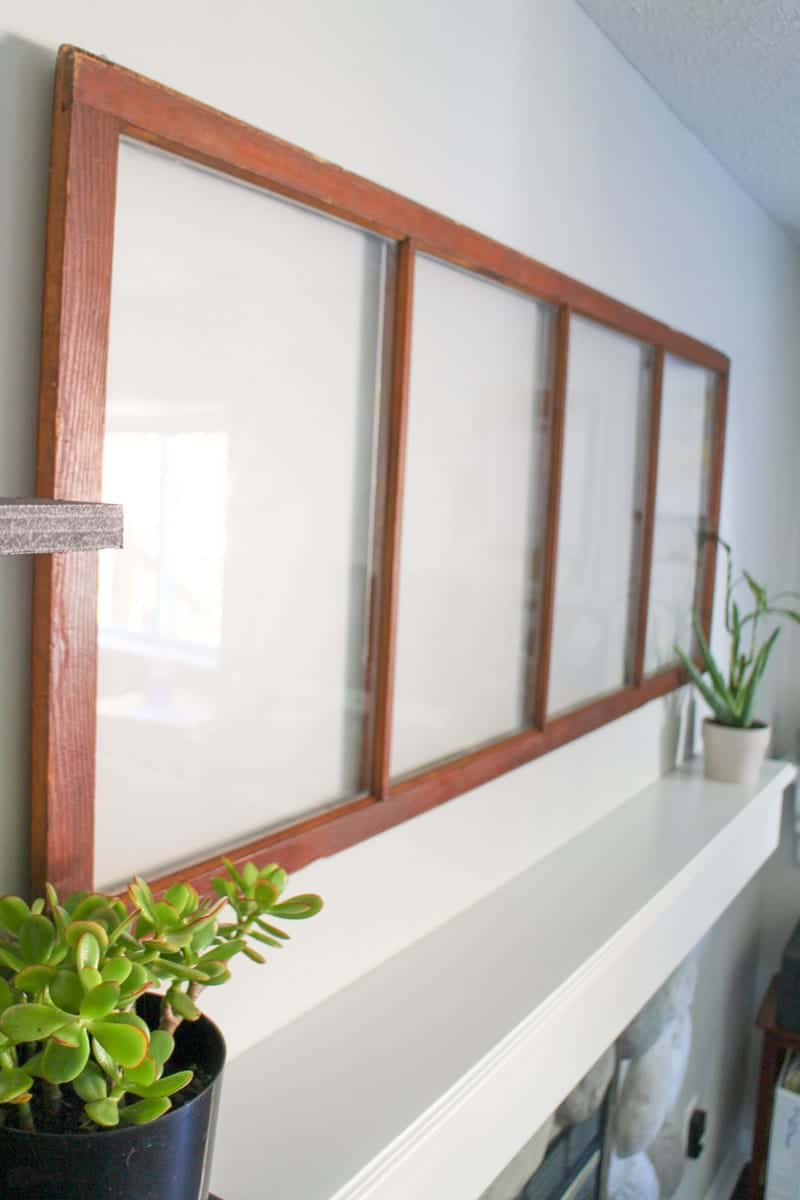 My food photography setup. I now shoot entirely with artificial light the past year. You can see what I shoot with and use for every photo shoot here.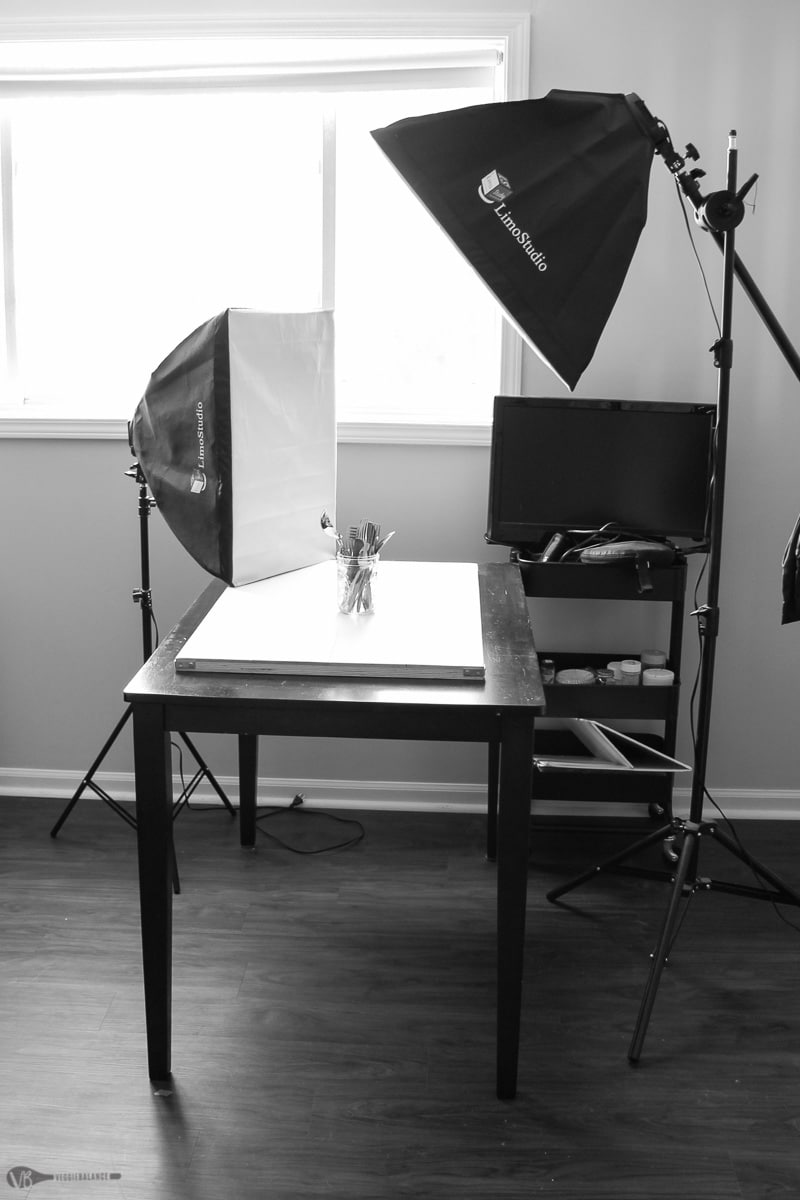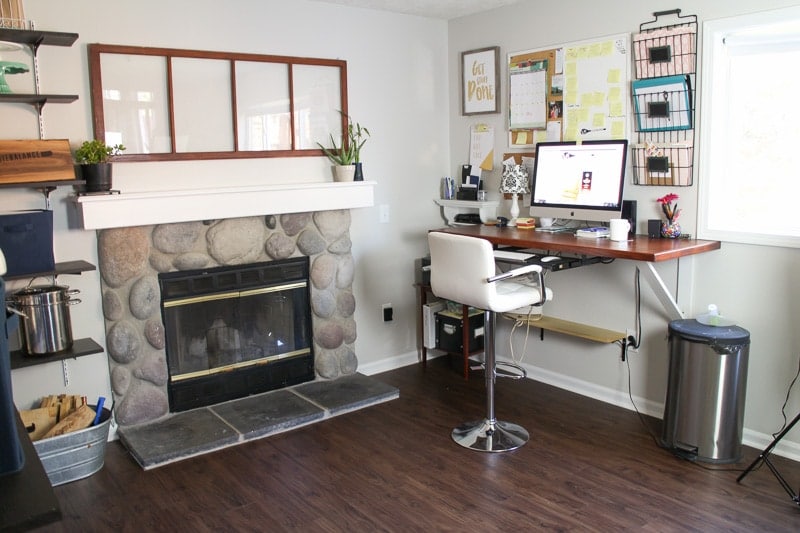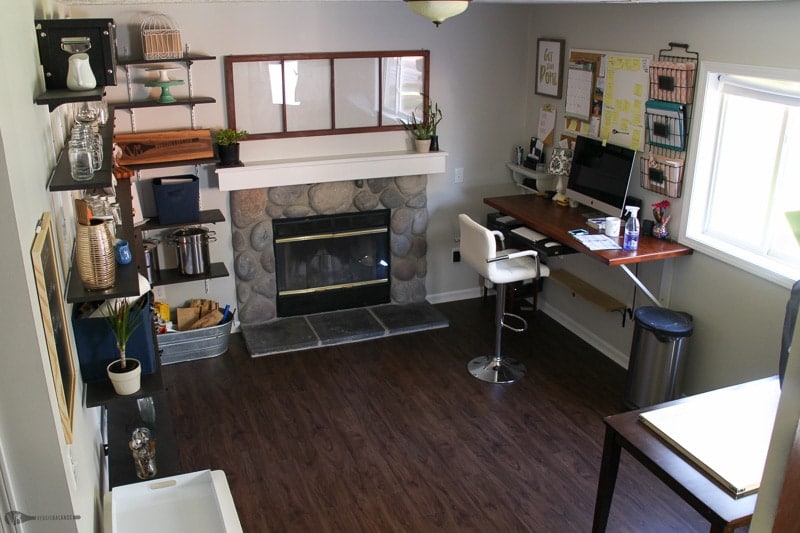 And on a chilled day, we have the fireplace going. Welcome to the VB office life. 🙂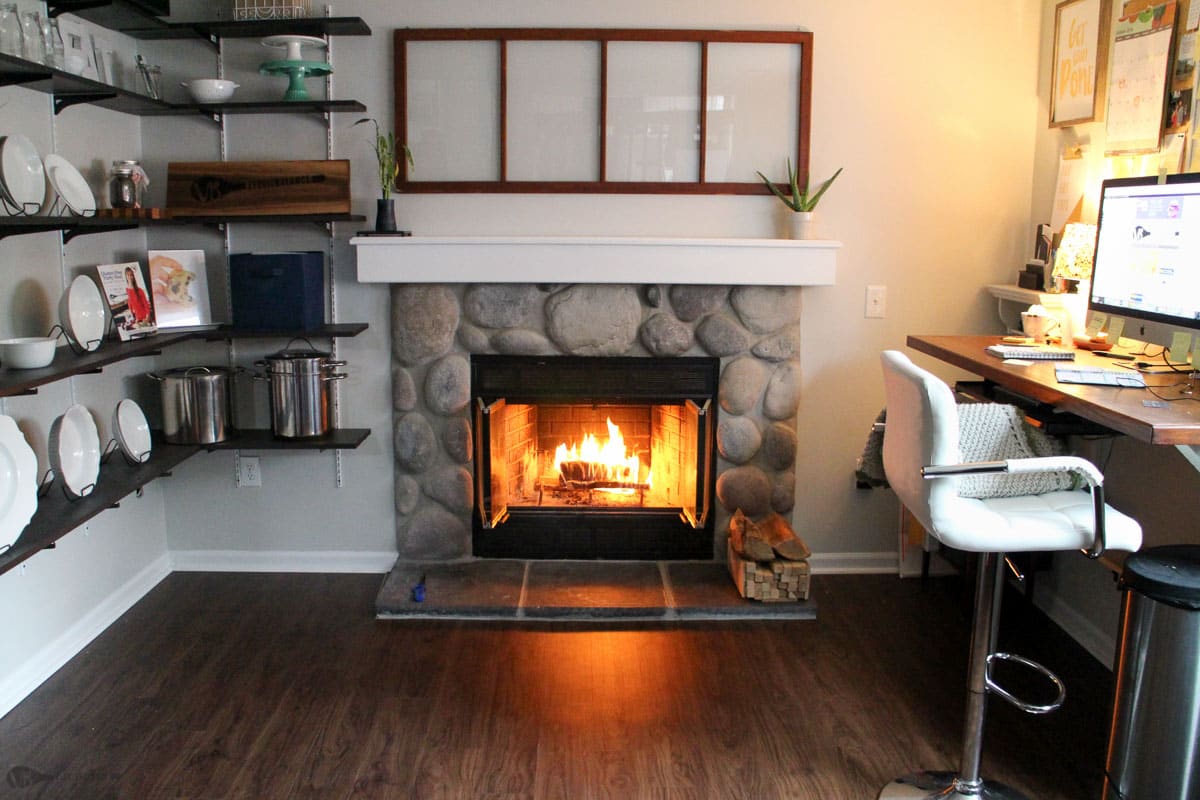 If food is what you're craving here are a couple options to make while I'm away.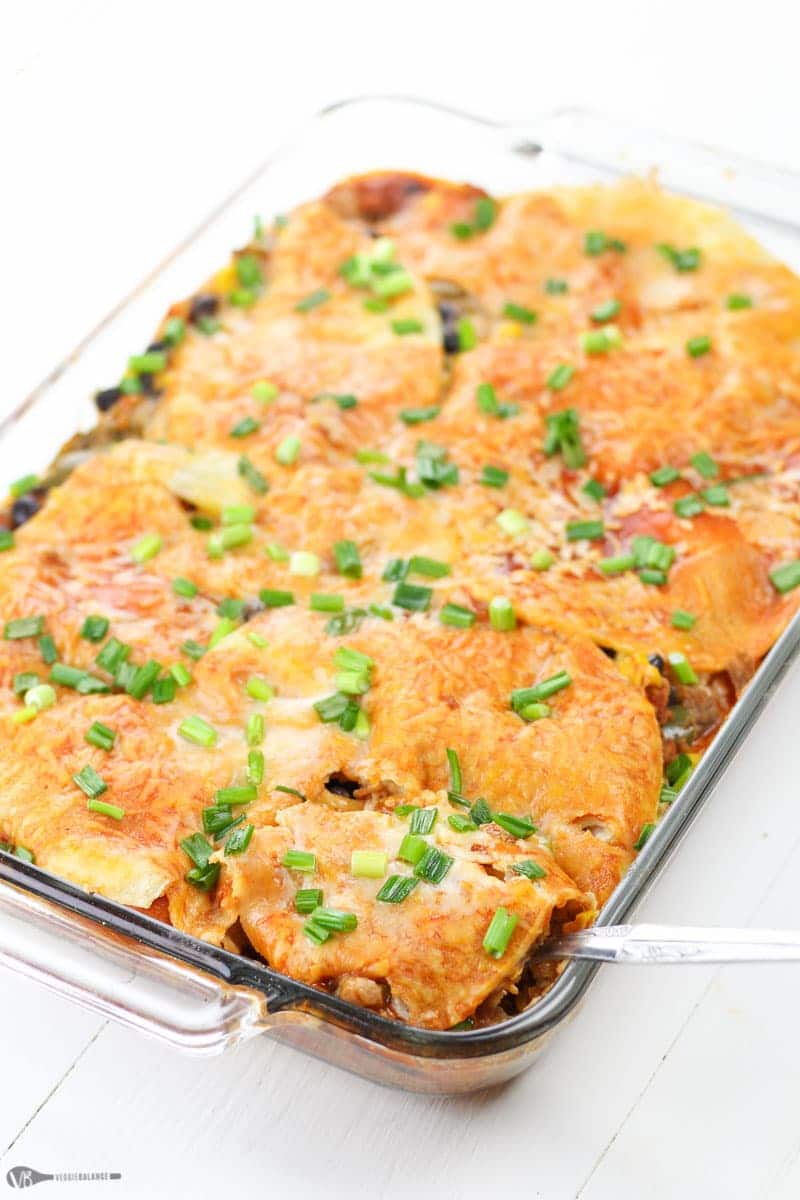 Seriously, I am craving some Mexican food soooooo bad right now. Make this Sweet Potato Mexican Lasagna for me? Pretty please?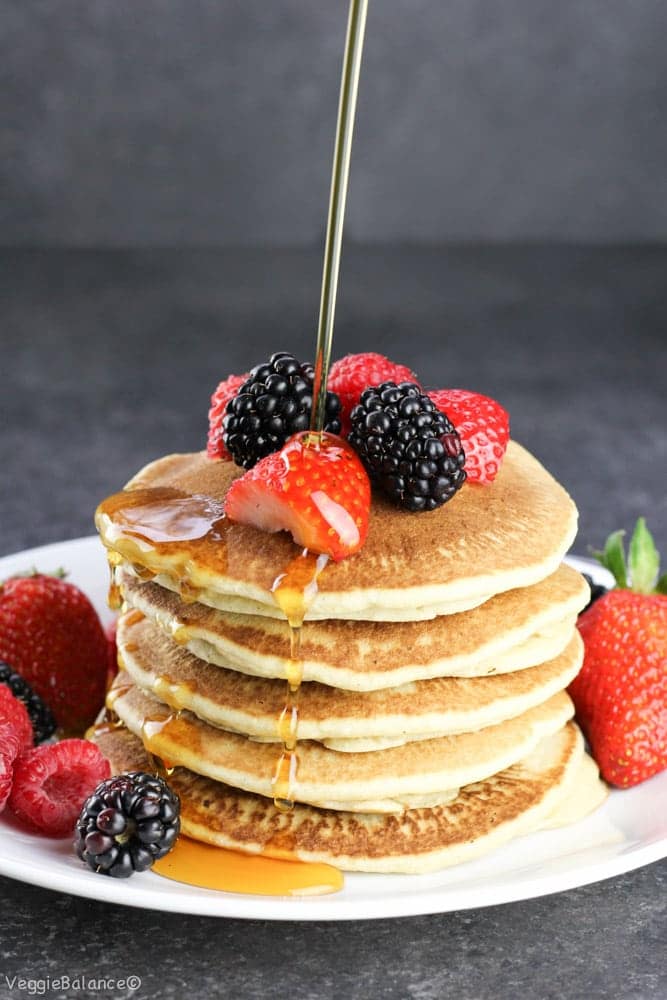 Oooo what I would do to have my kitchen right now with a HUGE stack of these amazing Gluten-Free Buttermilk Pancakes.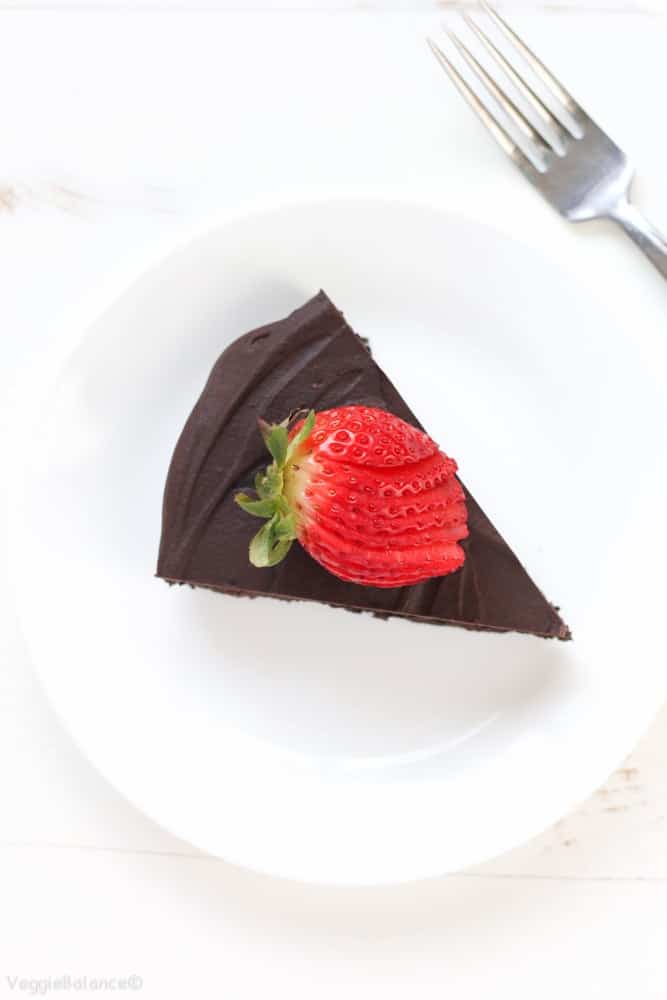 Chocolate? Yes. I totally packed away a bar of Caramel Dark Chocolate for the trip. It's good, but not as good as this flourless chocolate cake!
See you back in internet land soon! 🙂