YOU ARE WHAT YOU EAT. We've all heard that before, right? Do we really take it to heart though? It's time to use the Get Your Body Back Meal Plan!
Many people have inquired how I did it and how I've maintained this healthy lifestyle. Get Your Body Back Meal Plan is a huge part of that.
Motivation and determination that I WILL help myself feel better. My meals are centered on a vegetarian diet, vegetables and fruits, low in sugar, free of processed or chemically altered food, and minimal dairy products.
Back to basics in a sense – without the meat. Studies show that individuals on a vegetarian diet are at a lower risk developing heart disease, cancers, diabetes, high blood pressure and obesity.
In my humble opinion, it's not because they don't consume meat but that vegetarians in general are more health conscious. They tend to stick to healthier, fresh, natural food options compared to the average processed Western food diet.
I want to make it very clear when I say I'm not claiming you're going to lose 10 lbs in one week. This is a lifestyle, and a healthy lifestyle centered on vegetables and fruits can lead to not only to weight loss but clearer skin, more energy and alertness. But it's not going to happen in a week or even two weeks, it's a lifestyle.
Whether it's weight you want to lose, or gain back the energy you had back in the day, a healthy lifestyle and healthier food choices are the path to those goals.
I don't believe that a vegetarian diet is the right fit for everyone. I do believe that meat is essential for many people. And honestly, if I get to a point in my health that I need to start eating it again I will. (I will choke it down) What we have to get through our heads is that our American food system is corrupt and broken.
Eat Clean
If you are going to eat meat, eat clean meat. Meat that is antibiotic free, and grass-fed (you know how meat use to be 100+ years ago). Back to basics.
Why is that important you ask? Estimations of 24.6 million pounds of antibiotics are used on our livestock a year for non-therapeutic reasons. These numbers would be even higher if it included using antibiotics for therapeutic reasons. (Check this out.)
Remember me saying you are what you eat? Think about it. If antibiotics are being consumed by our livestock at that magnitude what do you think their meat contains? And if we are eating the meat with those doses of antibiotics on a daily basis it's not a surprise the alarming rise of antibiotic resistant infections. (Check this out.)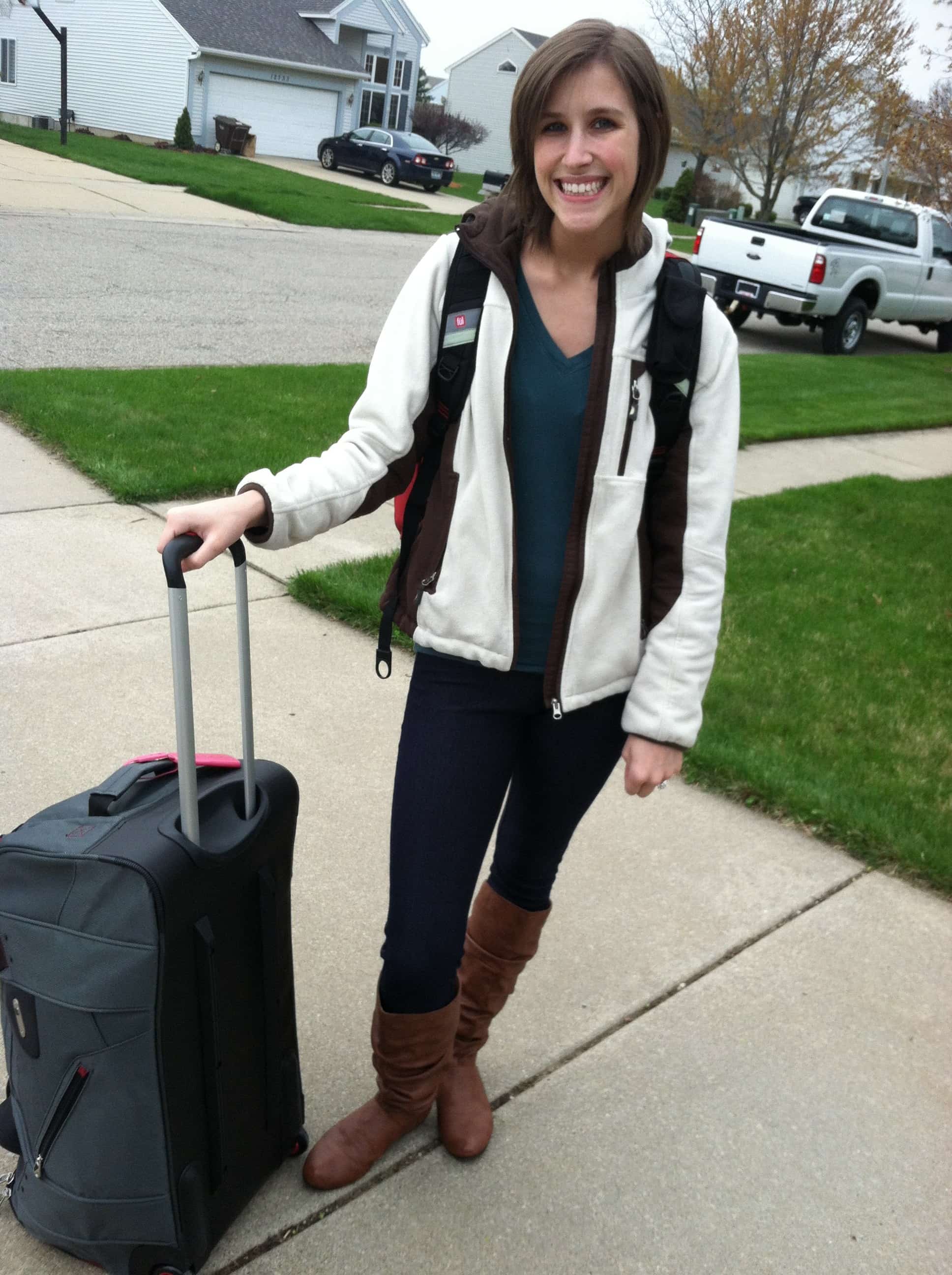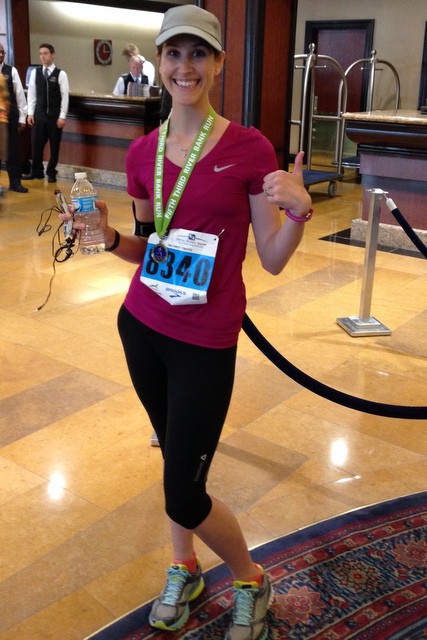 Eating clean and back to basics can do wonders. Did I ever imagine I'd run a 25K? No, but my lifestyle change gave me the energy and my life back. (Pictured on the Left) Was my pre-journey days where I felt horrible 99% of the time, I had zero energy and would sleep 10-12 hours a night EASILY.
My workouts consisted of… well, nothing. I was physically and mentally struggling with my health. I gave up on the doctors giving me answers and In essence I gave up all together. I swear I can just see the difference in my eyes.
On the right is me after finishing my first 25K(15.5 miles). There is no way that I would of been able to do that without this lifestyle I've adapted.
For the love of food
I LOVE food, in my opinion it makes the world go round. With that in mind, I constantly like to eat. Before I constantly would eat crackers, chips and dip, ice cream just because I was bored.Fortunately and unfortunately I have a wicked metabolism that burns through calories. I say unfortunately as I look back on the 4-5 years thinking that I might of made a change quicker if I was gaining weight. But I wasn't and therefore I was "healthy".
Seeing food as fuel and nourishment for your body can change your entire outlook on how you eat. Keeping with that mindset, to be able to properly fuel your body you need to plan.
Planning is the key. Our bodies need nourishment and if you don't fuel it with what it needs it reaches for quick energy sources, CARBS AND SUGAR. Well, if you planned and had your food ready for your schedule you would have a much healthier option. I also touch this subject in my video We are Addicted to Sugar how we reach for those quick sugars and why.
When Do You Find the Time to Eat Healthy Everyday?
My meal plan/prep day is Sunday. I make everything that day then pre-pack everything for every lunch and dinner. I use items like below to neatly organize my fridge and allow a quick and go scenario. My opinion, meal planning is complete with Bento boxes, as you can see on my Instagram.
So, without further ado I give you a week with me! A simple meal plan that will get you through the day to eating healthy food that your body will thank you for. Please use this as a guide, if you require more calories for your body type then add an additional 1/2 cup of food for lunch and dinner and so on.
Also, as I was saying earlier, we are all different. My taste buds hate and my body thrives by not consuming meat, but your body might be the exact opposite and needs that animal protein to function. If so, take LEAN and CLEAN meat like chicken, turkey and beef and incorporate it into the dinner and lunch. We are all different, but this will give you the direction and path to eating right.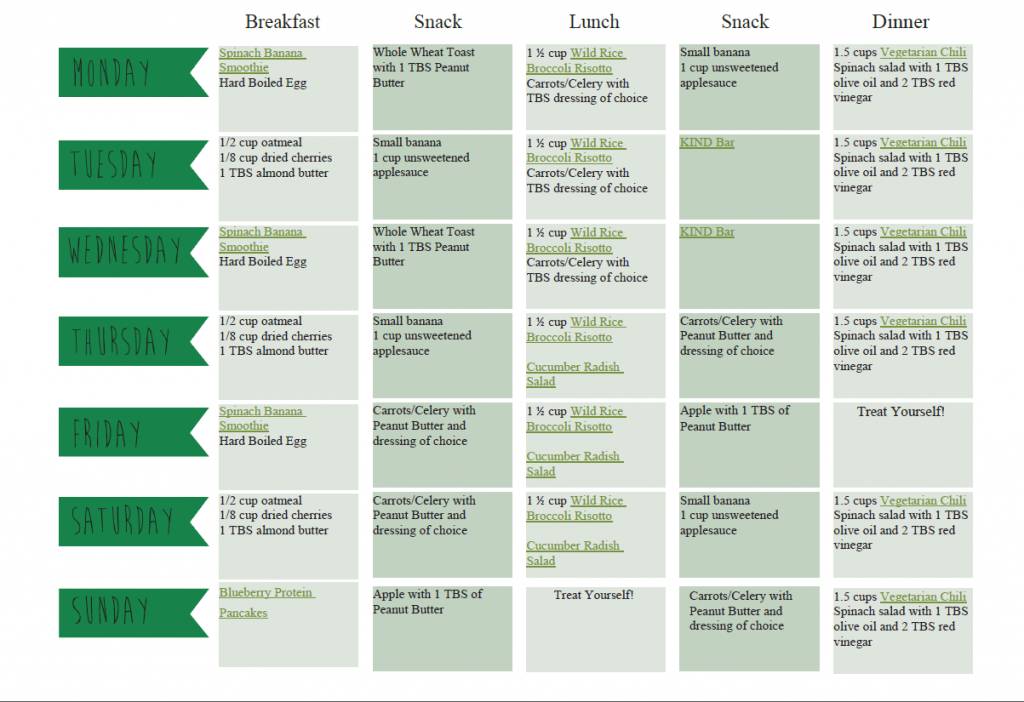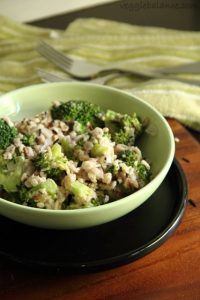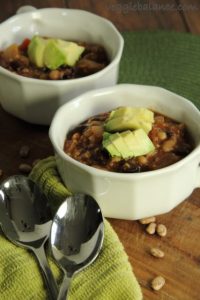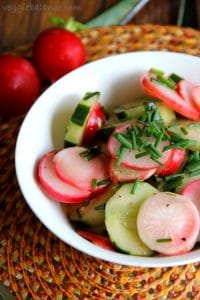 Most Common Questions:
Q: You eat the same thing over and over again throughout the week?
A. Yes, I do. You get use to it and it becomes something I don't think twice about. Main reason, is because it's easy and simple. I have a Tupperware filled with my lunch, I grab it and I go.
Q. Do I get bored of what I eat for that week?
A. Yeah,sometimes. But I'm not going to let food go to waste. I've learned to respect our earth and what it provides us. Throwing food away to me has now become disrespectful if the reason I'm throwing it away is because I don't 'feel' like eating it.
Q: Where do you get your protein?
A. This one makes me chuckle, I get my protein, and I get enough protein as I checked for the first year and made sure I was consuming enough protein daily. Protein is found in veggies, nuts, eggs, dairy and beans.
Q. What does Treat Yourself mean?
A. Treat yourself means have a little fun. My advice, don't go crazy. An example of a treat myself meal would consist of something still healthy but not something I would eat everyday. Homemade pizza or nachos, just something you crave.
Q. There aren't measurements of how many vegetables I can eat, how much should I eat?
A. There is no end for vegetables, eat as much as you want!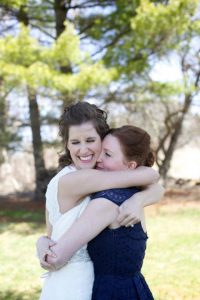 I also want to give a HUGE thank you and shout out to my longest and dearest friend who helped me out with the meal plan template! Without her help this branch of Veggie Balance would not of been started.
She is one talented women in the graphic design field. You can check out her Etsy shop Triad Design Co. to find a printable meal plan along with other awesome stuff including custom invites, resumes, art prints, save the dates and LOTS more. Because she is amazing she is offering a coupon for 10% off anything from her shop.
Coupon Code: VEGGIEBALANCE
You can also check her out at her blog Midwest Darling and I'm sure you'll quickly realize how amazing she is and why she is the best friend a girl could ask for. 🙂
Please read disclaimer before taking or using any of this information.