Highway 101 Travel Adventures and Gluten-Free Options: A little adventure on the West Coast.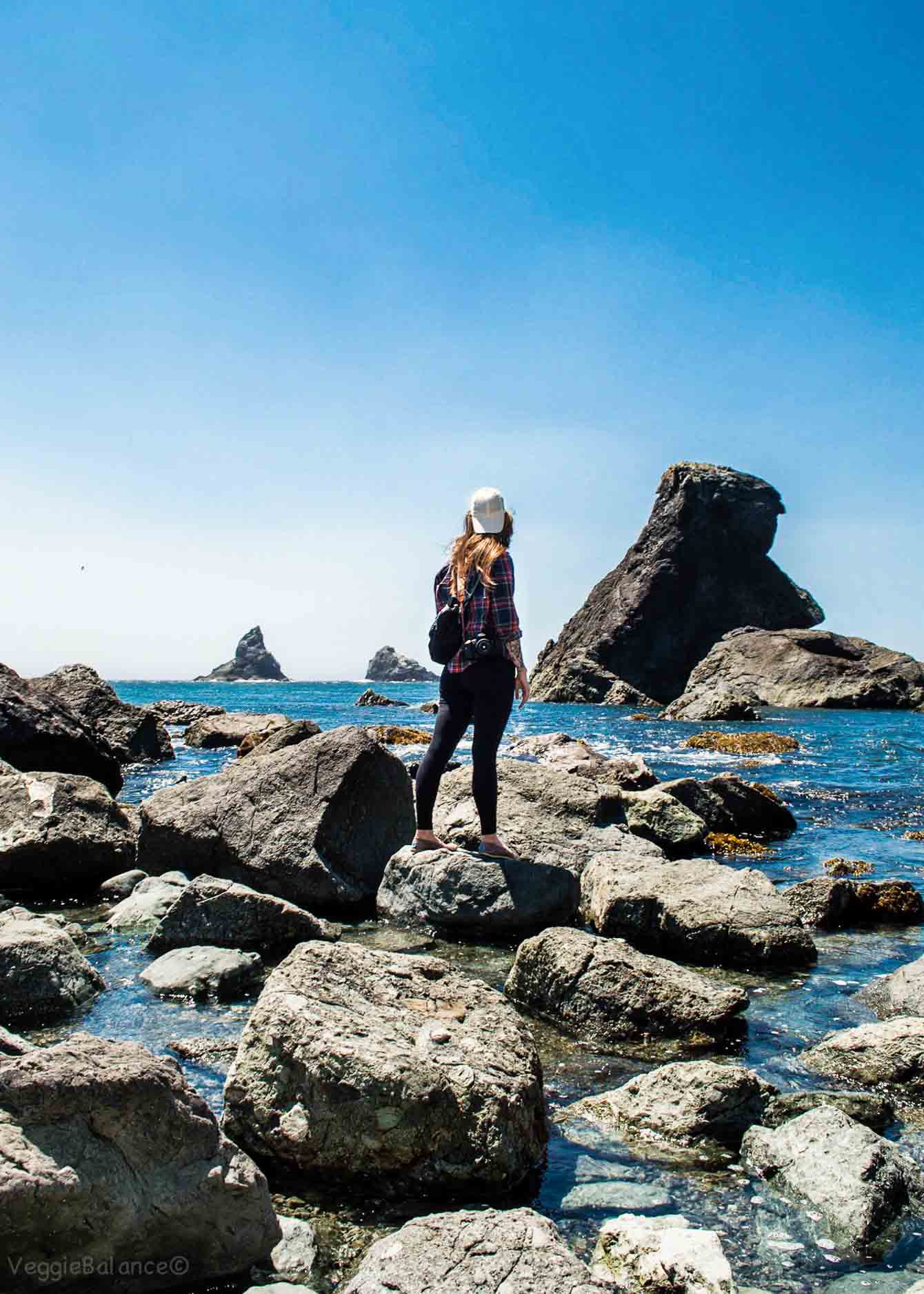 I love writing these type of posts. They are my favorite.
If you guys haven't realized yet, I have a bit of a wanderlust soul. I love traveling, seeing new places and those moments of feeling totally free are utterly forever etched in my memory and soul.
We landed in San Francisco very late at night, not arriving at our hotel until about midnight. But living in the midwest, our bodies were definitely 4 a.m.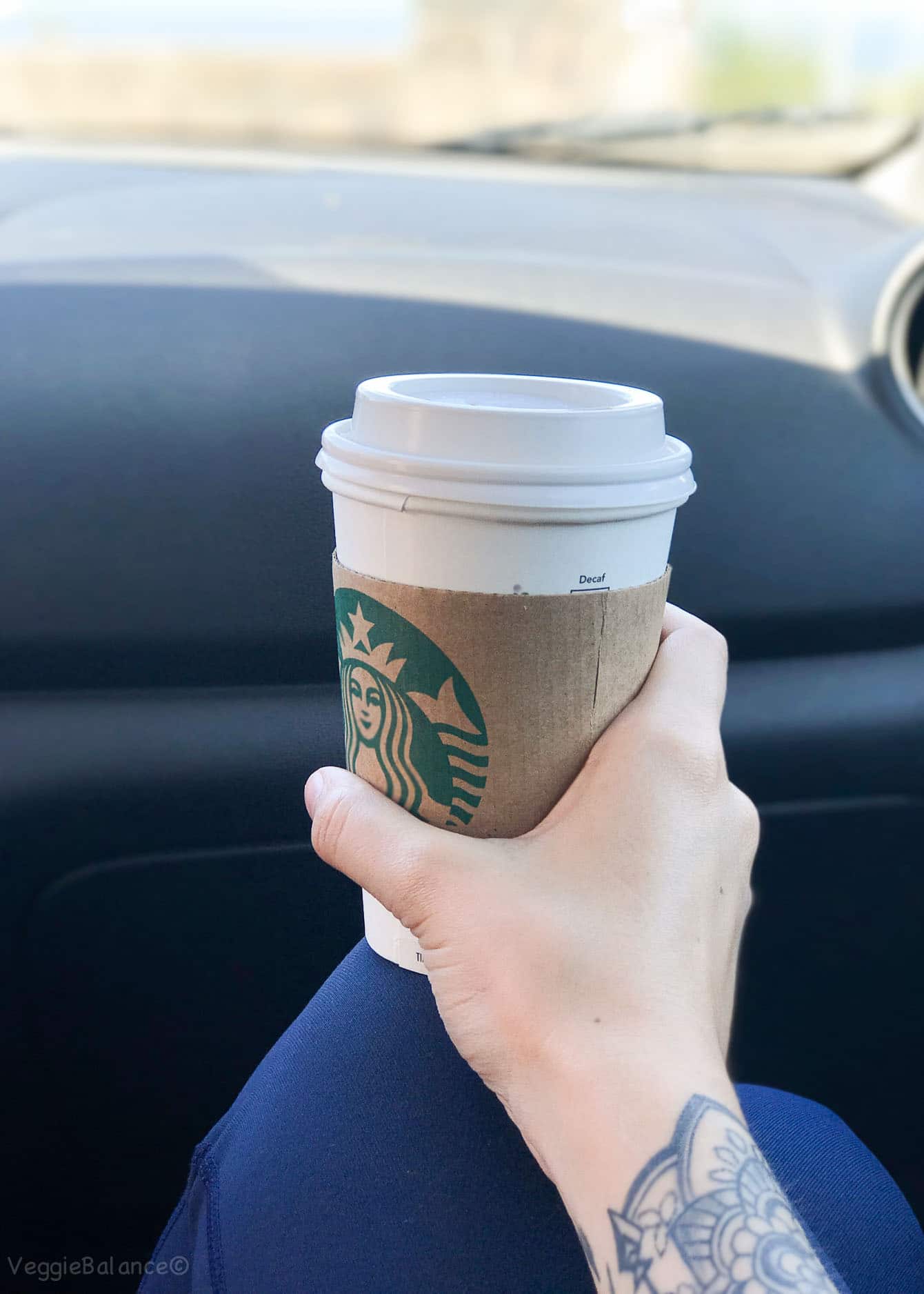 To this day, I do not understand HOW I was able to pull all-nighters in my younger days and still be able to function the next day.
Highway 101, also known as US Route 101, was our path to reach Portland. In 5 days, we made this trek and saw some of the most beautiful landscapes and hiking trails.
We were very surprised though. Total Warning to people in general and especially food allergy sufferers. There is seriously very very little from San Francisco to Portland.
All the places we stayed at were very run down with lots of spiders.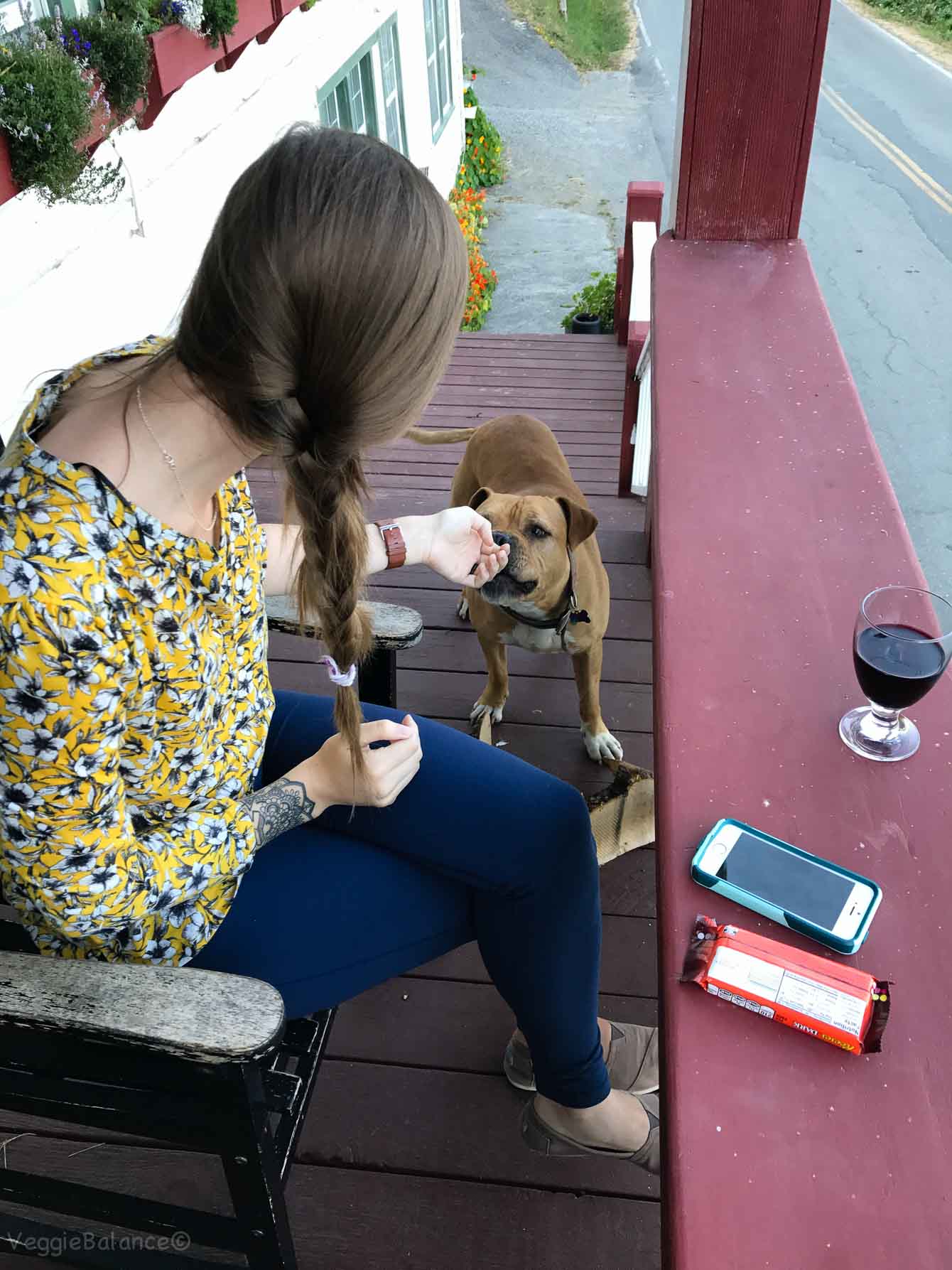 Say Hello to Snapples the dog. She entertained us for a while until her owner came walking down the street calling her name LOL.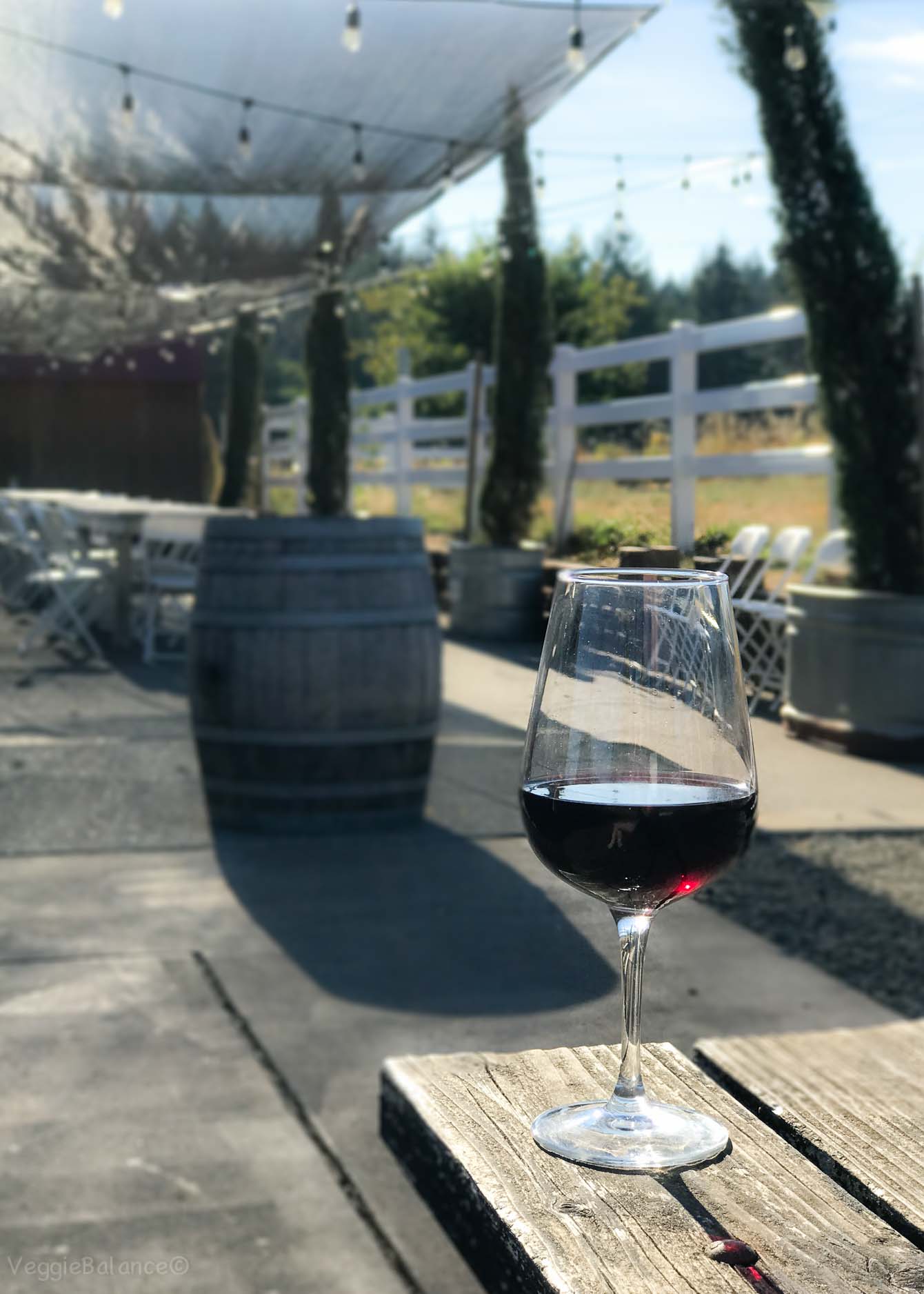 There is one place we stayed (which also in the middle of nowhere) and the closest restaurant was in a casino … is this putting it in perspective for you?? Those hip, trendy places you generally expect on coastlines and by large landmarks? Non-existent.
This place was called The Historic Inn. It was a quaint, clean Bed and Breakfast. Rich of history and really of all the places we stayed, I can honestly say I'd go back. It was just north of the Redwoods and perfect place to get to after a day of hiking.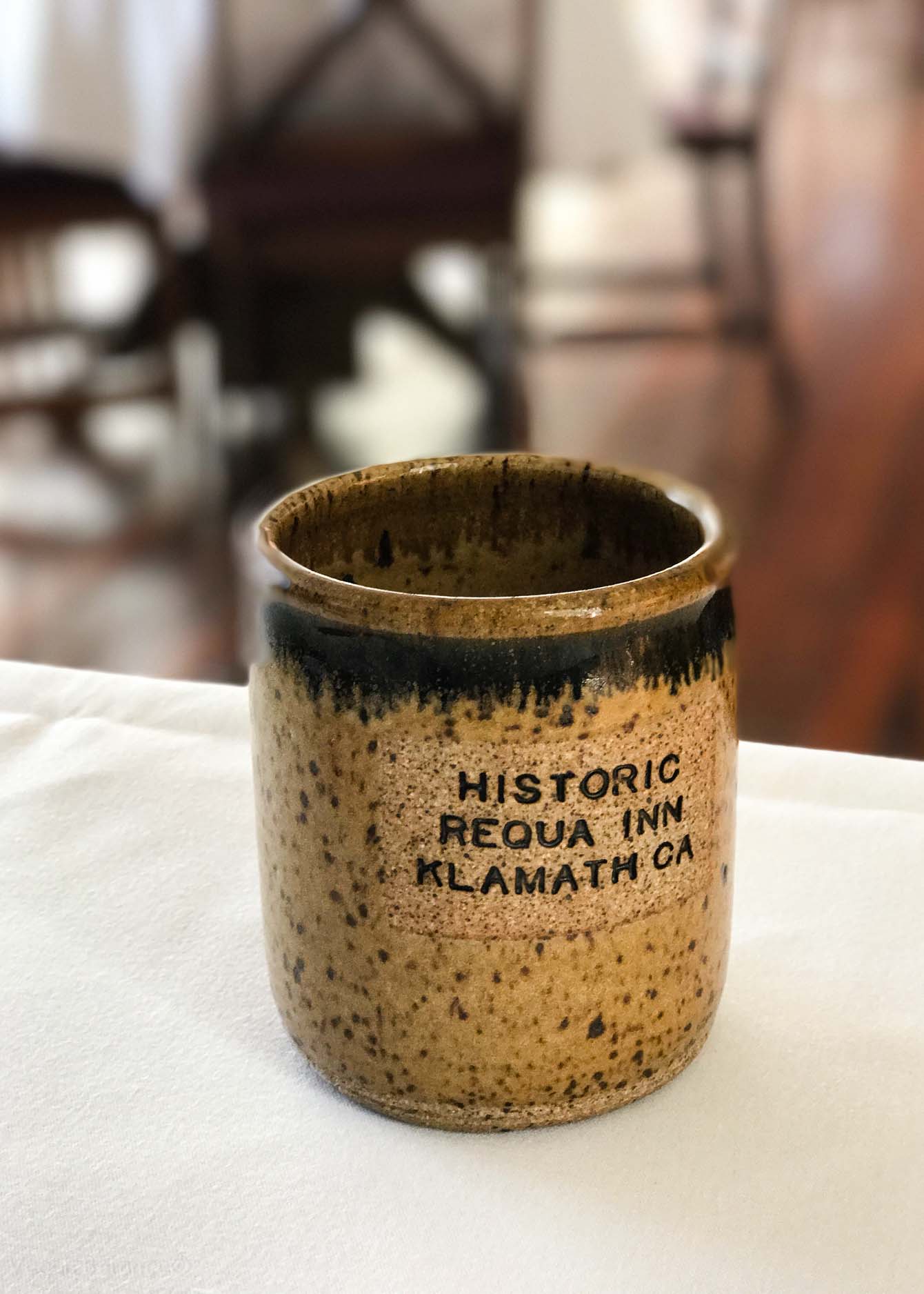 But a little thing about spiders … guys I am totally terrified, practically bring-me-to-my-knees-in-tears afraid of spiders. It's bad.
Our first night in The Historic Inn, I was in the bathroom cleaning up. I hear my friend commenting how a fly was in the room. I walk out and see there is, indeed, a fly in the room. What happens next … will forever haunt me in my dreams.
This fly starts bouncing himself off the window of our room, then out of this small crevice of the window a massive black spider LAUNCHES (I kid you not launched himself) grabs the fly and pulls him back into his lair. Meanwhile, you literally could hear the fly screaming for his life.
We just froze. Did that really happen?
I proceeded to cleanse our room with peppermint oil… and an entire bottle of wine was also involved that night to get us to sleep.
Yes, the incident was unfortunate but in all fairness, it's an old place built during the gold rush. It is bound to have tiny creepy critters and it's not the BnB's fault. It's just one of those stories though that will forever be told… and will haunt me in my sleep.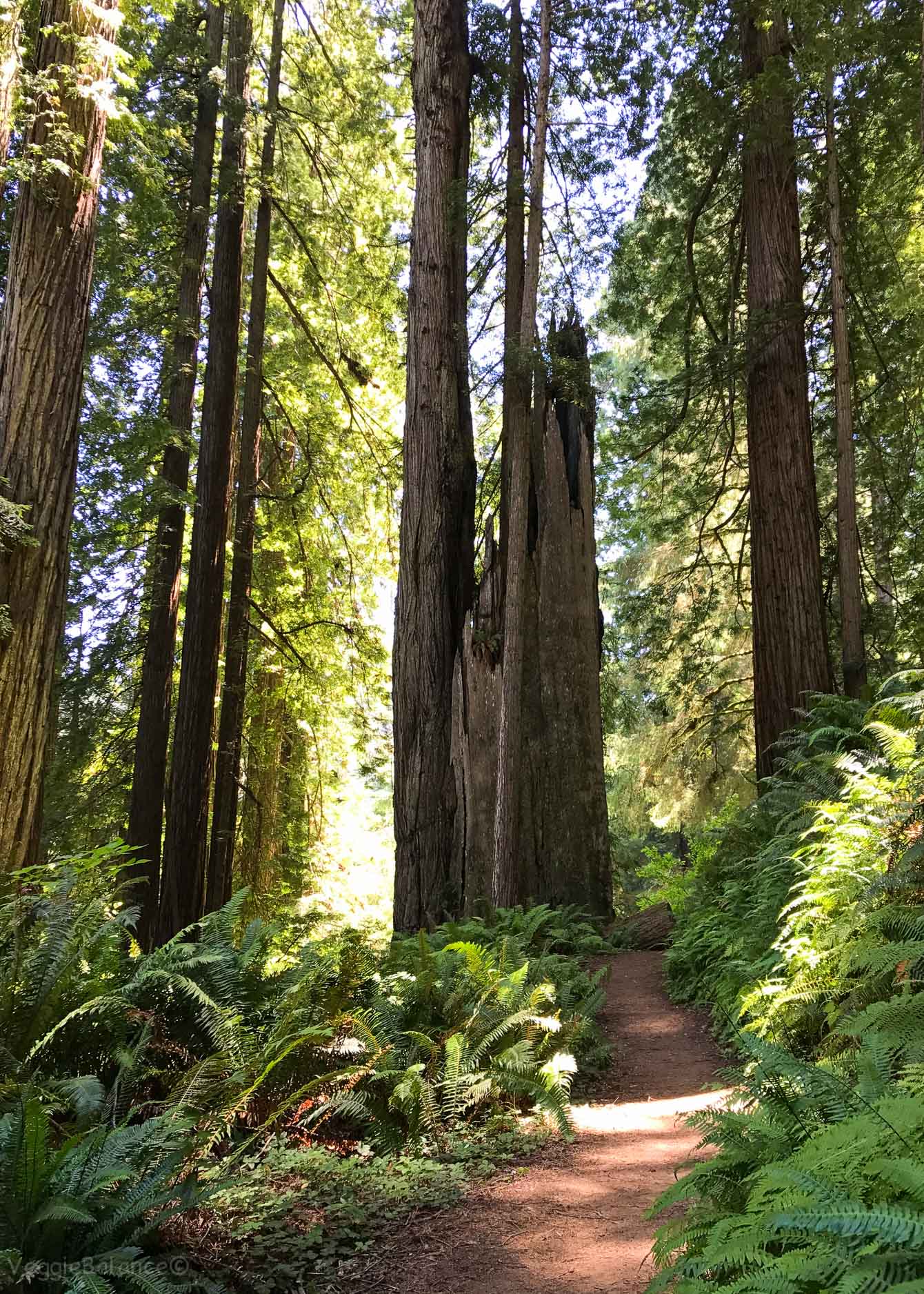 The Redwoods. Simply breathtaking.
It is a spiritual experience that everyone must have for themselves. If you take the longer routes (3+ miles), you'll find yourself away from other people during the busy season.
Anything shorter though and you'll be running into people every 5 minutes. Which for me, annoying. After we got deeper into the hikes though it seemed people wouldn't hike as far and it was AMAZING.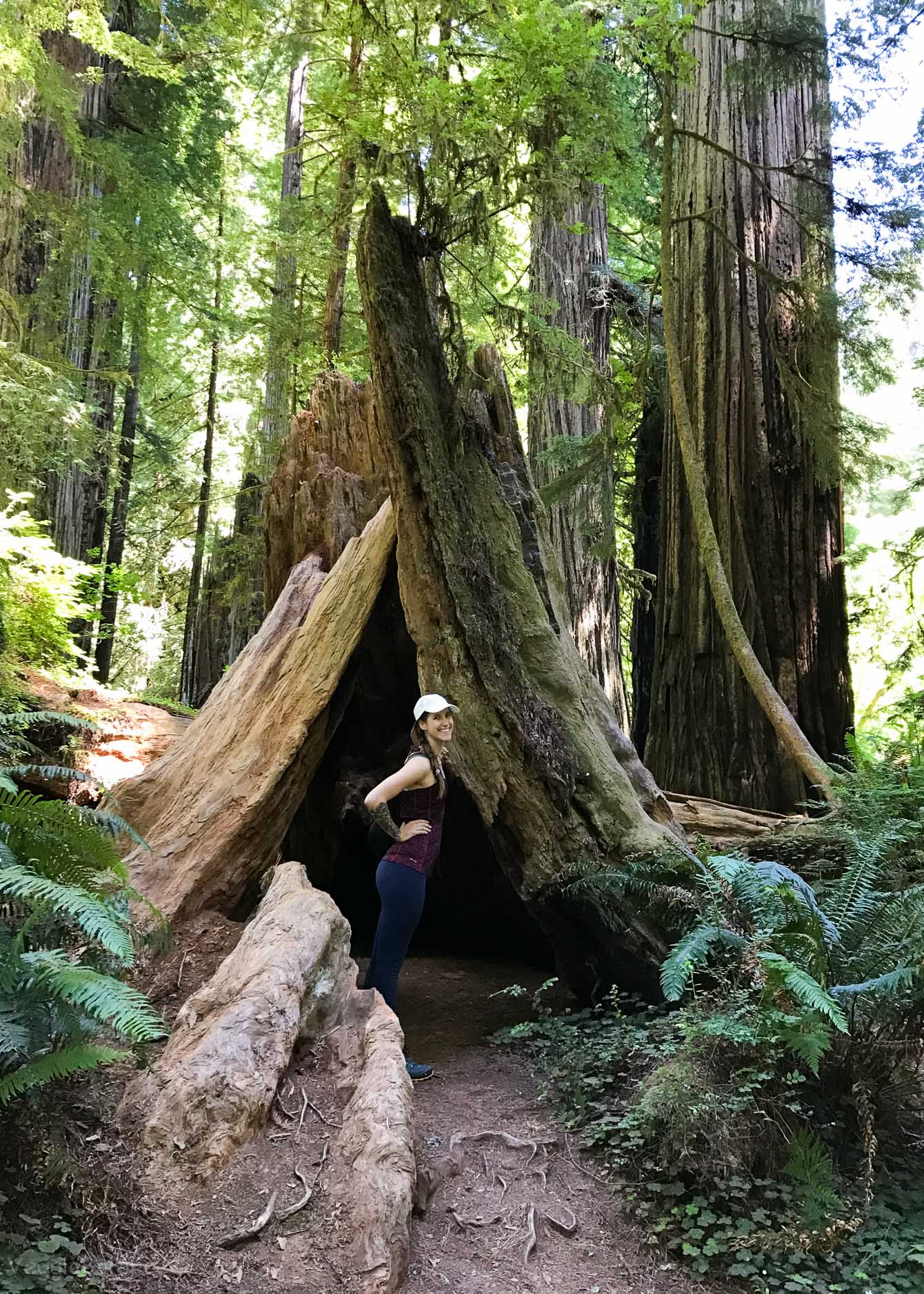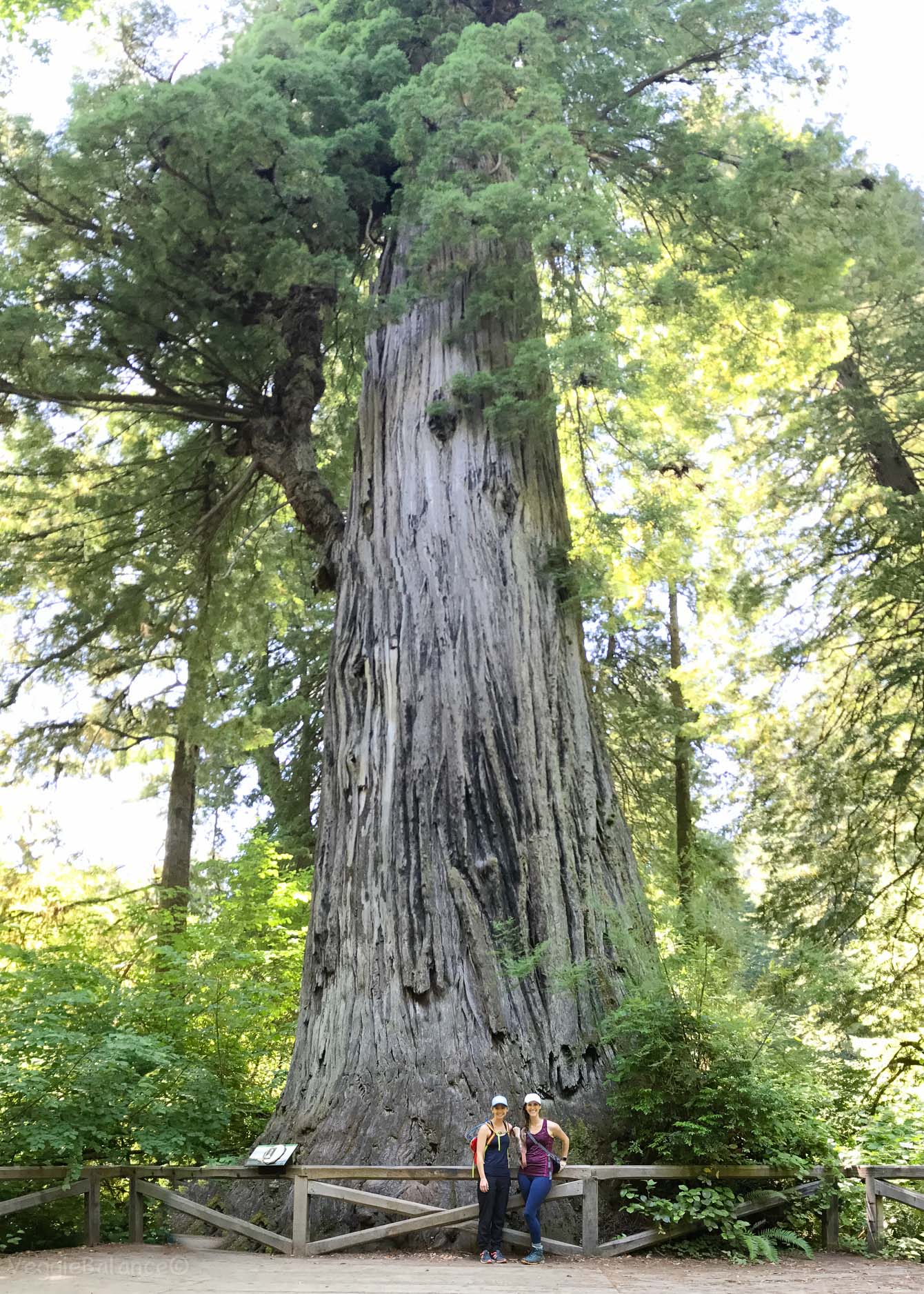 Nothing can compare to the hike we did in Ireland … Experiencing no noise pollution. That feeling can't be described.
Redwoods you could still hear people, traffic and 'other' noise like cars and so on. But still, being surrounded by these trees that have been around for Thousands and Thousands of years. It's humbling.
Overall, it's a trip that is most definitely doable for someone with celiac or gluten intolerance. I  highly recommend you bring your own snacks and stock up in the main cities, like San Francisco area and Portland.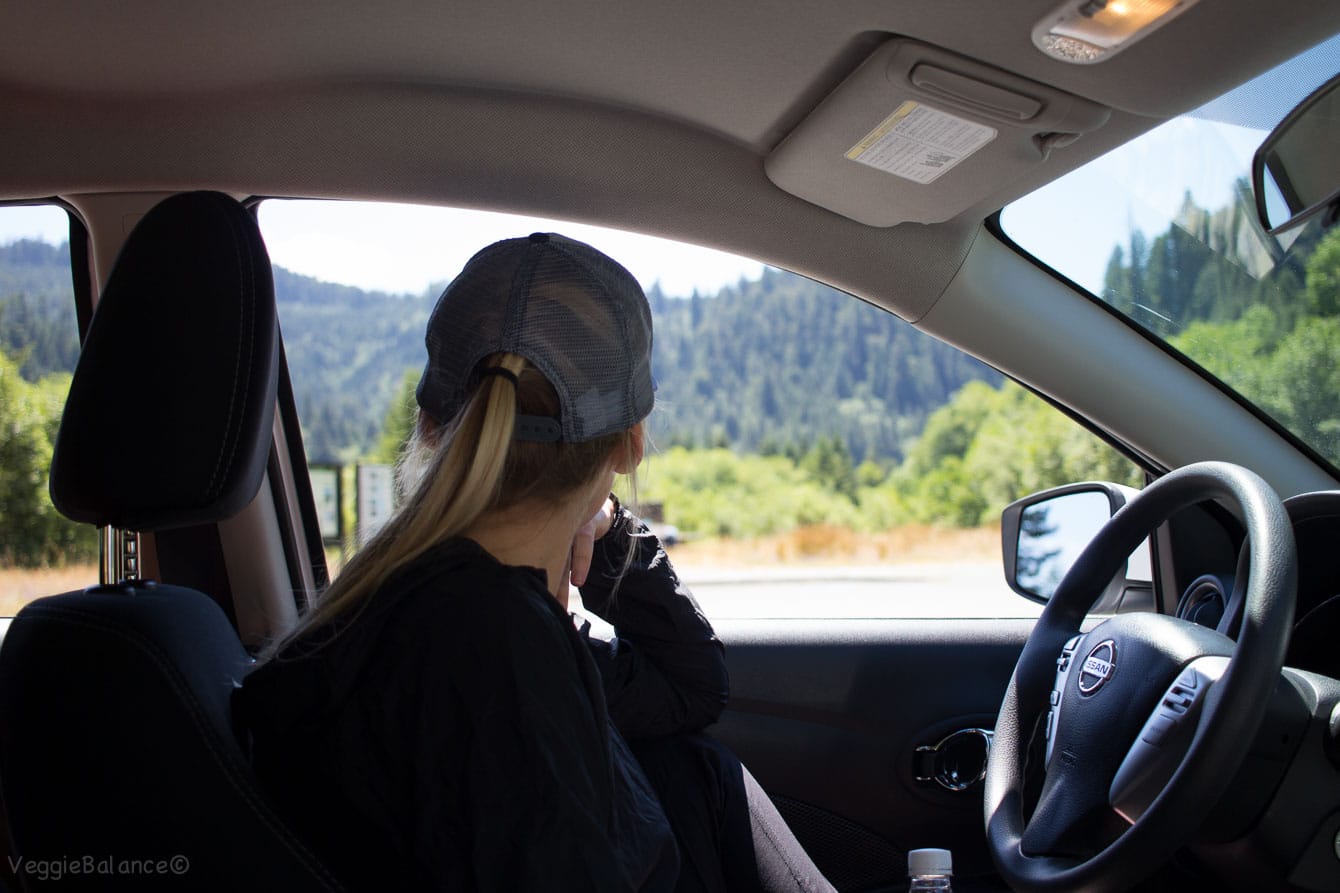 Other cities that were 'bigger' still were rather small and we found it wasn't until we got closer to Portland when those smaller stores began stocking gluten-free options that were ideal for hiking and didn't require refrigeration. (Not including nuts, fruits and that sort of naturally gluten-free foods)
Fortunately, I packed the entire second level of my suitcase with food. Those 3 days of being in nomad's land would of been rough if I didn't prepare.
I have to admit, I had the best Pinot Noir and Cabernet of my life there. I'd go back again for that wine, hike the Redwoods and stay in that adorable BnB with the hubby when he returns.
Traveling with the my old time bestie though was a fabulous substitute. Last time we got to spend time like this together was over 5 years ago.. my first time in Ireland… It was definitely due.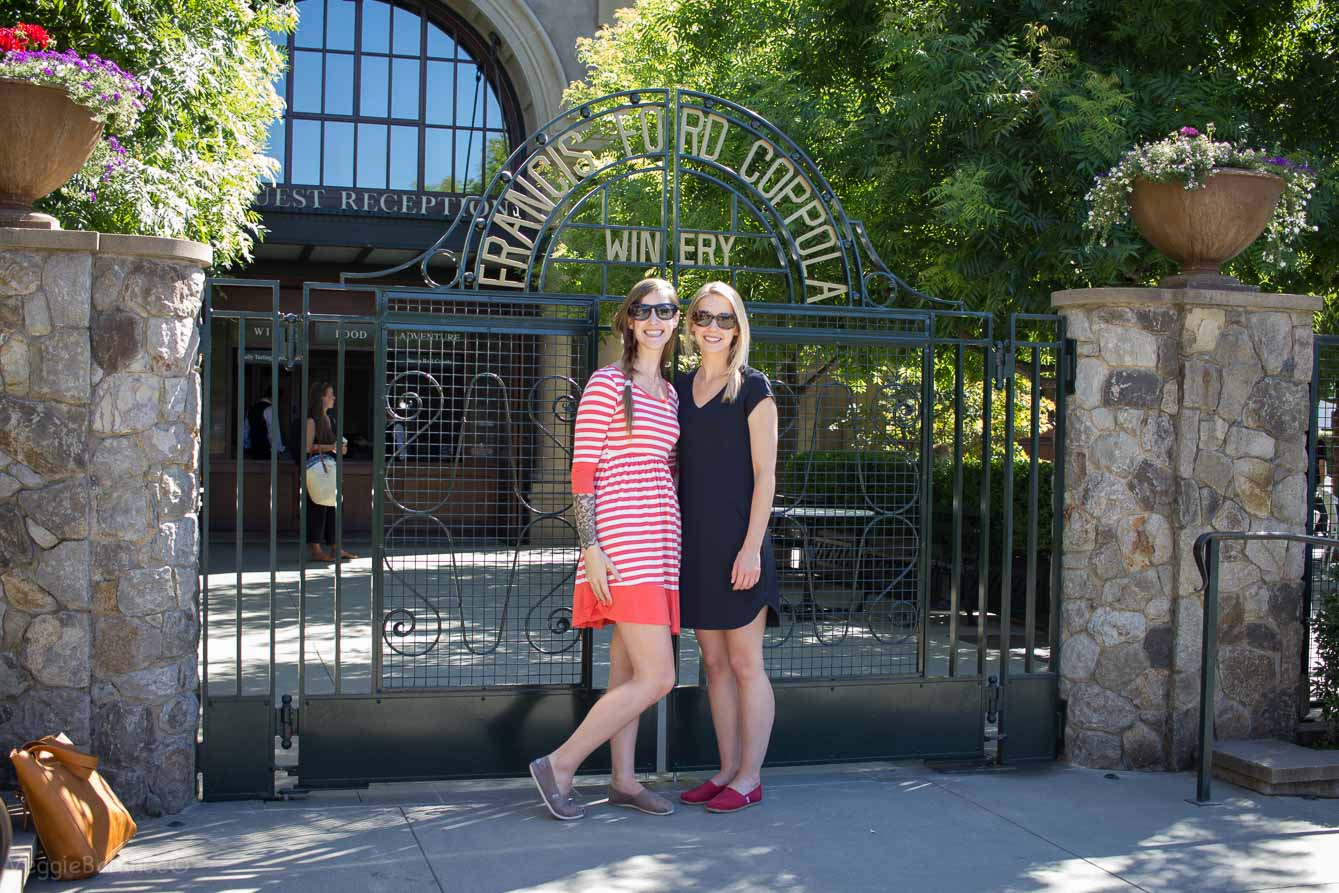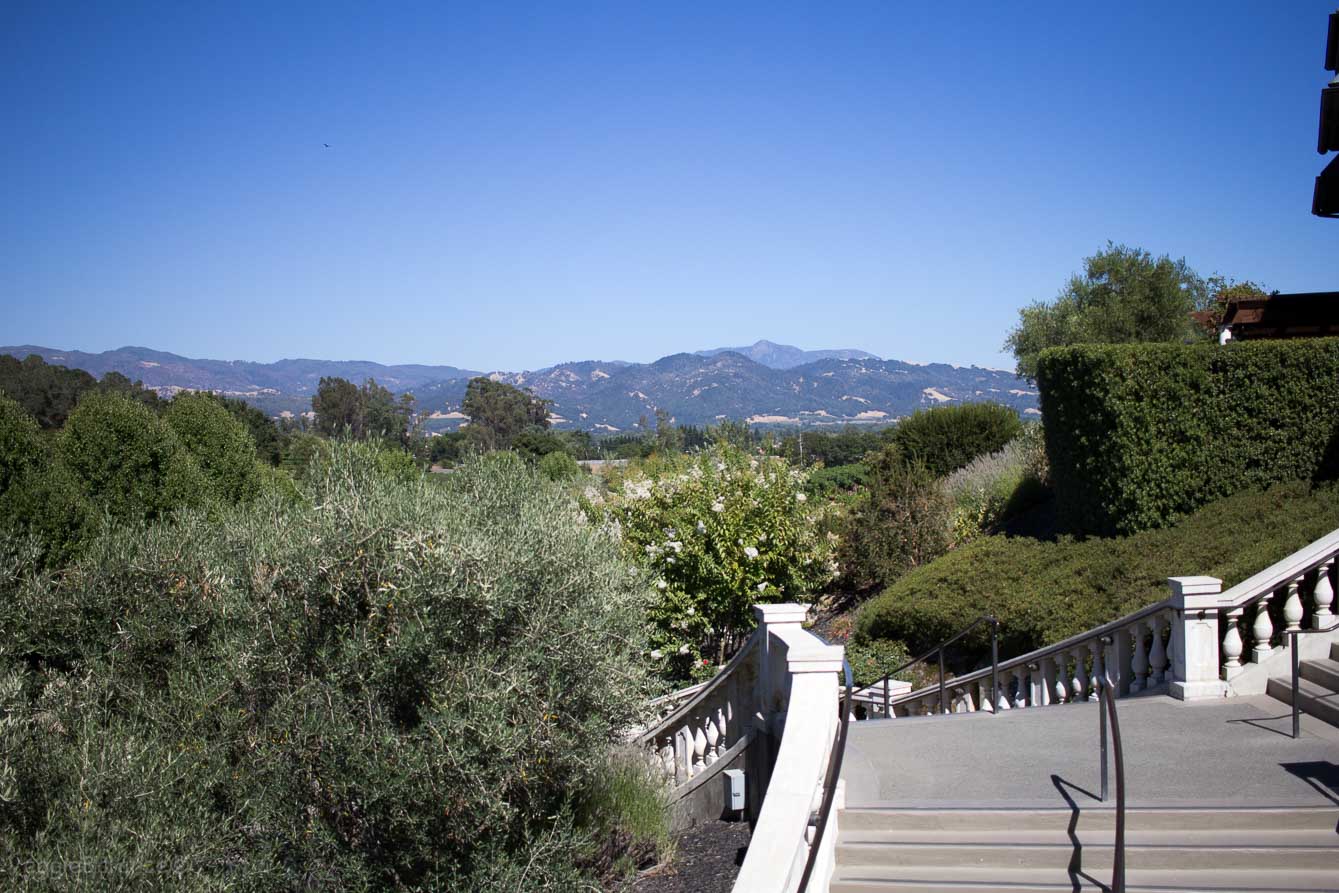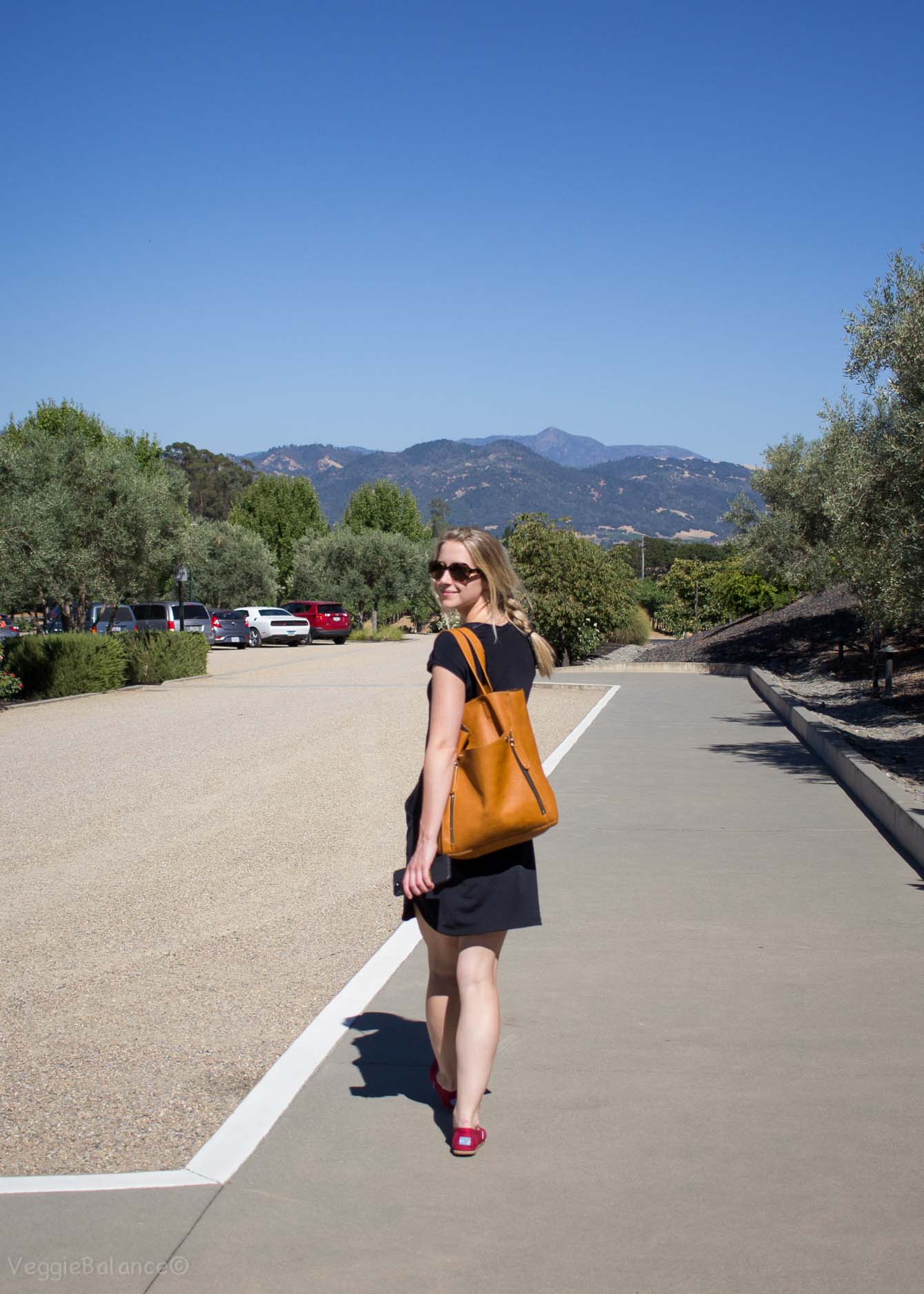 Now bathe in  these travel pictures and I hope it sparks a desire to explore yourself.
Go explore my friends. <3