That time of the month again! It's lunch date time! <3
Not a whole lot has changed since we've moved. We are settled in.
I've read quite a few books from the library. Watched to many FRIENDS episodes and enjoyed a cider or wine on the deck laying in the sun every single week.
I'm also getting into a horrible habit of an afternoon siesta. Gosh I do love afternoon naps.
I wanted to talk to you about the scariest thing about moving overseas was for me though.
Being alone in a new city and not knowing anyone.
Being a combination of introvert/extrovert most of the time I'd be completely fine with not going out and doing something every week.
But then my extrovert side misses it once in a while. I never regret going out and seeing people, but most of the time I've got to push my introvert tendencies to the side.
Now between me not working to make new friends that way.
A husband who (i love him) but is not the most socially outgoing individual
Plus attending school where most of the kids are going to be children and way younger than us…
We had our work cut-out on making new friends and I wanted to share how things have worked since our move.
Either you just want a new social circle or you've landed yourself in a new city and don't know anyone.
The question we ask ourselves when you are older, How do I Make New Friends?? So here it goes.
How to make new friends in a new city
To be honest this was the scariest thing for me with the move. After a few months here though I can say that I've made some absolute amazing people!
The wonder of the internet these days, it really is beautiful what it can do when used correctly and positively.
Meetup – This a great app to find people who like doing what you like to do. To me it is a little intimidating and there is less control over who you are actually interacting with during these meet-up events. As a girl in a new city, not entirely a fan of that fact. There are some meetups that are JUST girl groups. For me, I like to get to know who I am interacting with before actually meeting them. You know, 'size them up' so to speak. It really is like dating lol.
Bumble (Meet/BFF Category) – This to me is the best app and truly have made friendships with some outstanding people.
Bumble has three categories if you will, Date, Meet and Network.
Meet is the one you want to select. It finds you people around you that are similar in age and you swipe left or right if you are interested or feel like based on their bio you could get along. Once you match you get to talk through the app and potentially meet-up!
We have found some absolutely amazing people and good social network through this app. This app will forever be the first thing I would recommend to a girl moving into a new city.
So what else has been going on.
We've settled in nicely in our new home.
It feels like home in every way and more. Our walls and floors are so well insulated we never hear our neighbors which even more so makes it feel like a little slice of our own oasis.
Random Fact About Me: I hate apartments and mainly because I HATE hearing neighbors. I like quiet and hearing my neighbor sneeze or their conversation about eggs to their mother. . . It actually drives me insane. Nails on a chalkboard to me.
We've got NONE of that thankfully. We do however have lovely neighbors and even though it is an apartment, It feels like an actual home. We are very very happy. I've even got a little herb garden and my wine rack slowly being filled.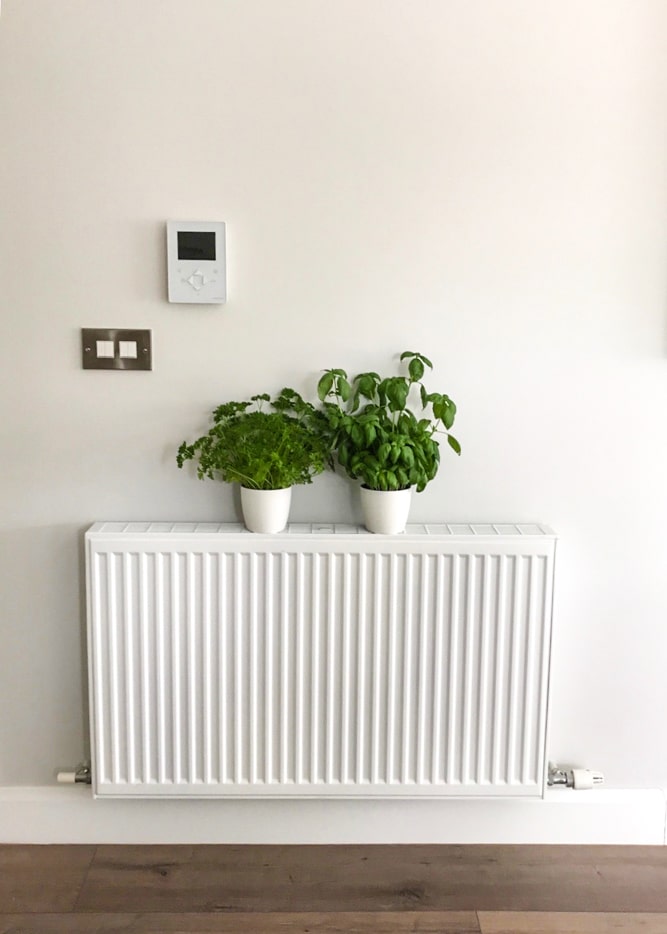 I got to even have my first dinner party this month in our new kitchen! Which anyone who knows me.. I love cooking and nothing better than cooking with good friends, good wine and good conversation. That is a foodies bliss night right there.
How has July treated you???