Life is too short. What's been happening behind the scenes? Right now there are 3 major products I'm juggling up in the air, I feel like a one woman circus at the moment and on top of that, well, our lives are being put on hold.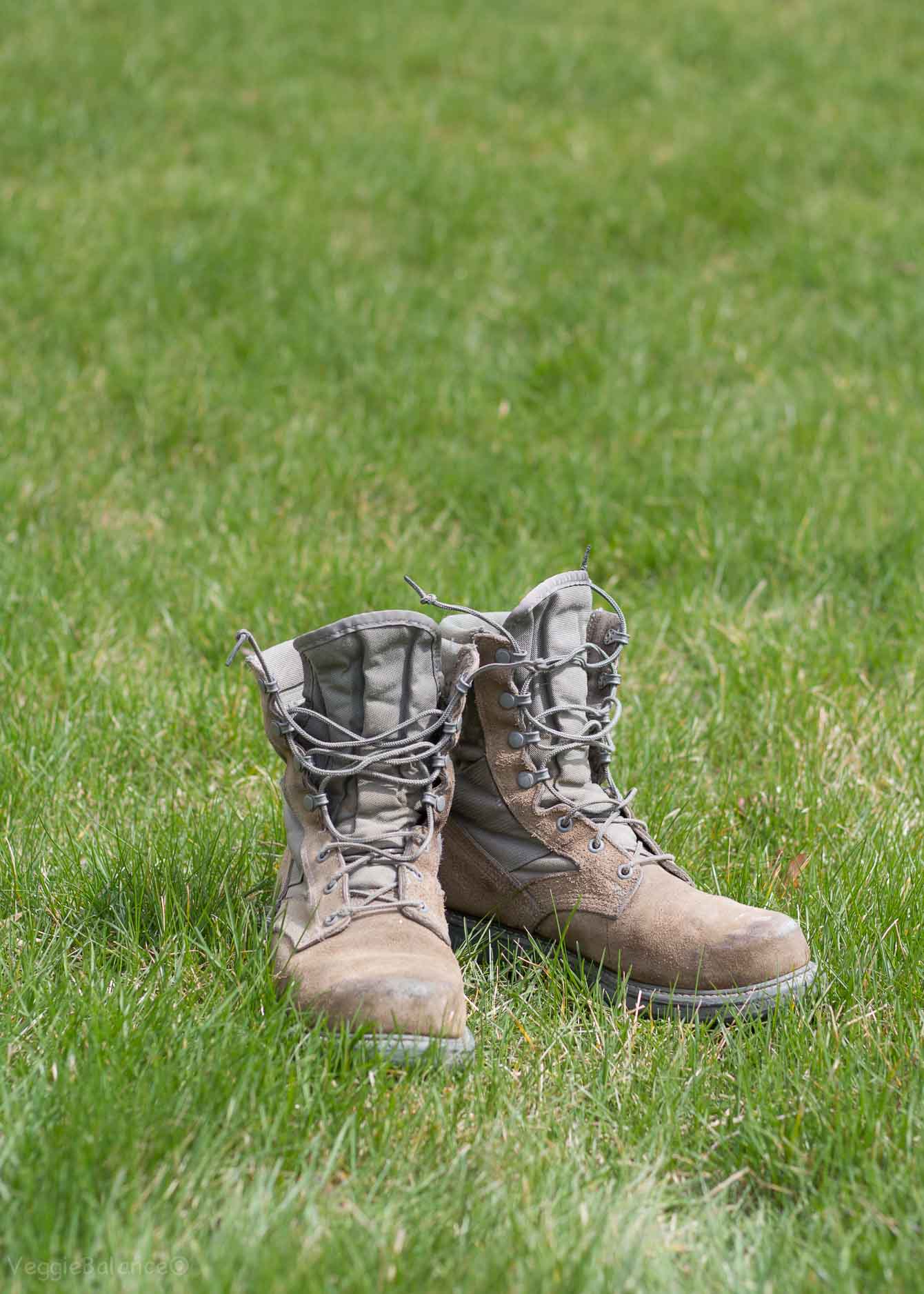 Last time I didn't write when R deployed, but I feel compelled to write just a little bit about what's happening around here. Because, alas, life is too short.
In Short: Life is definitely on Pause.
R deployed again and there is a whole new level to it compared to last time.
Last deployment, I was working in a office surrounded by amazing people daily.
This time, I work diligently to the sound of Spotify and puppy snores. It's a challenge I knew would happen when I went full-time blogging last year but now that this deployment is happening the thought of not even have R come home from work to talk to and laugh about the absolute fails that happened that day is a gut wrenching scenario turned into reality.
All those military wives out there, I am feeling all those feelings.
Nervousness for them, loneliness, grief, literally it feels like a piece of you is missing. In reality, it's your husband, of course there feels like a piece is missing. They are missing.
Deployments just bring out this in life.. Pause.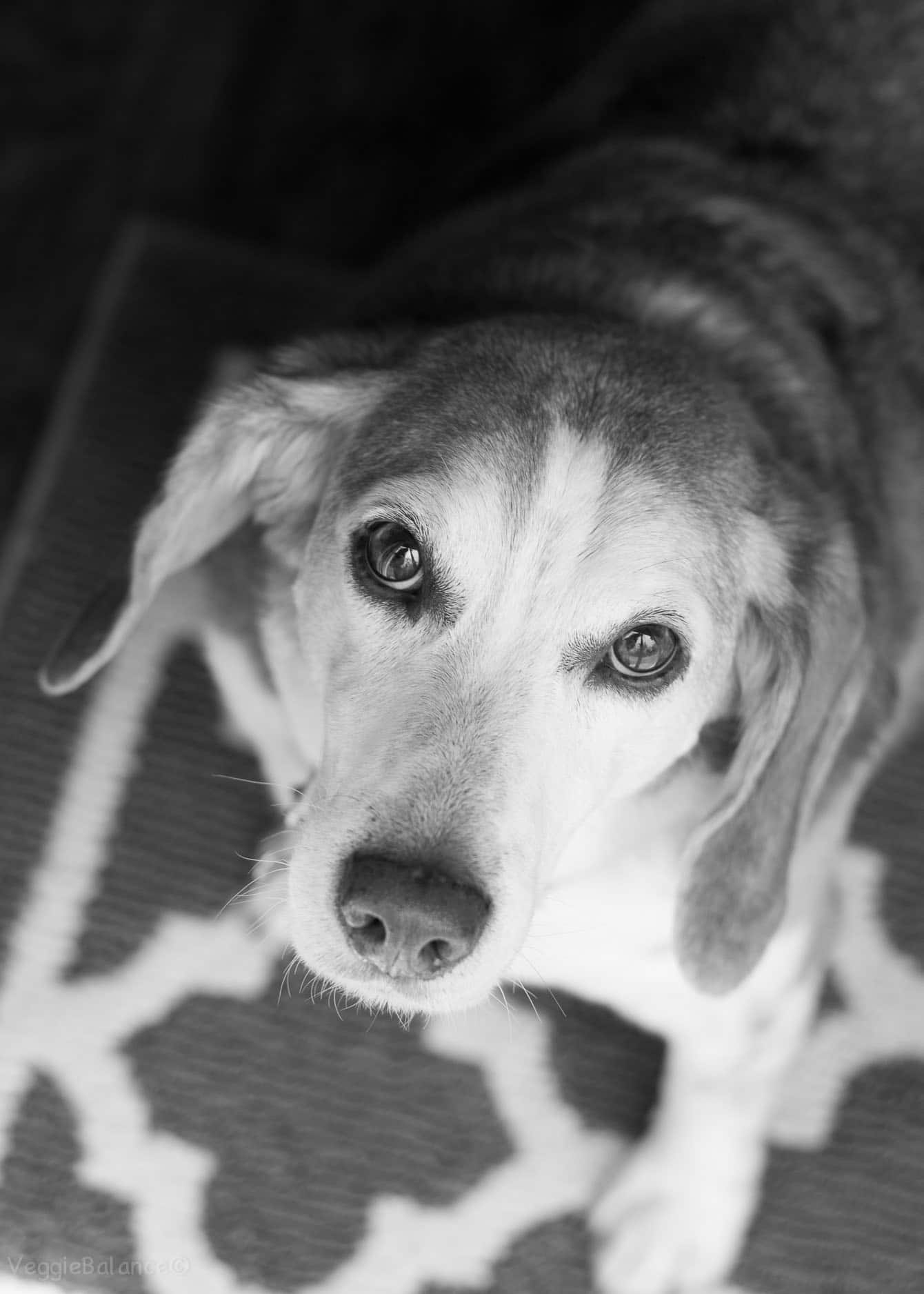 Everything is put on hold, selling the house, moving down south, traveling the world for a couple months, starting a new business adventure. Paused.
Missed birthdays, anniversaries, huge life changing events. Done solo.
Sometimes you just don't want to be the strong person. You want to do absolutely nothing and just eat cookies on the kitchen floor with wine. It happens.
But there is something I also discovered even more during the last deployment and I appreciate it. Me.
I've discovered myself.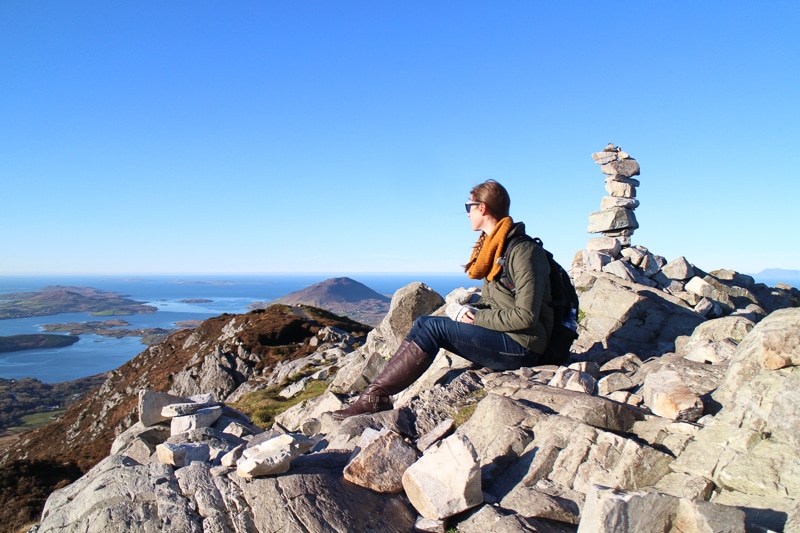 I discovered a life without my husband (even though it will always be better with him here).
I discovered independence, the drive to do what I love, take care of myself, travel solo. I discovered who I am and who I wanted to be.
I always said that in order for a marriage to work you both need your own lives and then you meld that into the middle to form the marriage. That's exactly how we work.
Deployments forcefully do this and I truly think its one of the positives of it all.
Make lemonade out of lemons my friends.
So while our life may be on pause and I feel like a vital piece of my life is missing, there is something that always goes through my mind during these trying times.
Suck it up and keep living your life.
Teaching myself how to play ukulele. 
Writing our next cookbook! (Last chapter was just submitted – WOOT!)
Traveling the world.
Those days of sorrow, grief and sadness are all OK to feel but we've got to suck it up and never forget that life is way to short to sit around and not live your life. Appreciate everyday you are given.
But just because its a given I am feeling mopey, especially after our anniversary that just passed. So there may be a few extra dessert recipes in our future as it's all I have motivation to make currently. That and taco salads. Just saying.