46 days. 46 days before we move across the world. Does that efficiently sum up our life right now?
It all doesn't seem real STILL. You think as we begin getting rid of the remaining last things we own that it would kick in. . . not really. There has been so much going on though that I've needed to take many moments of just stopping and taking a deep breath.
As important it is to have goals for the future you strive for. It is also important to enjoy THAT MOMENT RIGHT NOW.
Sitting here working away in my chaos apartment with my 2nd cup of coffee… It's a blessing that I woke up this morning and I am fortunate enough to be able to do what I love. #Perspective
what else has happened this month.
We've got a new project! 
The opportunity came along to purchase a website. It was such horrible timing with whats going on but something in my gut told me to go for it. I'm not regretting it one bit. Somedays you need to turn that fear off and just jump.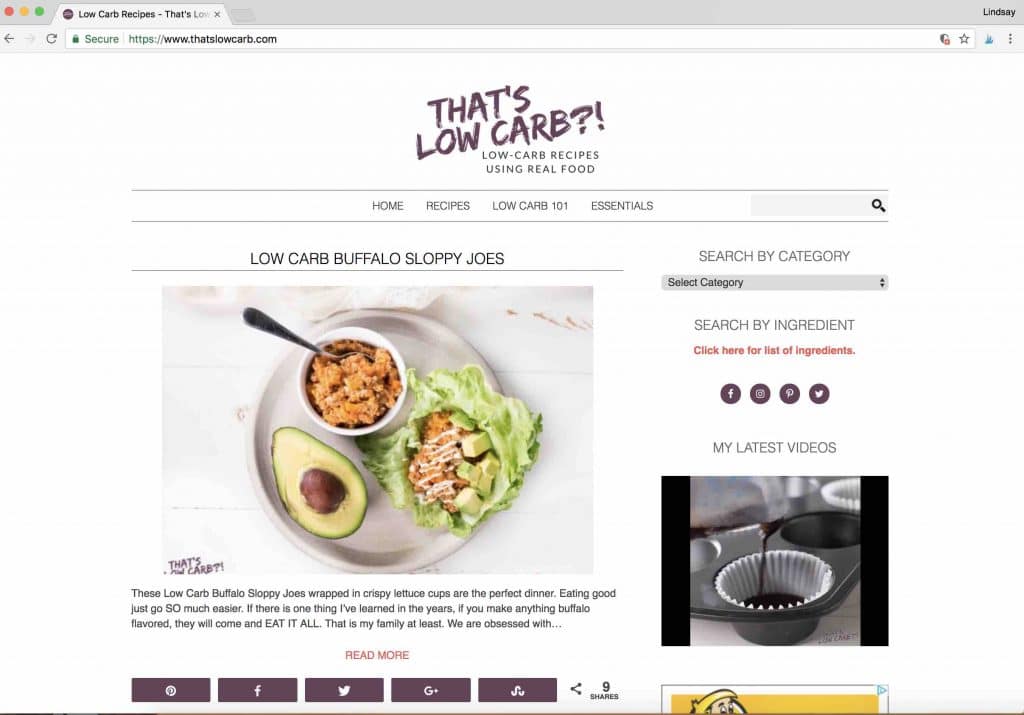 Well, you probably can guess, it's going to be Low Carb recipes that are also 100% gluten-free.
I've talked here about how R has a history of diabetes in his family and was pre-diabetic at one point. We've reversed that thankfully. But I personally eat a lower-carb diet because I feel better on it. It's also a place where we are going to be sharing most of our meat recipes.
I'll still be sharing meat recipes on VeggieBalance once in a while but we will be taking a more vegetarian direction after our move happens. (46 days! AH!)
If you'd like to join us over there you'll see some of our favorites!
---
We took a family vacation with R's family
Oh my word the warmth in Florida was unreal. It was such an amazing trip with R's family. I feel so lucky to be able to be a part of his family. I've definitely been blessed with amazing in-laws. We are going to miss them so much but we are really hoping they come visit us. <3
Even though I do have tan-lines people kept commenting how we weren't that tan coming home. Thanks everyone. *eyeroll*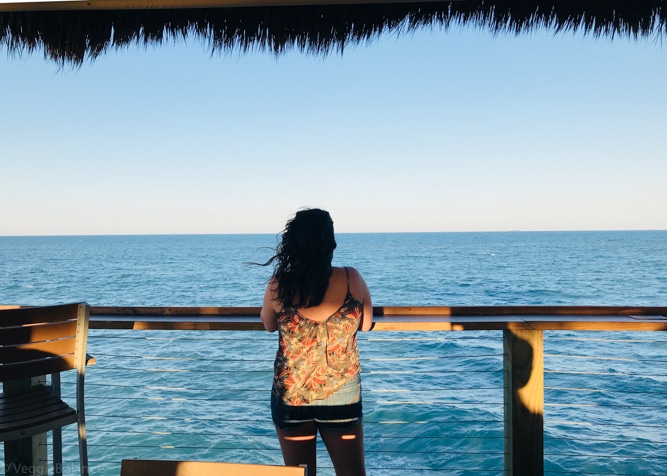 People keep making comments about how Ireland isn't going to be much better than Michigan. Let me expel this thought RIGHT NOW.
Ireland – Hardly ever gets below freezing and it's normally at night when it is freezing. When it does actually snow people freak and close the country down.
Michigan – We are well below freezing and snowed on constantly. Don't get me even started calculating the wind-chill in. When it snows 8-10 inches overnight you are still expected to risk your life and get to work on time. I fortunately don't have to drive to work anymore but R driving over an hour to work at 4am every morning is rough. Oh and our winter without sun lasts for 7 months out of the year.
I've YET to be in Ireland in the supposedly 'nice summer time'. Every time I've visited it's either winter, fall or late winter and almost spring. Every single time it is beautiful to me.
Our standards are pretty low. Perhaps talk to me at the end of the 4 years there and I'll tell you how I feel. One thing we both know, we are never coming back to live in Michigan ever again.
Sorry Pure Michigan – We are never ever getting back together.
---
Happy 5 Years of Marriage Celebrated
Crazy. Absolutely crazy how long R and I have been together. Never thought it was possible to love a man even more than at the time we got married. Absolutely ecstatic we got to actually spend an anniversary together this year!
Out of 5 years we've spent ONE together. Now that R is retired I hope that can be changed. 🙂
I've had a warped view of marriage and relationships growing up as my parents divorced at a young age. To all the skeptics that have to push pass that negative thinking from past experiences on a daily basis, I understand.
I've learned though that it truly is possible for a thriving marriage when it's with the right person. Always figured I would be deathly sick of someone after 11 years from my warped views. Definitely not the case here.
He puts up with my crazy hangry (and really has made me a better at avoiding that – travel snacks always).
He's made me a better person in so many ways.
Supports me in this insane blogging life.
Pushes me out of my comfort zones and I love it. He's more adventurous then me in many ways when it comes to taking risks.
He's my go-to for, 'It's going to be OK'. The constant motto the last couple months.
We are a team taking the ups and downs of life the best we can. . . together. <3
Heres to as many years that the universe has in store for us. I'm one lucky girl to have him by my side.
May is going to be a busy and exciting month. Talk to you soon. 🙂