Pinch of Yum Workshop Weekend brings inspiration, friendship and SO much more for Veggie Balance.
I first thought about rolling this amazing Pinch of Yum Workshop Weekend into a recipe post, but after a night at my computer editing the shots from this past weekend, it was too to not share on its own.
For those who might not know, I was extremely fortunate to be a part of the first ever Pinch of Yum Tasty Food Photography workshop. You can find Lindsay's amazing recap of the weekend here.
Fourteen absolutely amazing bloggers from all over came for this weekend. I could barely fathom that I was actually one of these lucky fourteen bloggers to be a part of this.  I was so nervous it truly felt like the first day of school. 
Watching the famous Lindsay at work showing us how she gets the shots that you drool over was such an honor to watch. Tessa from Natural Comfort Kitchen got an awesome shot of Lindsay at work.
I dabbled with backgrounds I don't normally shoot with but I might have found a deep, profound love for a white background. Like death by peanut butter chocolate kind of love.
After the weekend was over I drove away more excited about whats to come next with VB. It was rejuvenating and just what I needed. Especially while I currently stare over the pages with a million and one edits from the first round of proofing on the upcoming book.
While I wish I rocked at English and the written language, I just don't. Thank goodness there are people out there that do, they help people like me! I'll take care of the creative side.
All in all it was an amazing experience but being the homebody that I am, and being able to sleep in my own bed was definitely a major plus after returning. Cooper also won't leave my side. If you follow me on Snapchat (username: VeggieBalance) you'd see the sad puppy dog eyes he's been giving me all week. It breaks my heart. No worries there have been many snuggle sessions on the floor since I've returned. <3
So without further ado here are some pictures from this weekend.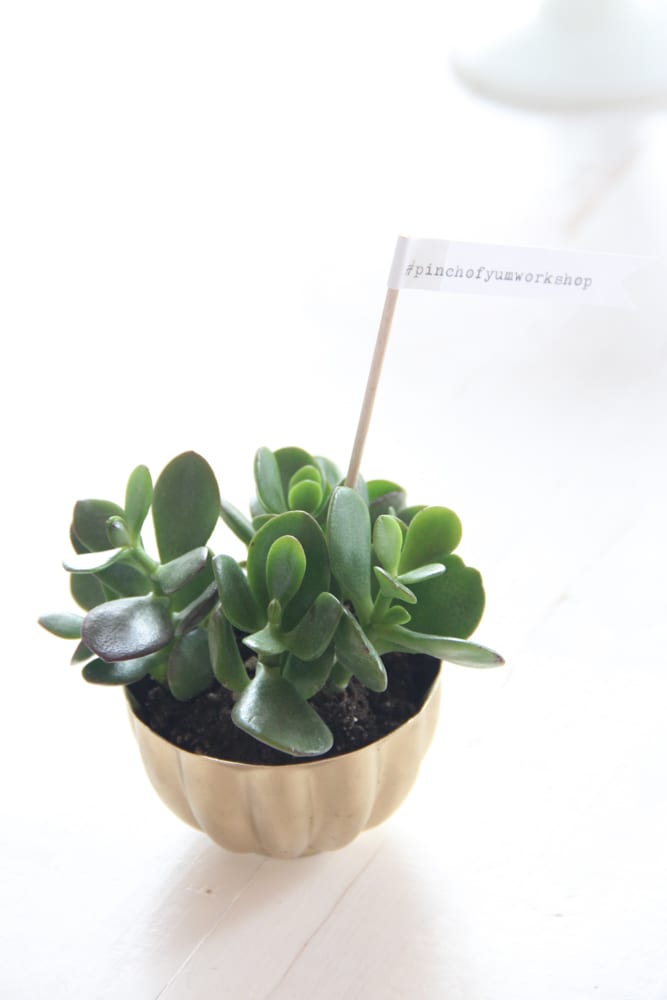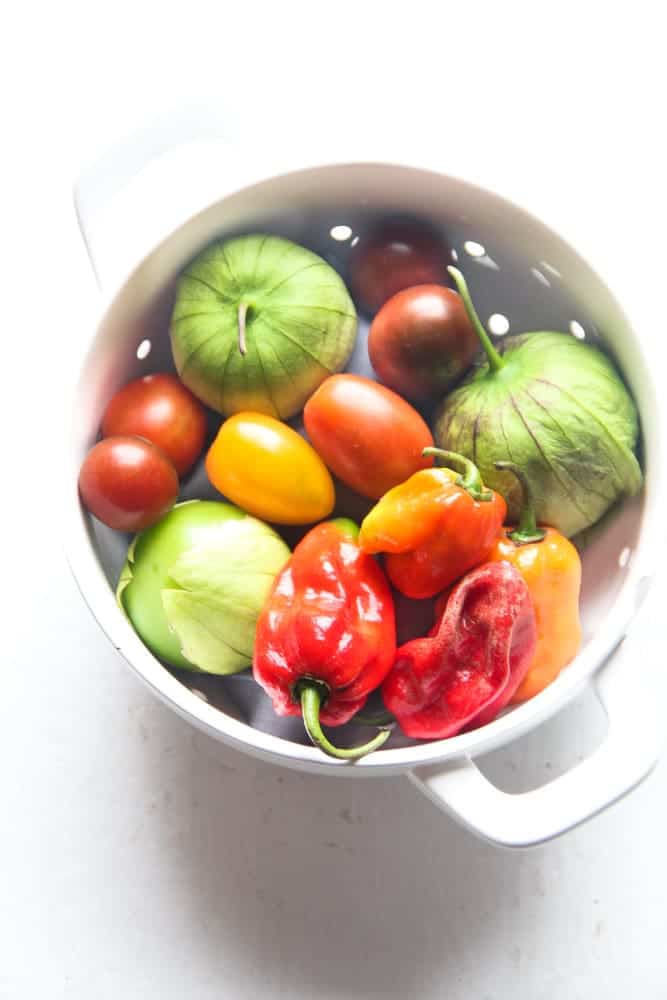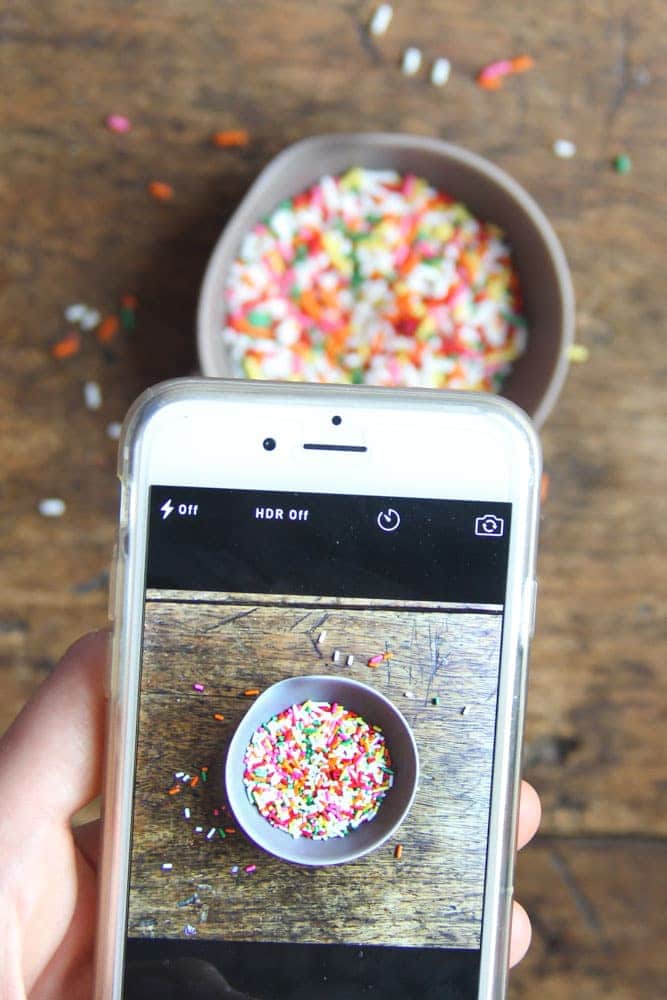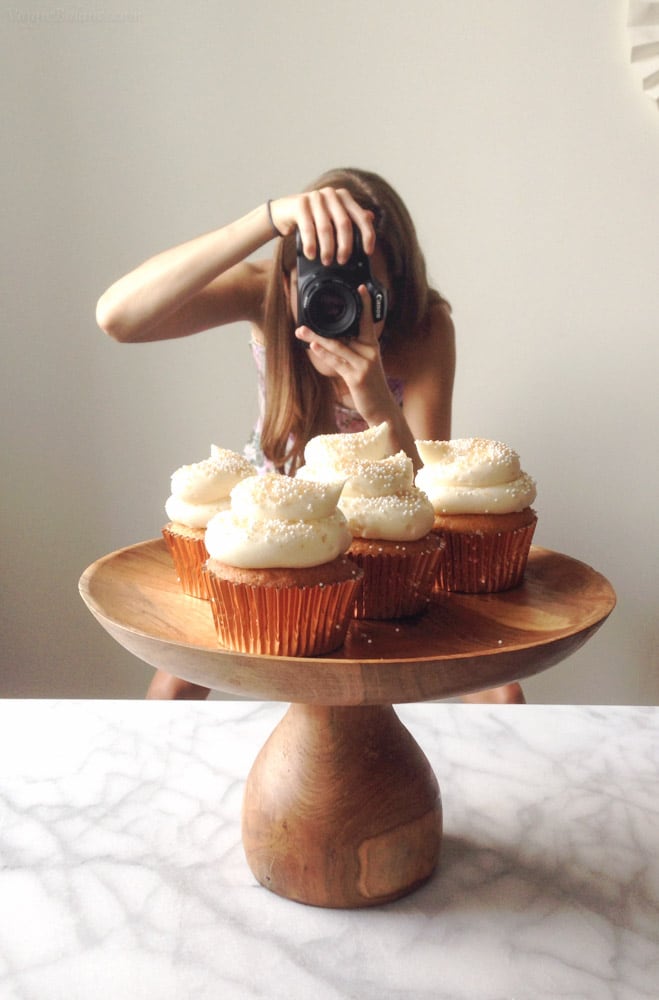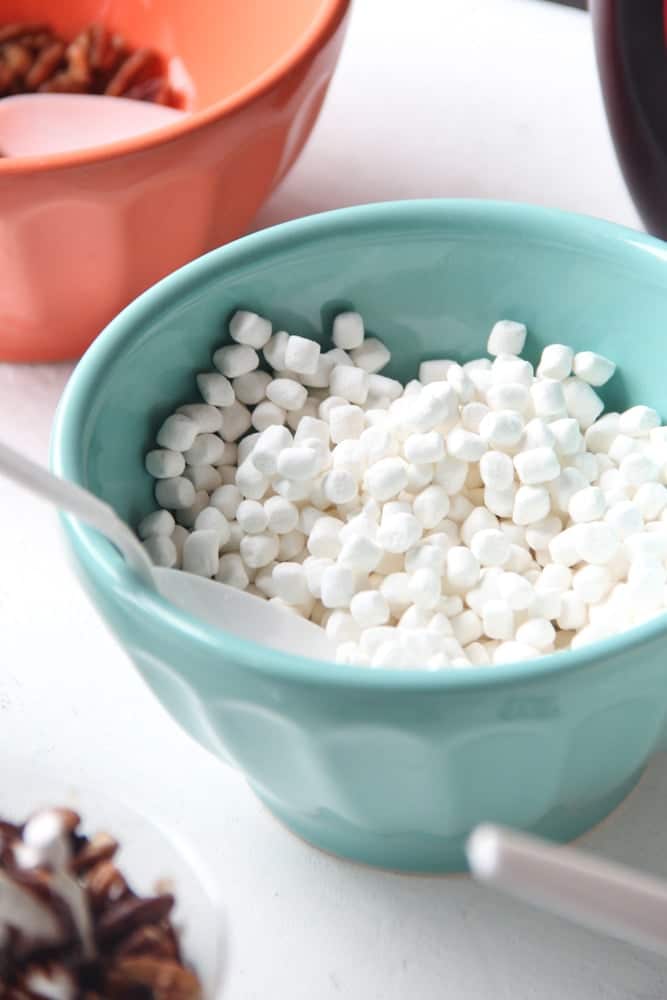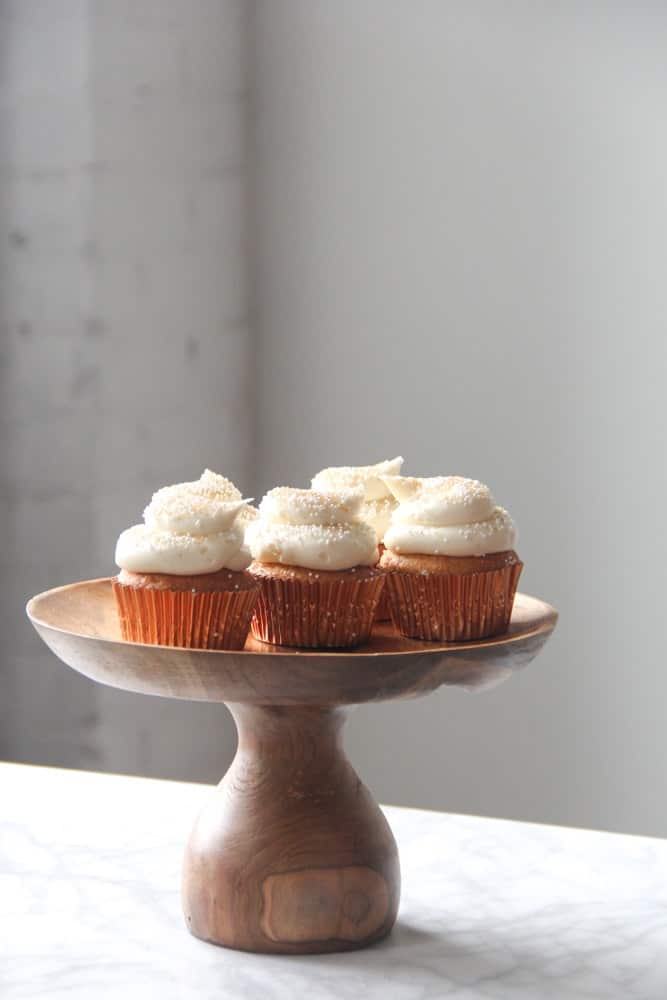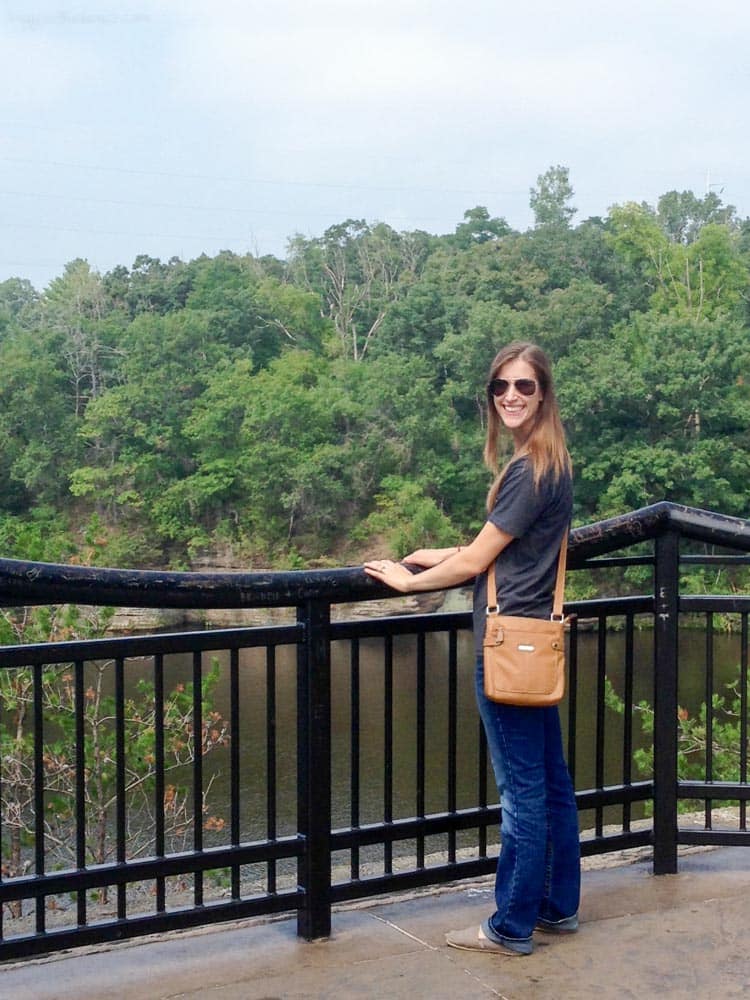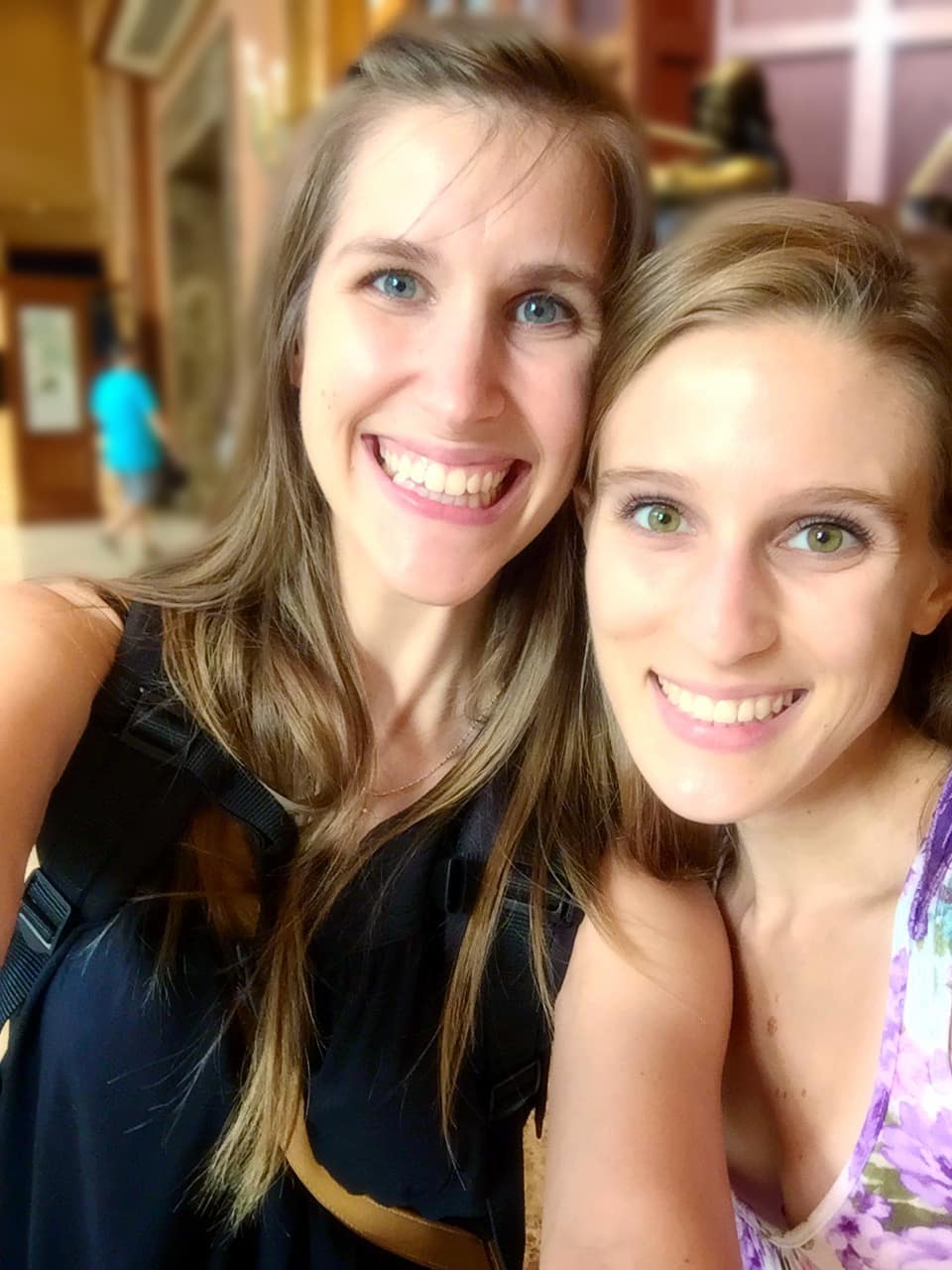 Photo Courtesy of the amazing, and talented, Amy from AmysHealthyBaking.com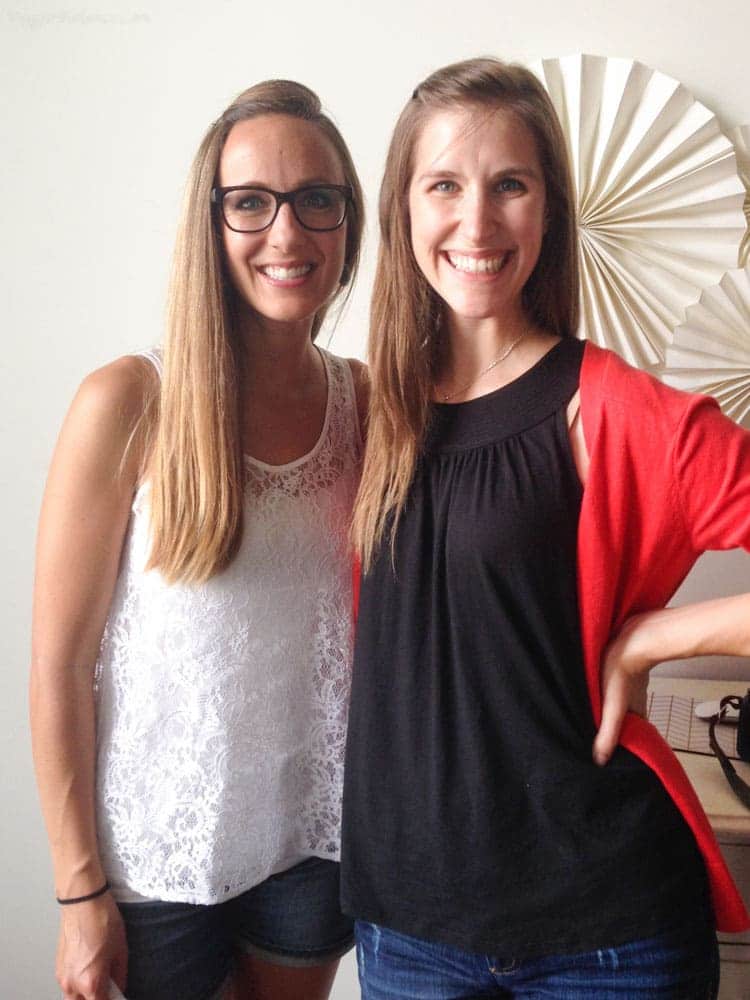 Thank you Lindsay for having us! It was the highlight of my year.