These Protein Peanut Butter Energy Bites taste like peanut butter heaven. They will become your best friend for pre-workout or even a snack when you're craving something with peanut butter! Mmmm peanut butter.
I LOVE peanut butter. These are my favorite pre-workout snack ever if you can't tell.
I never in my life would see myself as a morning workout person. I use to be that person who would sleep for 10-11 hours and even when it was time to wake up, I wouldn't want to get up.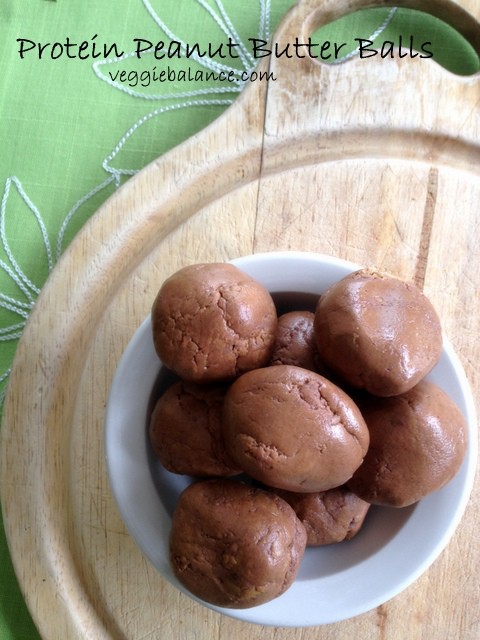 Once I changed my diet is when I noticed I had more energy than I ever had before. I started requiring myself to workout daily, that is when I realized that the only way I was going to get a workout in would be in the morning before work.
These protein balls became and still are a part of my morning routine. I LOVE them. They are perfect to get your metabolism going and are perfect for before a workout. Not, to mention how can you not LOVE peanut butter. I've tried a couple times without them and have significantly noticed a difference.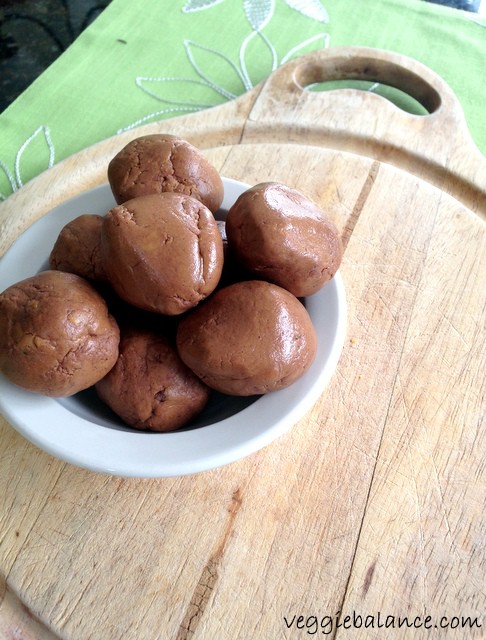 I drink a cup of green tea and snack on one of these every morning before a workout. I almost see them as a tea biscuit where I take little bites of it then take a drink of my tea.
I wouldn't advise just taking them and popping them in your mouth, its much like when you take a huge spoon of peanut butter and eat it….. It can be slightly difficult.
I'm pretty sure I'm not the only person who has done that before?