Top 5 Healthy Summer Recipes bring a little taste of the season – sans the gluten. (Gluten Free, Vegetarian, Vegan, Paleo-Friendly)
There are many reason why I love summer so much. Fresh summer ingredients are definitely the number one reason I love summer. Best thing about summer ingredients is they makes simple, all-natural recipes. So here goes the top 5 healthy summer recipes of all-time, or maybe lets just say my favorite over this summer.
I've been working on the cookbook nonstop these days. I am so excited to say I am done with the recipe development/testing and photography!! Does not seem real, I've been working on this since for almost a year! Now it's onto lots of editing, designing and writing. Along with another fun addition to Veggie Balance that. Eek! I. Am. So excited!
I will be launching this cookbook to my amazing and wonderful email subscribers FIRST!
If you haven't subscribed you can do so by signing up here. Or you can check out the FREE OMG: Oatmeal Made Great eCookbook download you'll get for subscribing.
OK, enough of my feeble attempt of promoting. Needless to say though, I am so excited. Title is totally still pending but I'll give you a hint about the theme…. It'll be all good finger licking kind of recipes. That got you thinking? Whatcha think it is?
So without further ado, I'll stop my rambling and get to these Top 5 Healthy Summer recipes. ENJOY! 🙂
Naturally Gluten-Free, Healthy Recipe, High Protein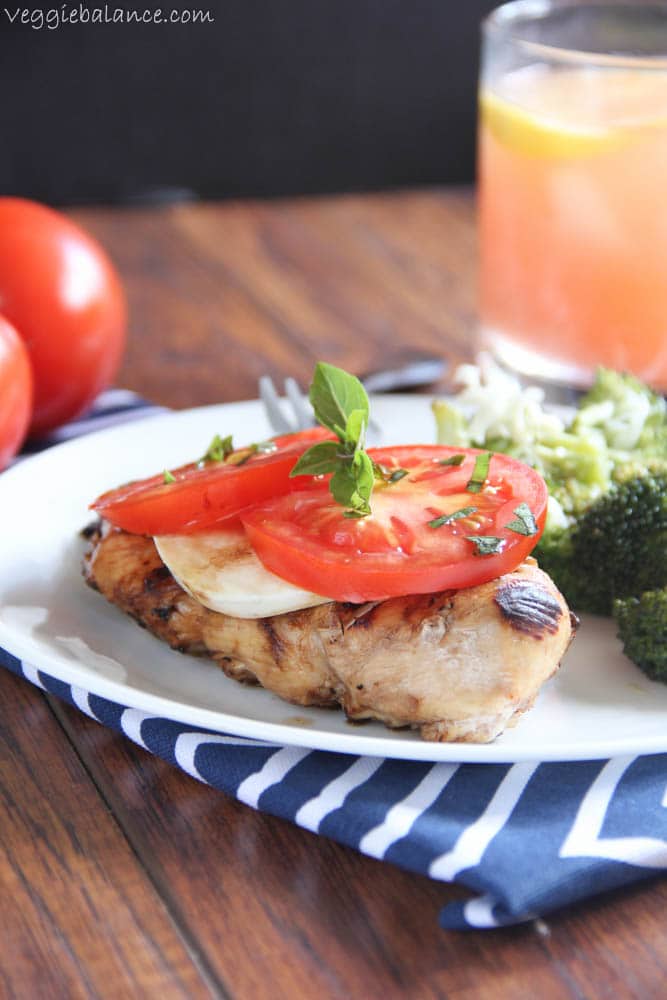 Naturally Gluten-Free, Vegetarian, Vegan-Friendly, Low-Calorie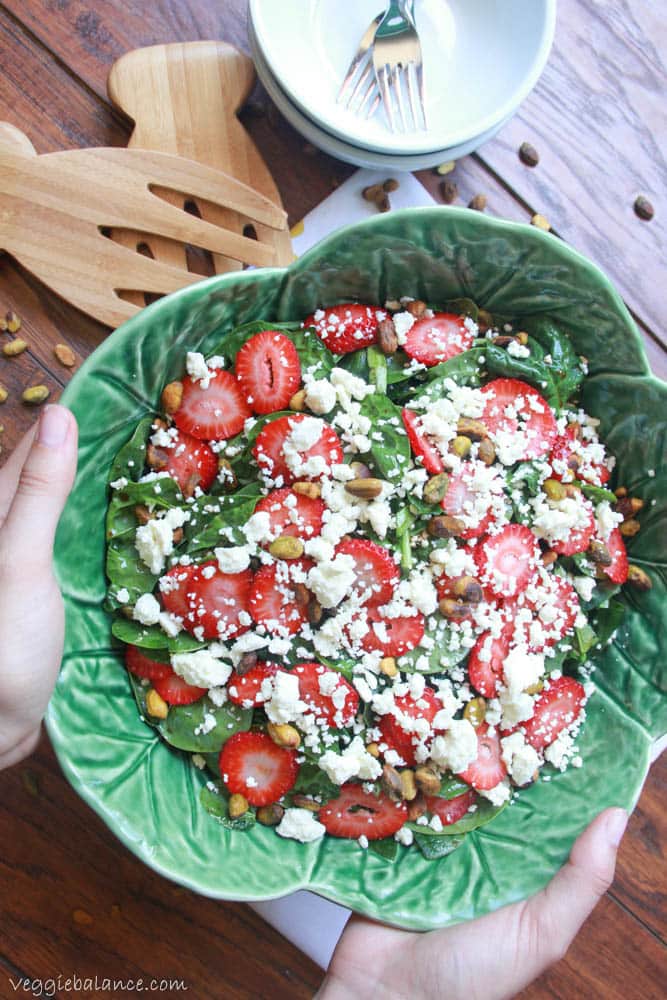 Low-Sugar, Paleo, Gluten-Free, Vegetarian, Vegan, Low-Calorie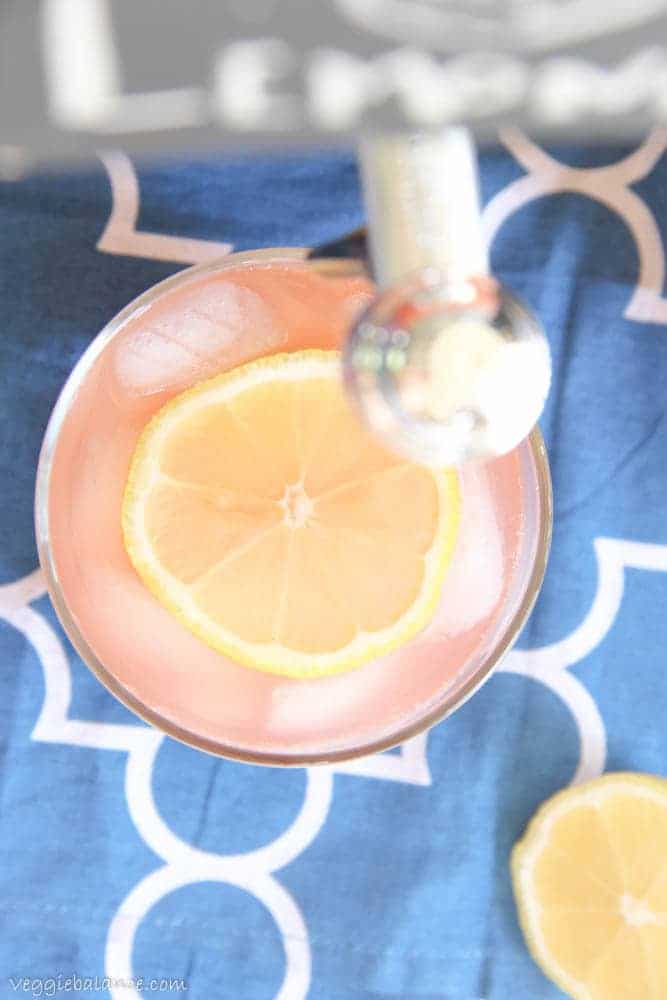 Naturally Gluten-Free, Paleo, Vegan, Vegetarian, Low-Calorie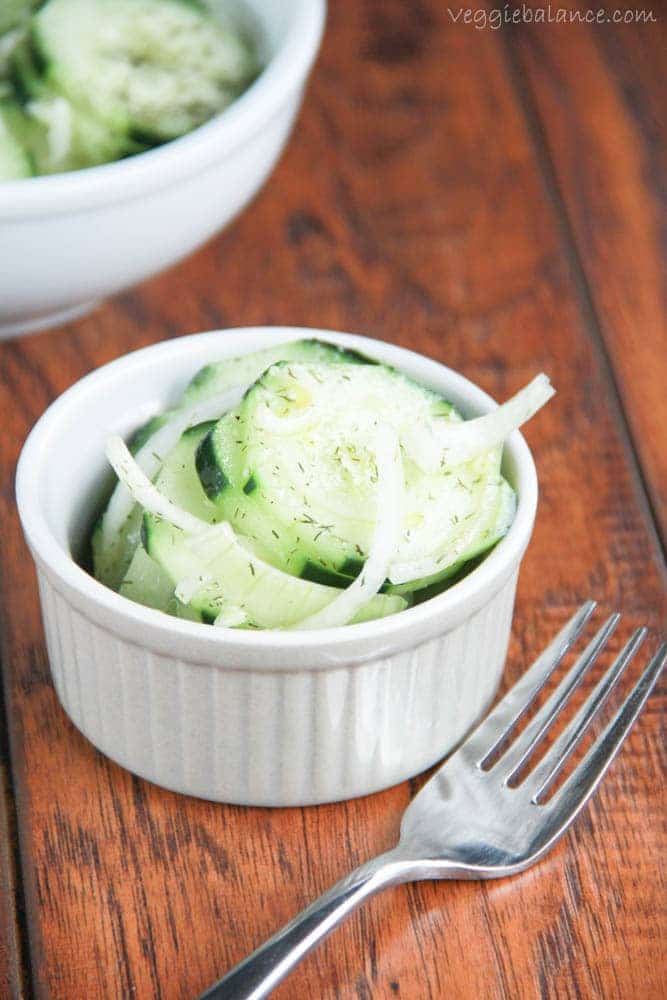 Green beans from your garden? Let them shine with this Gluten-Free, Paleo, Vegetarian dish!