Top Recipes of 2014: I'm ringing in the new year with the top picks here on Veggie Balance! Like many during this season I've reflected on my year.
As we take a look back at the Top Recipes of 2014, I can't even begin to explain the appreciation of everyone who has joined me here in the Veggie Balance world. Yes, You! Thank you from the very bottom of my heart.
I not in a million years would think I'd have this site growing as it has. I truthfully expected to write to myself for the first 2 years without many people visiting.
After going on my health journey I began to recognize that living your life to the fullest and doing so with healthy living was a passion of mine. I've overcome multiple health issues with a healthy lifestyle.
As people started asking me for advice and my opinion on related topics it seemed fitting to create a hobby on something I'm passionate about and have read and keep reading oodles of information on.
With you (yes you!) VB quickly grew out of it's pokey shared server and had to upgrade to a server of it's own within a couple months! In just 9 months VB gained 45,132 visitors (to be exact)… Again, has surpassed my expectations for just starting. I know that's not a lot to an established site but it has pushed me and motivated me to improve and enjoy the ride. It's also nice to know I'm not writing to myself. 🙂
The following are the top recipes of 2014 that have gained a lot of my traffic for over these 9 months.
My 'break' was my Skinny Chocolate Chip Cookie recipe. Which gained the top place viewed recipe on foodgawker for the entire month!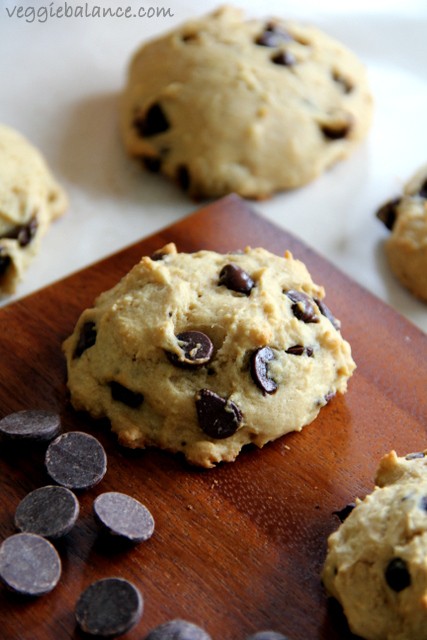 Next was my Vegan Mac N' Cheese which was featured on
FindingVegan
. It also gained a top place for the best Mac n' cheese recipe of 2014 on Oh So Very Vegan!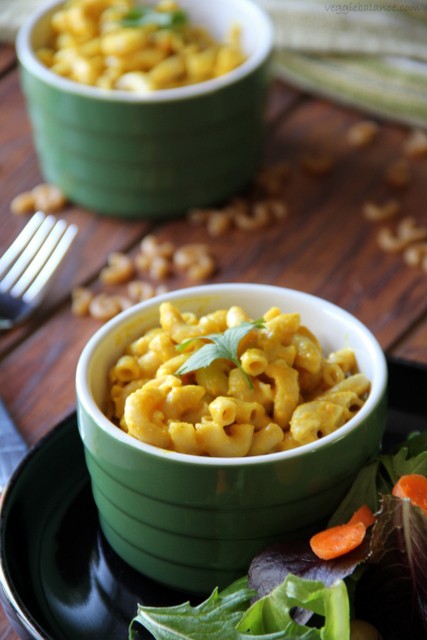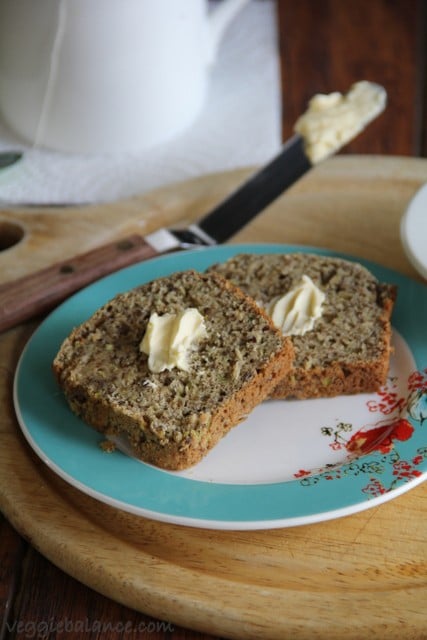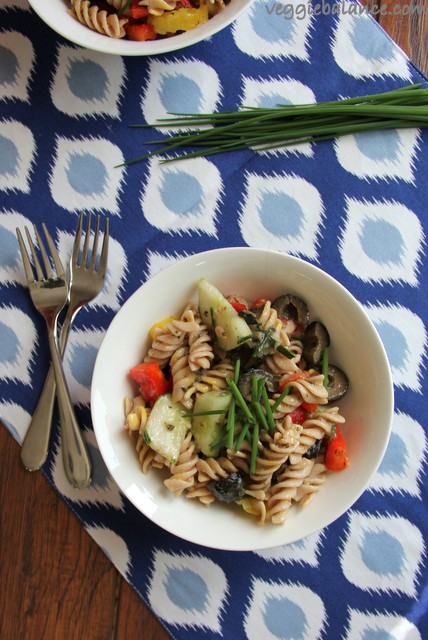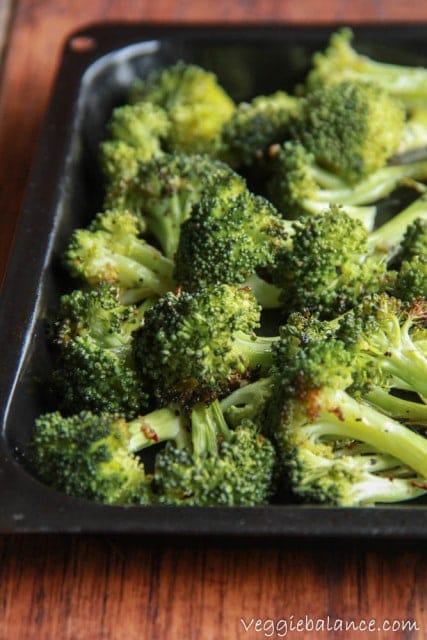 I just posted these babies, but man they are too good to not be recognized. Roland and I fight over them to make sure the other doesn't eat them all.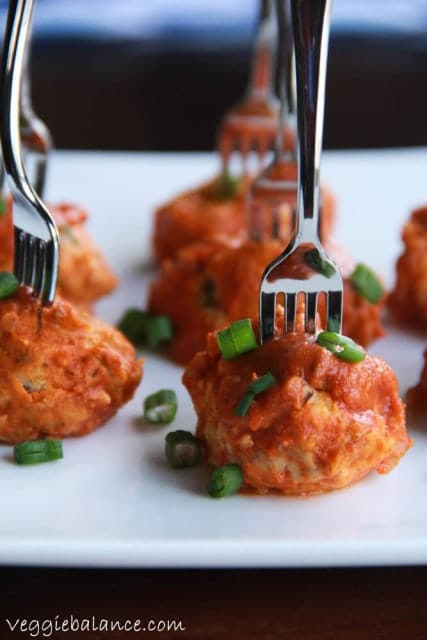 All in all, it has been a great year and I'm super excited for what 2015 holds. I thank God for showing me to appreciate the body I've been given and how to live my life to the fullest. Shoulder surgery is January 2015 and no doubt there will be more challenges coming my way all through 2015, but I'm ready.
I hope everyone had a amazing time with family and friends and wish everyone a Happy and Safe New Years! See You Next Year! 🙂