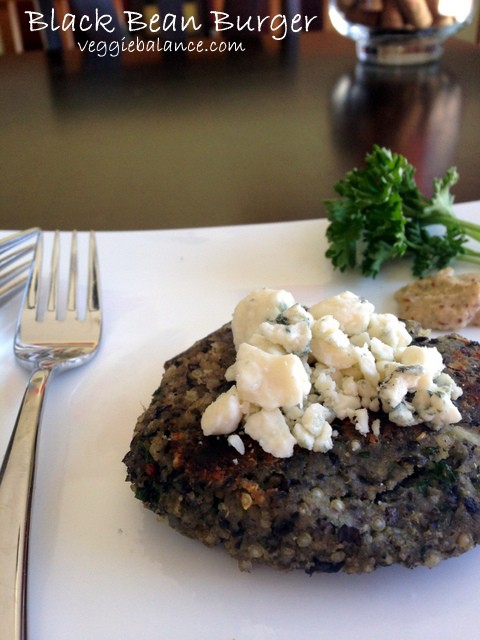 There is one thing that I have missed since going vegetarian. BURGERS.
My hair dresser actually knew me as the 'burger girl'. But it isn't the beef I've missed; I was never a huge meat person to begin it.
No, it was the different cheeses with the tanginess of ketchup and mustard on a warm soft bun. Oh, and let's not forget the high pile of fries either.
I've tried a couple different recipes and black bean burgers at restaurants. They all have something about them I wasn't a fan about.
One, TOO MUCH SPICE. Granted, I grew up in a household where spicy things were pretty much nonexistent so perhaps my spice tolerance is a little low.
Two, the patties fall apart just be looking at them! Not the greatest for when trying to have that mmmm burger and fries moment or when grilling.
With those two things in mind I came up with my own variation of a black bean burger. I must admit, I was impressed with myself how these turned out.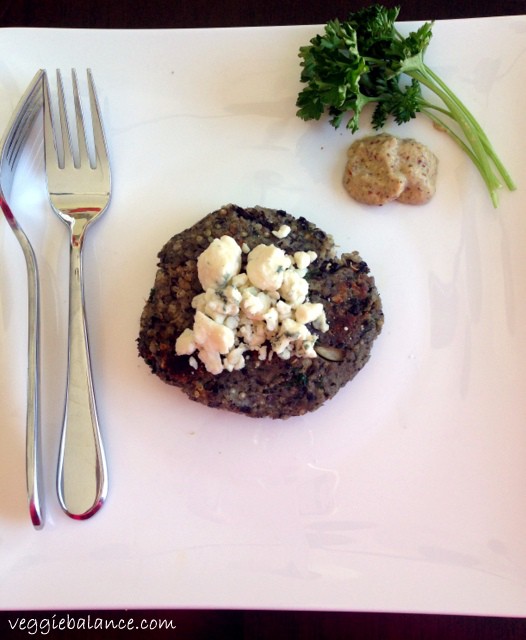 It had a perfect crisp and flavor on them from pan frying them that reminded me of an actual burger. It perfectly takes on the flavors you put on it, which was my goal. GOAL SUCCEEDED!
I cannot wait to get these on an actual grill and grill them since they actually stay together and don't crumble! That combined with the smokiness of the grill I'm in burger heaven just thinking about it!