December is the time to reflect and appreciate what we have. This is why I bring you Veggie Balance: Let's Give Back.
In reality, "Let's Give Back" is something we should do every single day throughout the year, but reflecting on where you were 12 months ago makes you realize how precious and amazing life really is and how far you've come.
January 2015: I was prepping for shoulder surgery and still working full-time as an administrative assistant. Veggie Balance was something I worked on and enjoyed, but it didn't seem possible that this hobby could one day become a full-time job.
Jump to today: My shoulder is still healing, but there has been tremendous progress—YES! On the work front, I am working part-time at the same company as a marketing assistant and another 70+ hours here on Veggie Balance.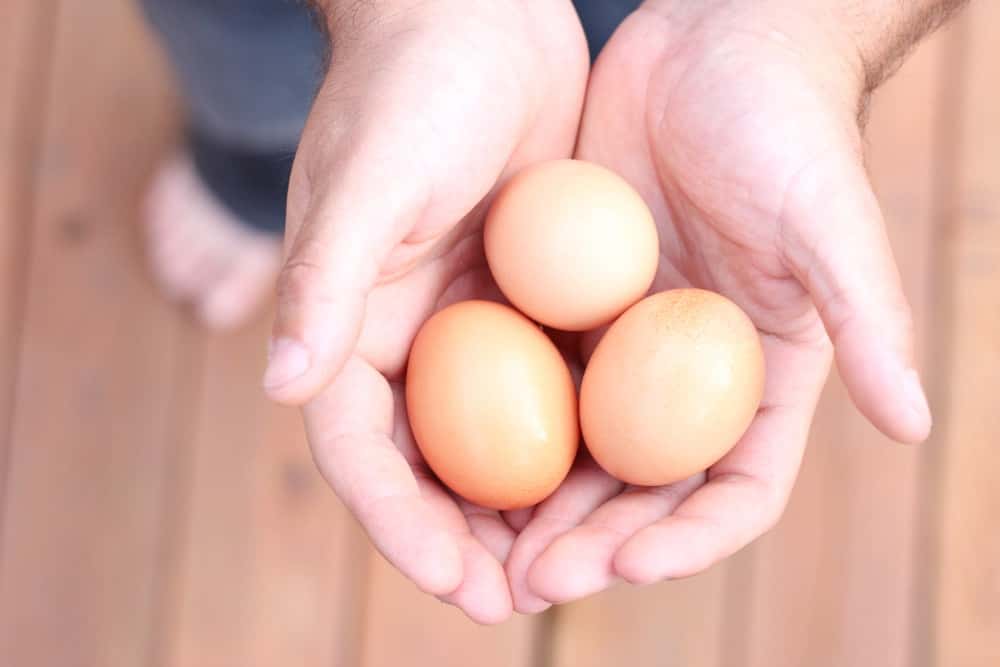 Words cannot express the joy I've gotten from Veggie Balance these past two years. Plus, I can now see the possibility of working full-time on Veggie Balance becoming a reality.
I can make food, take pictures of food, and write about this delicious food for a living!? Woah.
It's an outlet for creativity that I enjoy so much and the reality of it being something I can actually make a living doing is just out of this world.
None of this would be possible without YOU – the readers, the sharers, the people who come back every time. You are amazing and I cannot express my appreciation enough.
With the recent Gluten-Free Party Food cookbook and ABC: Absolute Best Cookies eBook launch these past few months (and the insane volume of people coming to the site each day), I am now making some income from Veggie Balance and think it's time to step back, appreciate where I was at the beginning of the year, and give back to others who may not be as fortunate.
That said, for the month of December all proceeds from advertising, cookbooks, and eBooks will be donated to a local charity here in my community called Lansing City Rescue Mission.
They provide food and shelter for the less fortunate and families who need help getting back on their feet. It's an amazing organization I've had the pleasure to volunteer at.
How you give back through Veggie Balance
By visiting Veggie Balance and browsing through the pages this month, you are giving back to charity (via advertising dollars). If by chance you decide to purchase a cookbook or eBook this month, the commissions I receive from those will also be donated.
So Let's Give Back! Share this to your friends, share anything on Veggie Balance. and give back to families who may not be as fortunate as ours.
From the absolute bottom of my heart, THANK YOU. Thank you to each and every one of you. Veggie Balance would not be what it is without you.
Happy Holidays everyone! Share Veggie Balance and let's give back! ????????
XoXo -Lindsay
Need some scrumptious ideas to share with family and friends? I got you covered. ????????