Welcome to the little corner of my kitchen!
My name is Lindsay, lazy cook and author of The Easy Gluten-Free Cookbook.
Here at Veggie Balance all of my recipes are gluten-free, healthy and (most importantly) heavily reliant on natural ingredients to make something delicious.
I should also mention that on top of lots of natural ingredients, all of my recipes must meet another key requirement: They must be easy and simple.
Simple ingredients and easy recipe instructions go hand in hand here in my kitchen. Massive ingredients and ten pages of instructions are the plague to me. Keep it simple my friends, for both my sanity and yours.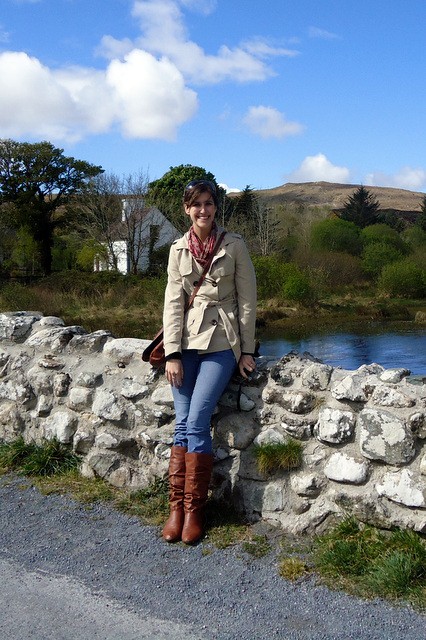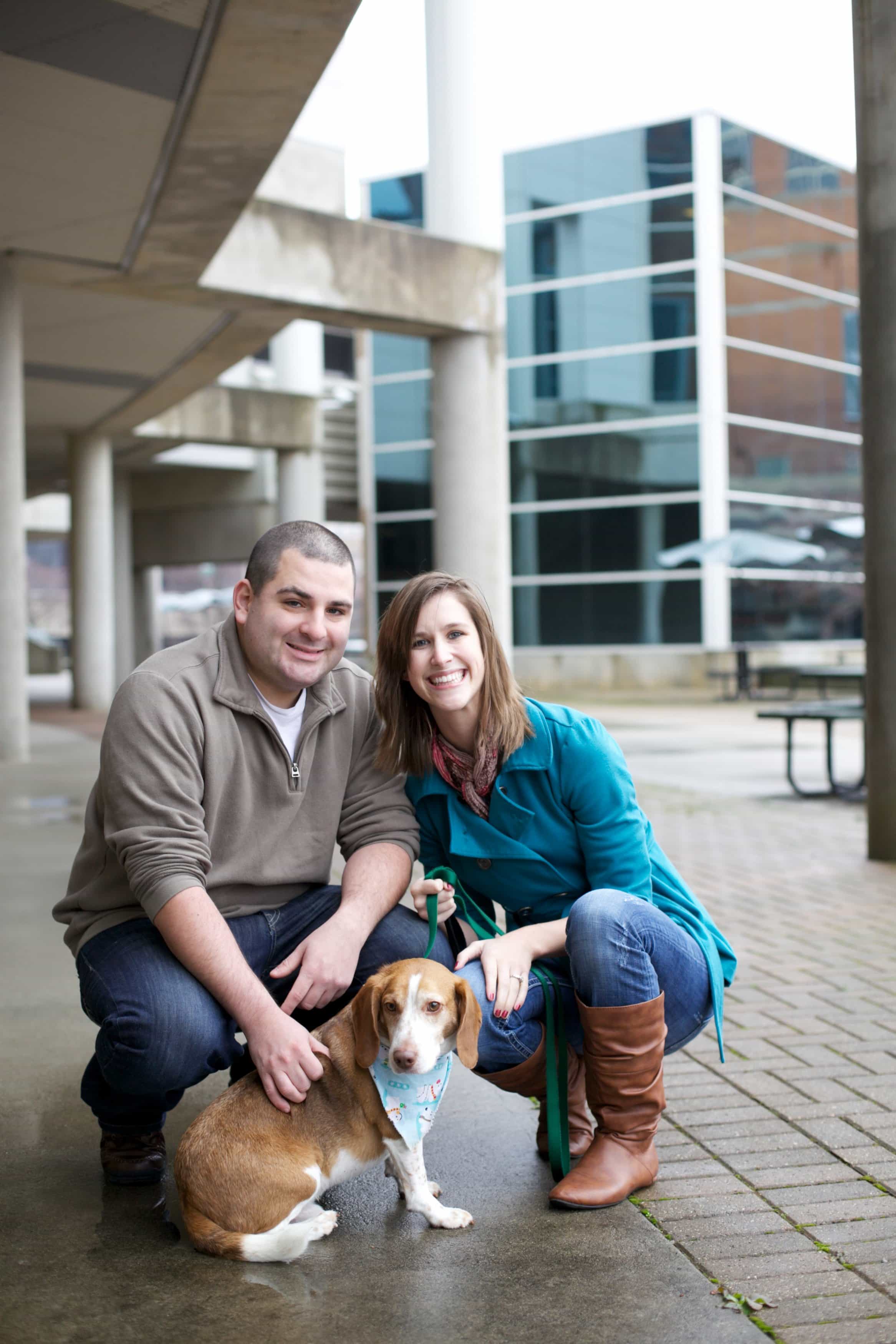 The Beginning of Veggie Balance:
I started Veggie Balance after years of battling a laundry list of health problems to take back control of my life.
Doctors were useless at figuring out what was wrong. I spent almost 7 years going from specialist to specialist with no resolution. Not once was my diet or food allergies discussed.
I needed a change and, more importantly, I wanted my life and my youth back.
Where I Am Now:
Today, I lead a completely gluten-free lifestyle and my body continually thanks me for it. I still need to watch my intake of sugar and processed foods as much as possible because my body does not thrive off it with my autoimmune diseases.
At one point, I was a vegetarian. I still struggle with consuming meat, but decided that after having to go gluten-free, I need to eat it for the calories and protein. All the meat and dairy I eat is clean, antibiotic-free, and grass-fed from a local farm. I believe we need to eat as basic and natural as possible.
Vegetables are a huge foundation in my diet, and a little dessert is a must. Hence, Veggie Balance. It's all about balance. With this approach I've finally gained my life back.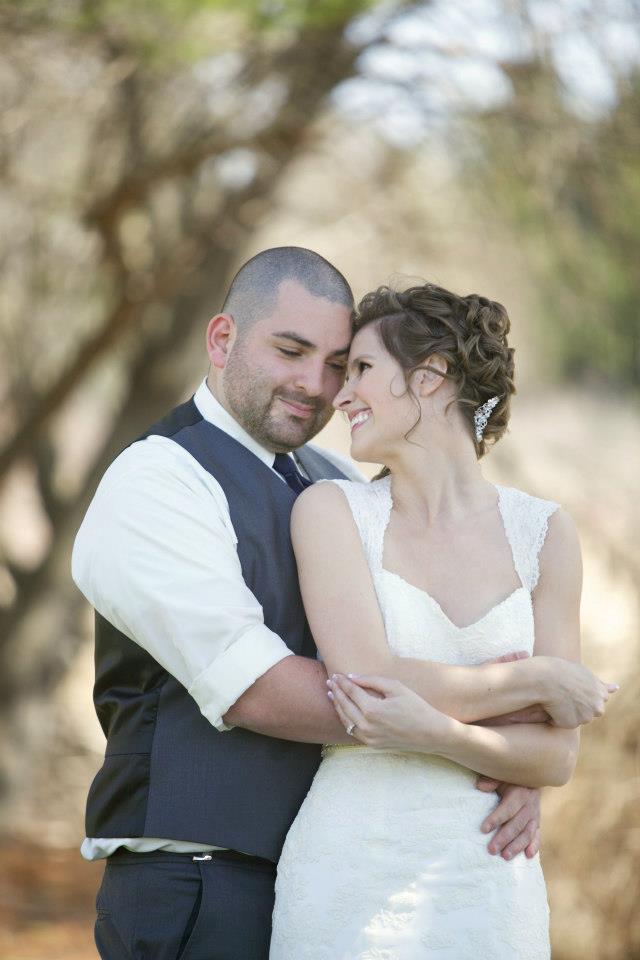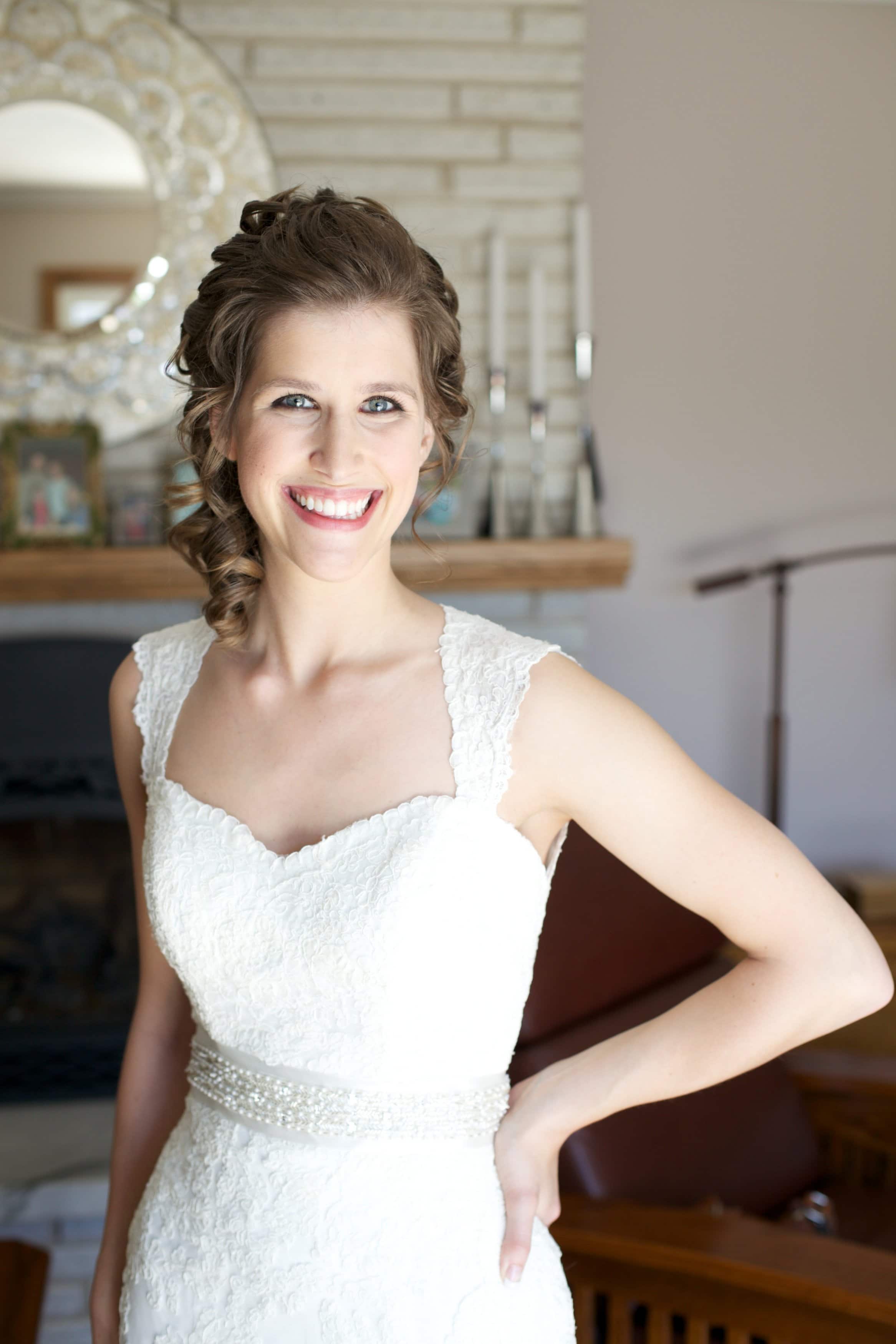 I am a 27 28 year old military wife. My husband (also known as R) is amazing and the love of my life. Somehow we just work. We just celebrated 5 years of marriage. <3
Some of my favorite things include photographing desserts, eating said desserts, Mexican food, and traveling the world every chance I get.
FIND ME HERE TOO:
Thanks for visiting. 🙂