Carrot Oatmeal Breakfast Cookie. Perfect excuse to have a cookie for breakfast!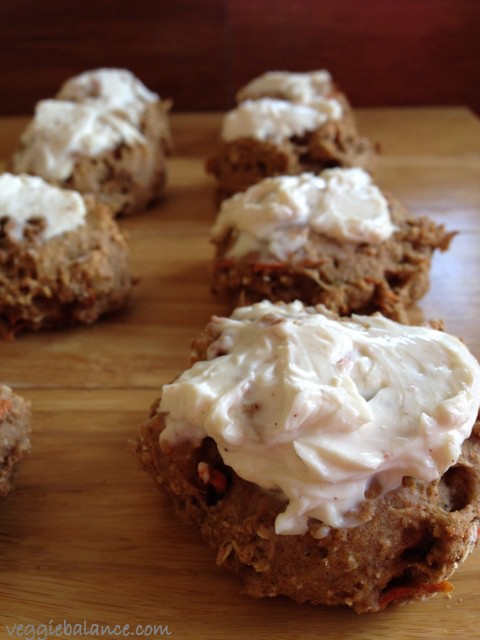 Cookies for breakfast? Yes please! These carrot oatmeal cookies you'll think you're being risky and all crazy eating cookies for breakfast.
I'll let you roll with it, we are going to be dangerous! Cookies for breakfast? Ahhh!! But oh so yummy.
These were created when I ha a hankering for carrot cake.. Such a weird craving I know, I went with it.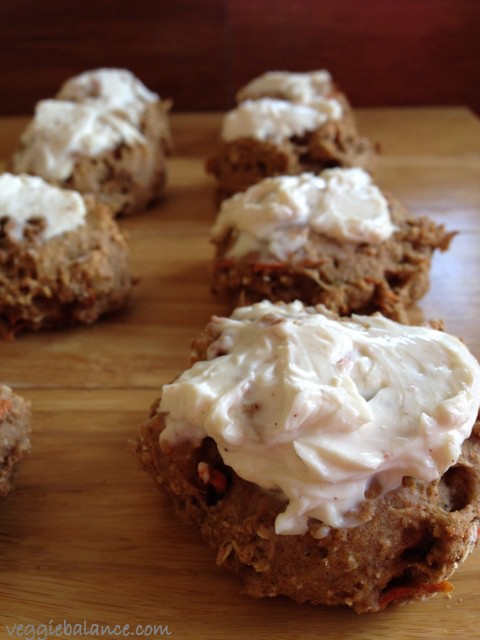 My first 25k race is in two days and I'm beginning to get nervous. I'm looking forward when its done with though. With all this long distance training on the weekends has been so rewarding, but at the same time exhausting.
It has been EXTREMELY hard for me to stay on track with my healthy eating. Hense why I was probably craving carrot cake. I plan to keep running longer distances. It's addictive. But here is my problem….
First, I have an uncontrollable hunger the days around my long distances. Especially if I run in the mornings, that day is shot.
Eating rich dense food like fruits and veggies fill me up (temporarily) but in reality all I want to eat is a pizza… an ENTIRE pizza or carrot cake. Which side note; I have now transitioned to eating pizza without cheese.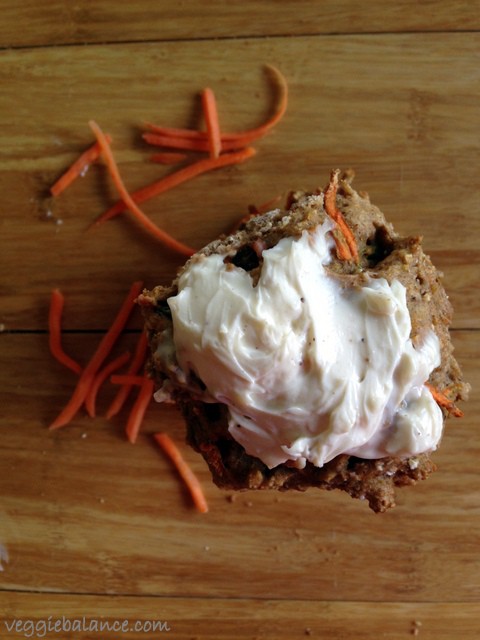 Load it up with veggies and Nom nom. So I guess it could be worse? However, I'm still struggling with finding a way to fuel and re-fuel my body properly, and at the same time giving it what it needs as I'm burning so many calories. Any insight to help with this? I'd LOVE to hear!
Anyways back to my carrot cake cravings. Initially, I was going to make the carrot cake but then decided that would be a bad idea. I'd have no portion control with a cake. Cookies? I can handle cookies. Result? A totally delicious, moist representation of carrot cake in cookie form… It's a home run my friends!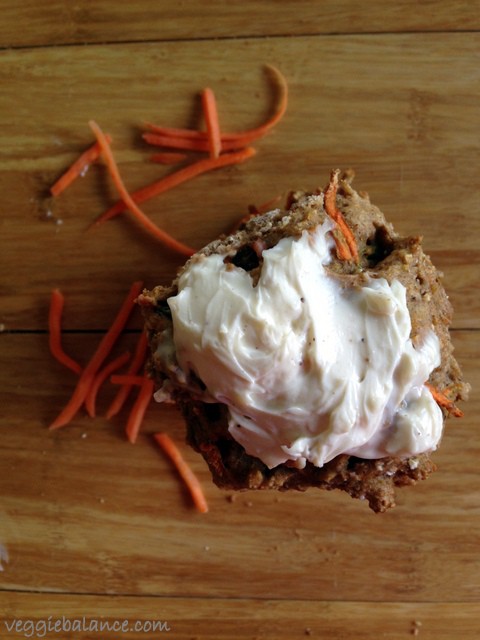 It's a perfect cookie for a lazy morning and a cup of tea. I think they are great for a skinny cookie. My husband stated it's more of a breakfast to him. Soooo, since he is the average person I guess thats what mostly other people would say too. Bon Appétit!
There is another delicious skinny cookie recipe that you'll just LOVE.