Gluten Free Double Chocolate Cookie Dough for those late night chocolate cravings. All the love of cookie dough in one edible bite without those pesky raw eggs.
(Gluten-Free, Vegetarian, Dairy-Free and Vegan friendly)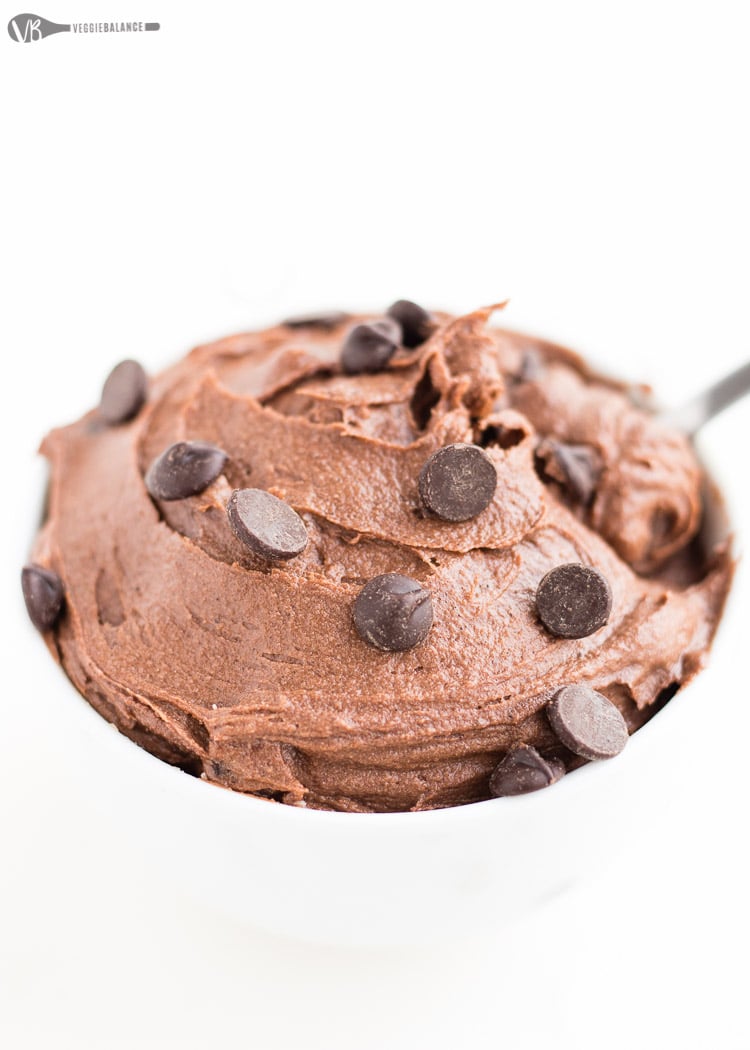 We are at it again. . . . COOKIE DOUGH!
Gosh, I can't even begin to explain how much I love cookie dough. If our endless cookie dough recipes here are any indication though… I freakin' love cookie dough.
Today is Gluten Free Double Chocolate Chip Cookie dough. Or could easily be described as brownie cookie dough.
Eat it with a spoon, dip some graham crackers in, roll into bite-sized pieces, make cookie dough truffles out of this batter… the options are endless.
And in case you want to go down the Cookie Dough Rabbit Hole with me.. here you go.
Whew… yeah we love our cookie dough.. come join us. 😉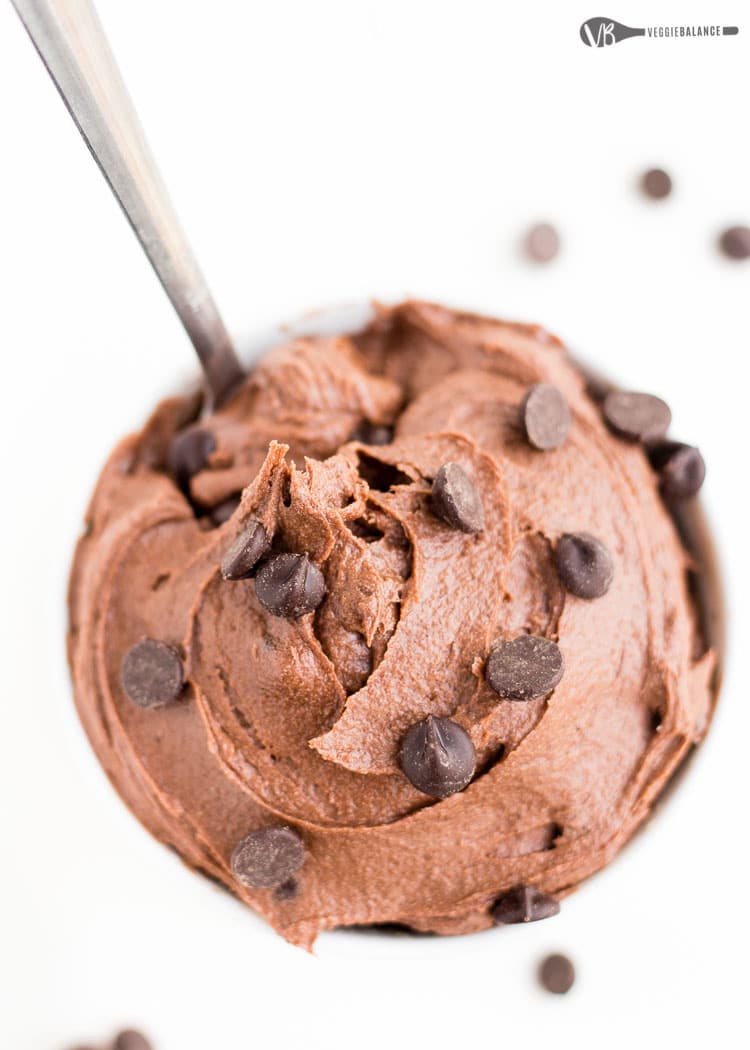 If you are concerned about consuming raw flour – heat treated flour is the answer!
Studies show that consuming raw flour is actually the real risk of eating raw dough. If you are concerned about the raw flour follow the following instructions.
Preheat your oven to about 325 degrees F.
Take your measured flour and lay it out on a baking sheet.
Bake for 8-10 minutes.
Allow it to fully cool before using in recipe.
This should kill off any bacteria that is lingering in the raw flour that could supposedly make you sick. Problem solved!
So now we've got heat treated flour AND no eggs in our double chocolate edible cookie dough… this Friday just got SO much better. 😉