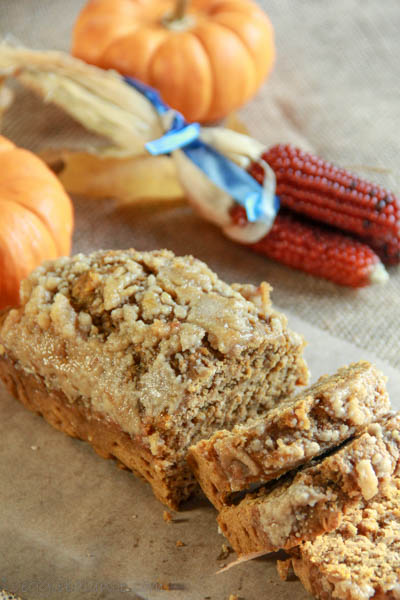 I swear my pumpkin obsession will end soon. You think this many pumpkin recipes are normal? I'm going to say YES to make myself feel better. I mean, when you make
pumpkin peanut butter cups
,
pumpkin brownies
, and now pumpkin bread. This much pumpkin has to be normal. It just has to be, I LOVE Autumn. It is by far my favorite season, I just want to roll around in everything and anything that reminds me of fall. Fall scented candles? Yes please. Cold crisp morning runs? Yes please!
Crockpot soups
? Yesssssssssss.
OK, so perhaps my obsession with fall and pumpkin might not be normal. One thing that I will say though, this pumpkin bread is amazingly delicious. It's the perfect combination of bread with pumpkin spice. You easily can sub away from the brown sugar crust but I believe it puts it right over the edge of into 'Oh my gerd I want to eat the entire loaf'. Believe me, you will.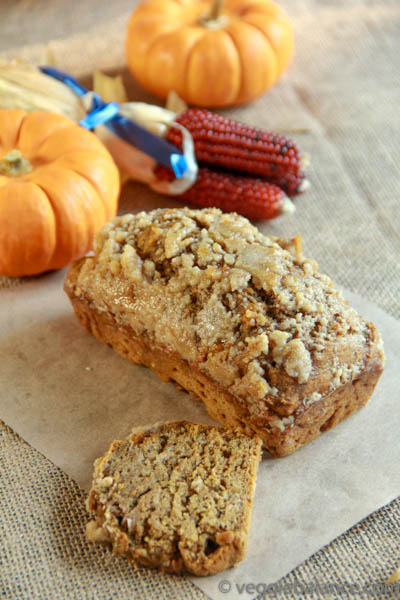 One piece of advice that I can give regarding the crust. If stored in the Tupperware on the counter it can become more of a gooey crust then a crumbly crust from the moisture. Might just mean that you'll need to eat the entire loaf in one day?…. Yes, yes I believe that is doable.
Pumpkin Bread
Pumpkin Bread that is healthy Low-sugar, Gluten-free and Vegan friendly pumpkin bread.
Ingredients
Pumpkin Bread
1¼ cup pumpkin
4 ounces unsweetened applesauce
2 eggs (or 2 flax eggs)
1 teaspoon baking soda
½ teaspoon salt
2 teaspoon pumpkin spice
2 cups whole wheat flour / gluten-free flour
5 Tablespoons honey
Brown Sugar Crust
Instructions
Preheat oven to 350 F
Whisk eggs together first then add all other ingredients. You can also use a mixer.
Place in mini loaf pan greased with a little olive oil. Bake for 25-35 minutes
Stir together flour, brown sugar and grapeseed oil together for brown sugar crust.
You can put brown sugar crust on right away, or I opted to put it on halfway through baking.
Notes
Weight Watchers PointsPlus: 2 Points per slice

*This should make a normal loaf, cooking time I am unsure. I'd guess probably 40-50 minutes. Or keep checking with a knife until it comes out clean.
Nutrition Information
Serving size:
1 mini loaf slice
Calories:
63
Fat:
1 g
Saturated fat:
0 g
Unsaturated fat:
1 g
Trans fat:
0 g
Carbohydrates:
12 g
Sugar:
5 g
Sodium:
5 mg
Fiber:
2 g
Protein:
2 g
Cholesterol:
12 mg
COME HANG OUT WITH ME BELOW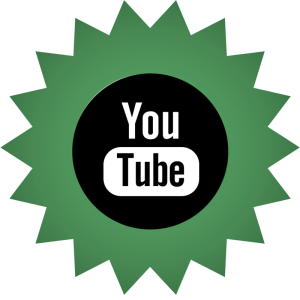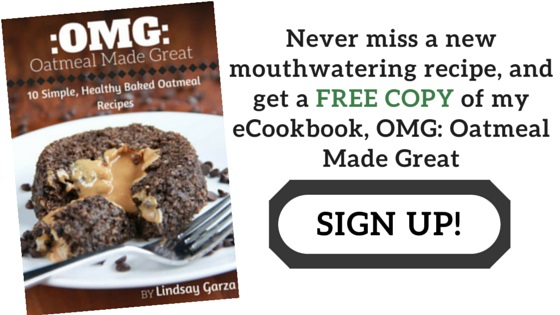 If you're looking for healthy dessert options, click
HERE.
If you like this, you also might like these: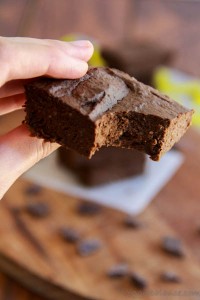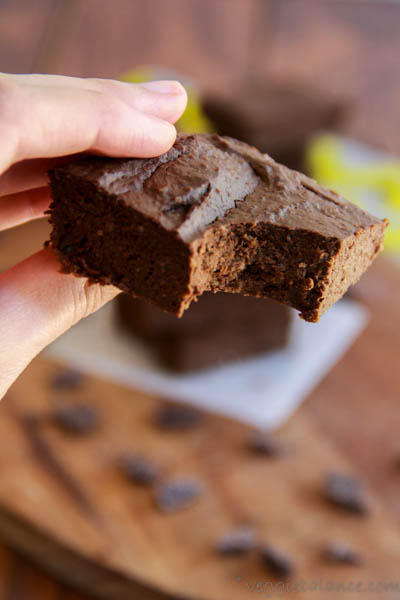 If you like this recipe please SHARE with the options below!