Buffalo Chicken Zucchini Rice Skillet recipe it a savory and tasty way to bring buffalo to your garden goodies. A healthy twist on a must-have flavor. (Gluten-Free, Dairy-Free options)
Back on the buffalo chicken kick?? Yep. This Buffalo Chicken Zucchini Rice Skillet recipe brings it! #NoShame.
After you make this Buffalo Chicken Zucchini Rice Skillet, you also will have zero shame and find yourself making it multiple times during the week.
It is the perfect way to use up your zucchini in the garden, eat healthier AND feel like you aren't eating as healthy as you are.
Those ARE the best dinners. Am I right?
Just like the Quinoa Enchilada dinner of ours. I feel so satisfied but the amount of fiber and protein in that dinner alone makes it the perfect 'cheat' meal … without actually cheating.
That is this Buffalo Chicken Zucchini Rice Skillet as well.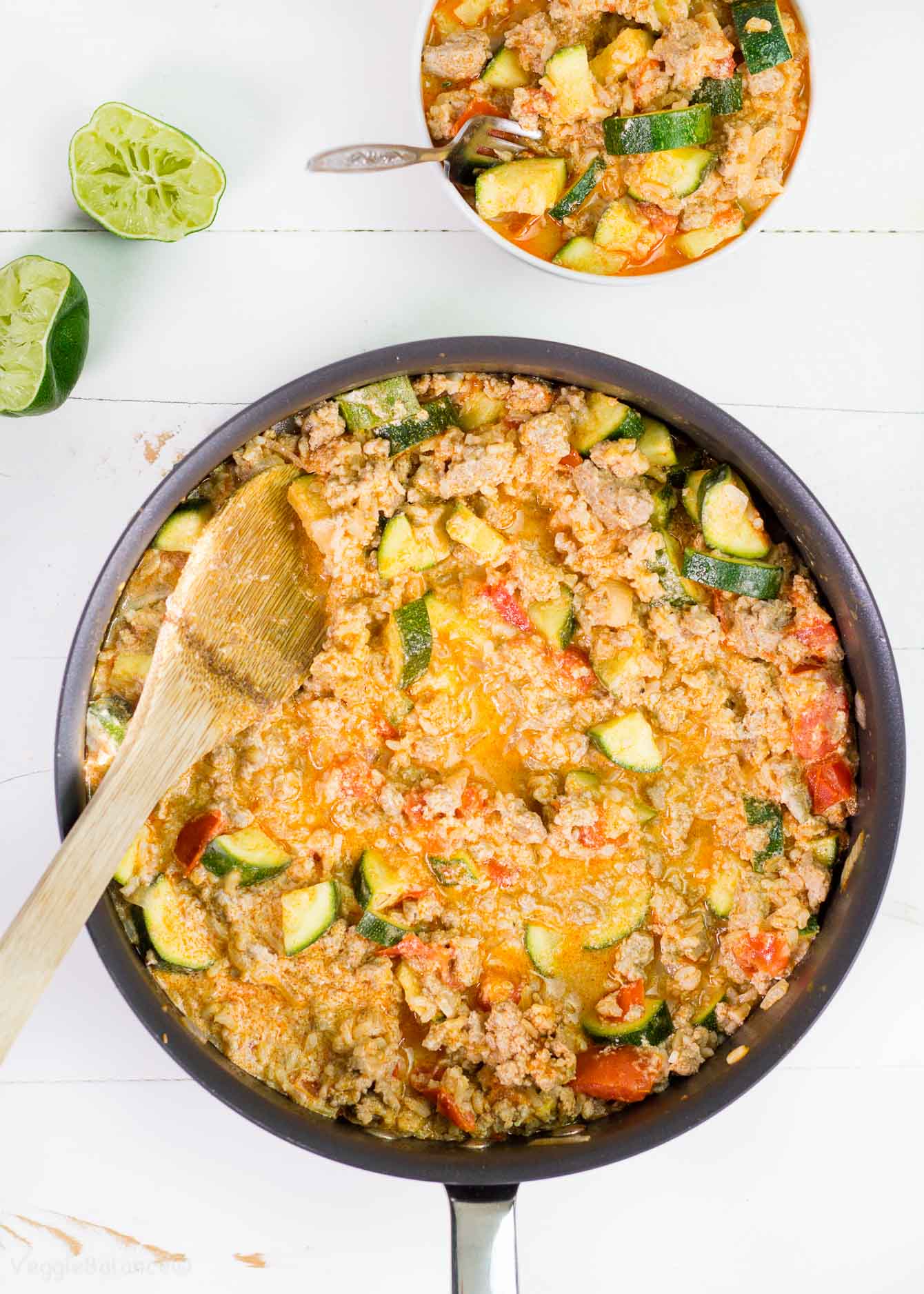 You know where else you can find easy and actually decent for you meals? The Easy Gluten-Free Cookbook! (Yes, shameless plug inserted here 😉 )
These are the dinners we need in our busy weeknight lives. Since I'm super lazy, I even use the instant rice packets to make one less pan to clean.
You are more than welcome to make your own rice. I'll stick to my efficient method. Throw it in the microwave while I begin browning the chicken and by the time I'm ready for the rice it's just a simple, drain and dump into the skillet maneuver.
Efficiency … seriously I don't have time for anything else lately.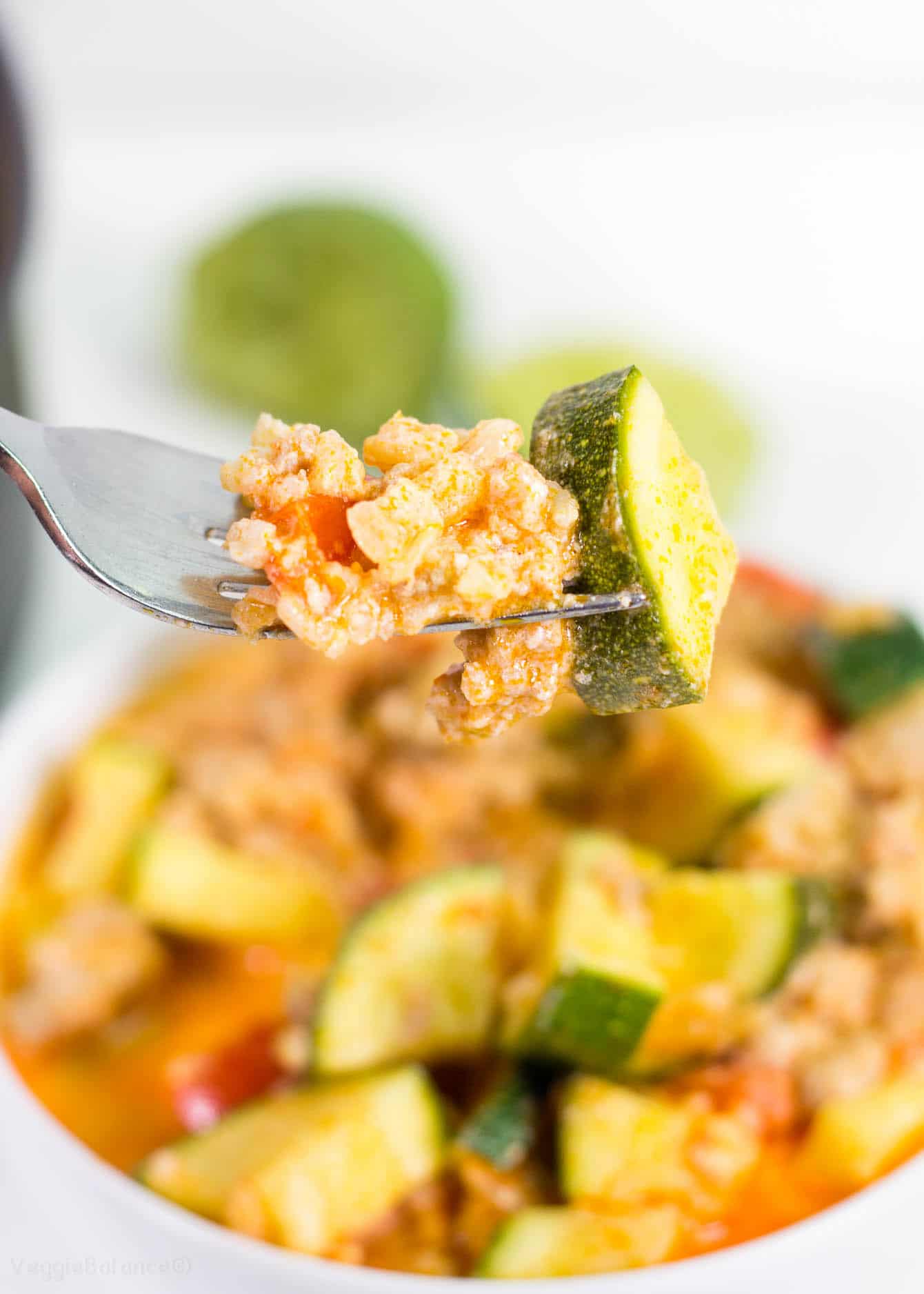 We are officially putting our house up for sale… you know those constant blog posts during the winter asking WHY I live in Michigan? Well … I don't know why. It's time for us to move on to somewhere new.
Just don't ask us where that somewhere new is going to be … we actually have no clue at this point, just yet.
Life is an adventure and might as well go for the ride.
Adventure Awaits.
That is also what my dedication is in the new cookbook. It has some other personal meanings for the both of us that someday we'll share, but it's something that we have made our mantra when it comes to a specific adventure.
As some of you might of noticed, I've added quite a bit of tattoo work to my arm the past couple months. Life is short and it's something I've always wanted to do.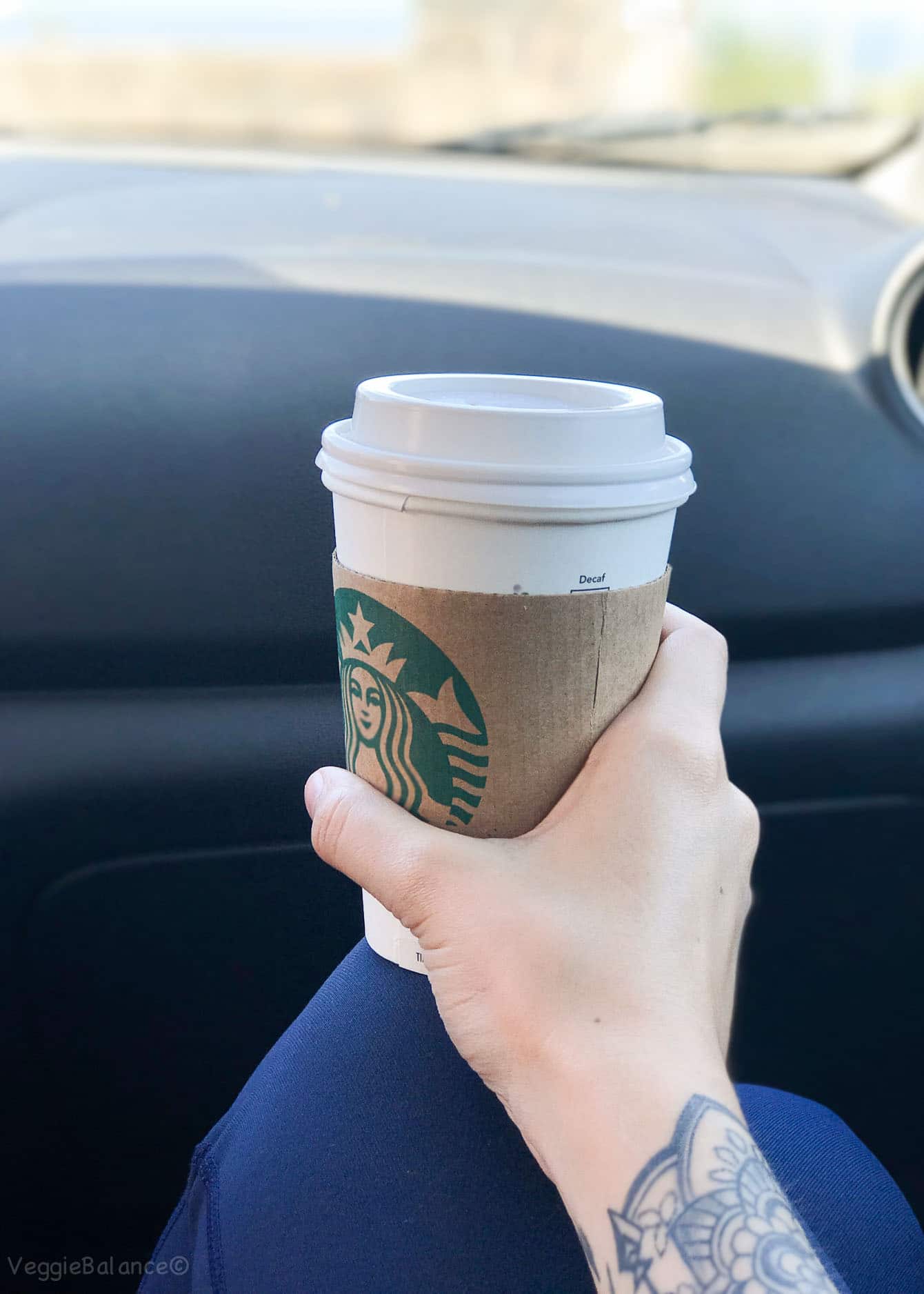 Side Note: Be careful with Starbucks if celiac. I always get a tea with hot water to avoid their milk steaming station.. It's a well known way of people getting sick if you are not aware.
The first tattoo on my arm was the word adventure. It was the moment we both decided we've GOT to get out of Michigan and move on to different places.
It might of been 2 years now, but every little step we've made since has been toward that goal and selling this house is just another step.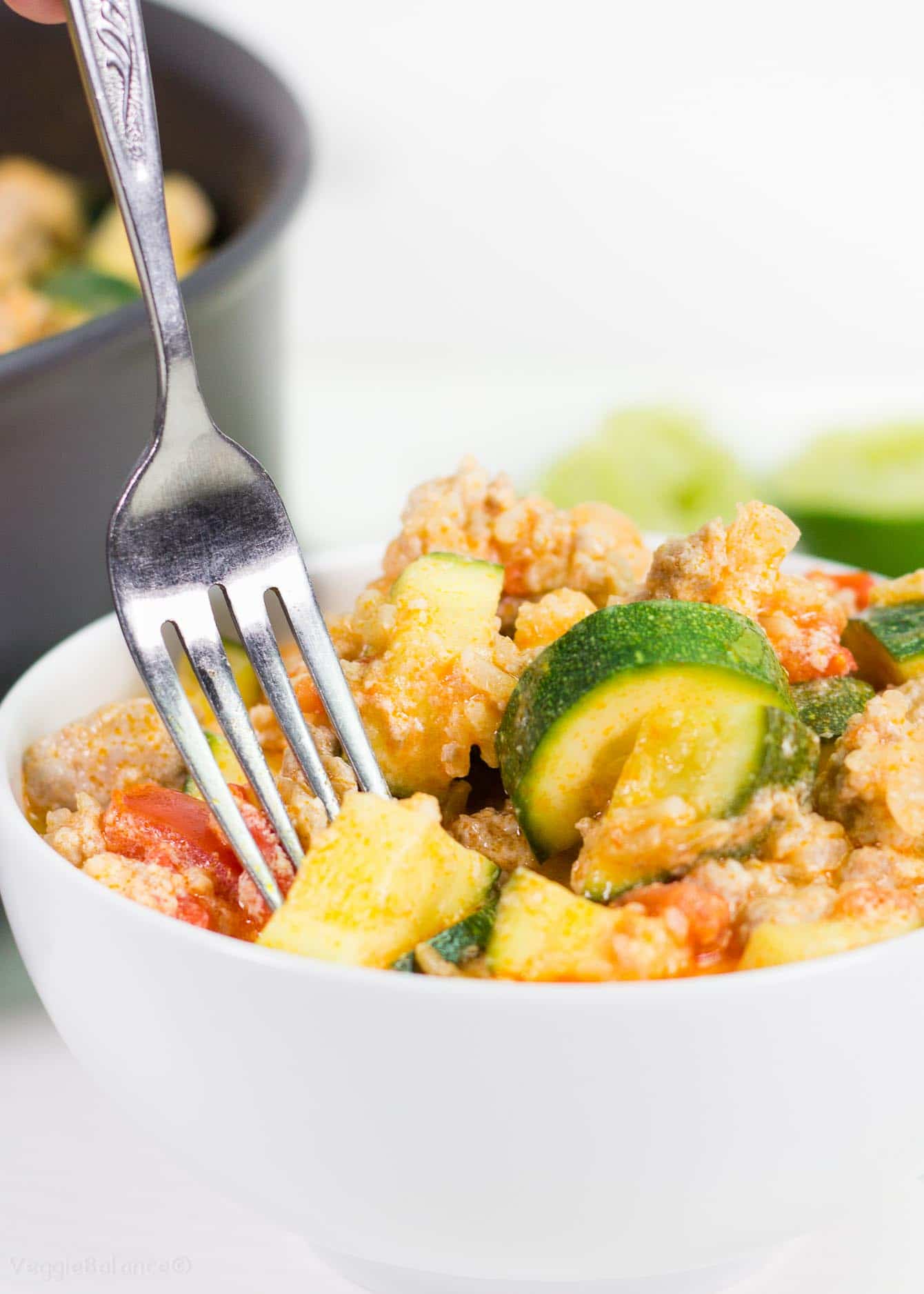 When something permanent is on your arm, it's kind of hard to ignore it. Exactly why I did it.
So with everything going on, we need dishes just like this Buffalo Chicken Zucchini Rice Skillet and perhaps a copy of The Easy Gluten-Free Cookbook. (Sorry I just can't help myself, I'm just so excited about this book!)
Just one more week before the book is sent out! Make sure you buy yourself that copy before August 29th to save yourself some real money! And the sooner you pre-order, the sooner you'll have a TON of easy dinner recipes like this one at your fingertips.
I'm chatty today … alright I swear I'm done. Happy Monday!