This is the ultimate guide to using the best vegetarian meat substitute recipe ever. The best part is it is not just vegetarian but also vegan and gluten-free! Here we'll show you how to make this vegan meat substitute, what you can use it in and other meat substitutes!
(Gluten-Free, Dairy-Free, Vegetarian, Vegan)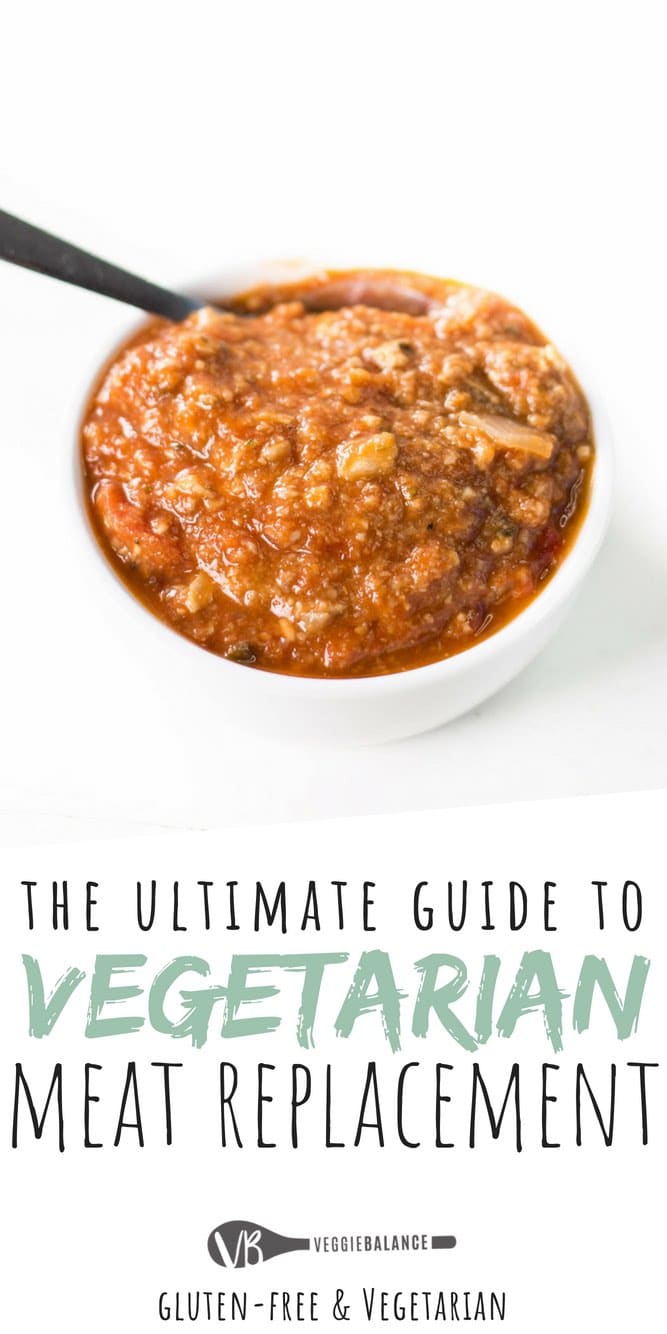 We've been making meat replacements for a while in our household. As a celiac most of the vegetarian meat replacement options out there are not gluten-free and therefore we've had to make our own! Until recently moving I was able to find ONE gluten-free vegetarian sausage to put in our Vegan Jambalaya but in general the options are limited for us!
We are putting together this ultimate guide with our favorite meat replacements that can be made at home to help our community out!
How to make vegan meat substitutes
So we are gonna start with our favorite meat replacement recipe. You can find the recipe at the bottom of this post. All you need to do is two simple ingredients pulsed together and after cooked down it mimics ground beef rather well.
The recipe below is our favorite and it's be simply pulsing together mushrooms and cashews with a bit of salt. Cook it down and dinner is served!
What can replace beef for a vegetarian/vegan?
Our Vegetarian Meat Replacement recipe. See below
Smashed Lentils
It is THAT easy and actually really tasty! We've made our Lentil Sloppy Joes years ago and it is actually what got me realizing that lentils especially are such a fabulous meat replacement option for beef!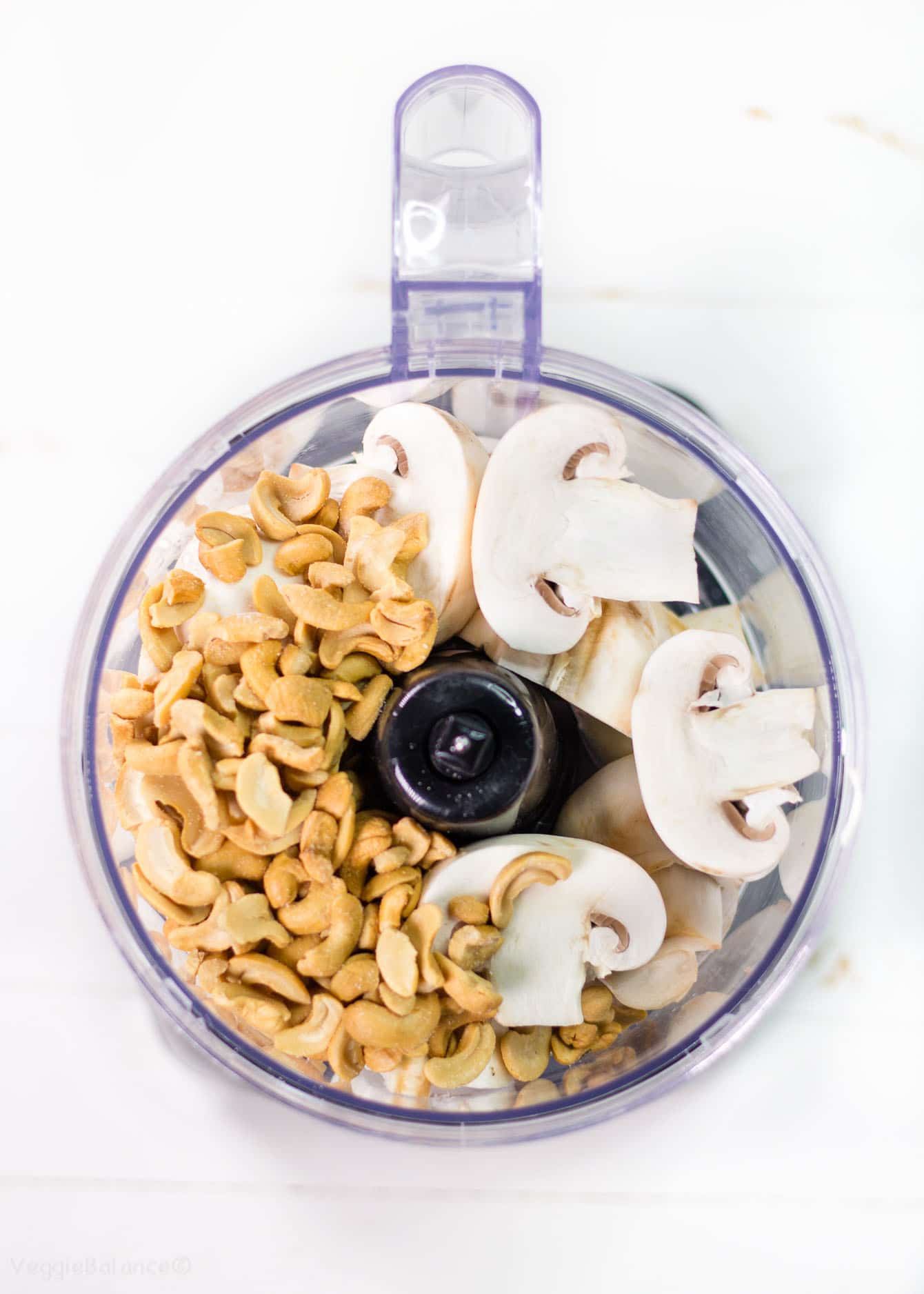 We've also used this vegetarian meat substitute recipe for our Vegan Sloppy Joes! Super super tasty.
Now if you are not a mushroom fan, you are not alone. R is not a mushroom fan either. We've found that as long as the meat substitute is swimming in a sauce like the vegan sloppy joes or our vegan bolognese sauce he doesn't mind it at all as it hides in the sauces well.
What can replace Chicken meat for a vegetarian/vegan
Our favorite is actually chickpeas! I've actually made substitutes chickpeas several times for our Chicken Tikka Masala recipe. I personally am not a chicken fan but R is a chicken addict so several times we have made the sauce and added in the meat or meat replacement in my case after.
Great compromise in my family!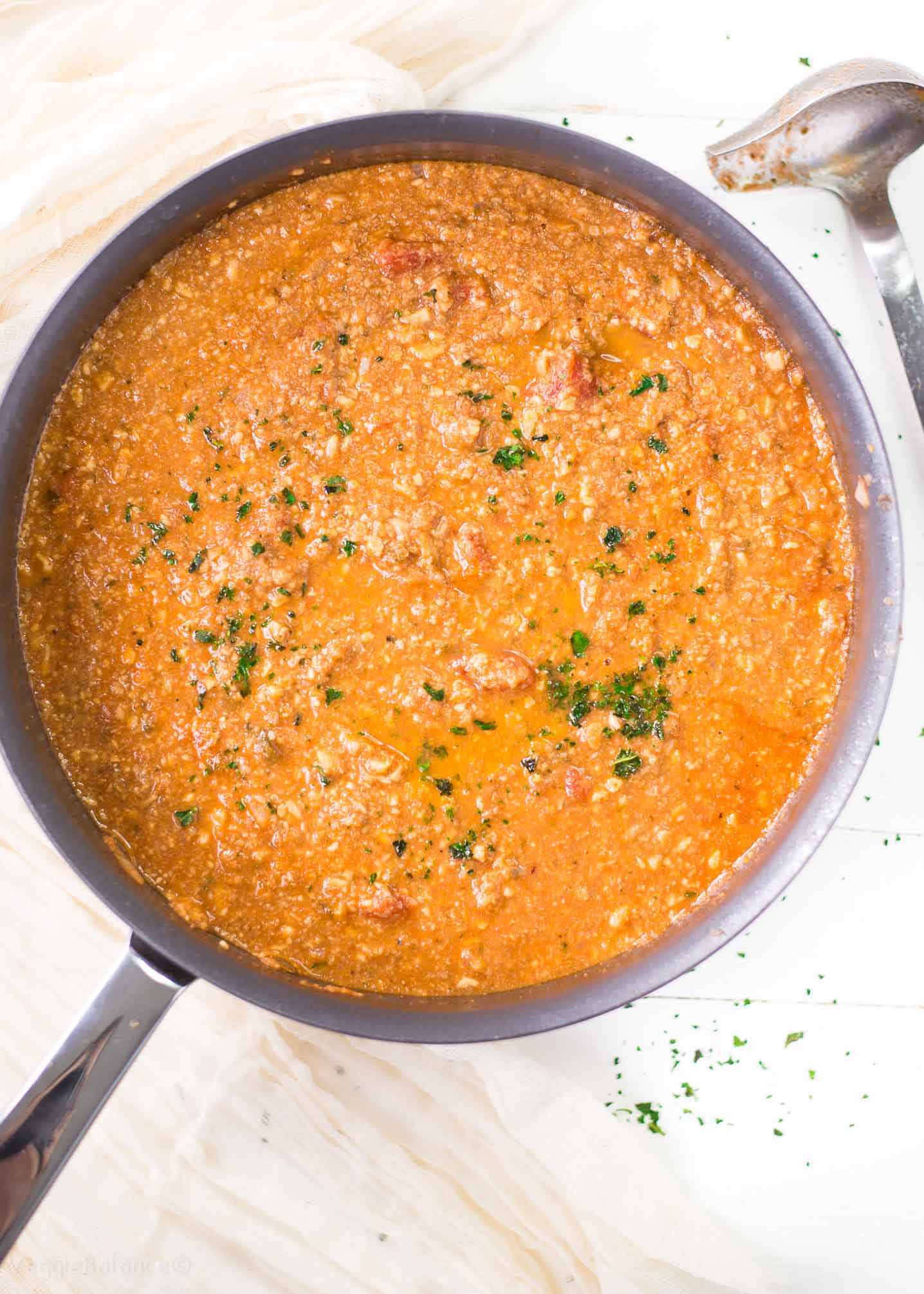 What great recipes to use our vegetarian and vegan meat substitute with.
Here are some tried and true vegetarian (made vegetarian) recipes we've made over the years using our favorite meat substitute recipe below to give you some inspiration.