Layered Chocolate Pudding Dessert recipe made with a simple gluten-free chocolate crust and layers of delicious vegan chocolate pudding. Yes, this recipe is the perfect pudding dessert for every occasion.
(Gluten-Free, Dairy-Free & Vegan Options)
I'm an avid chocolate lover. Pure absolute recipe magic is created with this Layered Chocolate Pudding Dessert recipe when we've got layers of vegan chocolate pudding layered with sweet fresh whipped cream and MORE CHOCOLATE..
The best part? As always, it's easy to make and will feed lots of people at a feast. If we can make one dessert that feeds up to 10 people, I call that a win.
Lazy entertaining at its finest? Perhaps.
We are using my favorite late night dessert–our vegan chocolate pudding recipe—and a chocolate gluten-free crust for this delicious chocolate pudding dessert.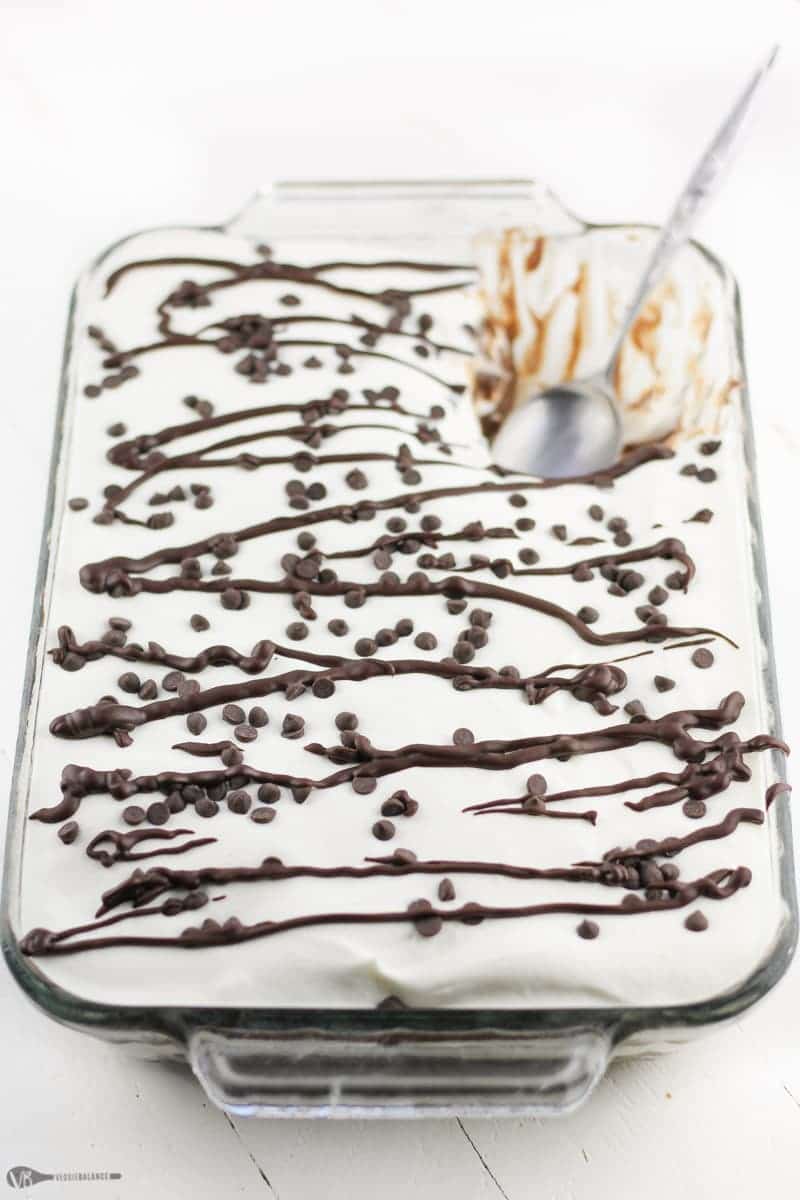 This chocolate pudding is made several times throughout the month at my house. It's too easy not to make it at ten at night. // Slightly dangerous.
Then all you need to do is whip together a fresh batch of whipped cream and we are in business to create this delicious chocolate pudding dessert combining my two favorites. Chocolate and more chocolate with cream.
Dairy-Free/Vegan Alternative for our Layered Chocolate Pudding
Swap our fresh whipped cream recipe for a coconut whipped cream substitute if vegan and dairy-free are needed. We also make a mention of these ways in our homemade whipped cream post.