Dairy-Free Crockpot Broccoli Soup recipe made healthy! It's delicious, it's creamy, and it is chock-full of potatoes and broccoli! Best way to a hearty, warm, and filling meal.
(Gluten-Free, Dairy-Free and Vegan friendly)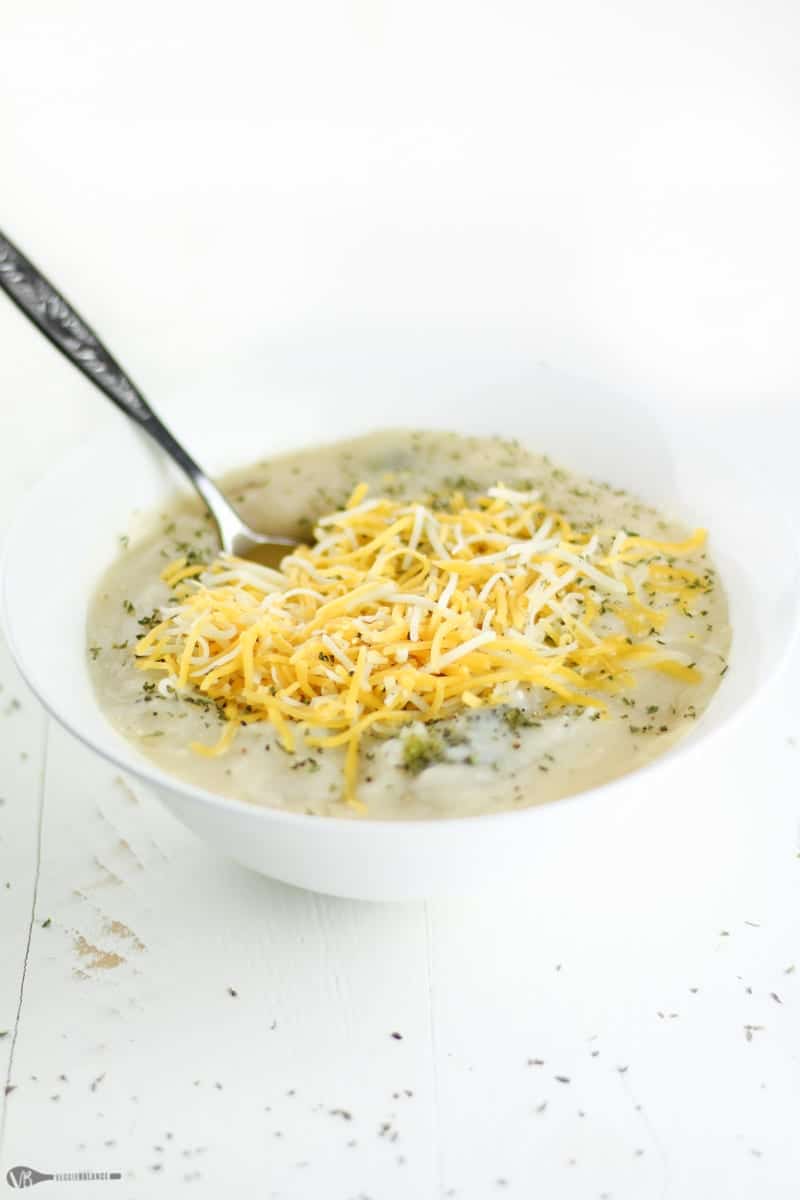 My love for potatoes runs deep. I never really understood how much of a potato gal I was until now. I'm talking simple, plain microwaved potatoes with a tad bit of sour cream. That's it.  My perfect go-to weekly meal.
Yes, I will say it again: I love potatoes! They are soooo versatile.
Potatoes are in our dairy-free alfredo sauce (yes, those perfect potatoes are in there), plus you can grill them, mash them, and don't even get me started with that amazing potato starch. You know how much I lovvvvveeee potato starch. // It was in my birthday cake last week.
My love for potatoes definitely runs deep, not just because they taste amazing, but because they are packed with potassium, along with other amazing nutrients.
We are taking the versatility of potatoes into a hearty, fall-loving soup direction today with this Dairy-Free Crockpot Broccoli Potato Soup.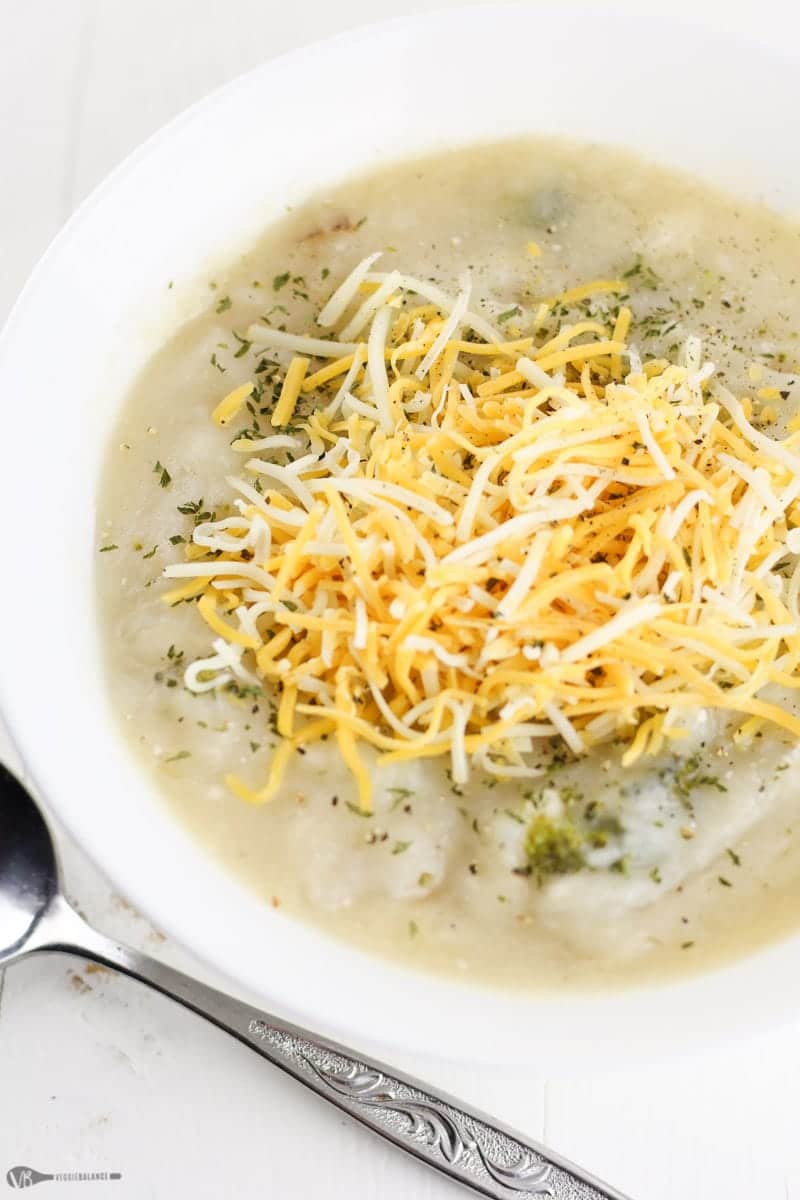 It is warming, it is comforting, and it is everything our bodies need.
It's mind-blowing how many deliciously rich in potassium potatoes are in this crockpot potato soup. // No complaints coming from me.
This soup is one we make quite frequently in our house. It's a "throw it all in there, set it and forget it" type of soup. #AMAZING
I never can get enough potatoes. I was practically raised on them. I never knew that most people don't go through a bag of potatoes every week. // Right? This is not common?
Oh well, at least you can get on board with this perfectly creamy Dairy-Free Crockpot Broccoli Potato Soup.