Lemon Thyme Grilled Chicken Breast, Simple way to grill chicken breast and add all the flavor with the lemon thyme. It's a win win.
Lemon thyme grilled chicken has become a weekly staple in the Garza household. I cannot get enough of it! Eat it plain (which I very seldom do), eat it on a salad, cut into strips and throw in some buttered rice. The possibilities are endless.
Chicken is a love and hate relationship for me. I love it for its good clean protein, I hate that it just gives me the heebie jeebies sometimes. This summer I've been on the love side with chicken. Which is good because I need myself the protein to bulk back up.
That's right, I'm trying to bulk up. My shoulder is beginning to recover (after 9 months ugh). I still can't lift my arm all the way up or lift very heavy but I am able to do push-ups and arm curls. Arm muscles come back!! This summer chicken has been on the love end and has included the blackened chicken, tomato mozzarella chicken and this yummy lemon thyme chicken. Oh and lots of eggs.
I just ate a hard-boiled egg while writing this.. there was a cat hair on the egg. Meh, added fiber? People who have animals will understand this.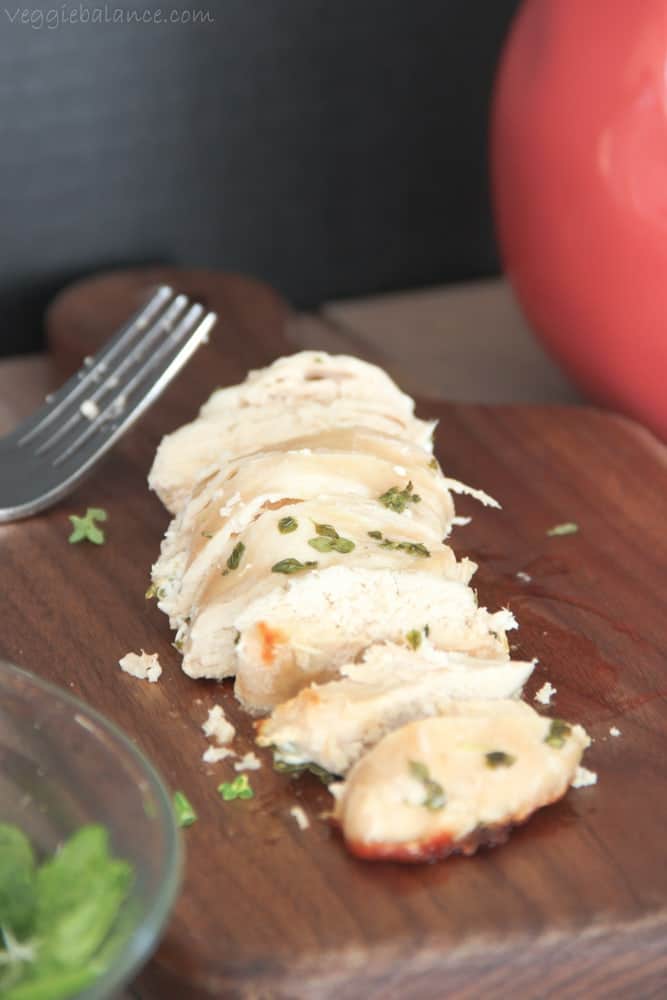 As we all know by now, I'm a simple girl. Simple girl = Simple recipes. I hate drawn out recipes that have a bazillion ingredients and steps. I just turn past those pages, unless I really want to attempt the recipe because it sounds cool to master. Meringues are currently on my "To Master" list.
My dad gave me a lemon thyme plant last year to add to my herb garden. Failing at life I have not started using it until this summer. I know, absolute fail on so many levels. Lemon thyme has easily become one of my favorite staple ingredients this year. I forgot how much I love fresh lemon in recipes. You love lemon? You'll fall in love with this simple recipe. Wrap in the aluminum foil, throw on the grill and let the magic happen. See? I'm simple. Simple is good.
This year the garden is absolutely booming on all fronts. I have tomatoes coming out of my ears. They just keep growing and growing! I also have attempted jalapeños and they are actually growing! Say whatttt??!?! My dreams to making ground jalapeño spice might become true! I'll have to dehydrate them in the garage though; I might not be able to breath if I dry them in the house.
I love jalapeños but sometimes the spice kicks my butt. I thought it'd be fun to show you guys some of my garden shots and whats growing in the backyard.
Say hello Jalapeñoosssss. I actually grew these from seed and have been fighting with the baby bunnies to stop eating the sprouts at the beginning. Ha, I won.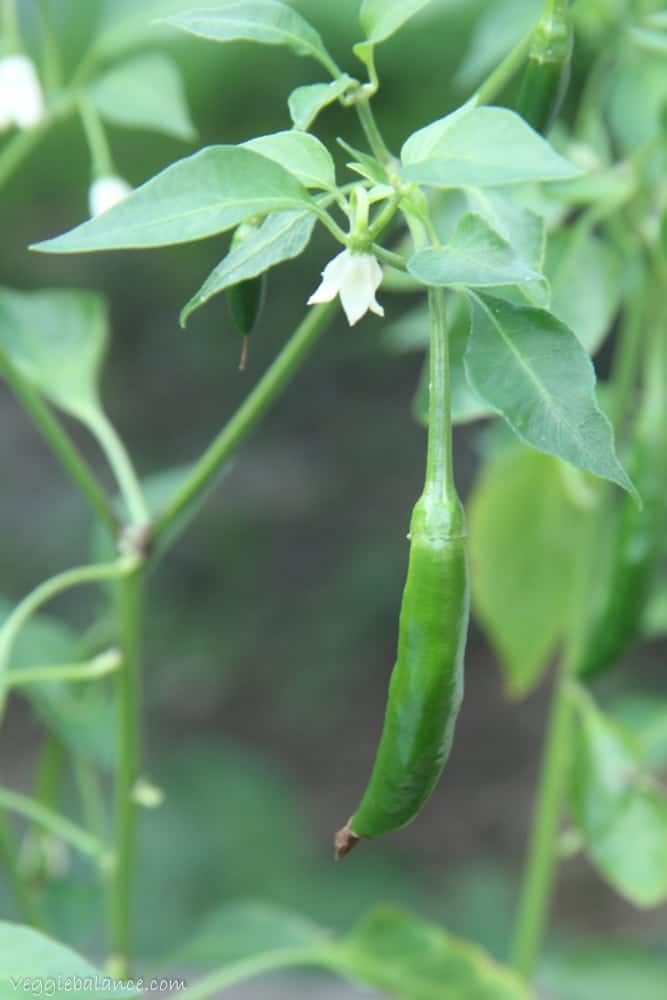 Say hello to baby cucumberssss. I actually just picked this one yesterday, it was the size of my arm.
Note to self: Refrigerate before eating them. Warm from the sun cucumber is slightly off-putting.
Now, these baby red potatoes made my day. I've grown potatoes for two years now. Every time I'm amazed when harvesting what comes out from the ground! Digging for them through the dirt is my favorite part. It's a treasure hunt. Truthfully I suck at treasure hunts, but this type of treasure hunt I'm a G at.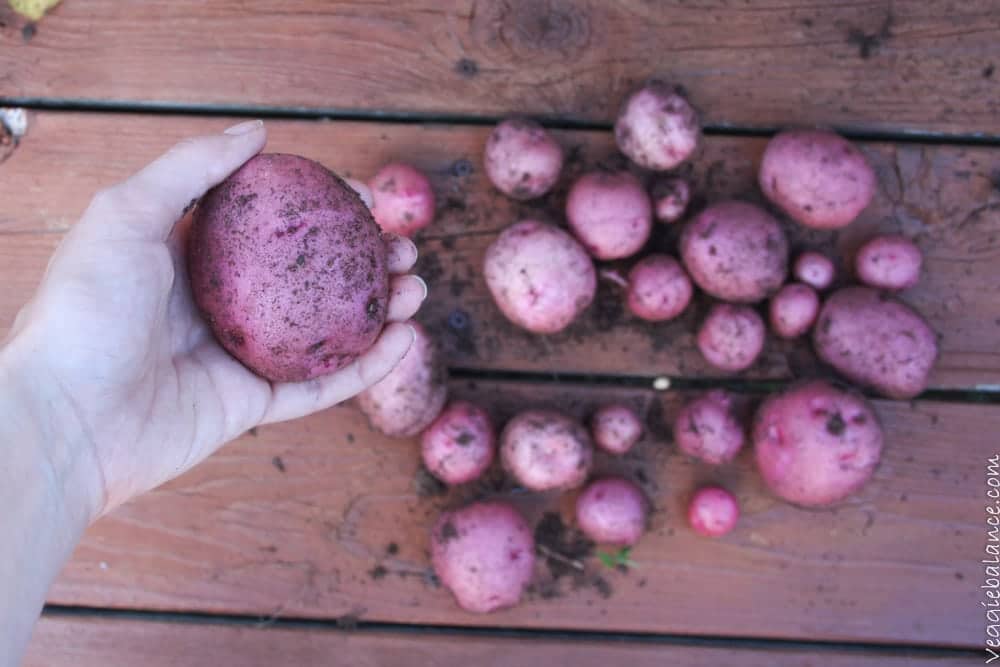 Cooper keeps me company as I weed, water and harvest every time. He's also the culprit to digging a little and killing half of my basil plant. That face wins me over every single time though. He's forgiven.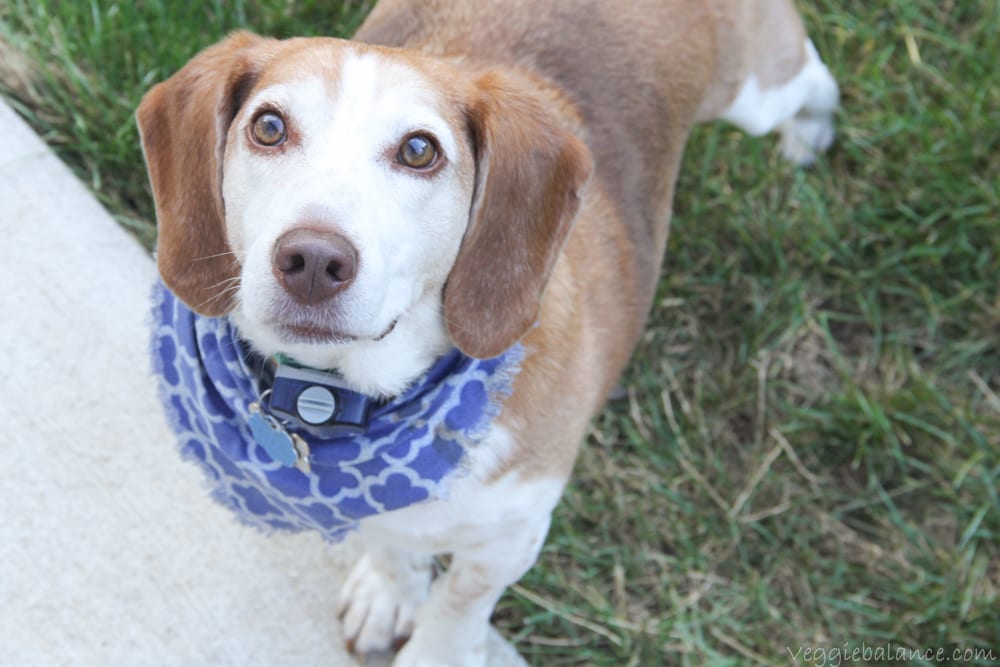 Hope you enjoyed a little piece of my backyard and fur-family. 🙂 Now, start grilling before summer is over with! *GASP* I know, I'm not ready for that statement either. Don't listen to me.