Broccoli Tater Tots are one of those appetizers that you will be putting on repeat in your snack rotation. Gluten free, low carb, full of flavor and a fun way to get some veggies into your diet.
(Gluten Free, Vegetarian, Low Carb, Dairy-Free friendly)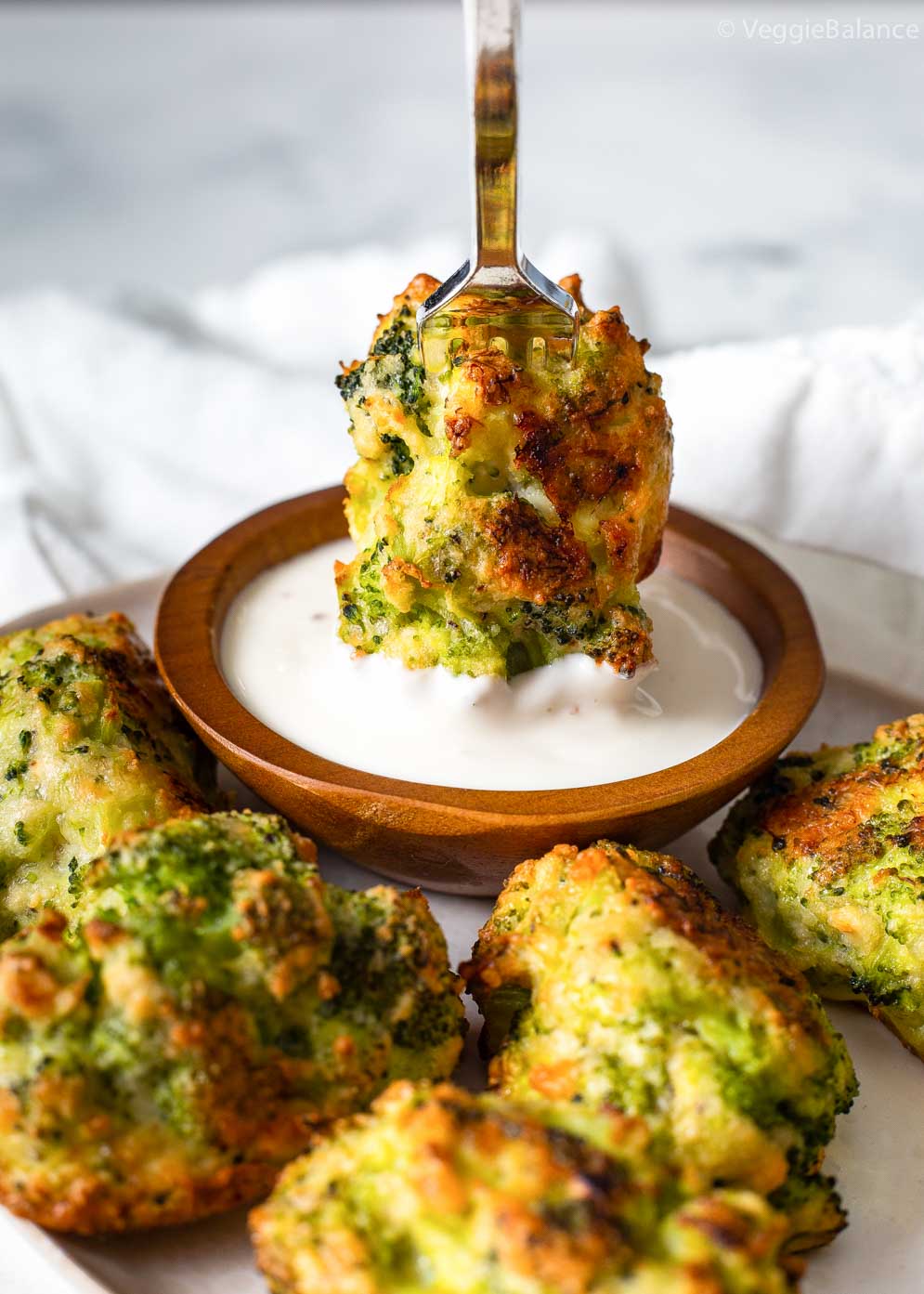 Broccoli Tater Tots are a delightful side dish worth of your next get-together, game day or even just because.
Broccoli Tater Tots 101
Healthy. Easy. Oh so good! Some details:
What are broccoli tater tots made of? It's not really such a secret, it's in the name. Broccoli. Green, delicious broccoli. You'll also need eggs, Parmesan, almond flour, garlic, salt and pepper. These flavors really come together for crisp, flavorful tots.
We love broccoli so much in our household. This oven baked broccoli is another bomb diggity bomb delicious side dish for your picky broccoli eaters.
How long will broccoli last? Refrigerated and tightly covered. Making sure to avoid trapping in moisture and pushing it against the refrigerator wall – anyone elses fridge like to eat their vegetables? Just me?). Cooked broccoli will last 3-5 days. As with other tater tots, these are best reheated in the oven to help restore their signature crispness.
Can these broccoli tots be frozen? If you want to enjoy these later, good news. You can! Put your tots on a baking sheet (on parchment paper) and freeze uncovered, then put in a freezer bag. When it's time to bake, you can put your frozen tots on a tray and put directly into the oven.
Can these broccoli tater tots be made ahead of time? Absolutely, you can prepare ahead of time to bring your A-game for these tots. You can store the mix in the refrigerator for up to 3 days before baking.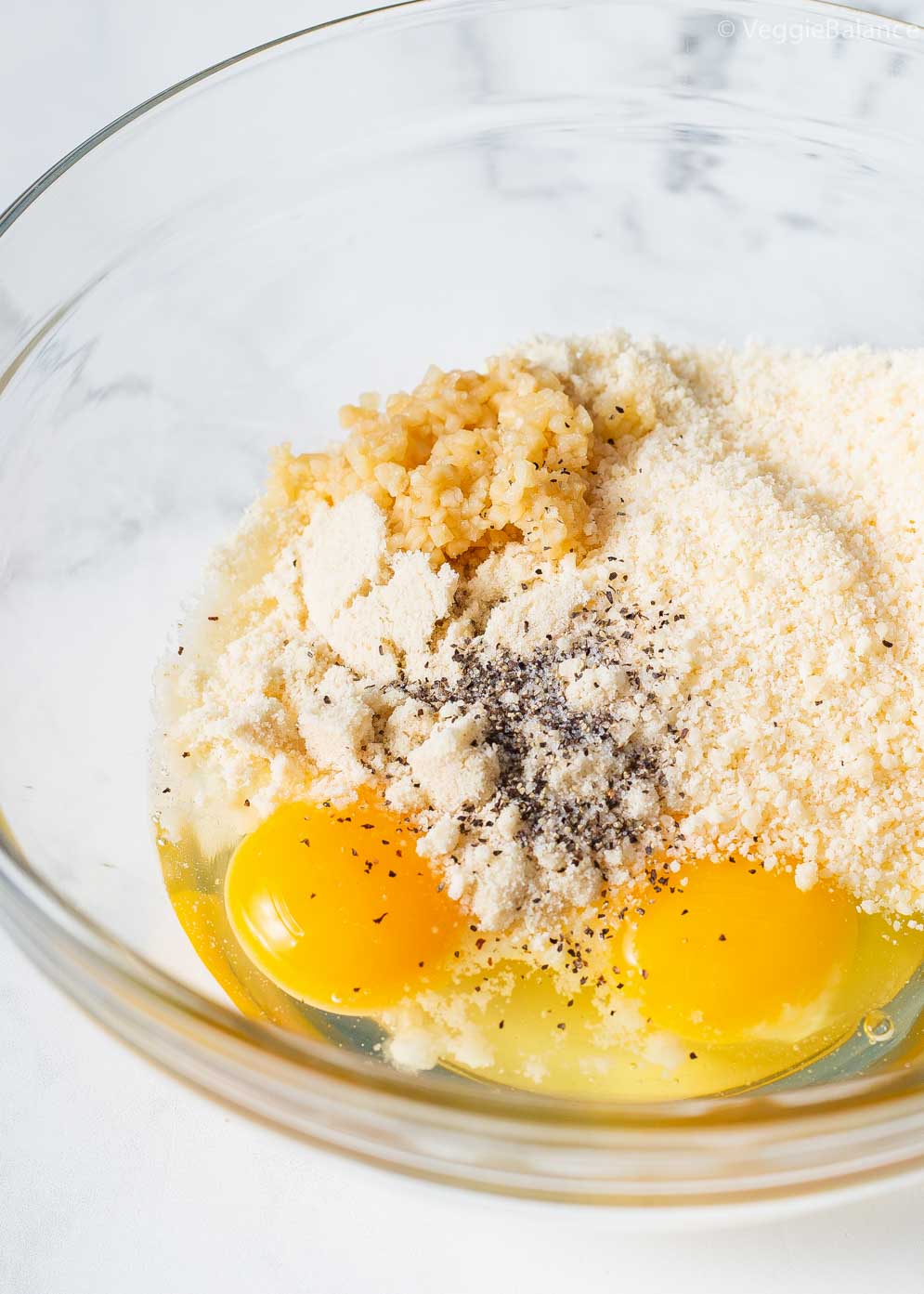 Are broccoli tots healthy?
Much like other alternative versions of tater tots, the healthier alternatives are about looking at the nutritional values.
These tots offer less fat, more fiber and Vitamin A, Vitamin C, Calcium and Iron. The calories are on par with traditional tater tots.
There are other recipes that use cauliflower instead. We prefer these tots for their flavor, but also as a sneaky way to get green veggies in.
Perfect for little ones who are stubborn about broccoli. Bring them over to the broccoli side. 🙂 It's one thing when a food will transcend adulthood and eating healthy, but it's another when you can get littles in on the action. We LOVE these tots for this.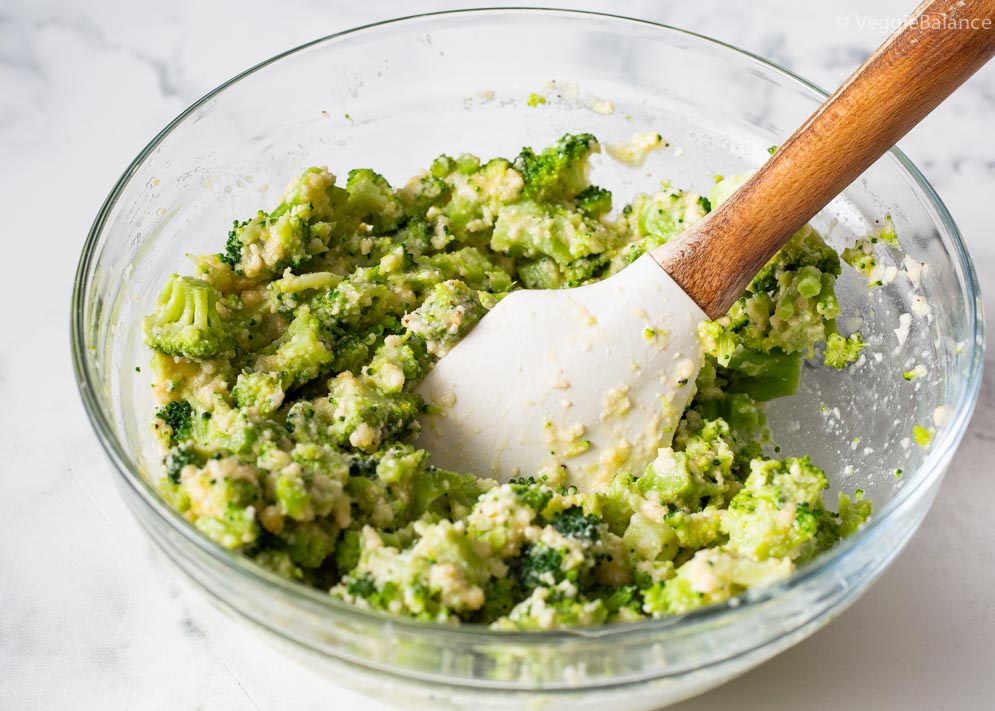 What to serve with your tots
There are a few options that pair well conventional tater tots as well as our broccoli tater tots.
Ketchup is an easy go-to that everyone can enjoy.
You can also use other condiments are a dip, including honey mustard, spicy mayo, ranch or even nacho cheese.
Our personal favorite is spicy mayonnaise for a little kick. Sometimes we make our own with chipotle and mayo, heavy on the chipotle. There's just something about a zesty bite that makes these broccoli tater tots heavenly.
Pro tip: If you're making these tots for a party, it's fun to bring an assortment of dips so everyone can enjoy based on their flavor preferences.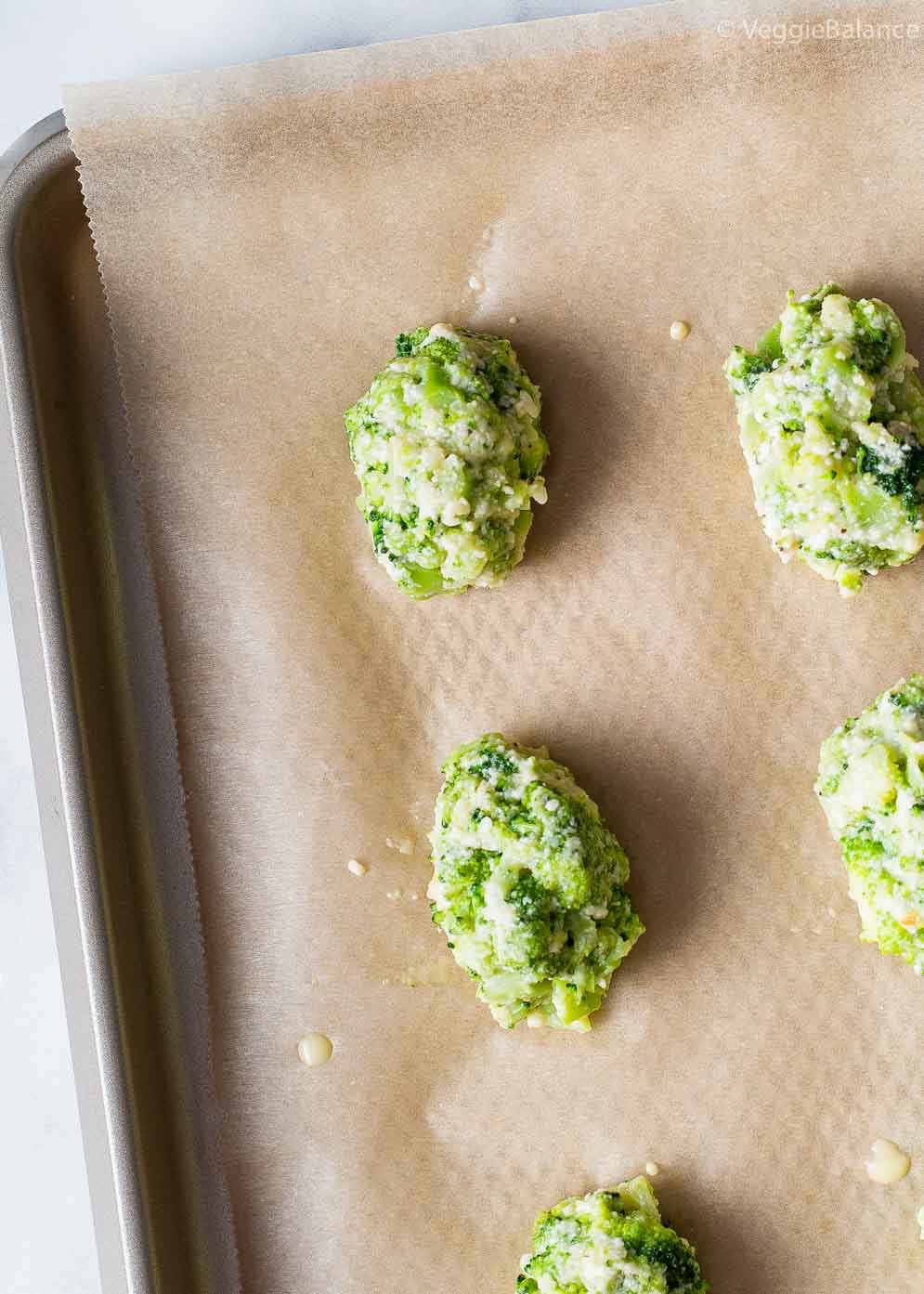 Other recipes you might enjoy: