Gluten Free Banana Muffins recipe made healthy and so easy to whip up on a Saturday morning. Only 105 calories per muffin! #BreakfastWin
(Gluten-Free, Dairy-Free, Low-Sugar)
Here we go, jumping into gluten free banana muffins heaven! Bear with me as I rant and rave about these muffins. After making umpteen batches of these moist, fluffy and mouth-watering banana muffins, I have officially gone into a muffin happy land.
Muffin Happy Land Definition: Happily devouring muffin after muffin in total and complete bliss.
Yep, that sounds about right.
Let me help take you to muffin happy land with these perfectly delectable gluten free banana muffins.
What if I want to make banana bread?
We've got you covered. We have a gluten-free banana bread recipe you can use that is the same ingredients BUT tested baking time for banana bread.
This one has chocolate chips added to it and you can add some or omit either way!
More reasons I love muffins.. they take less time to bake. 😉 But if you are feeling a banana bread loaf this recipe will help you!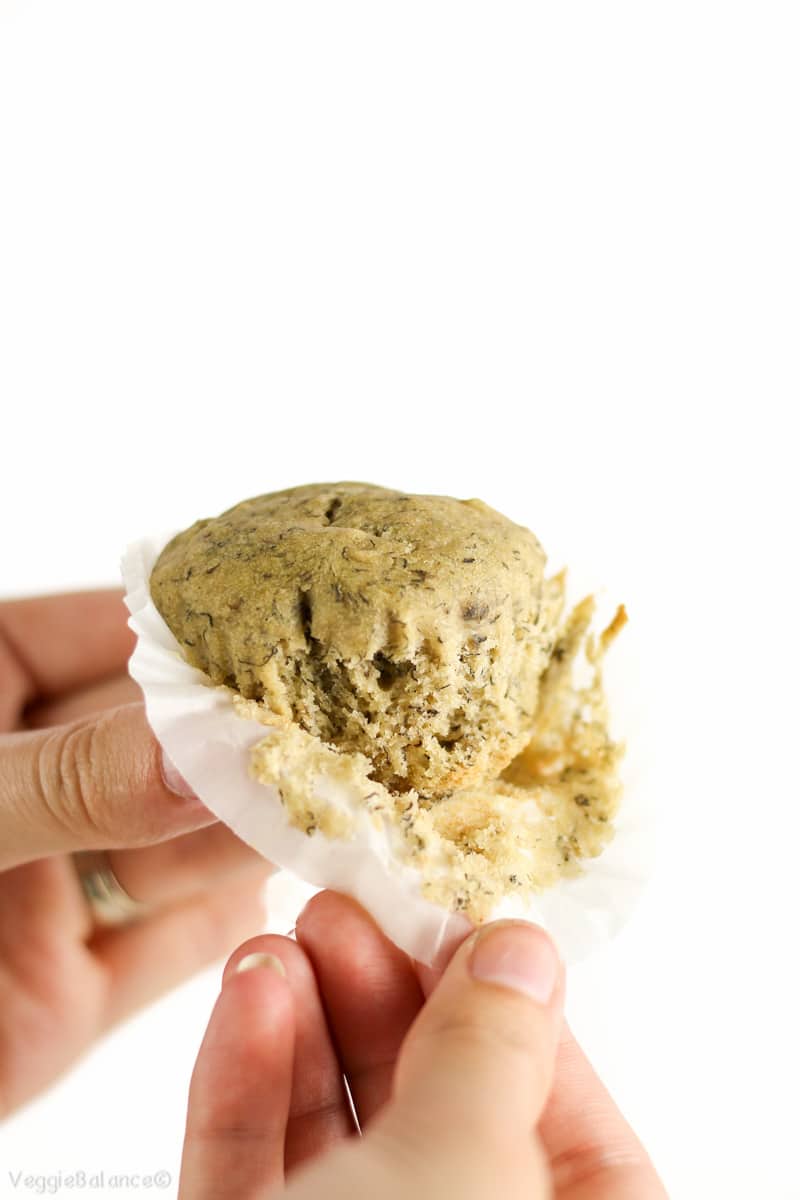 What we need for these gluten free banana muffins
First things first, we need bananas!! The riper, the better. Why? The riper a banana becomes, the more the sugar content rises. However, if you need to watch your sugar levels, then the bananas that are hardly ripe will be a better option.
So… the riper the banana, the more sweet your gluten-free banana muffins will be.
One morning during the week, I found these very ripe bananas that R must have forgotten about. (The man often loses track of his food. Many times I find myself either throwing away the week old pasta I told him to eat for a meal while I'm away, or I try to make use of it!)
Isn't that the best thing about banana muffins, banana breads, and really any baked good with banana in it?
You didn't eat that banana?? No problem. We'll make a delicious sweet treat out of it! // I CALL THAT A WIN.
These Healthy CHOCOLATE banana muffins are divine option as well. 😉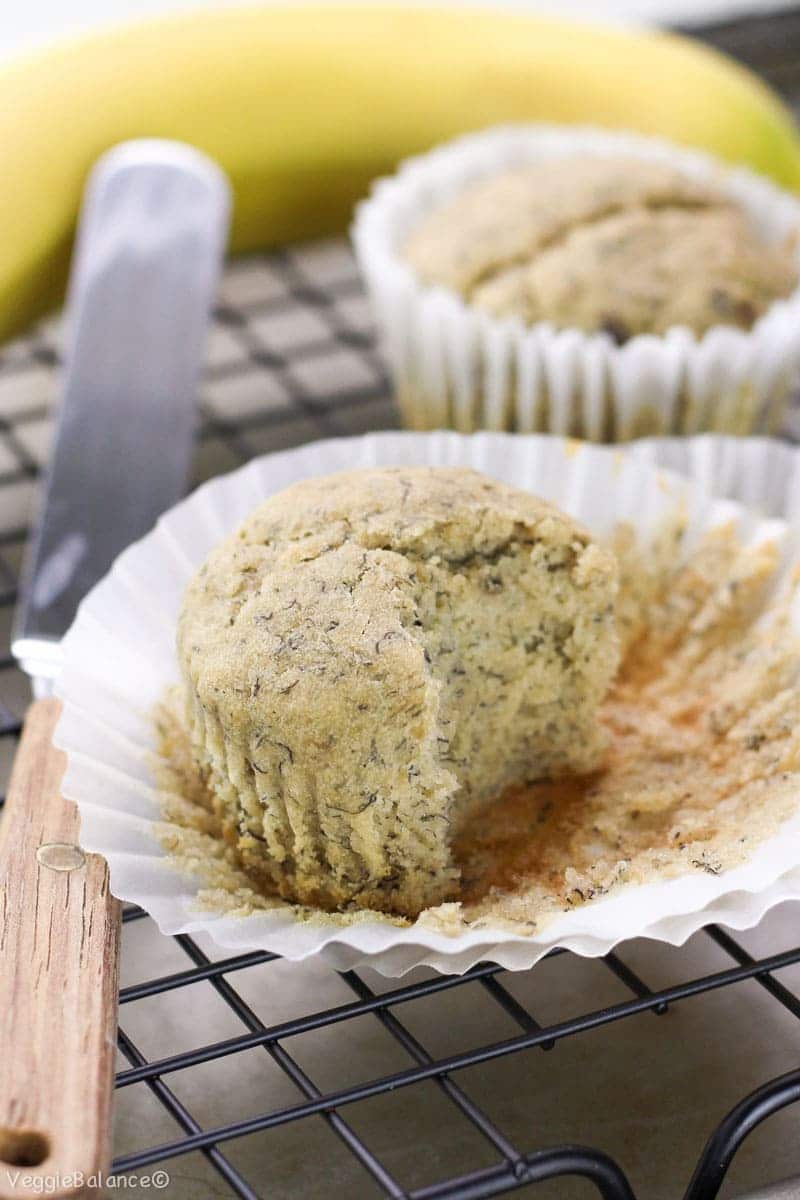 These moist, fluffy, and scrumptious gluten-free banana muffins are also dairy-free, low-sugar.
Epic I know.
I didn't realize how much I had been missing banana muffins. I happily baked these lower-sugar muffins again for R, thinking he'd be so happy to have a treat to take to work the next morning.
Guys, I ate them all.
Before I knew it, I had devoured three muffins in a matter of seconds. The rest followed into my very happy tummy before he even got home.
Now, in my defense, the man works 10 hour days and has a 2.5 hour drive each day. So technically I ate them all within 12 hours.
Yeah, that makes me feel better. One thing is for sure, I was definitely in muffin happy land.
Want to go there, too? Together, we can happily eat 12 muffins in under 12 hours. 😉