Healthy Banana Oatmeal Muffins are the perfect start to every day. Mix, bake and serve up flavorful amazingness!
(Gluten-Free, Healthy, Low-Sugar, Dairy-Free friendly)
This post is sponsored by Bob's Red Mill. To learn more how this supports VeggieBalance to continually bring you free recipes every week. Find out here.
These Banana Oatmeal Muffins are made healthy and gluten-free FOR THE WIN.
Muffins forever and always are one of my favorite types of recipe. Why?
Perfection is when you can mix all in one bowl, spoon into a pan and bake. Bam. In 20-ish minutes you'll have warm, moist and butter-worthy Banana Oatmeal Muffins fresh out of the oven.
I will always love myself a slice of healthy chocolate chip banana bread, pumpkin bread or even banana zucchini bread. But there is something special about muffins.
The ease and simplicity of muffins is magnificent. They are easier to store. Never have to worry about keeping a knife next to the loaf for all eternity until the loaf of bread is gone. You don't want to pre-slice bread because then the slices will get stale.
Yes, so many things you don't have to worry about when it comes to muffins.
Healthy Banana Oatmeal Muffins for the win. Just sayin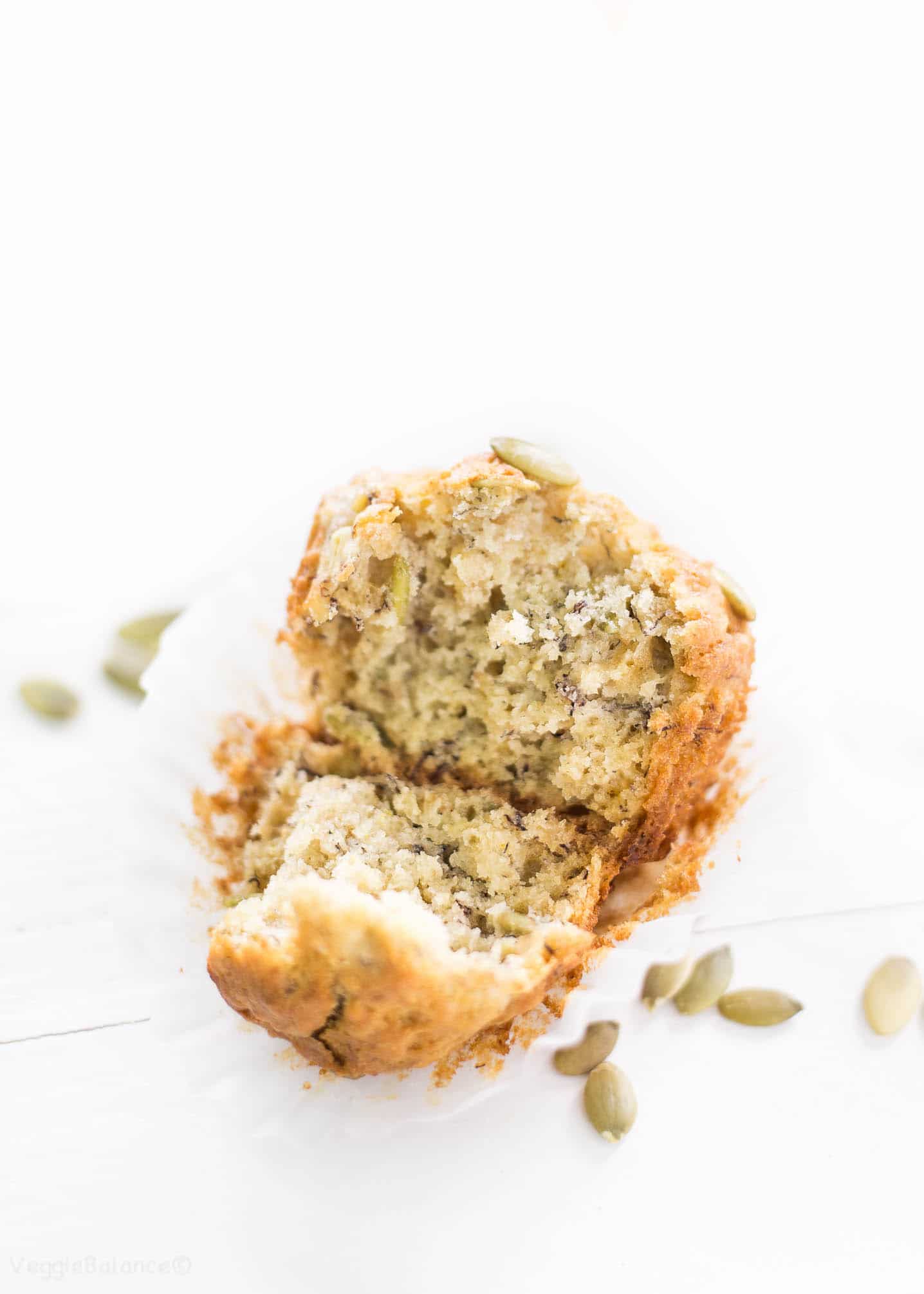 R is notorious for buying too many bananas. To be honest, he's a banana whore. Every grocery trip we've got to buy bananas.
I've never been a huge fan of bananas, when I was a child I was definitely not a fan at all. I once tried to hide a banana in a napkin acting like I ate it. My mother was furious and made me eat it all smashed in that napkin.
Since then, I'll eat them if if it's my only option, especially while traveling as they generally are available at breakfast buffets.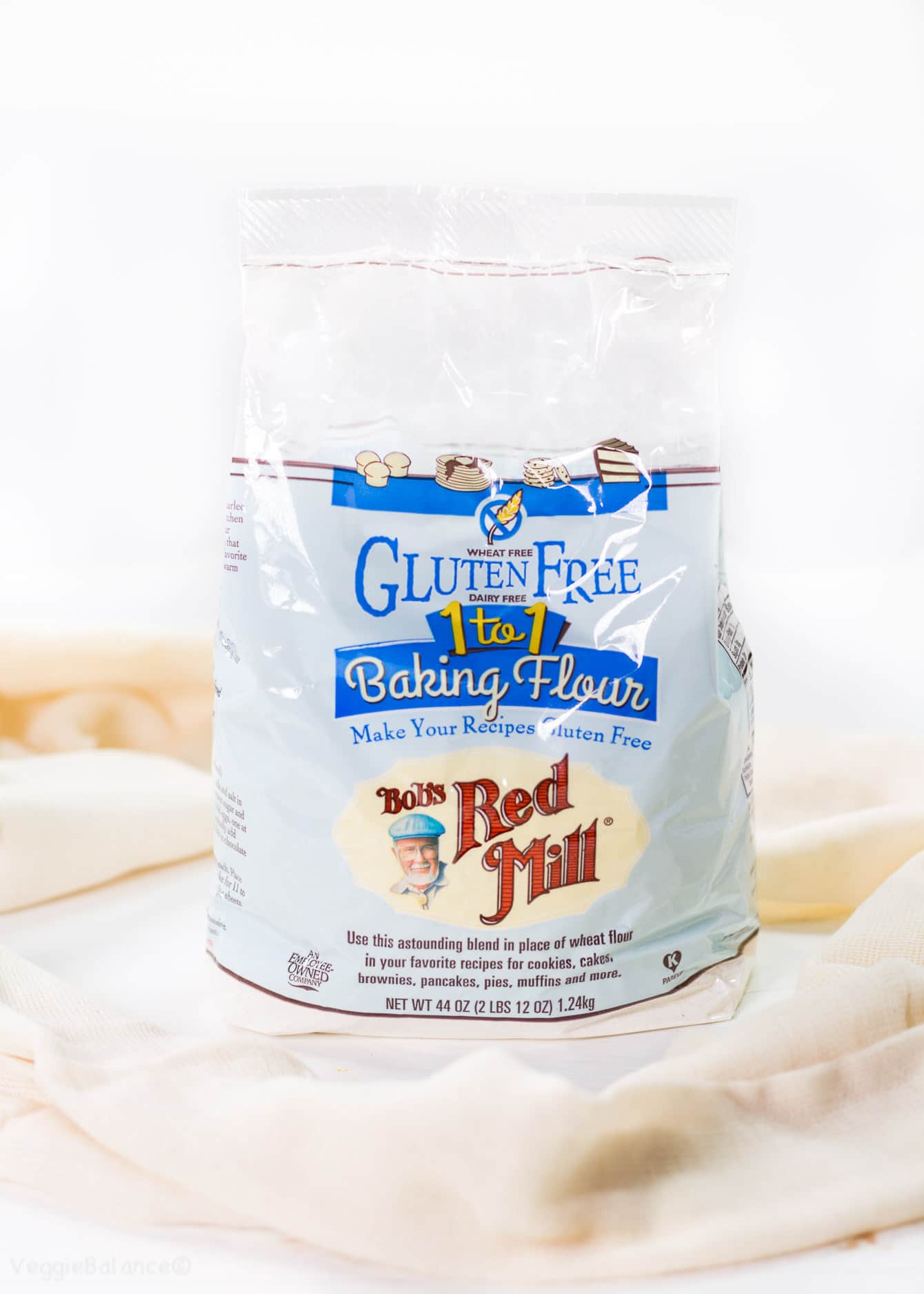 In general though, bananas belong in these healthy banana oatmeal muffins.
I've got my bananas and oatmeal serving for the day. See mom? I'll eat bananas if they are in HEALTHY MUFFINS!
Isn't being an adult so fun sometimes? No one forces you to eat anything and you get to eat exactly what you want! And in this case while R buys too many bananas that are about to go bad so I see it as a opportunity to get my banana intake by making these Banana Oatmeal Muffins. Win-win.