Caprese Gluten-Free Pasta Salad recipe made with just 4 easy ingredients and in no time you'll have a fresh gluten-free pasta salad for your next get together.
All things are right in the summer world (not necessarily our actual world, which is another concern), so we'll focus on the happy summer weather world we are currently in.
There is one thing that is a must in the summer: FRESH BASIL!
Fresh basil right from the garden, dude. I could sit there and smell basil all day err day. Now, I know there are many fabulous and delicious ways to use fresh basil. I'm guilty of using it in one of two ways: Marinara Sauce or Caprese ANYTHING.
Make that caprese pizza, caprese chicken, this caprese gluten-free pasta salad, or just caprese bites!  // I Love Capreseeeeeeeee.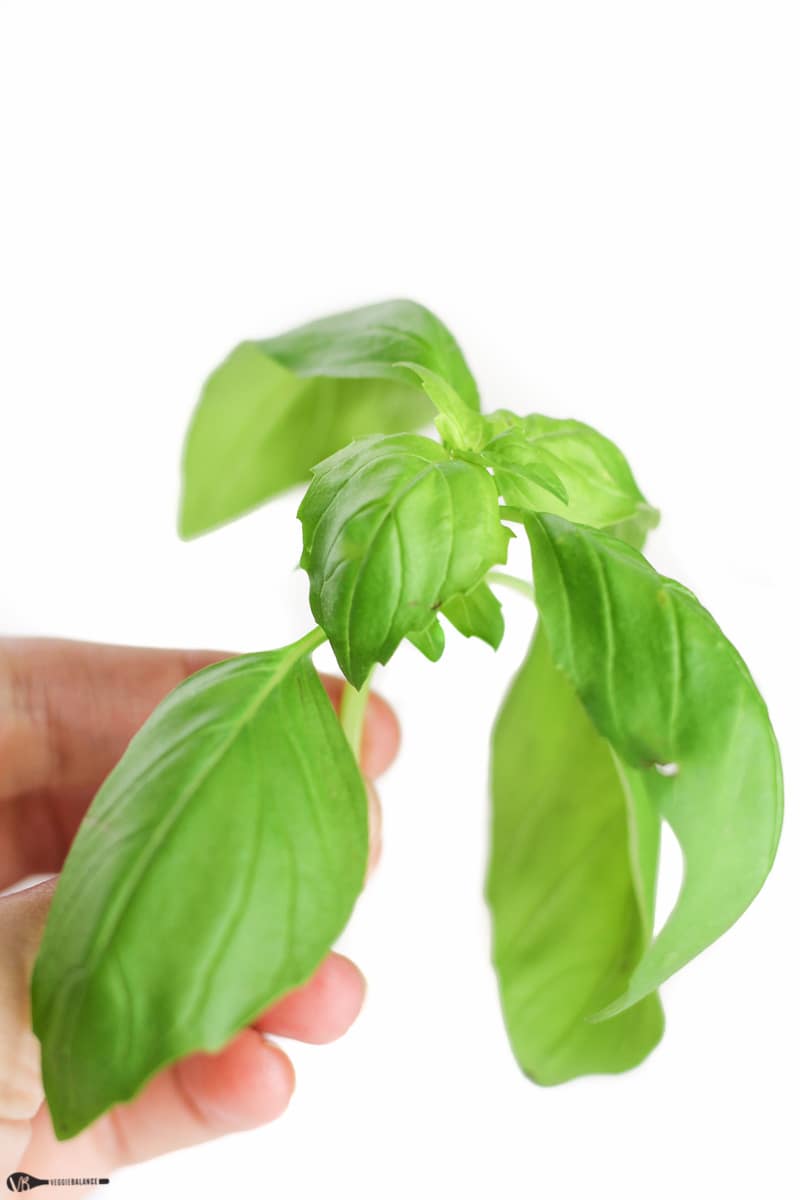 So relieved we got that confession out of the way. To continue, I've found many ways to eat this delicious combo of tomato, mozzarella and basil, and this delicious caprese gluten-free pasta salad is no different.
It is an Italian celebration on your taste buds, my friends.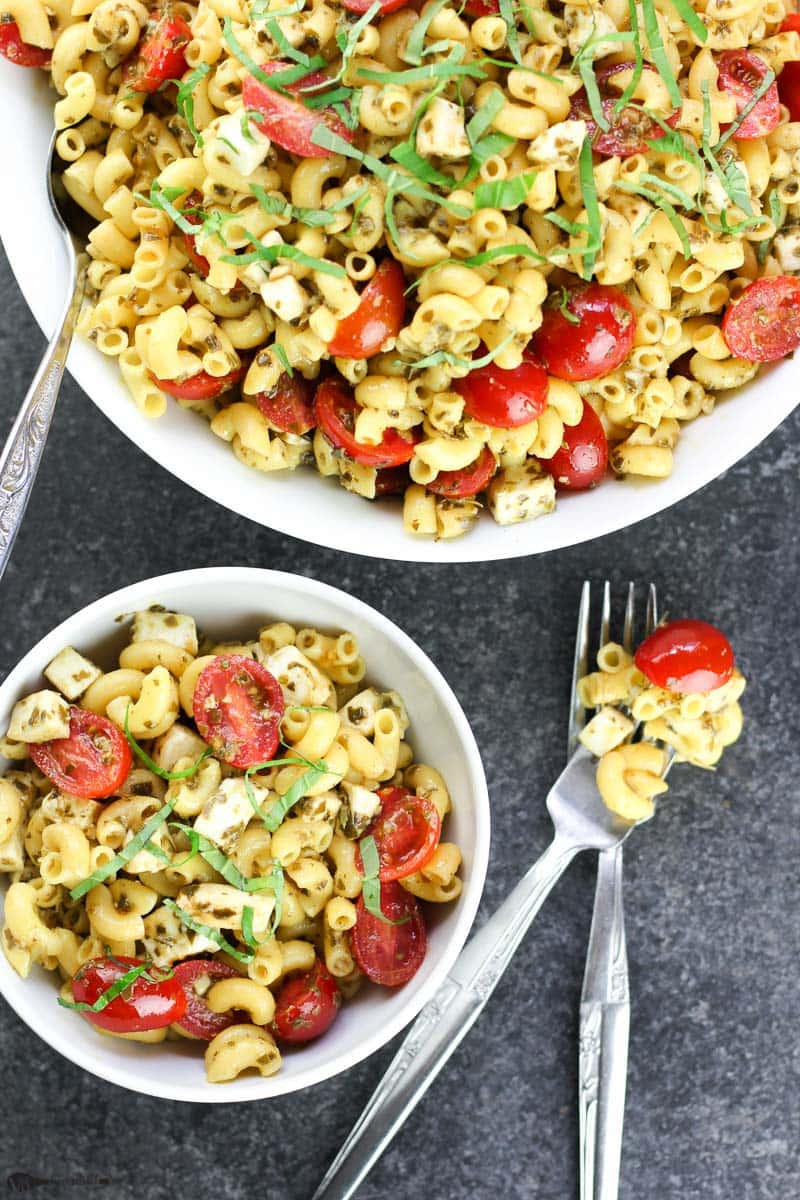 Not to mention that, with such simple ingredients, it's a celebration for your wallet as well.
4-Ingredients! I mean, 4 healthy ingredients, a couple easy steps, and in under 30 minutes you'll have a fresh and delicious caprese pasta salad that is also gluten-free! #SCORE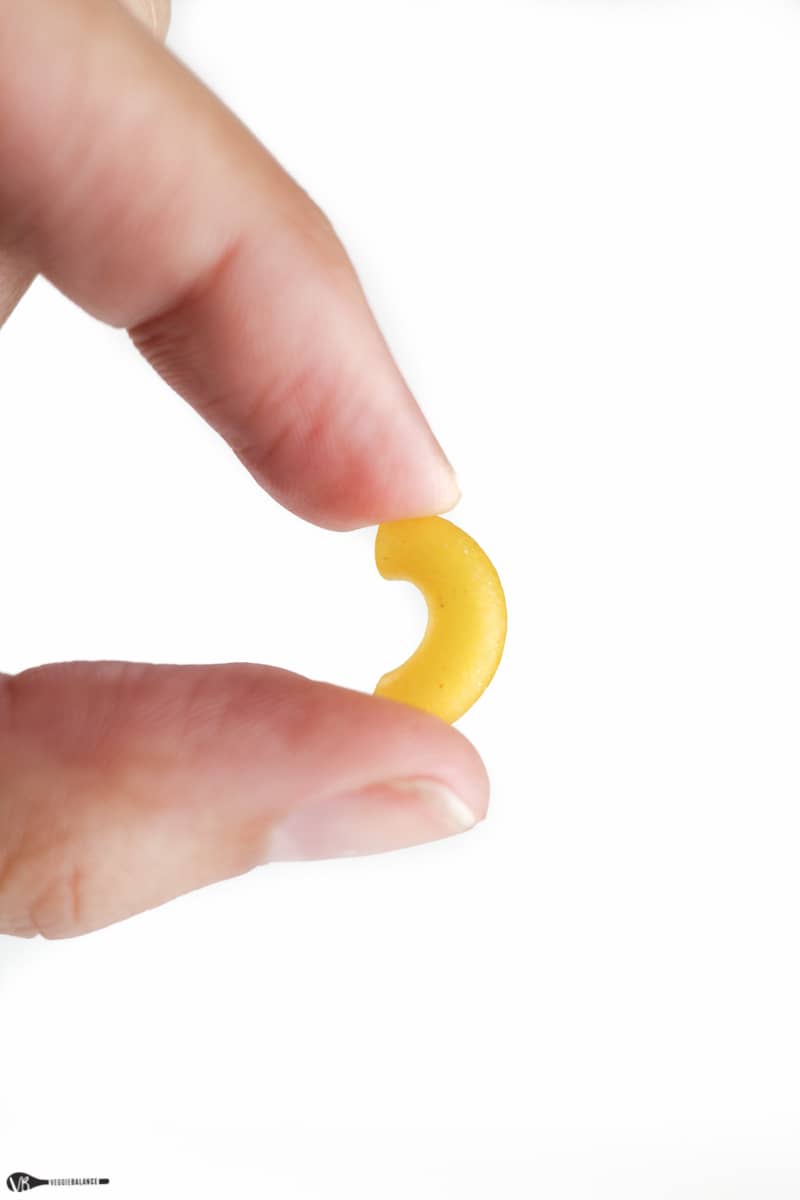 One of those easy ingredients is tiny corn elbow noodles. Now, you are MORE than welcome to use any pasta you like for this gluten-free pasta salad; heck, if you don't need to be gluten-free, then go for whatever noodle your heart desires.
TIP: The smaller the noodle, the better for a perfect pesto to noodle ratio. Using larger varieties like fusilli or penne can work but not recommended.
Then let's not forget another diamond in the garden this time of year: Cherry Tomatoes!
Have I already mentioned I love summer? I mean really, how can you not!?!?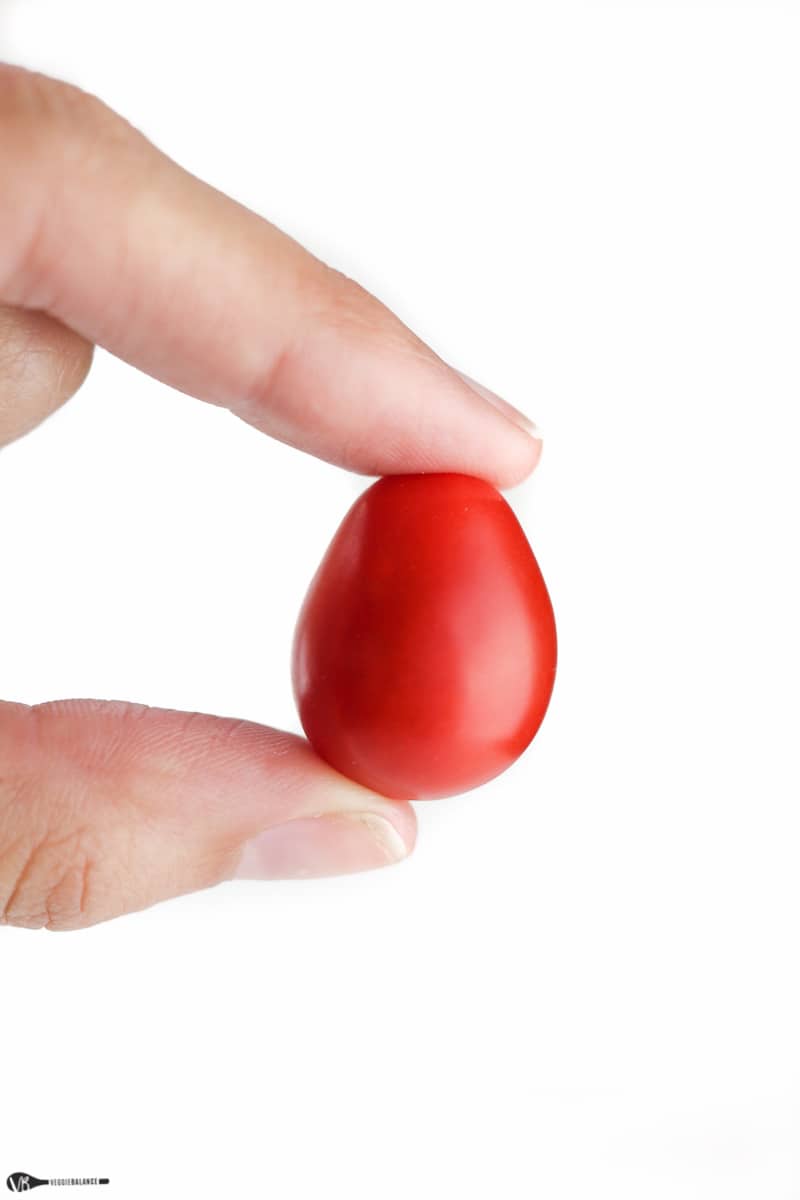 Granted, I know I was complaining about the humidity the other day. // We need refreshing drinks for that.
But with an endless supply of refreshing drinks, summer mornings fishing, and fresh produce growing in the garden, I really don't have much to complain about. 😉
Go check it out over at our recent Chocolate Cupcakes post. // OMGEEEEEE, they are really good; actually, I'm eating a cupcake right now.
Summer Drinks. Gluten-Free Pasta Salads. Grilled Veggies or Anything Grilled, really. Cupcakes. // In that order. Andddddd Repeat.